Discussion Starter
•
#1
•
Many thanks to the WUS community and this particular forum for helping me discover the wonderful products that Mr. Schauer and his company produces.
And many, many thanks to bender152 for allowing me to truly enjoy one of those remarkable products, an AO LE 2801 (#94) :thanks|>
Here's a few snapshots courtesy of bender152 and yours truly. I am just mesmerized by the sweeping second hand and love seeing the blued hands reflect in the sunlight.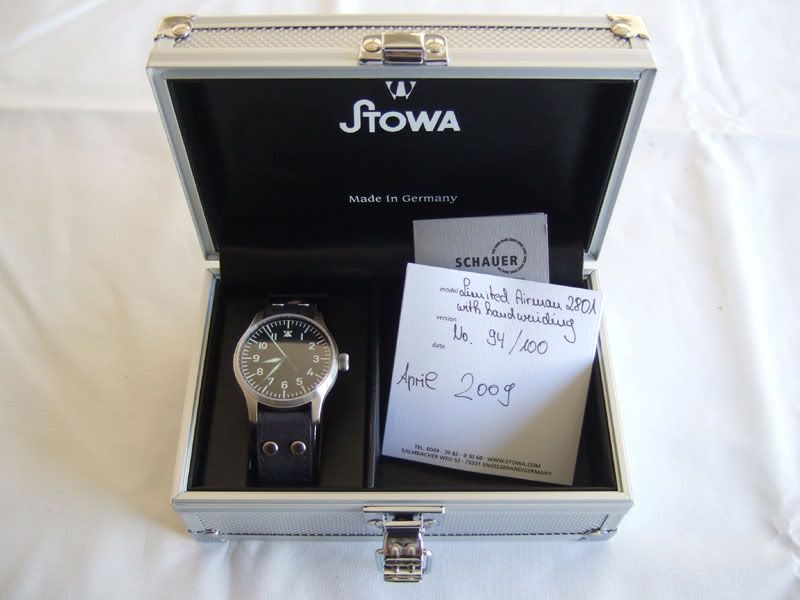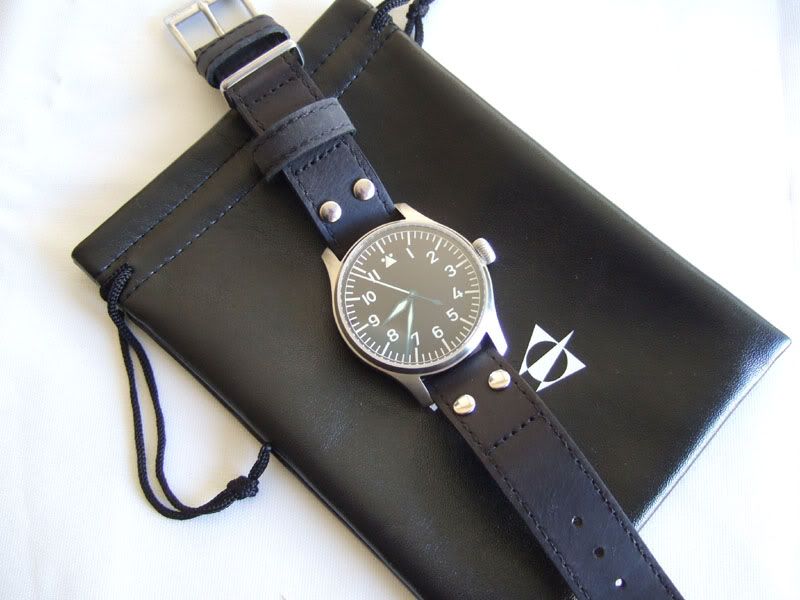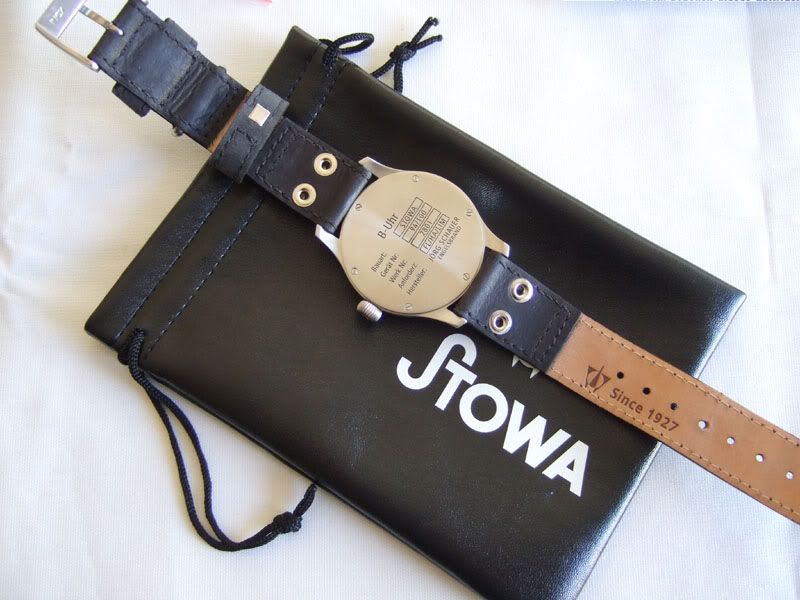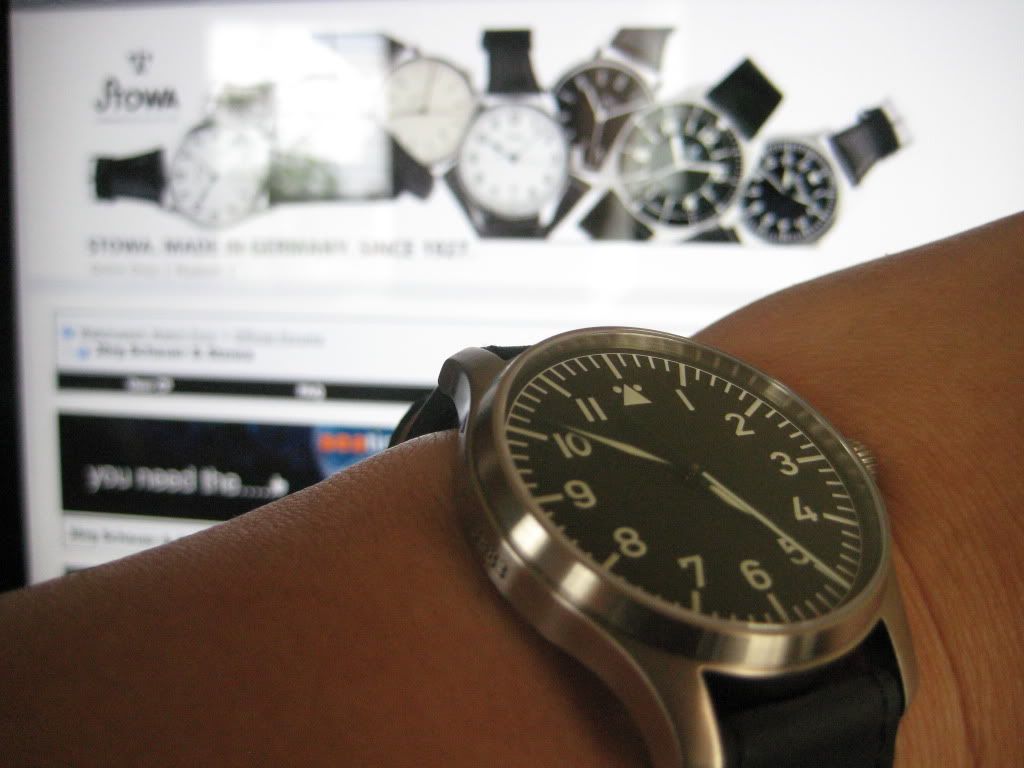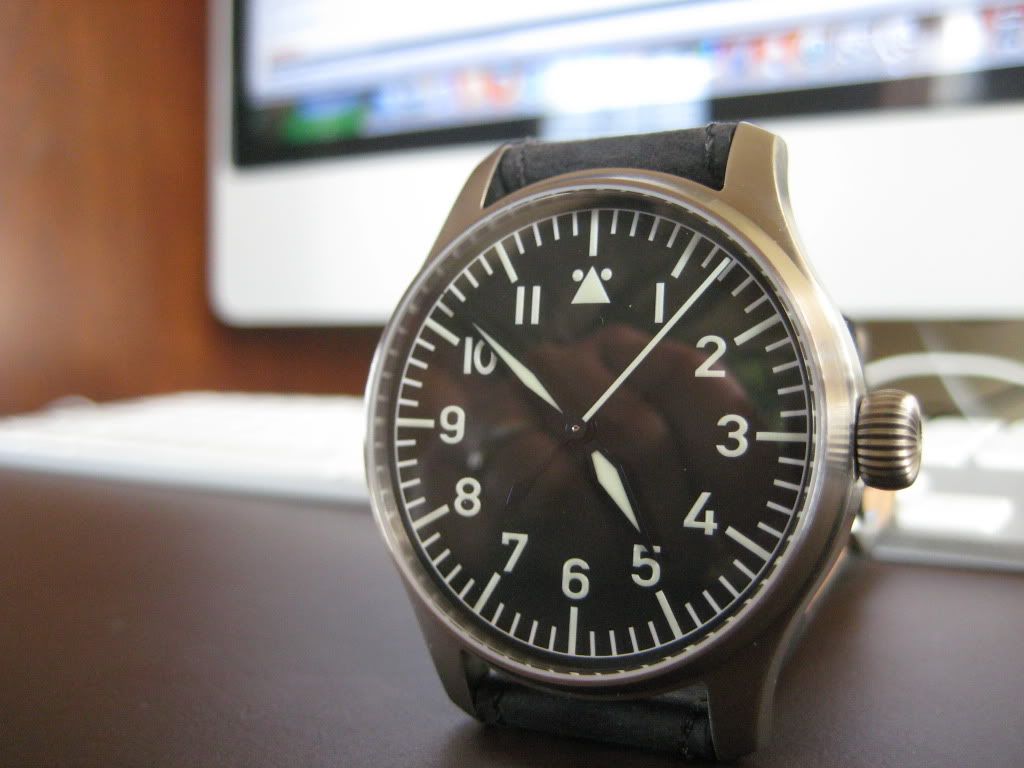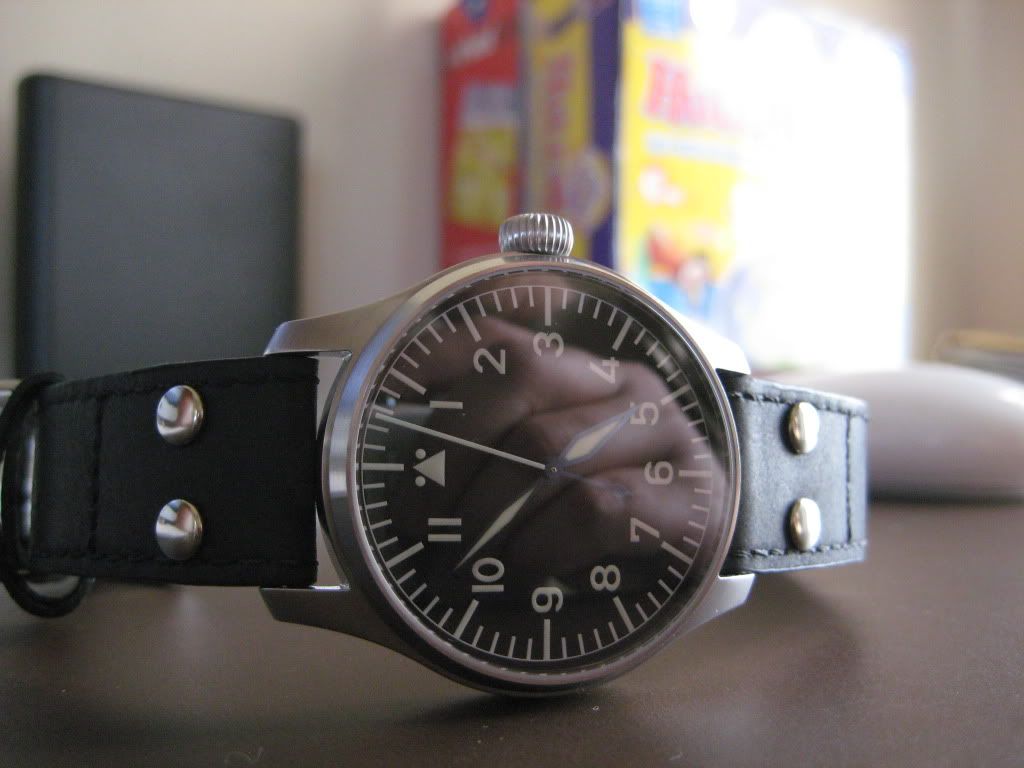 Oh, and Mr. Stuffler...please refrain from too many post of the DA36. That's just too tempting and I've already hit my quota for the next 3 years in the past month!