Here's all the scans from the 1999 G-Shock and Baby-G catalog.
A big thanks to
G-shock1968
for finding and sending me the catalog for scanning. :-!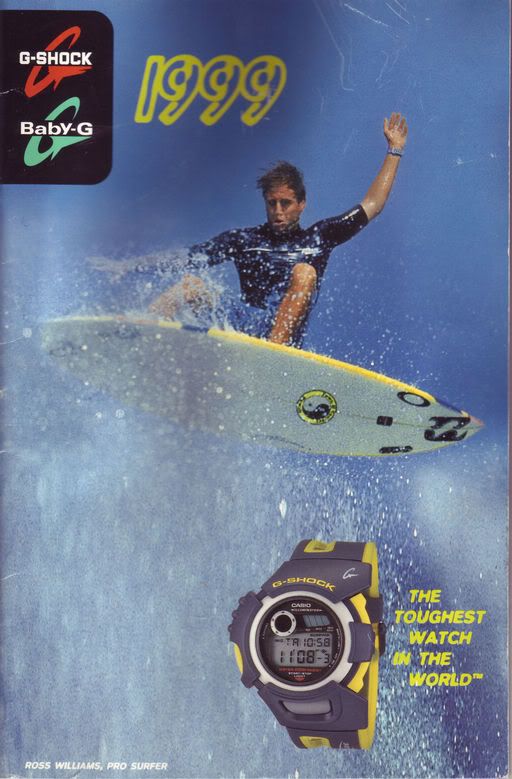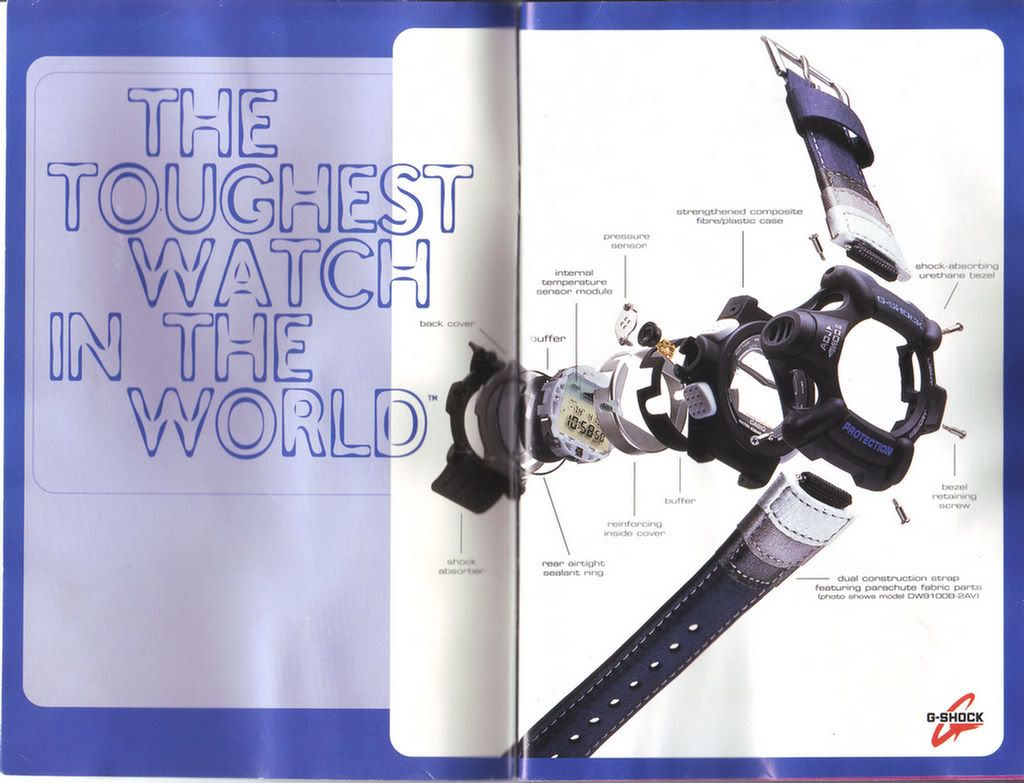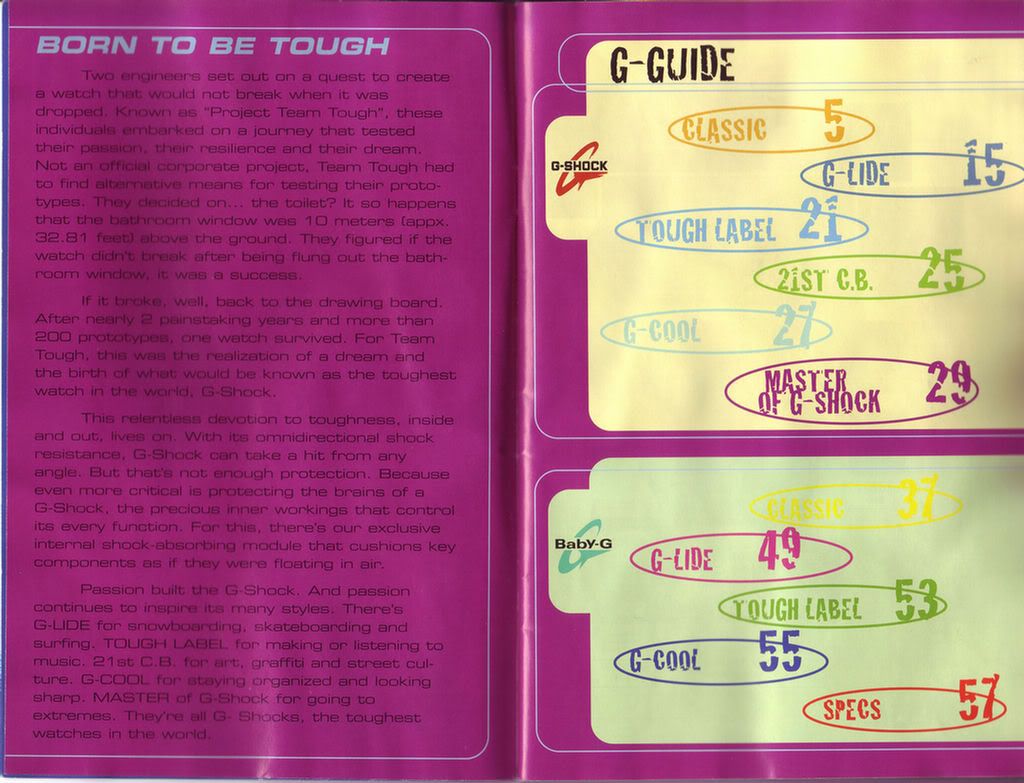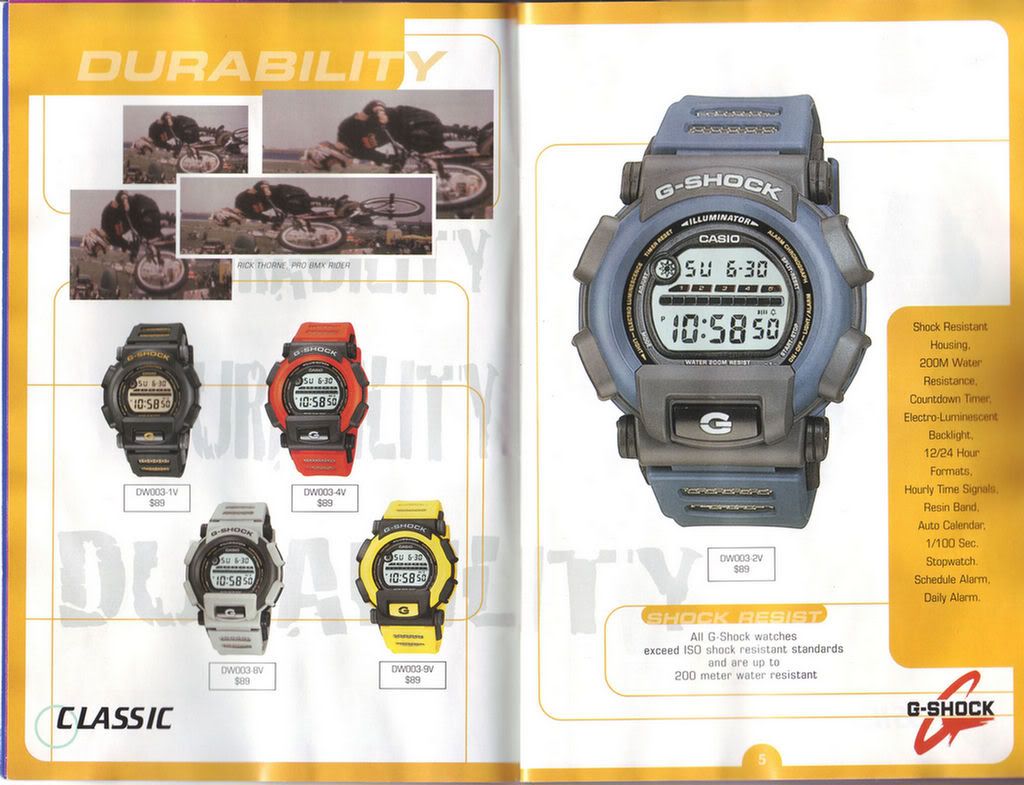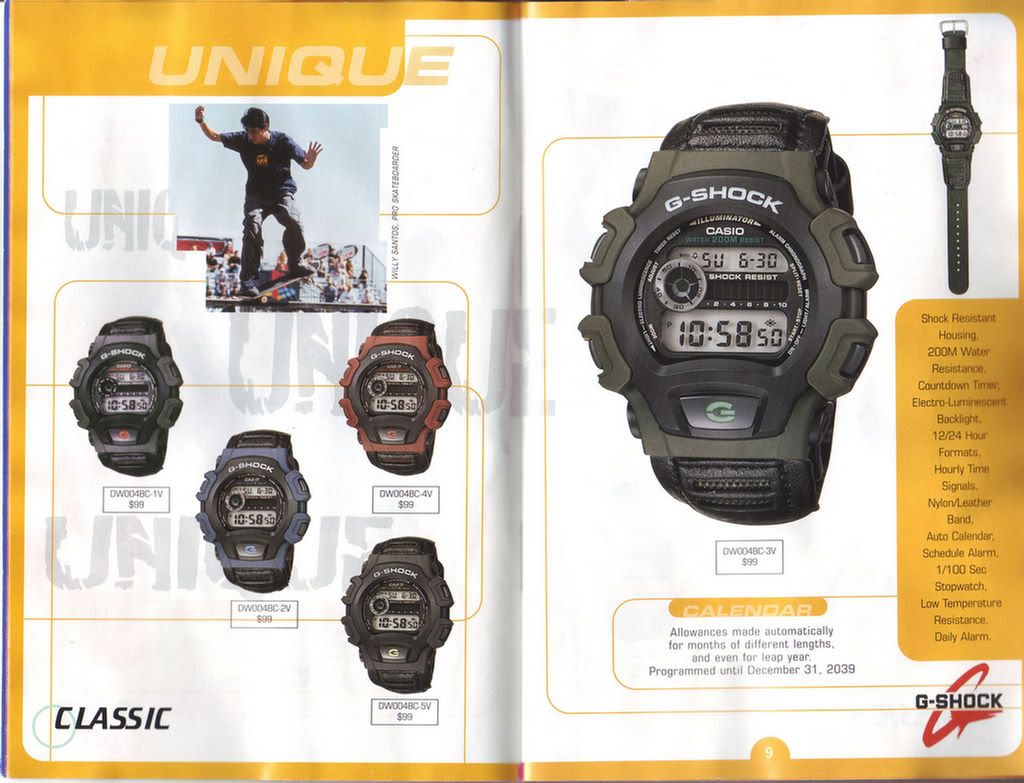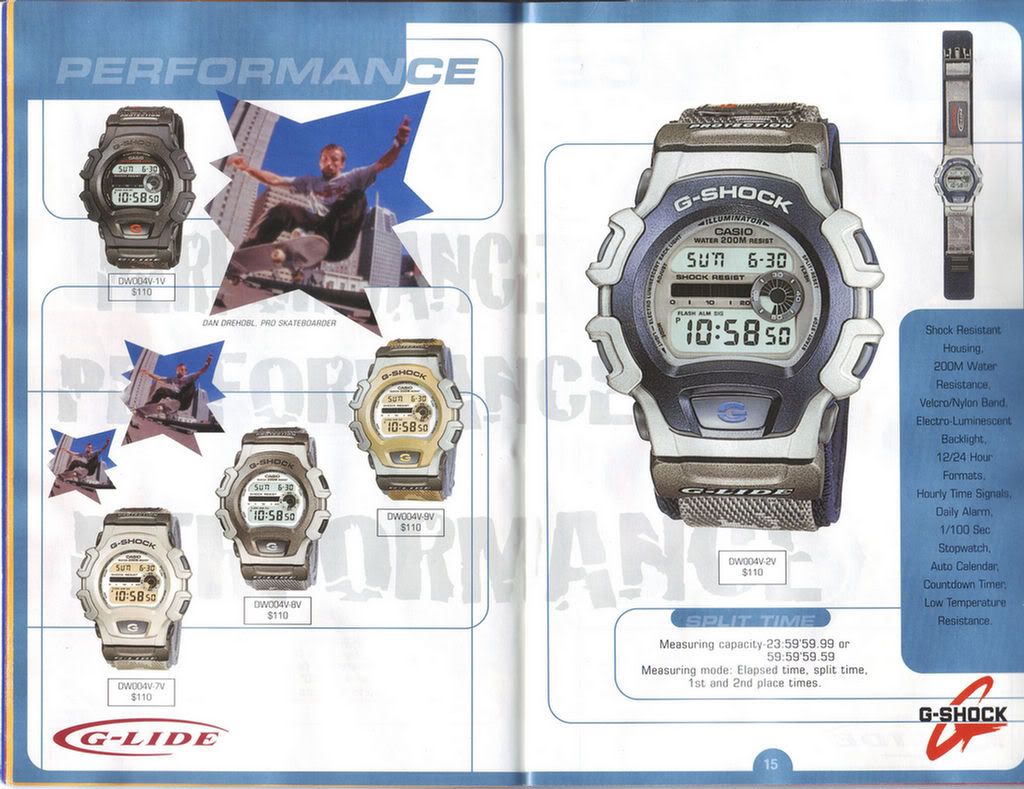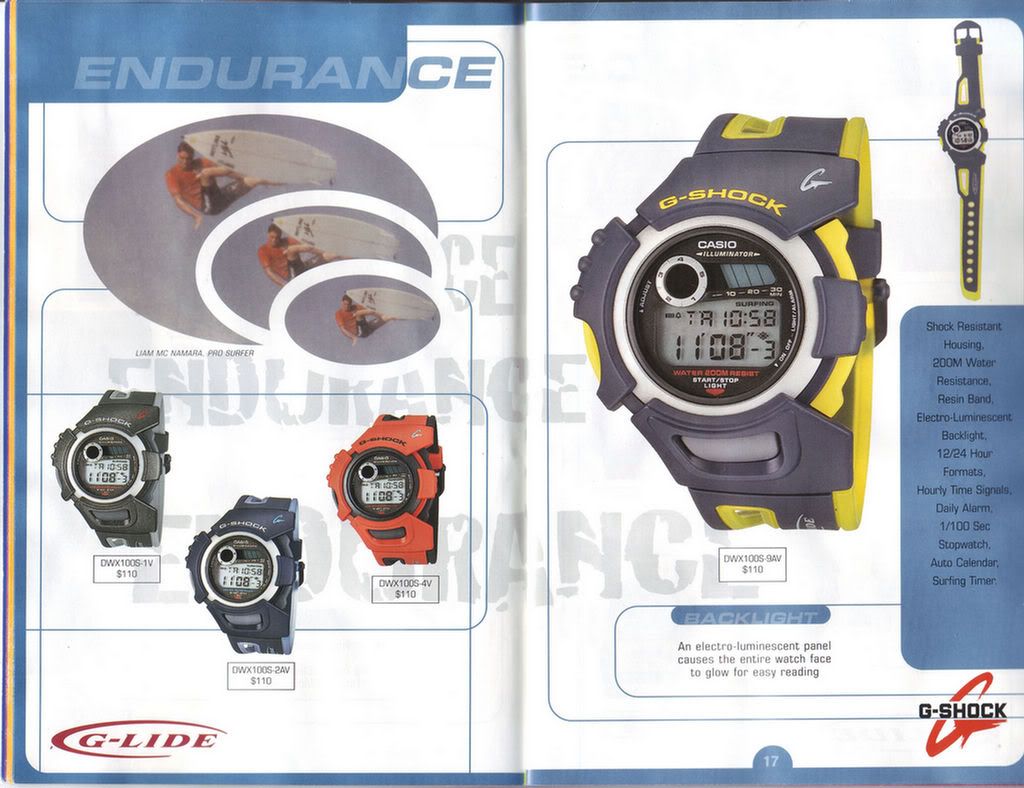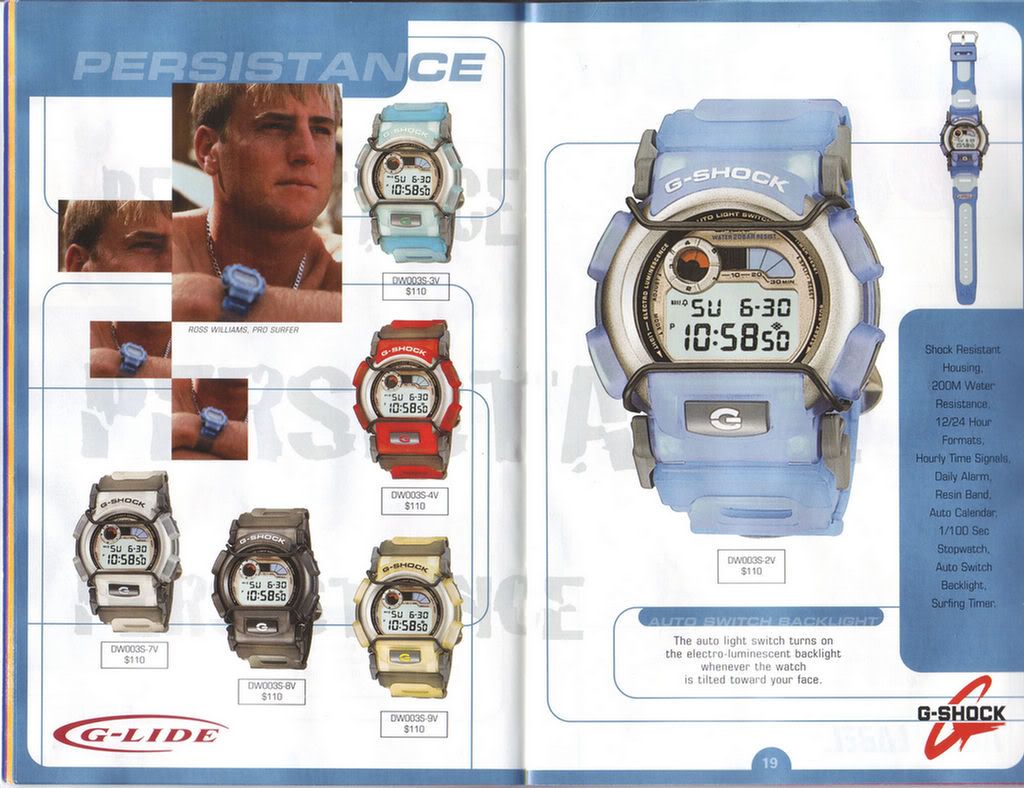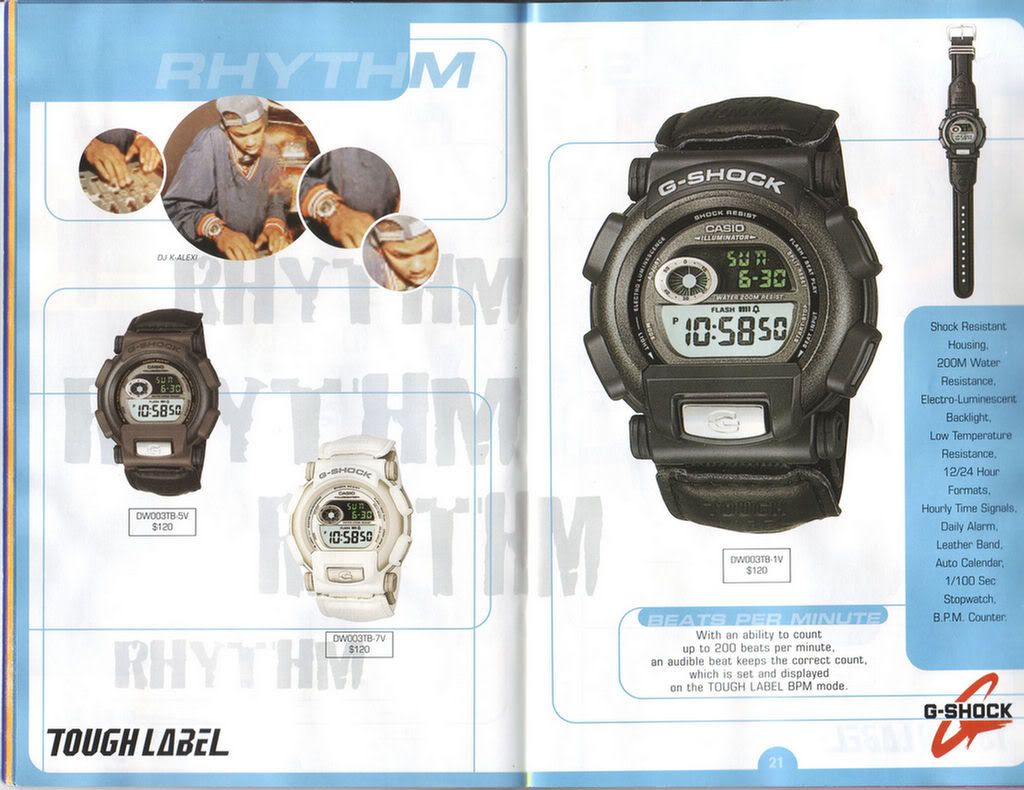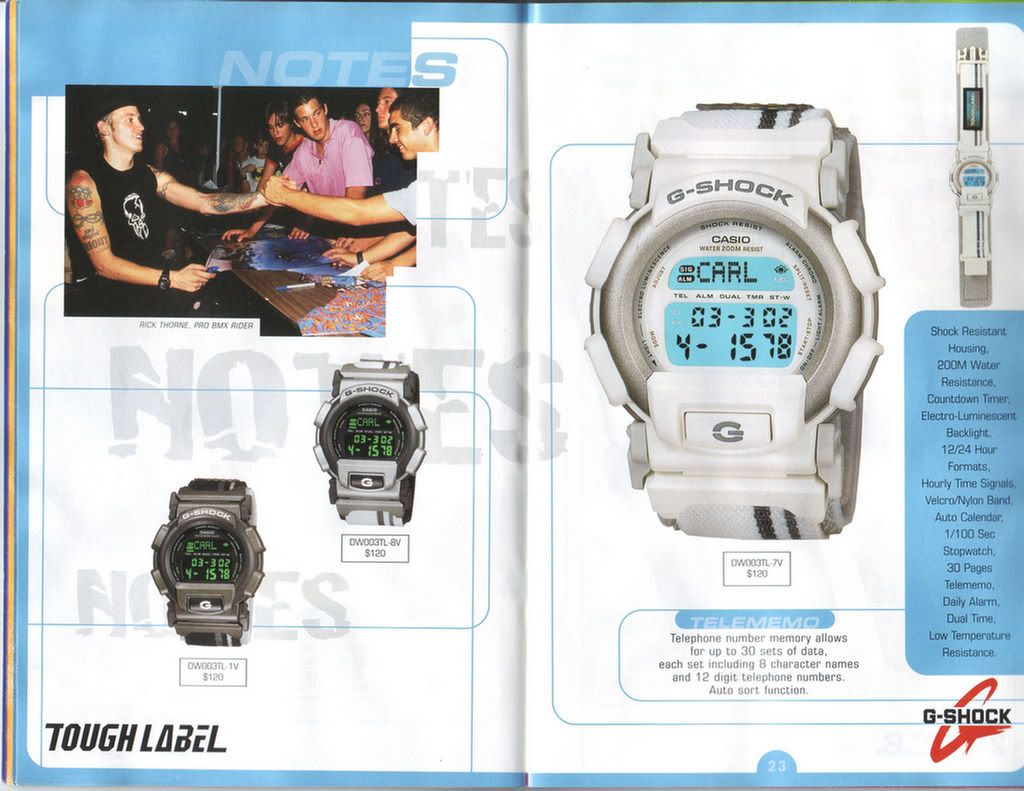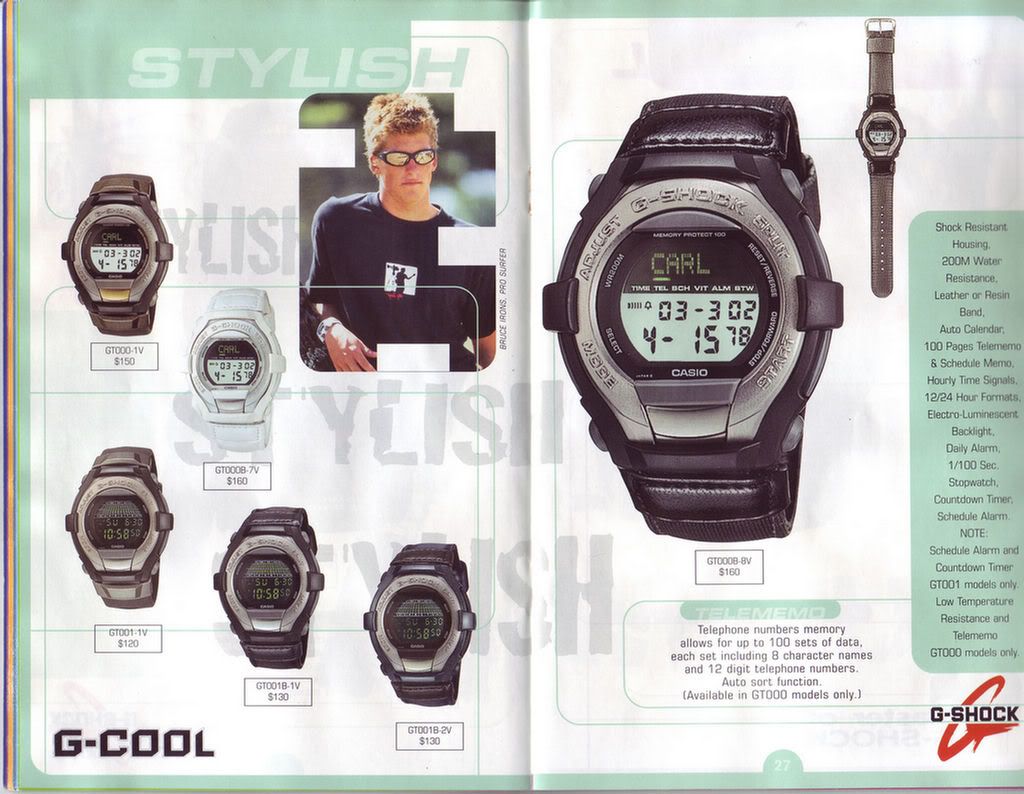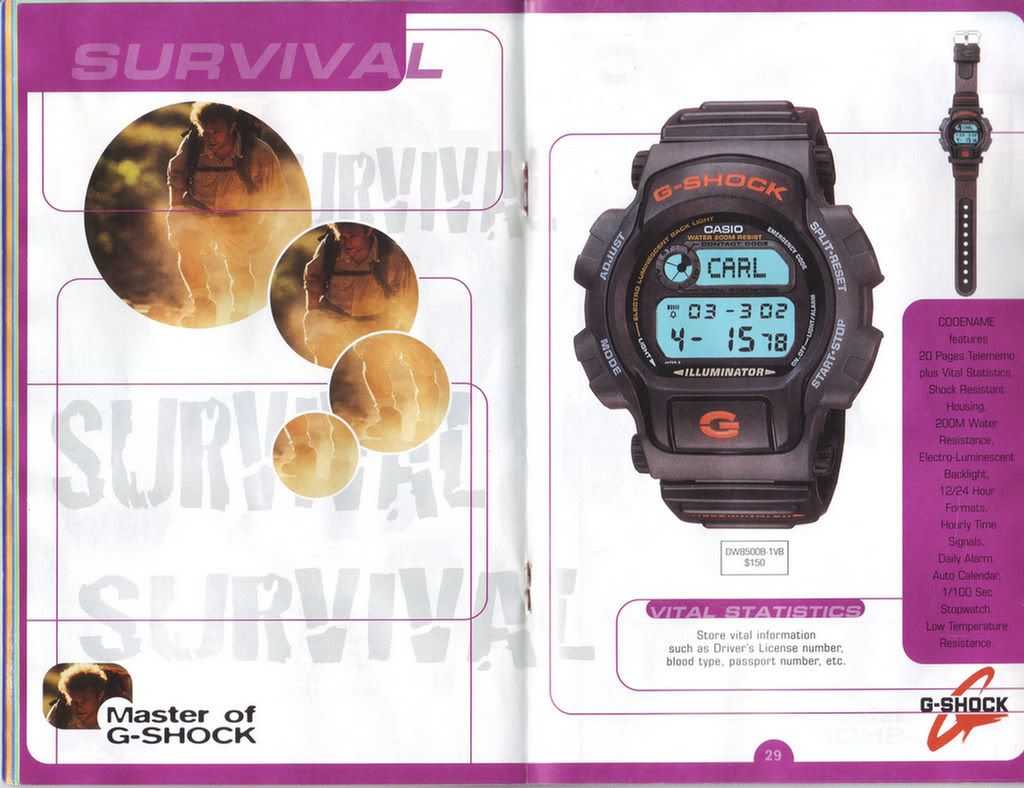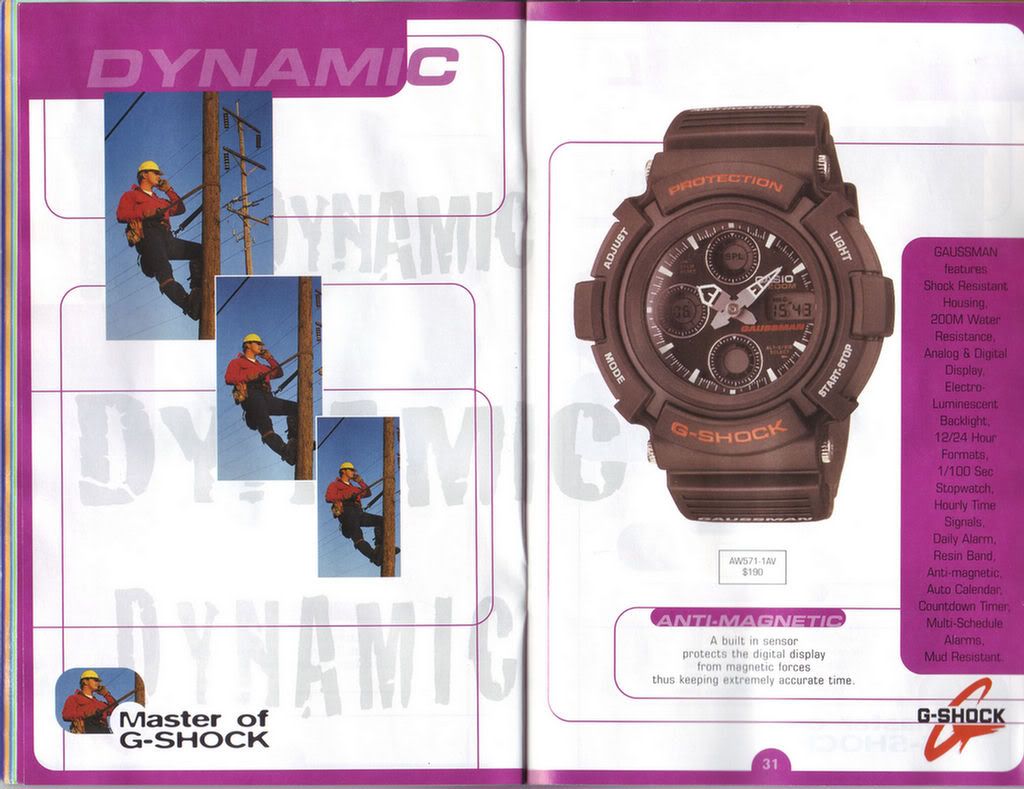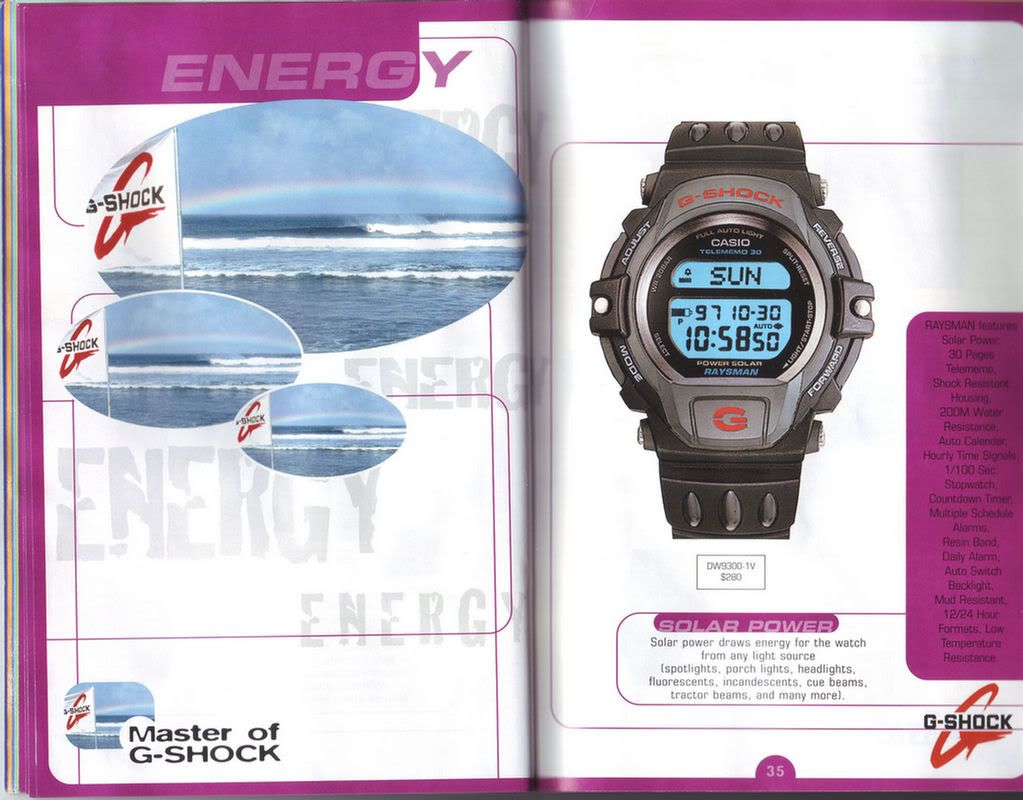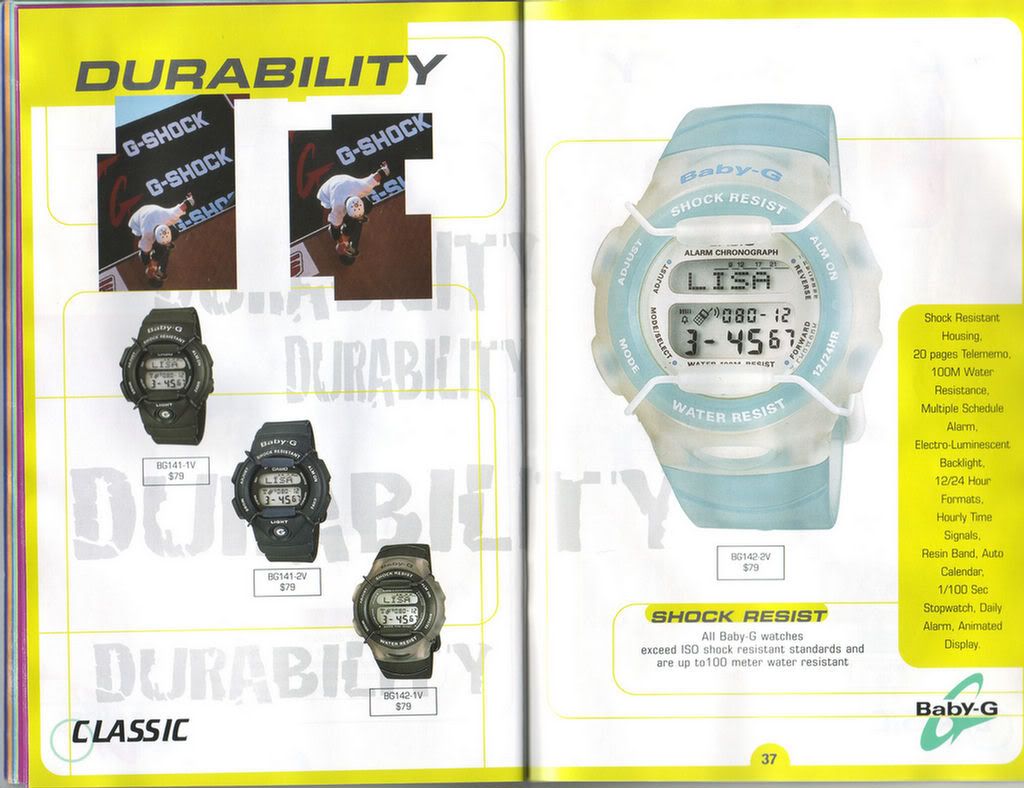 Sensitive content, not recommended for those under 18
Show Content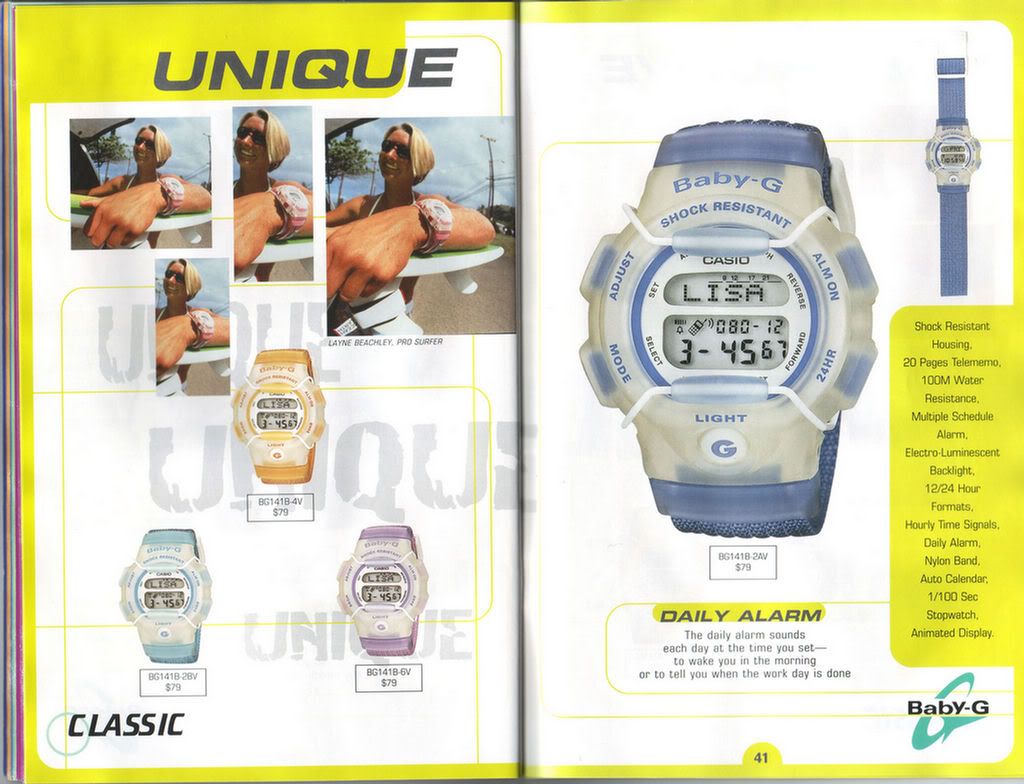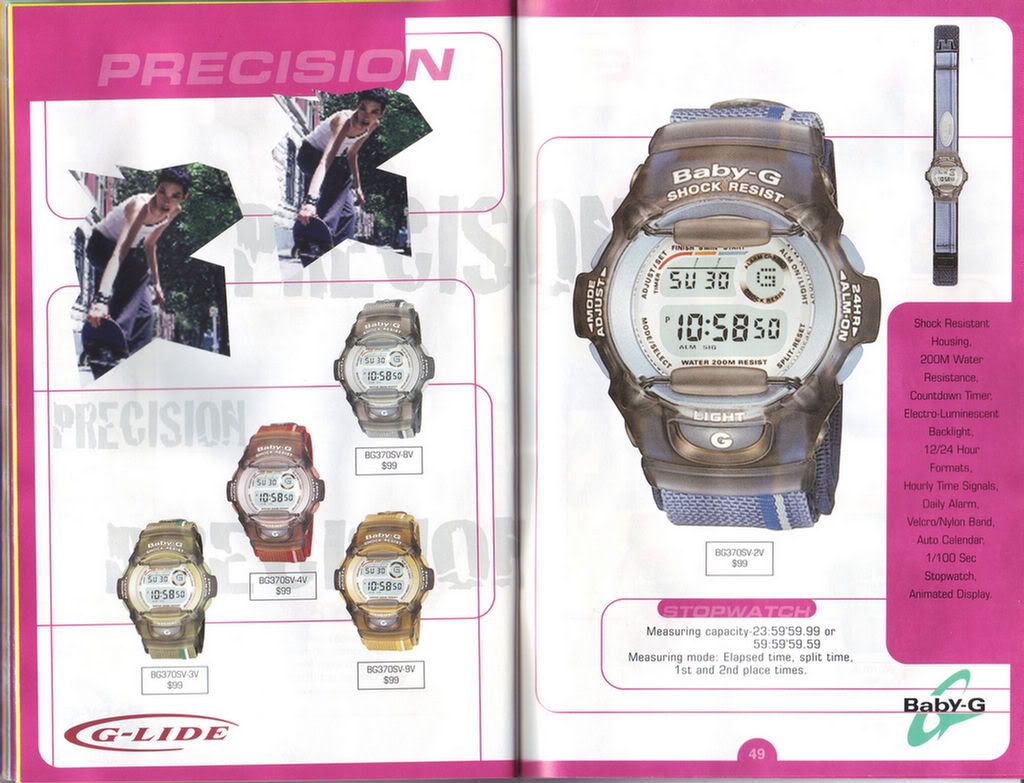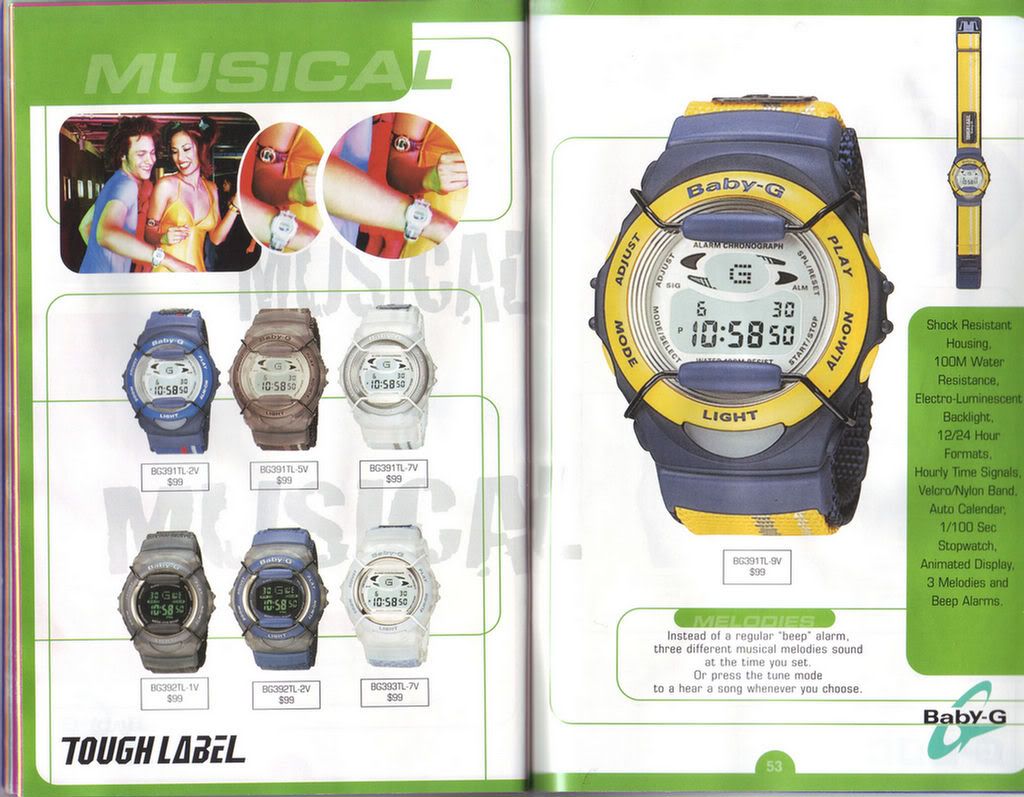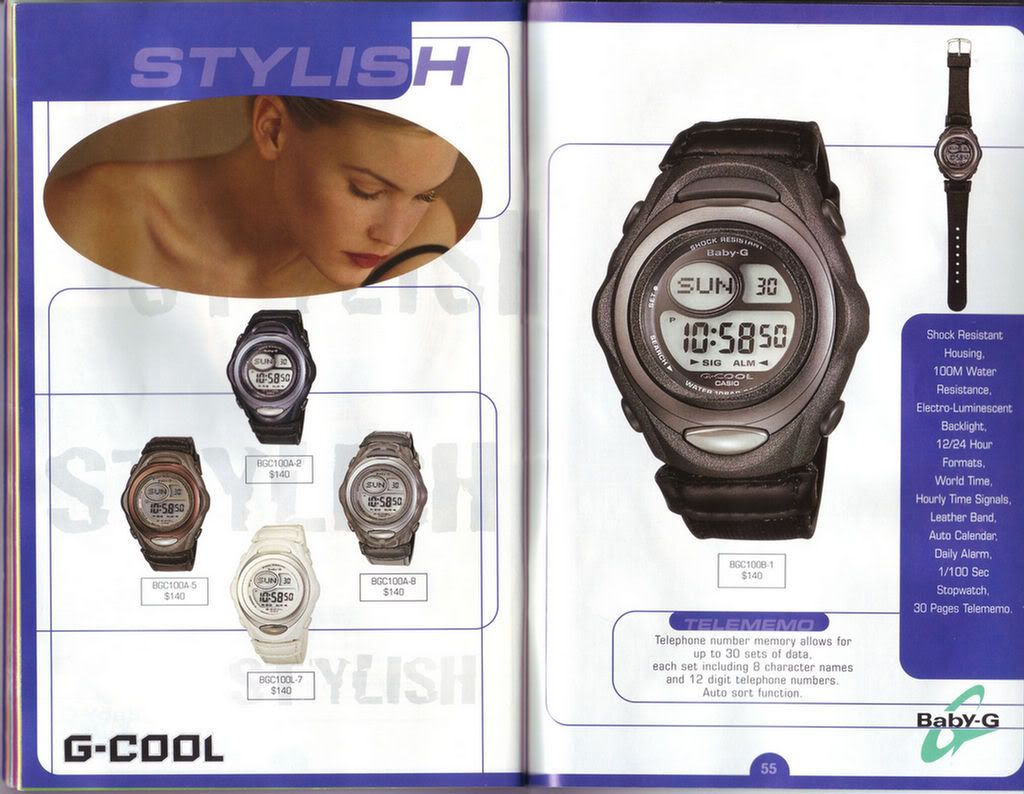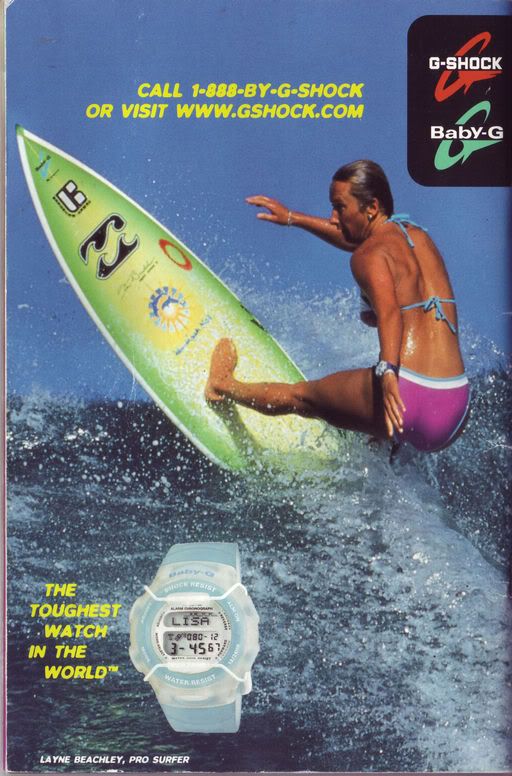 That's all of it. Let me know if anybody wants it as a PDF or something. I don't think I can do any higher resolution in a forum post.