Discussion Starter
·
#1
·
Hey guys,
All straps are 24mm and are in great condition. Time to clear some straps out for incoming!
First up....a 24mm Xmas Wotancraft Polished buckle in 24 mm - SCREW IN - MINT AND UNUSED!!!! Really nice curved buckle! $40 SHIPPED in CONUS only (it was $60 new and is no longer available I think)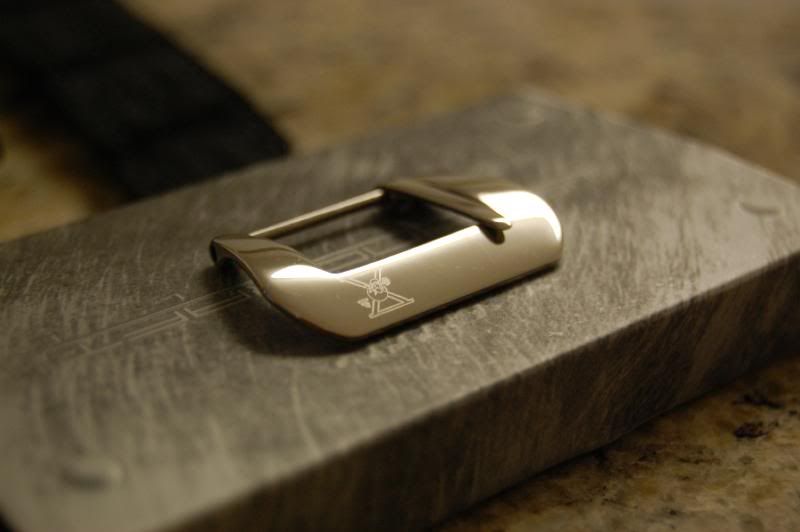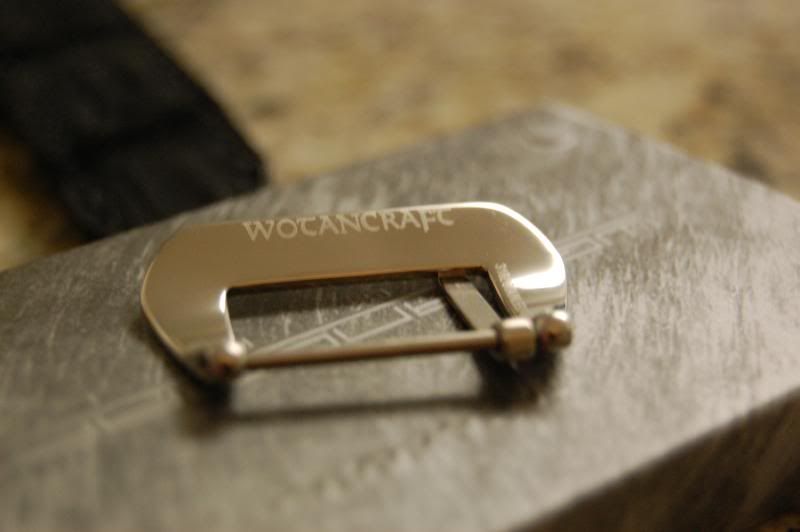 First strap is a Wotancraft MOD DEP Compass Nato style strap from Wotancraft as well. I love this strap and it's a great, unique strap (nice to change from leather once in a while)...it measures 24mm in width and 250 mm in length (not including buckle) but take into account that it goes under the watch head like a NATO...If a 135/75 or anything close will fit you, this will work just fine! It works on my 7.25-7.5" wrist. $110 SHIPPED ON CONUS (RARE AND NO LONGER AVAILABLE!!!)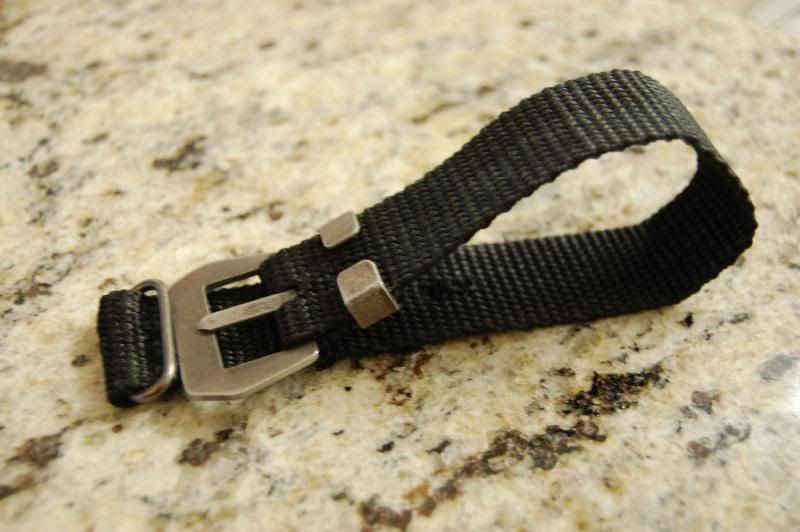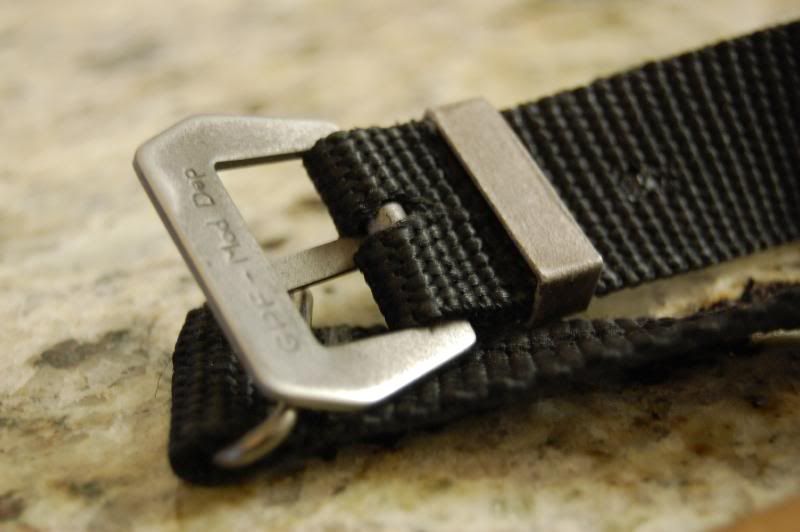 Next up is a strap made by a gentleman in Turkey (a great guy). It's a nice sand/tan colored strap with black stitching. SUPER SOFT. 24mm and 135/80 in length. No buckle and double keepers. This strap is awesome for a PVD PAM! PRICE IS $75 SHIPPED IN CONUS only. Handmade strap that can't be beat!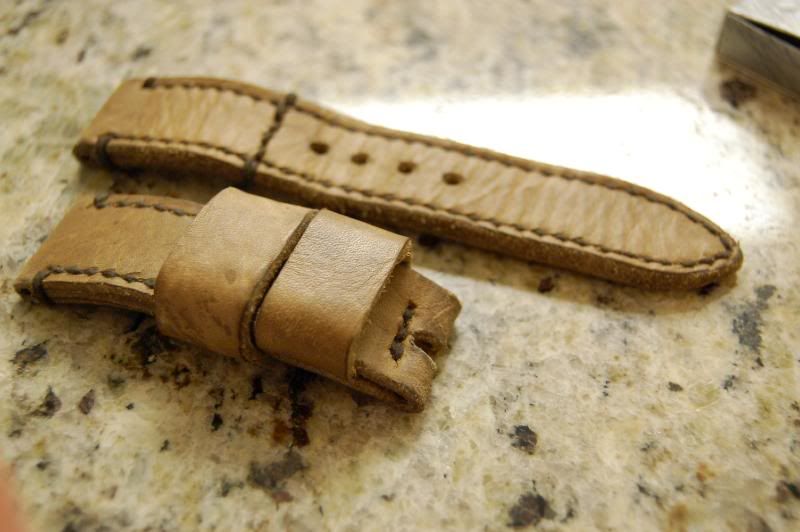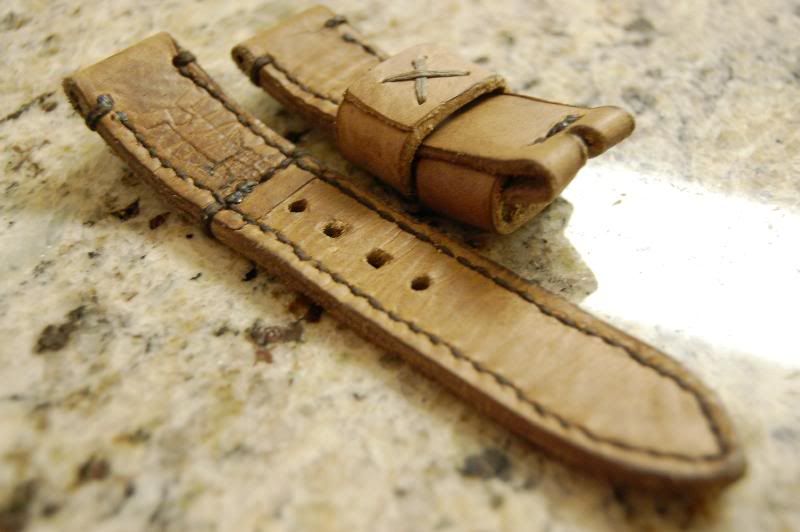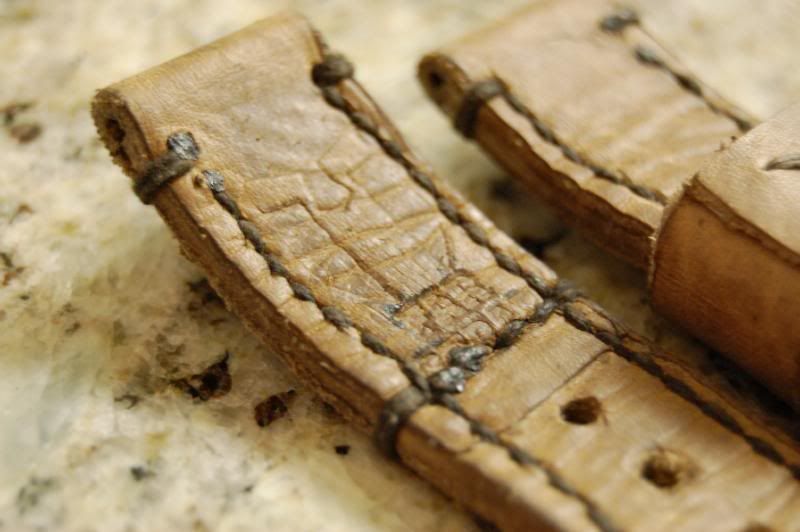 Next is a BigB/Kev Ammo that was previously made for another great friend of mine and member here (Pastor J)...even has a message for him on the tail end of the strap (on the rear). It is 24mm and 165/85 in length (Hello TAIL!) and is used but has life in it. Amazingly soft and the patina/hide is AWESOME! Offwhite stitch and double keepers. PRICE IS $150 SHIPPED IN CONUS!!!! Great price for a strap that was double that new! No buckle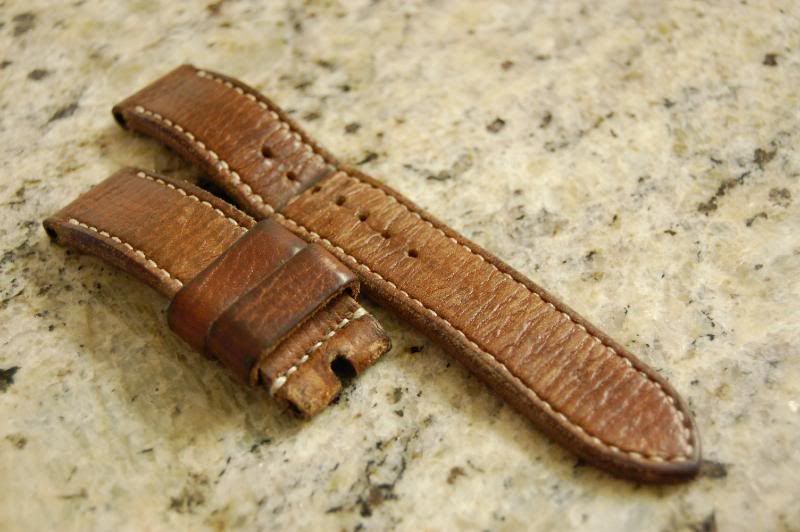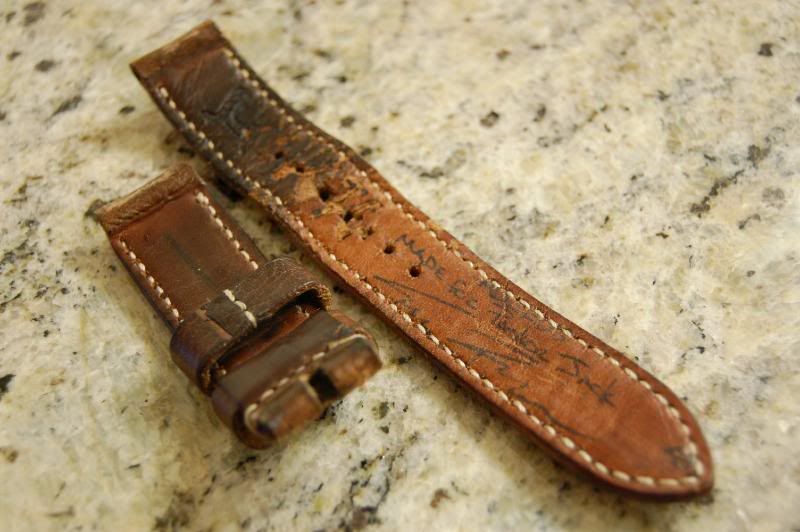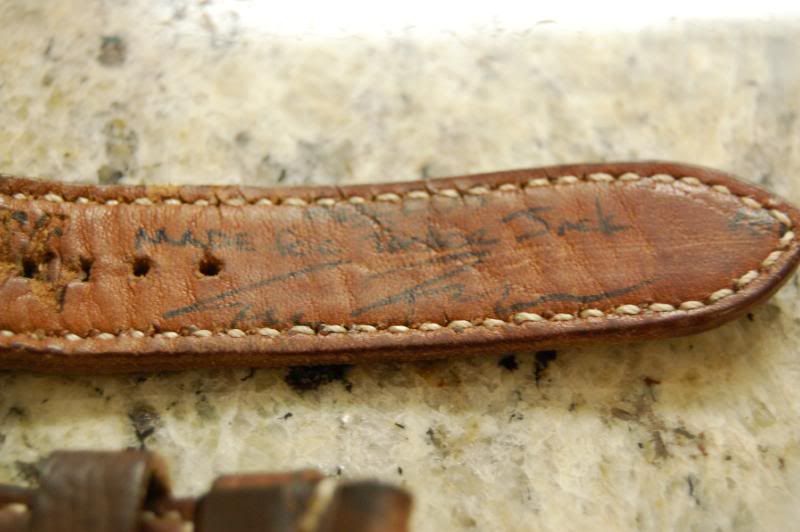 Last but not least, an awesome dark grey JV strap in 24mm and 135/80 in length. Awesome texture and perfect (LOOKS AWESOME) on a SS brushed or Ti PAM! No buckle...soft and very comfy...double keepers as well! PRICE IS $140 SHIPPED IN CONUS (Was $190 plus $30 EMS new).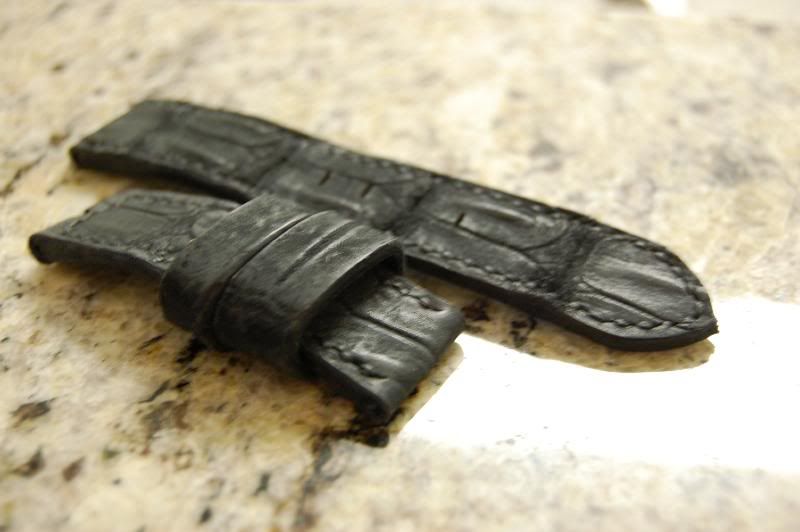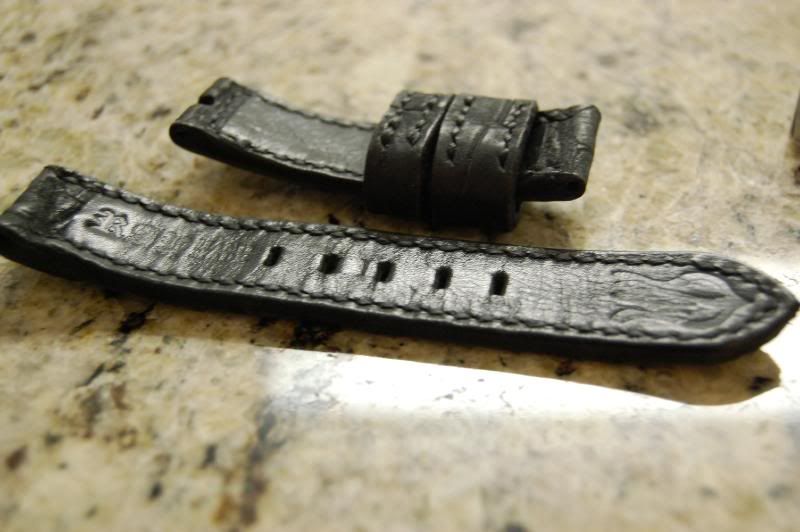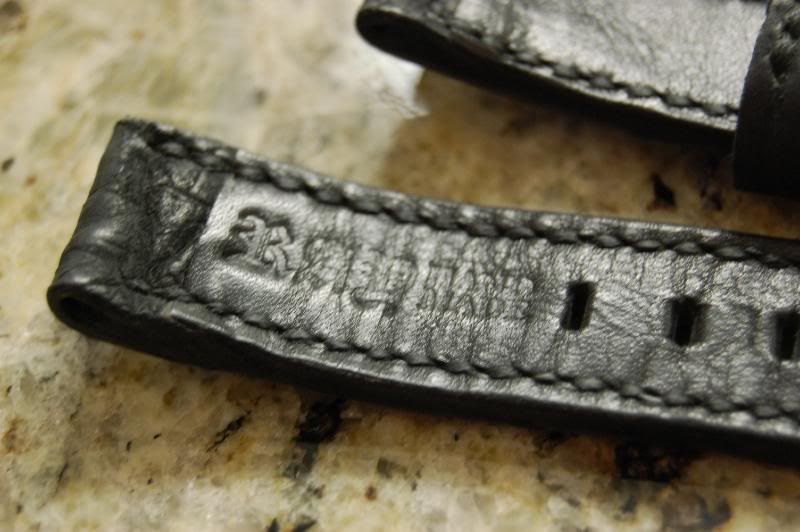 Email me at
[email protected]
if you have any questions. Thanks!