Cruzn's Bday Today , --------
Well Today is my 38th.:-!
I ordered my Blk SMP yesterday , and it arrived Today.
I was very happy to have it on my wrist intime for my Bday tomorrow instead of having to wait the 5 days they said it would take.
So even you all know what it looks like here are some quick pics.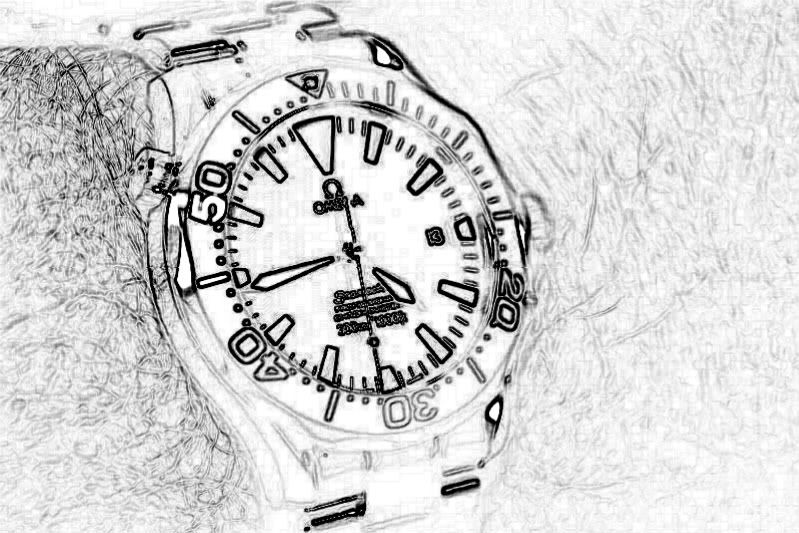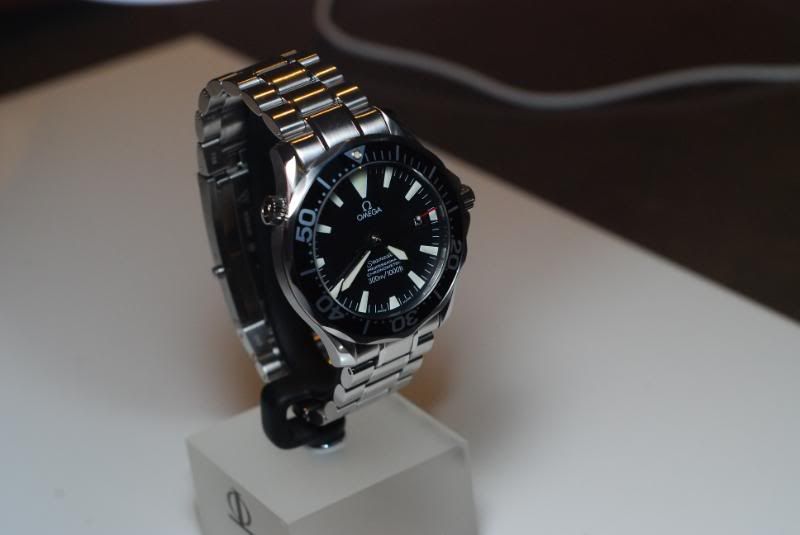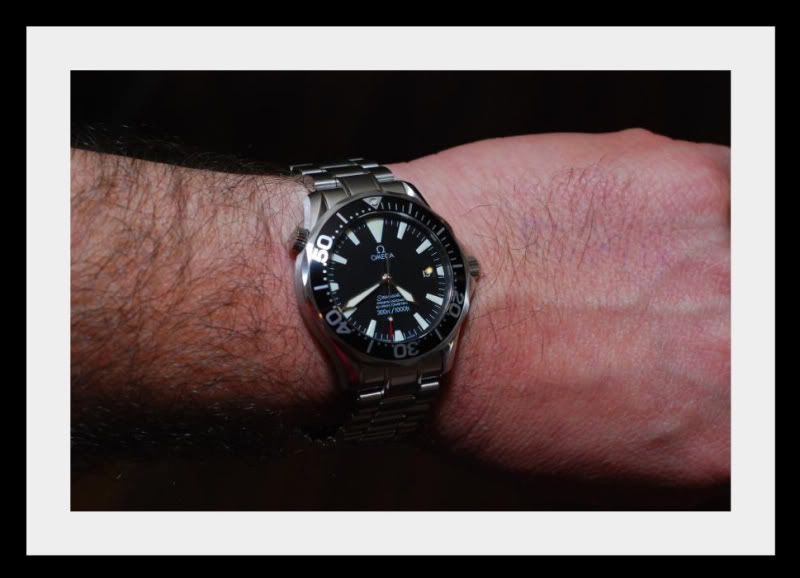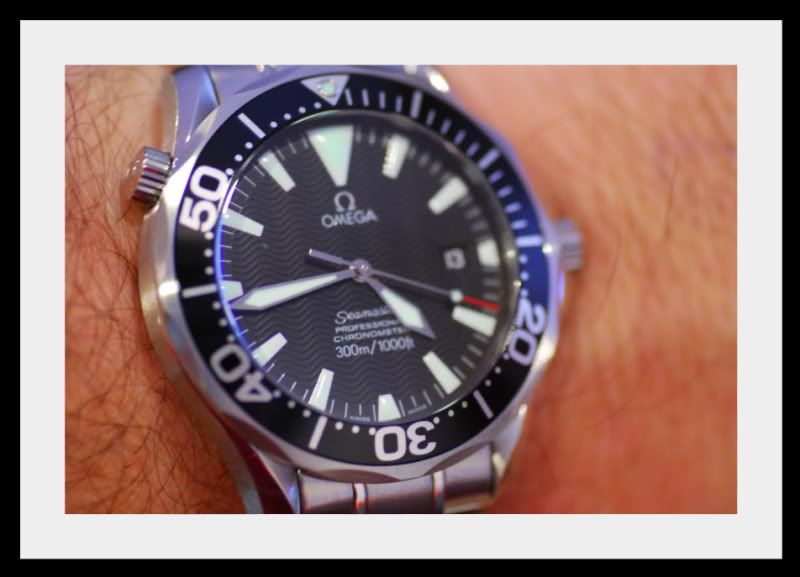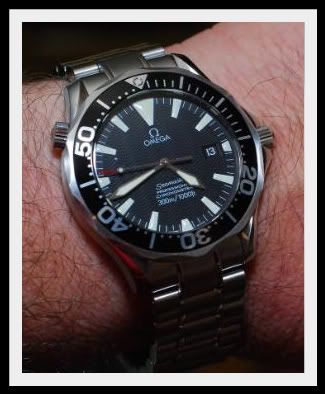 Cheers
Ronnie