Discussion Starter
·
#1
·
I've been looking for a
smooth second hand
for quite a time.
I was very close to buy this Bulova Precisionist
which is superb, but is a classic quartz watch (with a smooth second hand) and I wanted something…
different
;-)
I was also fascinated by the
tuning fork
technology, so I began to look for a vintage
Accutron
.
In the mean time, I also discovered the 300Hz Omegas and… this TITUS
O_O
It was
love at first sight
for the case+integrated bracelet, and I really liked the embossed dial as well :-!
Actually, I just loved
everything
in this watch :-!
Here is the seller's description :
NOS Titus Accutron Tuning Fork Wristwatch
Description:
Approx. Approx. 1970s,
New old Stock but slightly storage scratch on the back,
Steel case and screw back,
Original crown and steel bracelet but no logo and mark,
Original dial,
Date,
Accutron movement,
Approx. watch size: 39mm diameter excluding crown,
Approx. bracelet length: 210mm, In working condition and keeping time.
At that point, I wasn't exactly sure about the smoothness of
all
tuning fork movements, but luckily, the same day, in a daily thread, WUS member
Brasseye
posted the very same watch :-! so I asked him to clear this point for me, which he kindly did (thanks again, Brasseye ! :-! )
I placed my order, and finally, here is the watch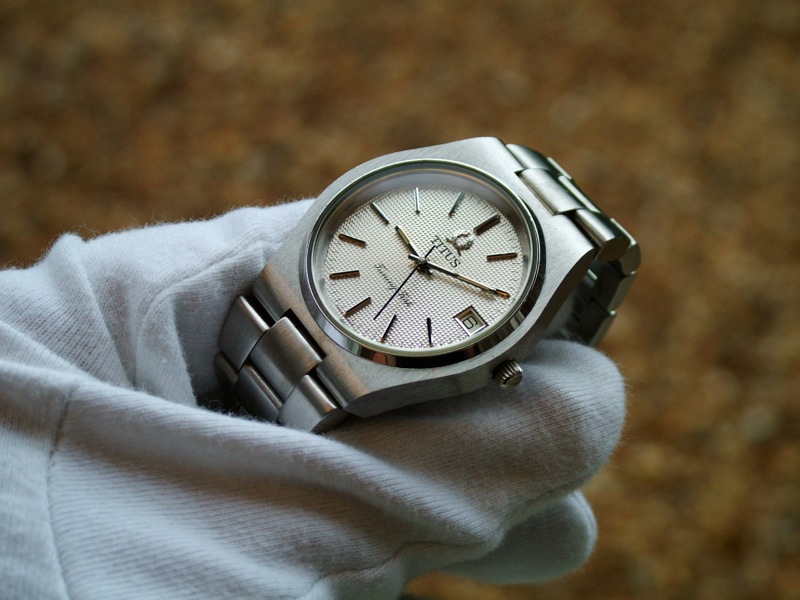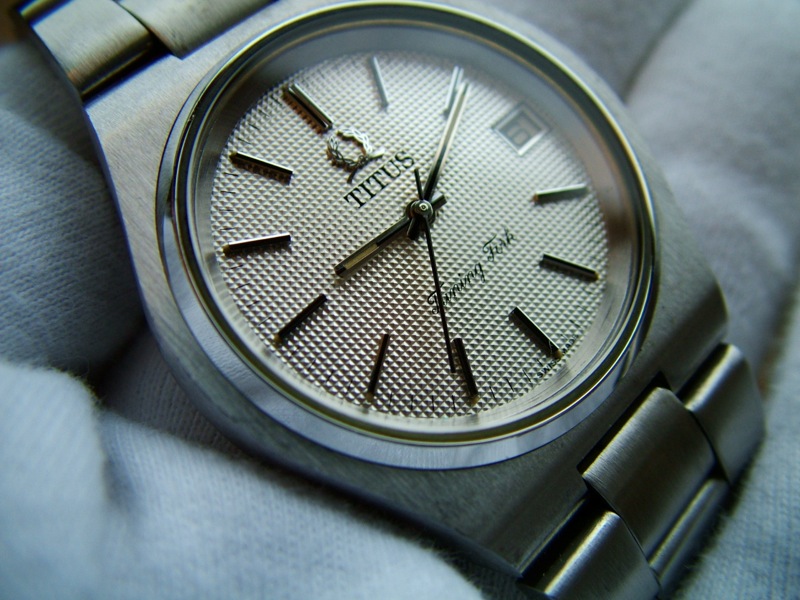 The applied laurel wreath logo is just magnificent, it takes light brilliantly :-!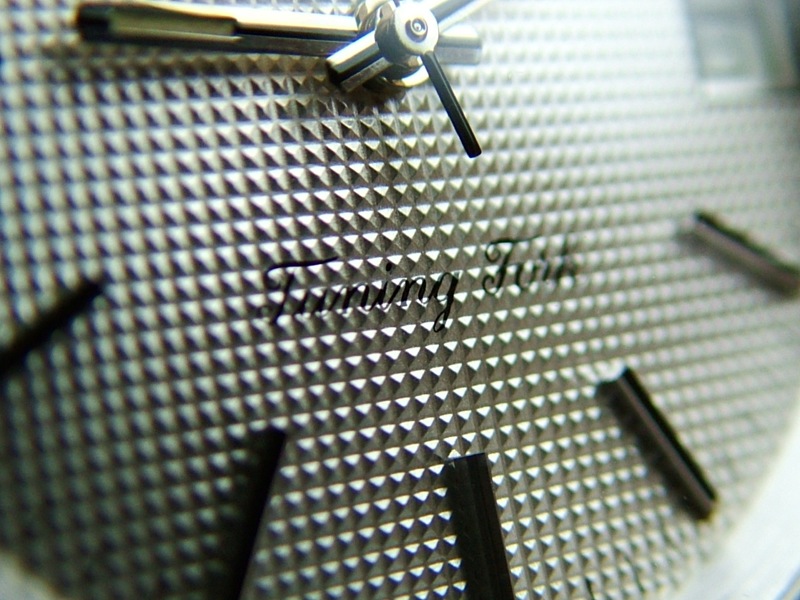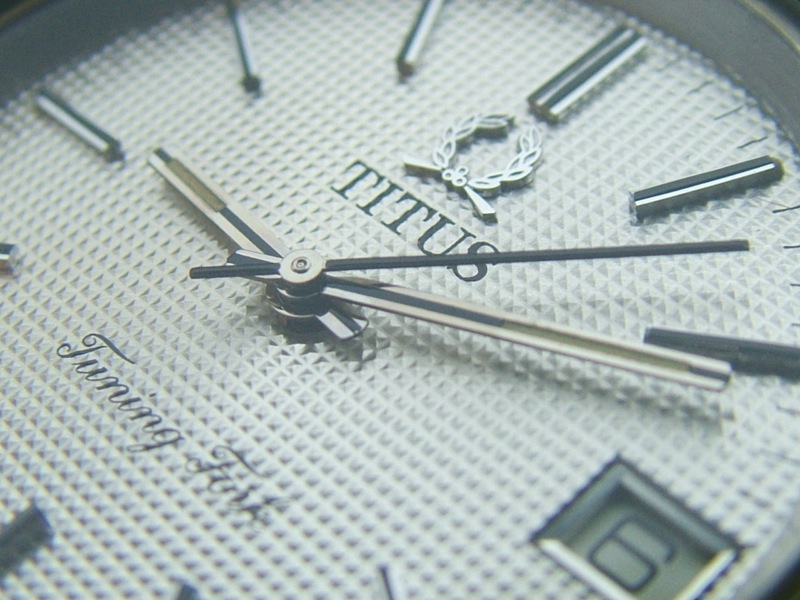 A few green spots on the crown… nothing serious.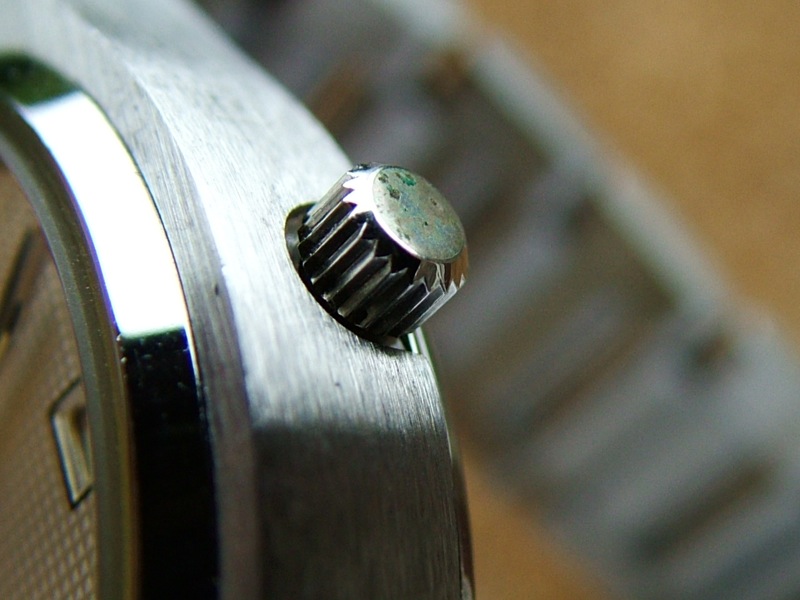 The brushed buckle.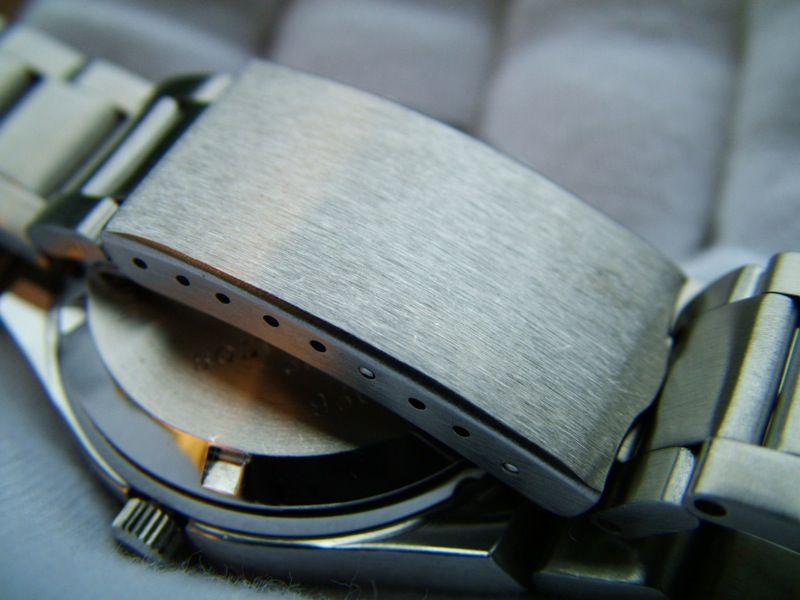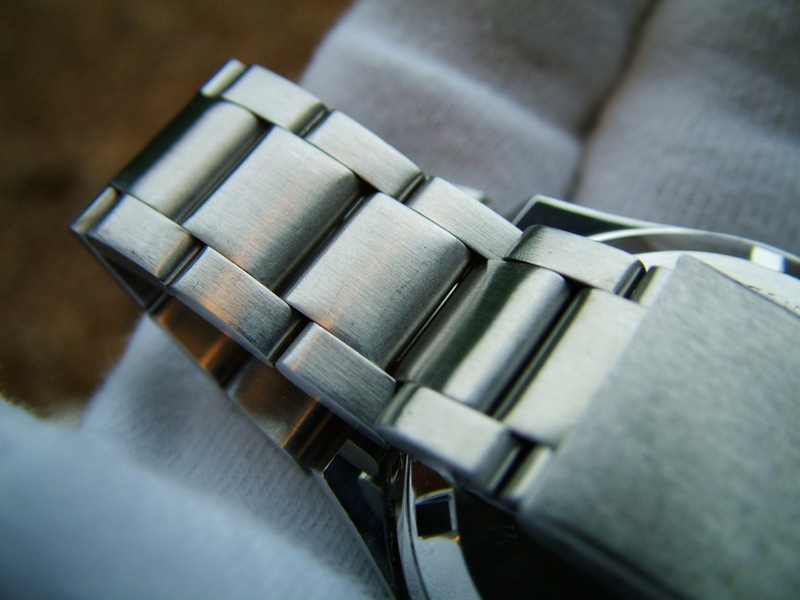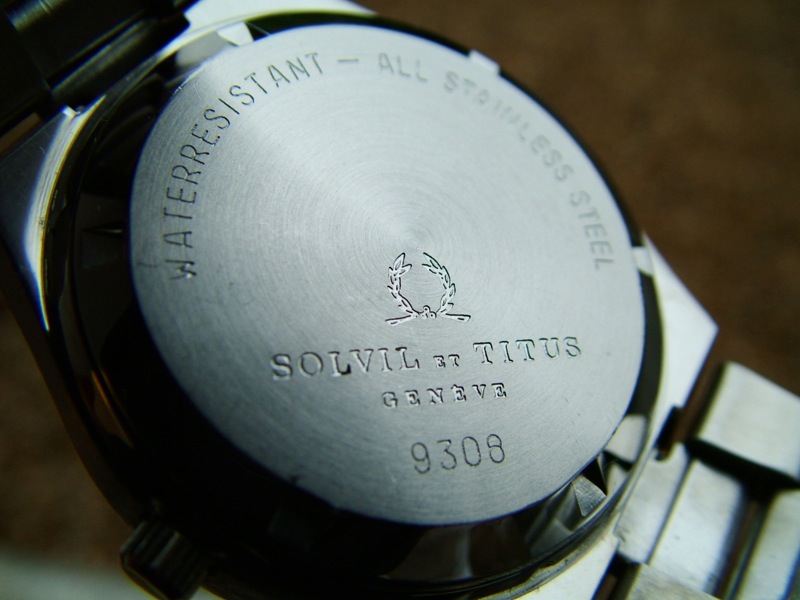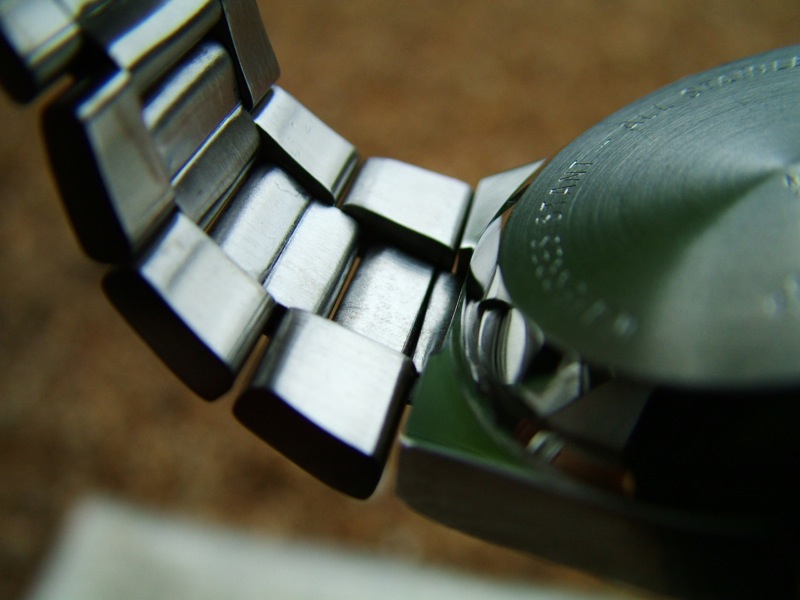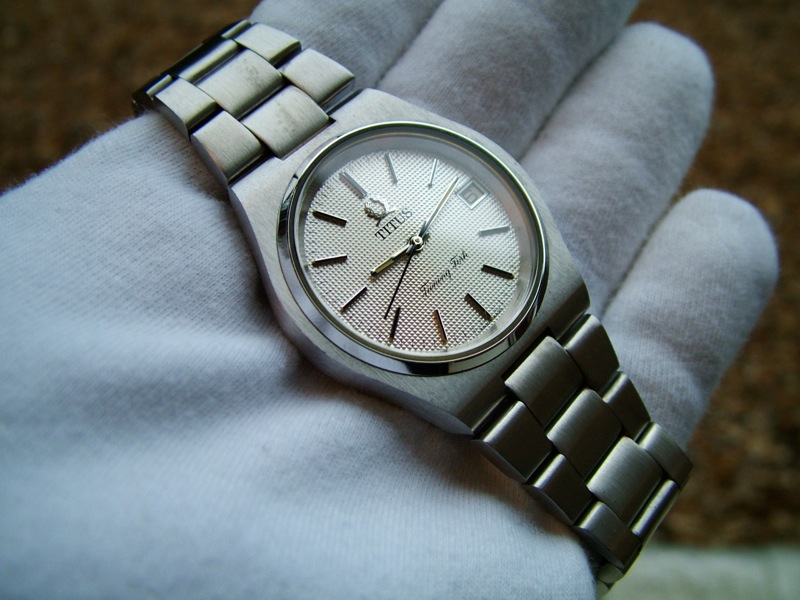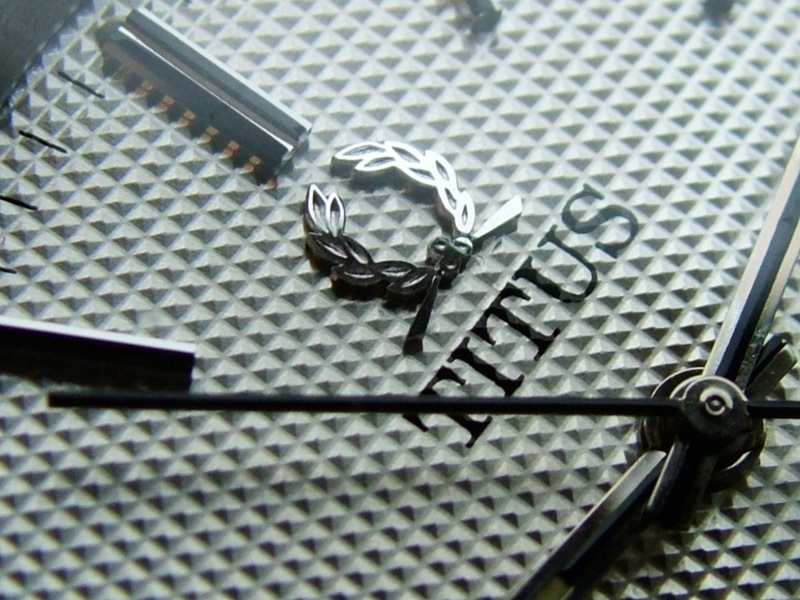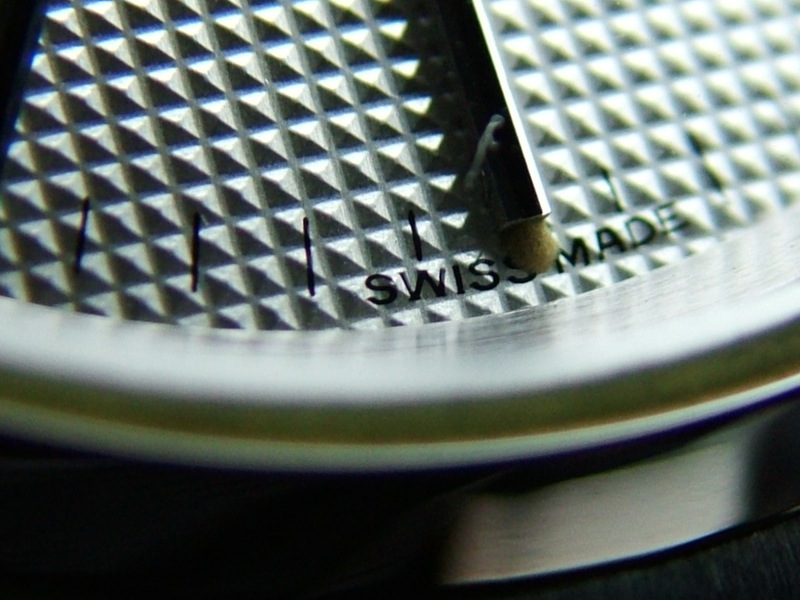 On my 17,5cm wrist, the watch is simply perfect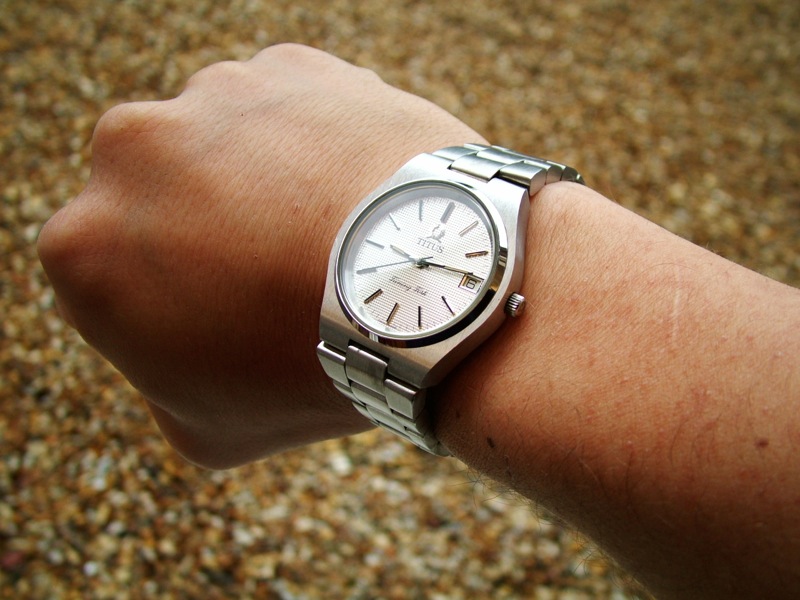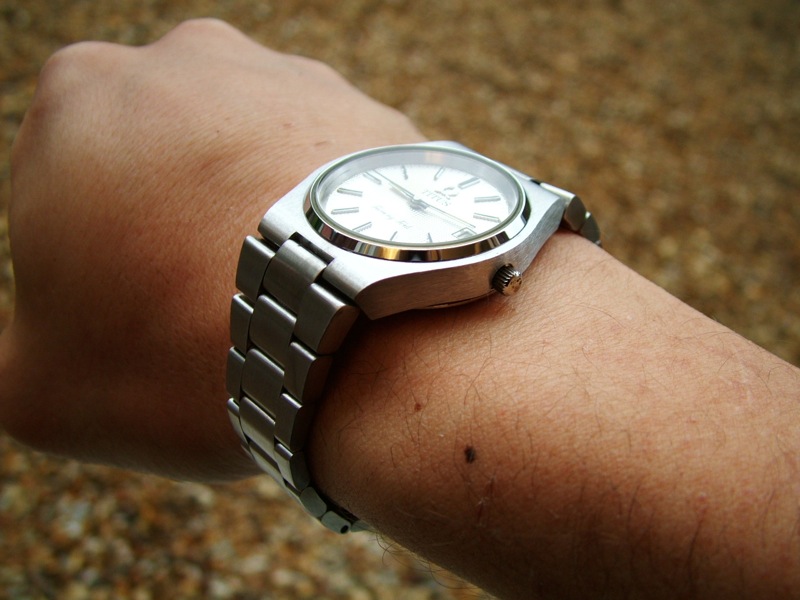 Everything looked a bit Genta
esque
, back in the days :roll: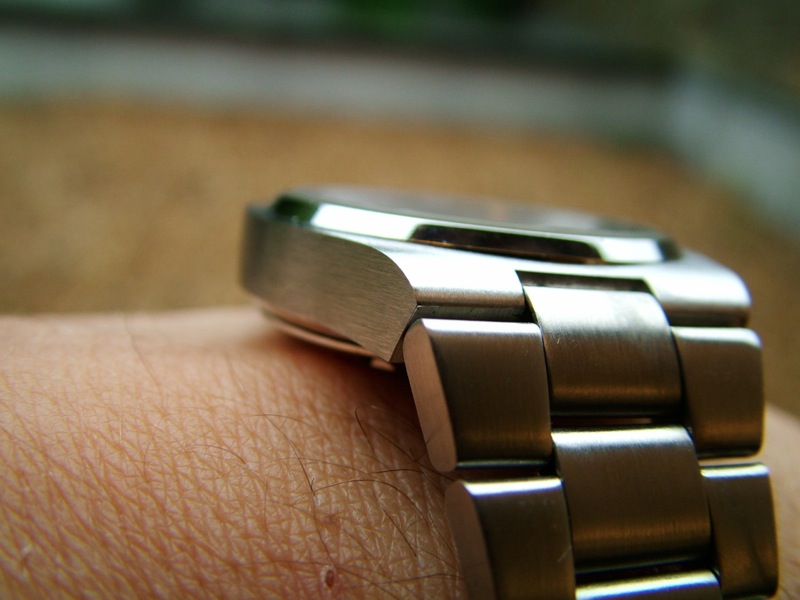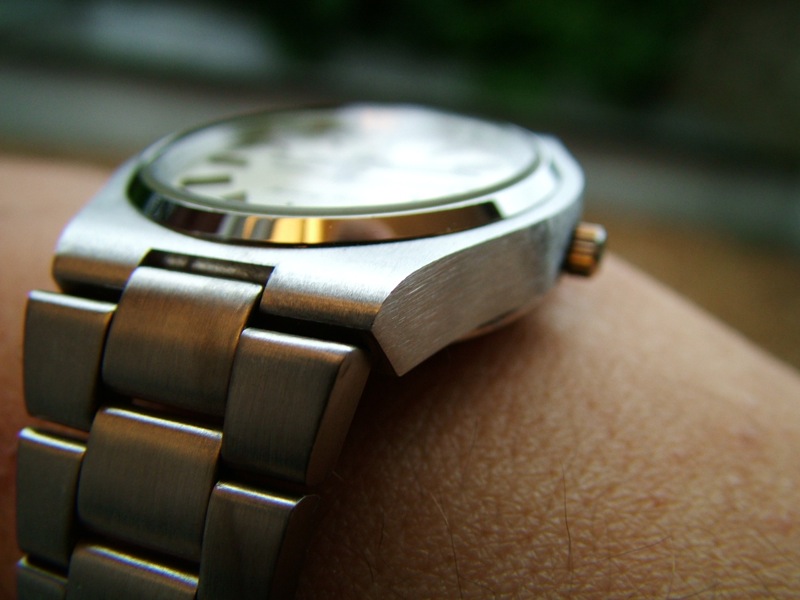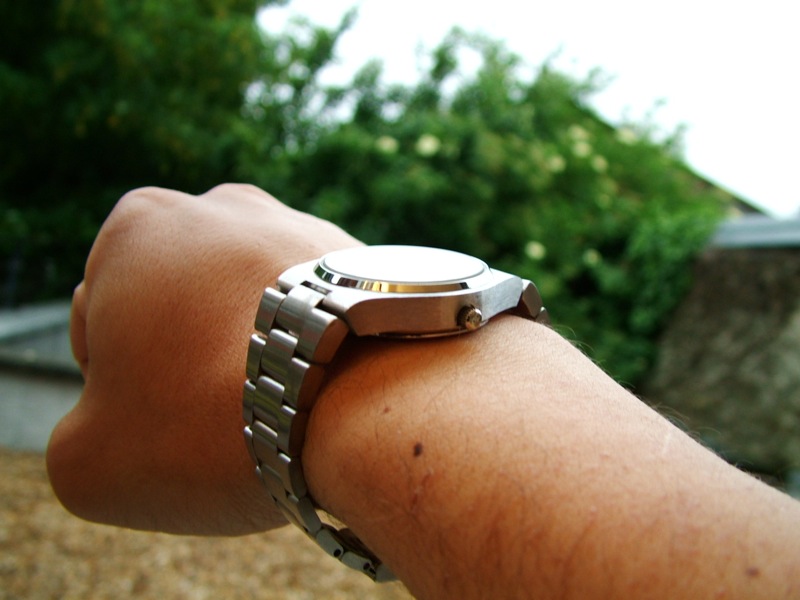 The watch is simply
gorgeous
, I'm ecstatic ! :-d
And of course, the main feature is there : a perfectly smooth second hand ! :-!
I've taken a short film ; time to do a bit of
editing
, and I'll get back to you guys ;-)