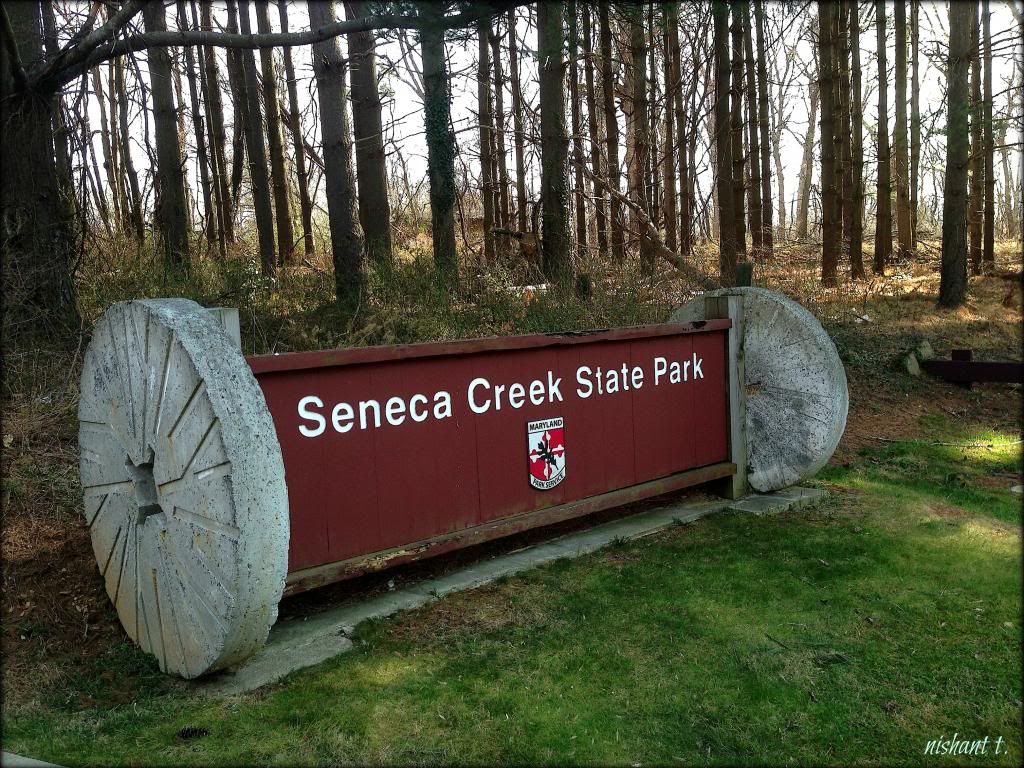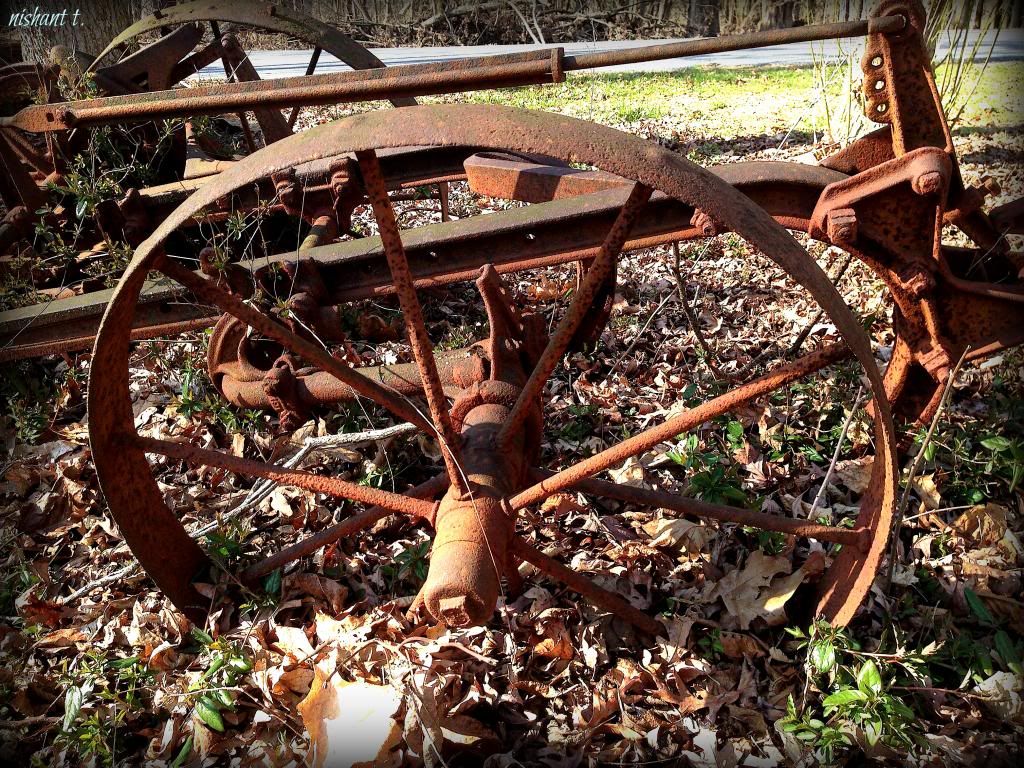 Gents,
Sharing a few shots taken on a short hike around the Clopper Lake in the Seneca Creek State Park in Gaithersburg, MD yesterday. The weather was nice and the wind was in full sway ! Just Perfect ...
Cheers
N
Photo Edits of this shot courtesy of my better half ! Love This Shot .. [ pretty impressed by the abilities of an iPhone 5 BTW ]
BTW, What do you guys think this is ? A pretty interesting example of mechanical engineering from the 19th century ..
The History of the state park leads back to a stone cutting mill built in 1837.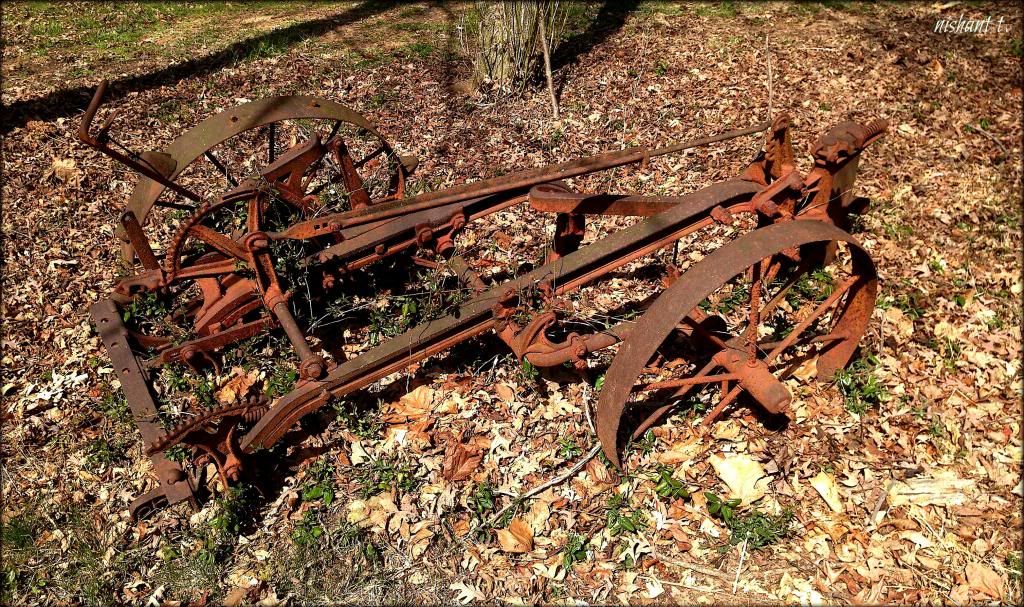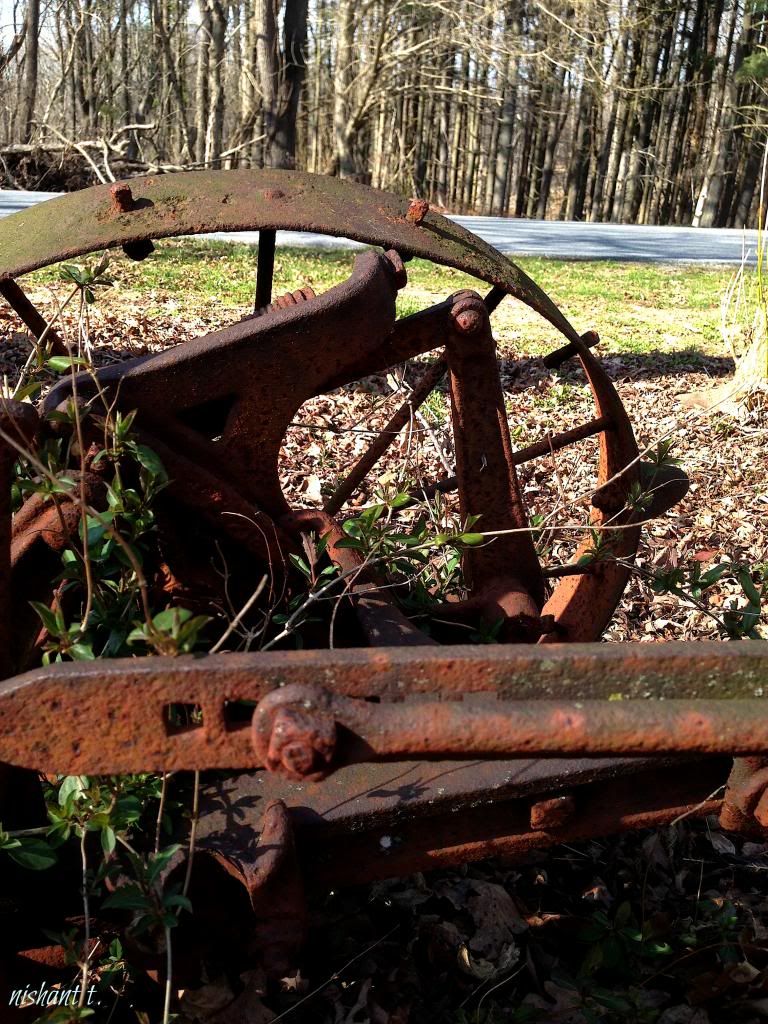 Anyway, some more shots of the lake and the watch that accompanied ...