Swedefreak has been working on helping my crazy self get some mods and restorations in order. Of course I had to ask for something that was a real pain in the ass. Being the gentleman that he is, Jonathan humored my odd requests and busted his hump on these mods until he got them perfect. The first 3 of the mods are now finished and finding their way back to me.
I'll probably get some flak from some of you purists, for modifying these vintage pieces, but in my humble opinion, these simple mods are what Seiko should have done in the first place.
Here are a few pictures of what Swedefreak did.

First up is my vintage Orange Seiko 6119-6400 Sport Diver. Jonathan refinished the case, replaced the crystal and gaskets, and re-enameled the bezel insert (modifying it from the original black to orange, so as to match the dial):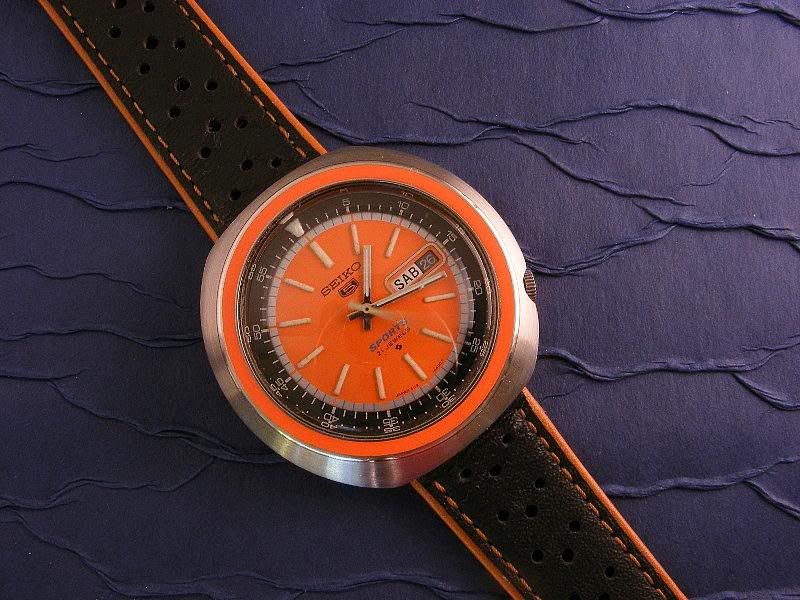 Second is my vintage brown dialed Seiko 6119-6400 Sport Diver. It pretty much received the same treatment as it's orange brother, but this one included the restoration of the bracelet. Modifying the insert on this from black to brown was a true pain in the butt (it took Swedefreak 11 tries to get the right color and finish).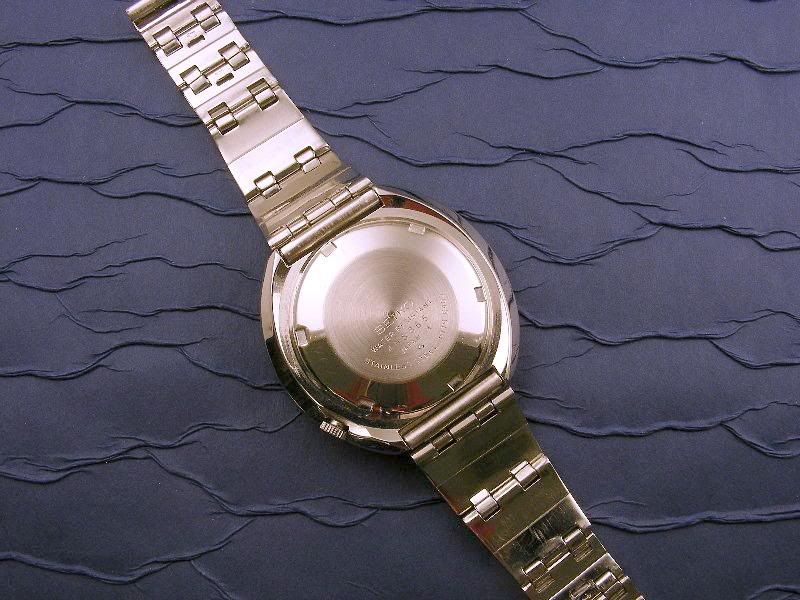 And lastly is this SKX mod that is still not finished. The case is a standard SKX diver case, fitted to a president bracelet and an IWW custom made Explorer bezel. Everything has been blasted to match. Once it arrives, the dial, hands, day/date wheels and chapter-ring will be modified as well, so this is just an early preview and not the finished project:




There are still a few of other sport divers being worked on by several of the fine folks on the board. I am so impressed and incredibly thankful for all the help I've received from both Lew Brown and Jonathan Koch on these projects. I'm also very grateful to Jack Alexyon, Ken Setser, Zami Zahari, Harold Ng, Jose Sotto and Ramon for all the parts
they have helped me source
, and all the patience and expertise they have provided in my quest to restore all these watches. These projects have truly been a collective effort from a whole lot of people, which is a big reason of why I love collecting these vintage pieces. Thanks Guys!

My budget is going to be depleted for a little while after all these projects are done, but I'll be very happy about it.