I was doing a little clean up in my Photobucket account over the weekend and started looking at some of the watches that I have had over the years.
I guess the term "flipper" applies to me :-d but I did enjoy each and everyone of these at one point.
(sorry for the assorted photo sizes)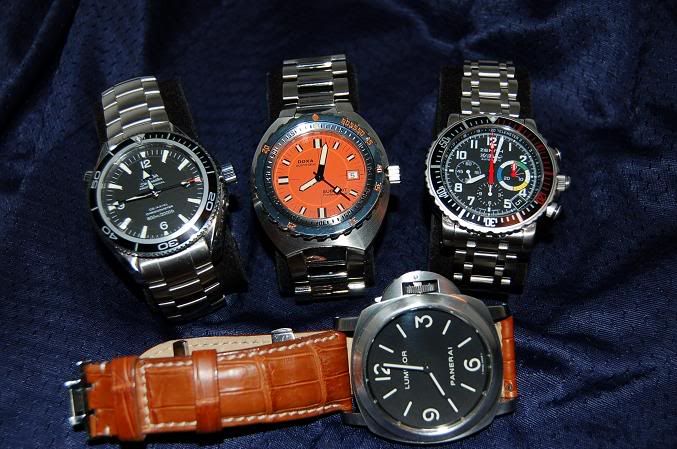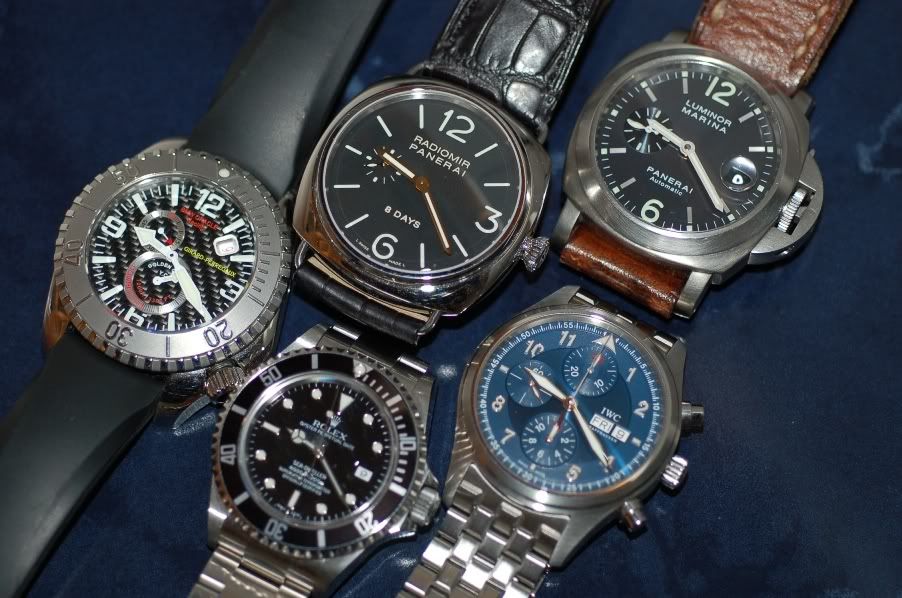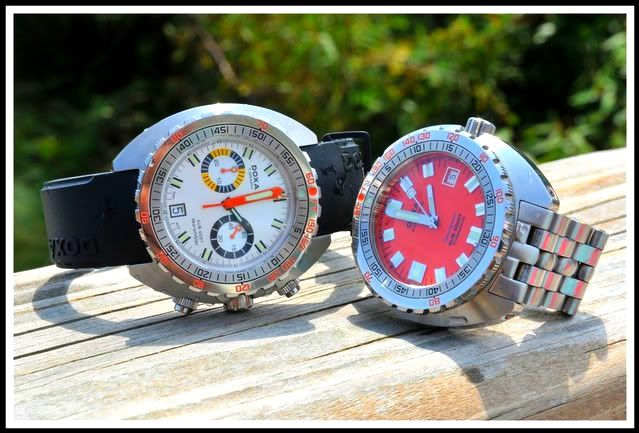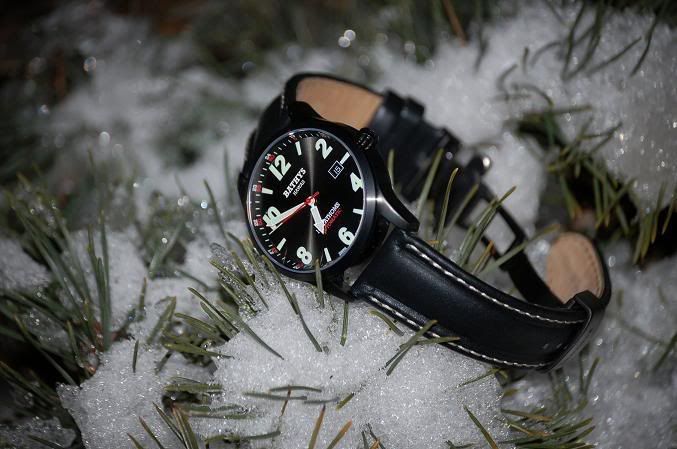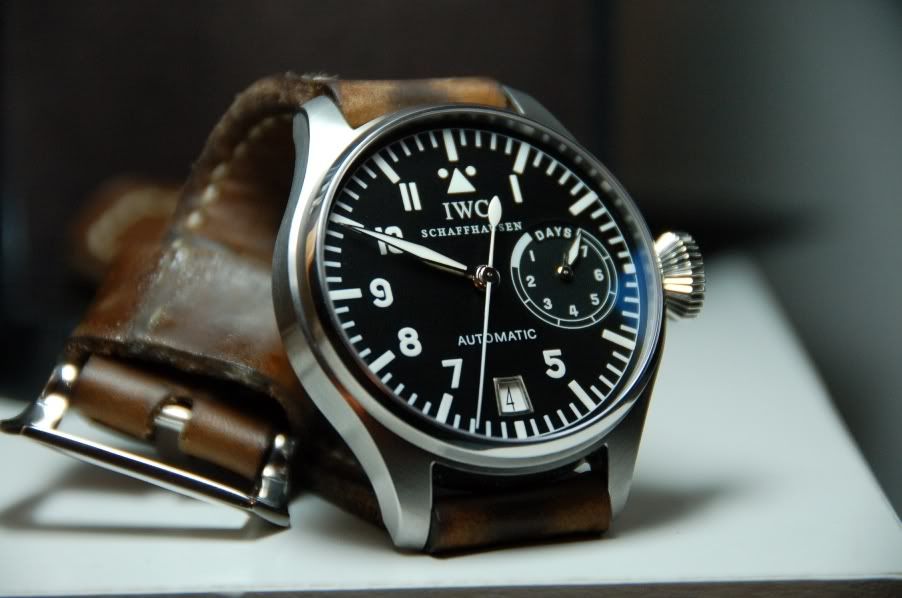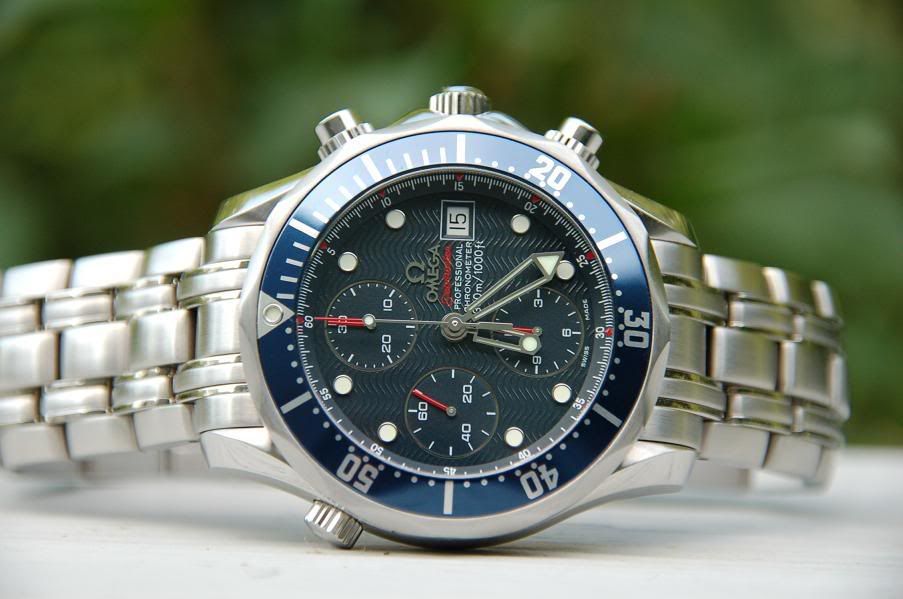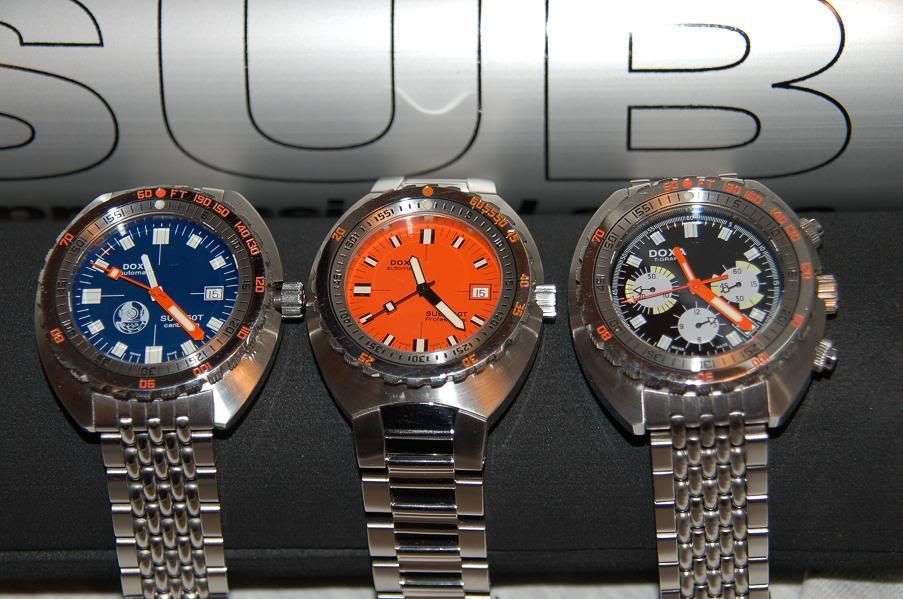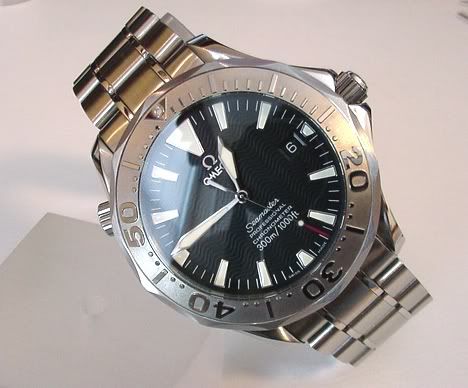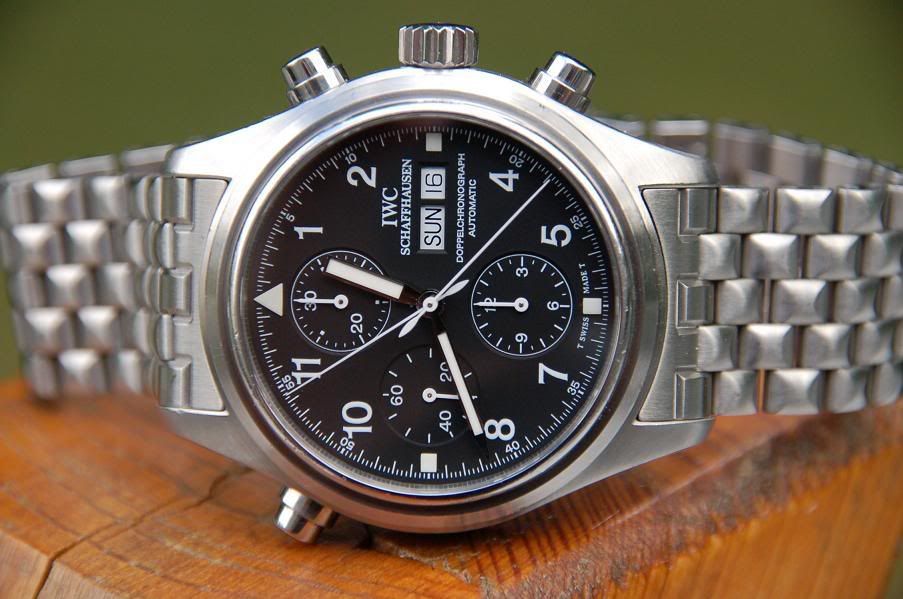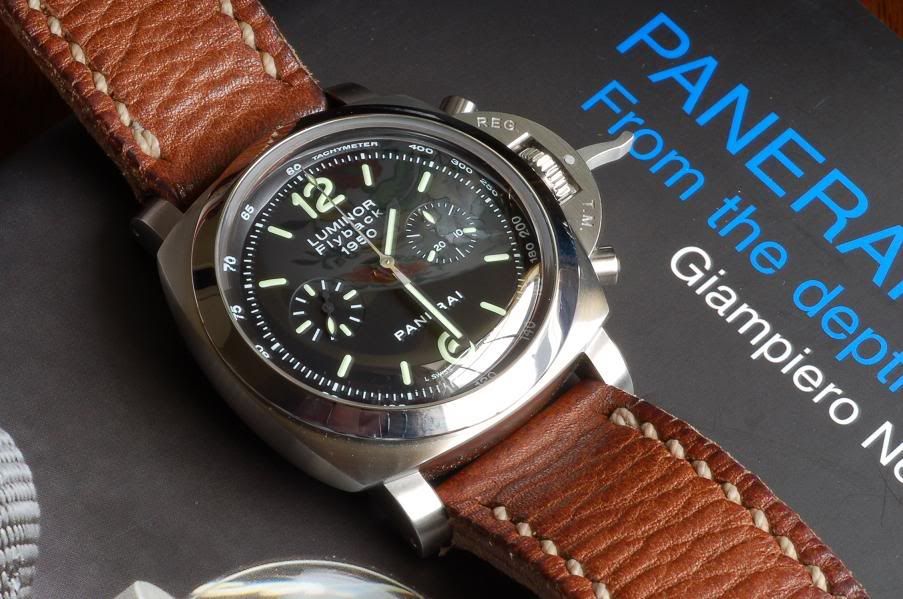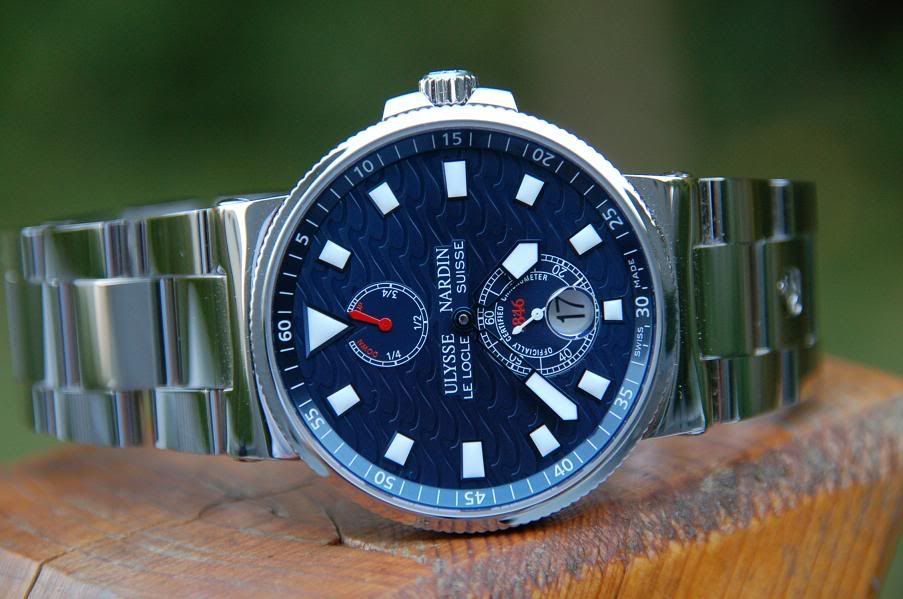 And the current SOTC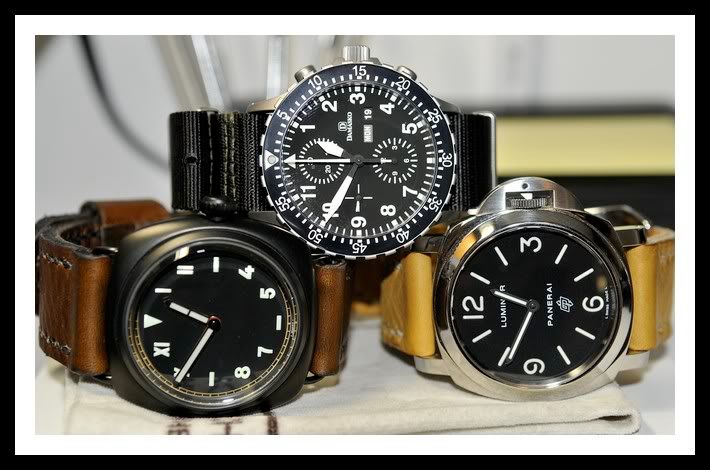 I guess all this points out is that I am probably in need of many hours of intense therapy :-d
And looking at all of these makes me wonder if I had a chance to get one back which would it be? I think the PAM 91 would be my choice.
So anybody else have any lost loves? If so, what one would you get back if you could?
Thanks for looking
Dave