ALPHA(s) versus…
I've read different threads about Alphas' quality, recently, and I've been wondering how discribing "quality" ?
For some people, it will be the overall look, for others, finish ; others will have interest in the movement only… different points of view :think:
For me, the comparison is simply with my most distinctive watch, the Omega Speedmaster Pro in its higher grade, with both saphire cristals and rhodium plated movement (3573.50.00) It's interesting to note most
purists
prefer the more
historical
3570.50.00 with hesalite and steel back. Well to each is own, but for my part, I just couldn't buy a 3030€ (that was then, it's currently priced at 3400€ !!!) watch with... plexi ? :-s:-d
and the Lemania movement is simply too beautiful to be hidden…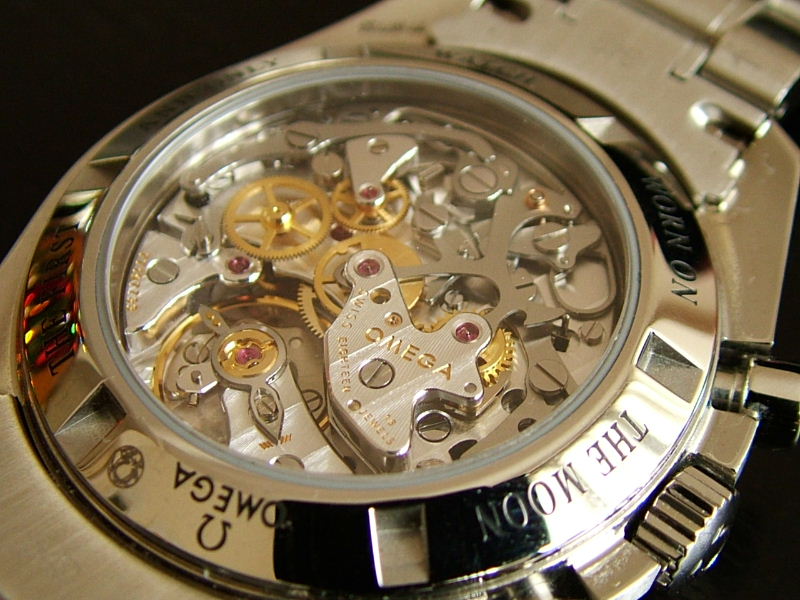 So, the test has always been to put another watch side by side with my Speedy, and compare the "quality" (it's restrictive, of course, and what's at stake here is a
general impression
)
Another point I've noticed in discussions, is the question of "homages"…
Some people seem genuinely crossed with homages :think: and state there's no such thing as homage, only fakes and copy.
Well, then again, side-by-side pictures could be interesting to sort things out.
SO, I submit to your distinguished judgement this thread, feel free to post your X against Y, it could be informative (It's not necessarly a
Alpha against Omega
thread, should I precise. Every homage feel free to participate ;-) )
…
So, I start with my last Alpha, baptised Radiomaster by a friend of mine ;-)
And then, a few others…
:roll:
If you have homages or lookalikes (seiko 5 vs Rolex DayDate) but not the inspiration, maybe could you use a picture as a back image :think: Something like this :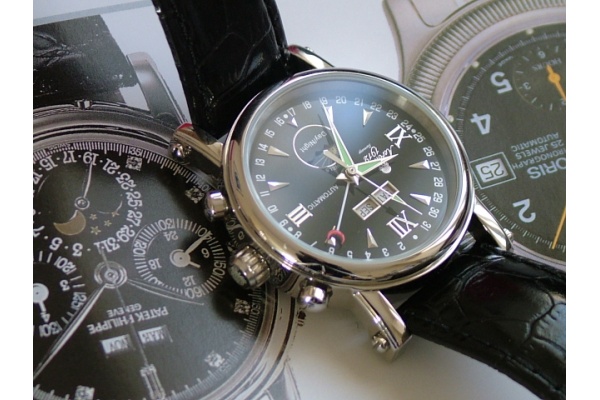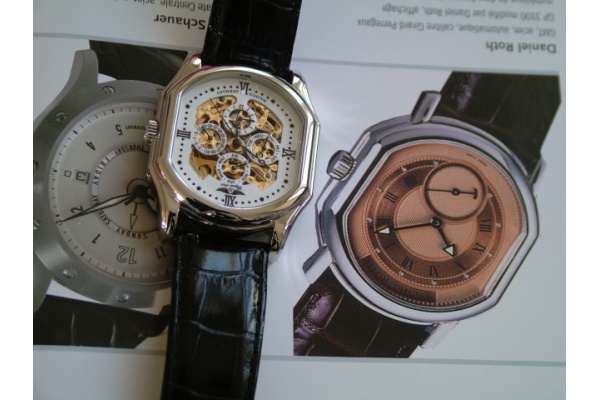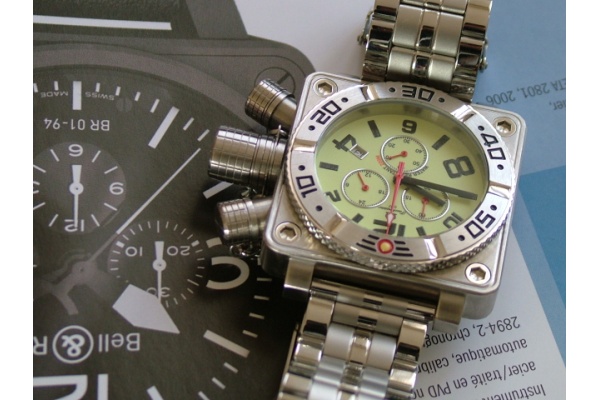 :roll: