Discussion Starter
·
#1
·
Maybe you remember that last October, during a dive session, my "ministry" started to leak while diving by 20 m depth. Fortunately, the salted water did not penetrate more that the exhaust of the stem tube in the case. :-(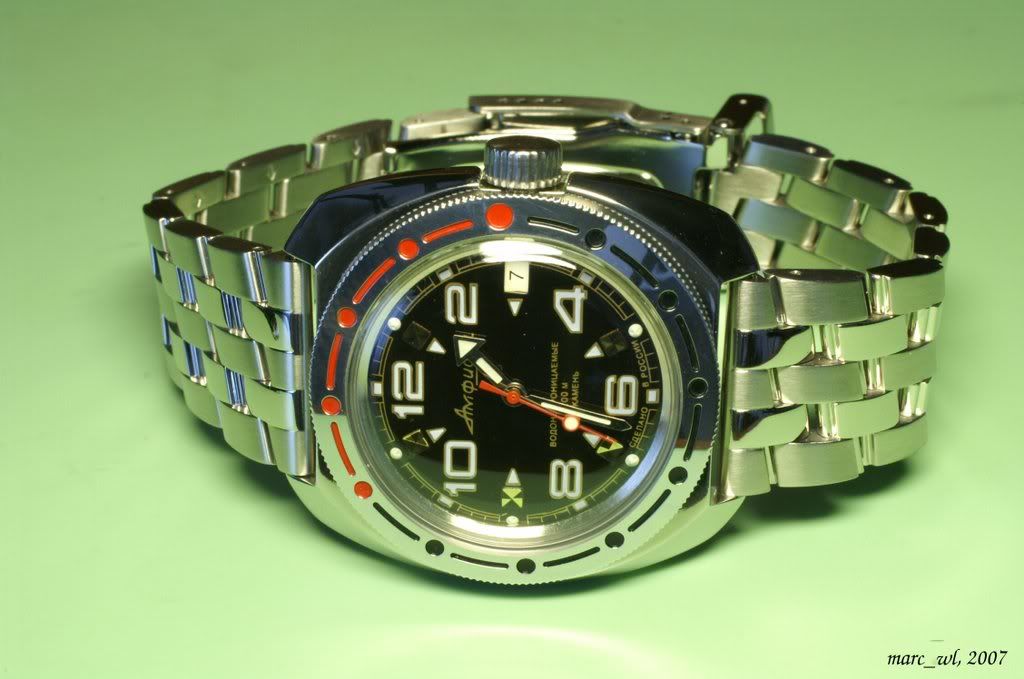 Then it was easy to repair by just a thorough cleaning.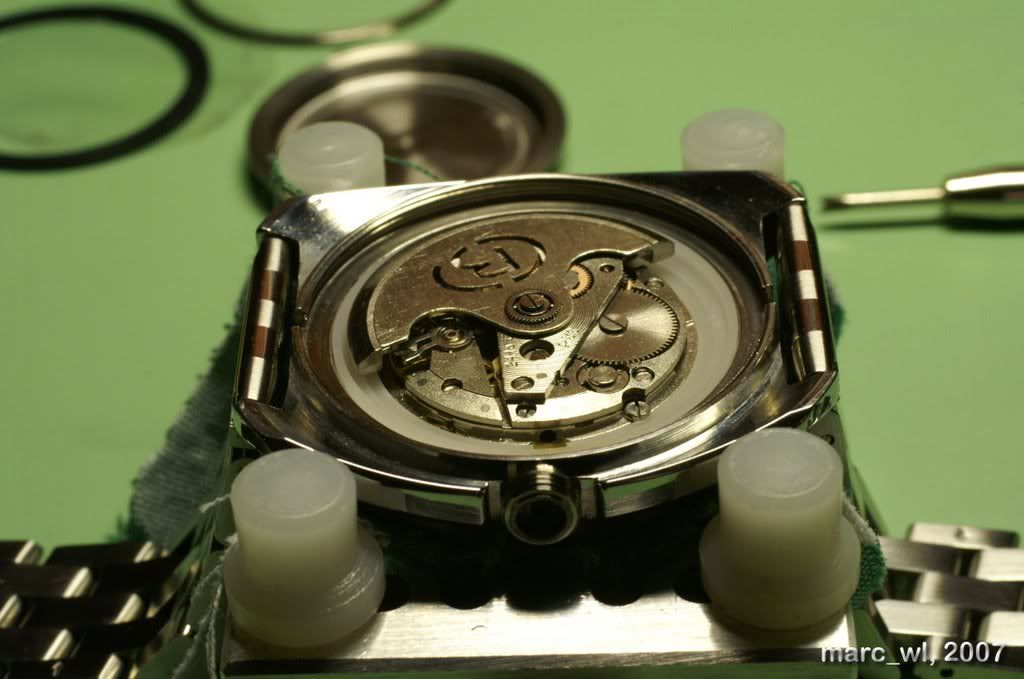 The movement and dial were intact and the most important was to remove any traces of salt that could remain.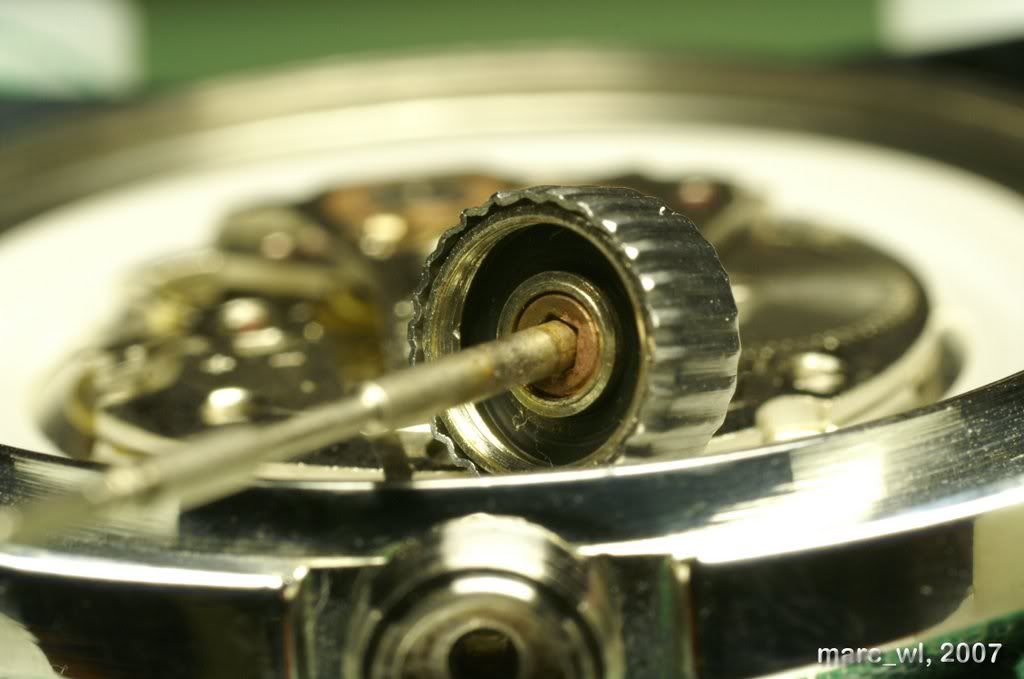 My impression was that the crown has a dirt underneath the gasket that caused the leak and/or was not properly closed.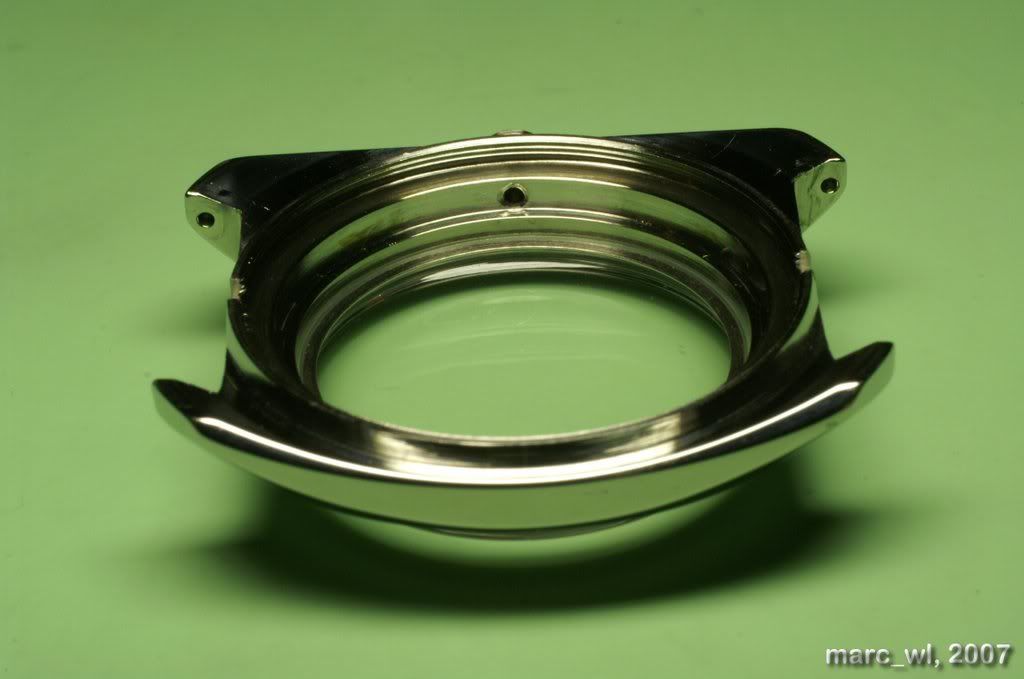 I reassembled the whole with a tiny film of silicon grease on the gasket.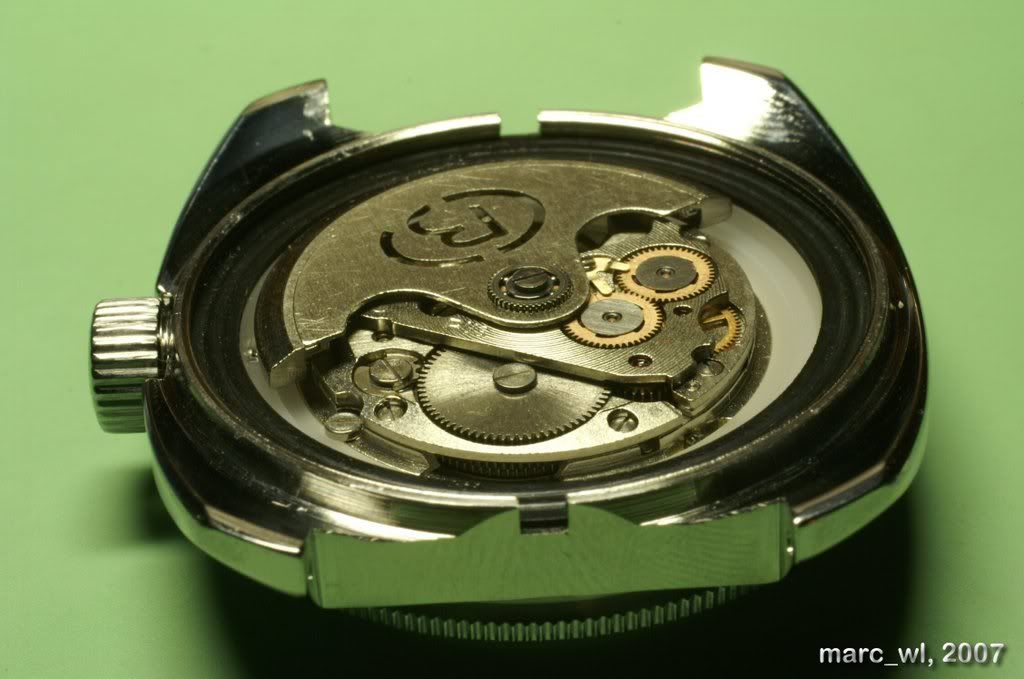 I did not find the time to have the watch tested but I went twice to the swimming pool afterward with showers without problem and I decided to bring it along again a week ago for a new dive session near Toulon, France.
We dove to maximum 26 m (ca 40-45 min each) on saturday Nov. 24 and sunday Nov. 25. Near that two rocks (called "the two brothers") :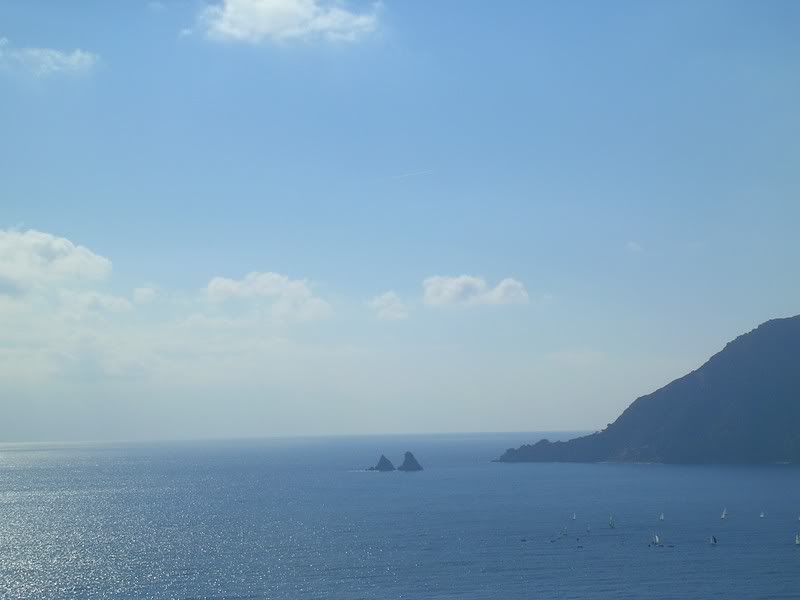 ​
Everything went OK. It was a sort of diving examination to get new competences for rescuing and to do full autonomy diving...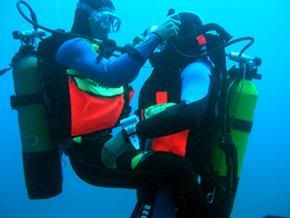 ​
The Amphibia ministry was perfect, even not a single stratch after the session. Just a nice rincing with soft water after the dives...what a dive watch ! :-!