Discussion Starter
·
#1
·
I have 5 different solar G-Shocks that use the Panasonic CTL1616 solar cell. The second one failed yesterday right after I mocked this solar cell, it's like the watch gods are punishing me.
https://www.watchuseek.com/showthread.php?t=15290
Here's the original fallen comrade.
GW-300A-2 solar atomic, first sold in the US in '03. The solar cell on this one failed in Sept. '05.

Replaced the 2.3V solar cell with a standard CR1616 3V lithium battery. It's a cheap fix as I had a CR1616 handy but there is a voltage difference.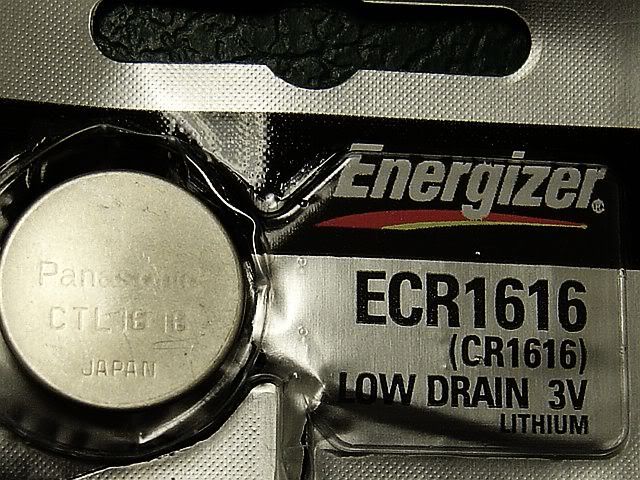 This G-2800 not so "tough solar" failed yesterday. Same thing happened, it charges but quickly discharges since it can no longer retain a charge.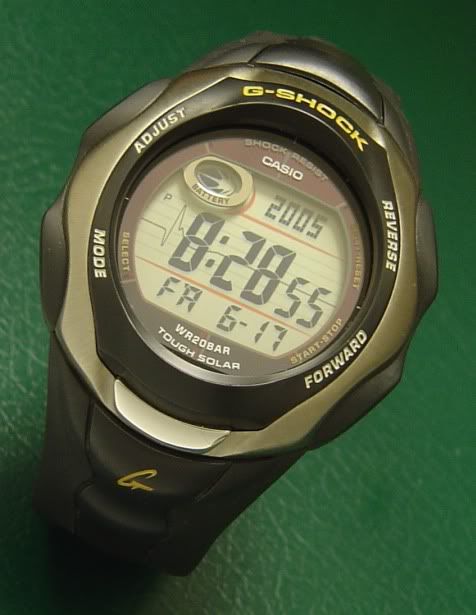 If you search for "Panasonic CTL1616" you'll find prices ranging from USD 8.50 to 20 plus shipping.
Thks for viewing,
Adam in NYC.