Dear Friends
I want to ask you if you have information about this pocket watch.
The pocket watch is gold filled and the brand is F.A Robbins Pittsfield
The movement made from Vacheron Constantin.
I Know only this.I want to learn the age of the pocket watch and if this rare and if anyonoe knows the Value of this Pocket watch today.
Thanks for help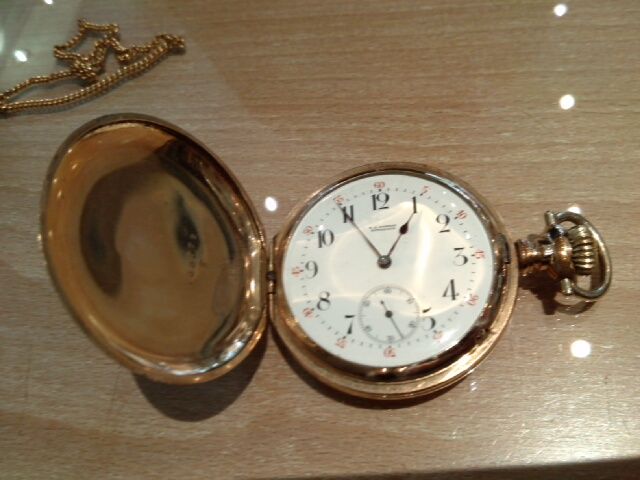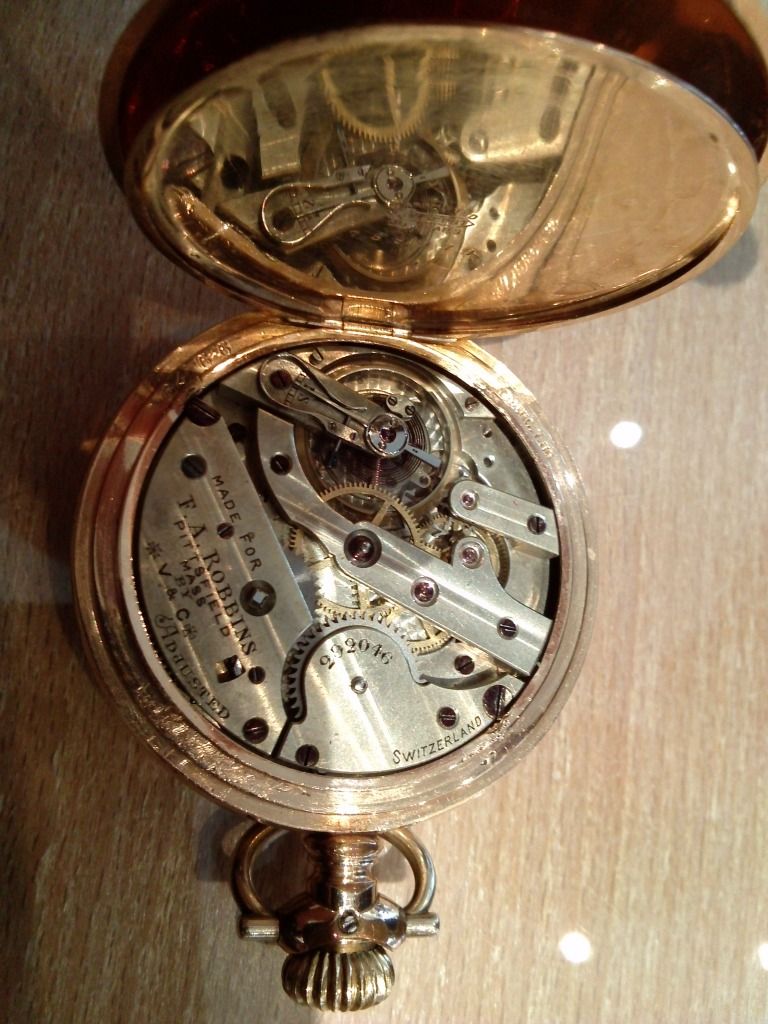 ​