Discussion Starter
·
#1
·
Man, I've been looking at everyone's UTS's for months now, and my resolve was always weakening. All of you UTS fans finally got me to pull the trigger on this one, and I'm looking forward to more in the future. I love tool watches on straps, but offered the choice of the mesh over the bracelet, I bit...and WOW this 5mm mesh is something else!
I've only bought a couple of watches "new" and this was one of them. The entire experience with Stephen at UTS was just super. I couldn't offer a higher recommendation :-! This is truly one of the benefits of a community like this one - we get exposed to new things and it's a fun adventure.
I can't wait to size the mesh, but here are a few Q&D shots.....The heat index for Sunday is forecast for 105-110 degrees. I imagine after I peel off all of the vestments on Sunday i will take this into the cold Atlantic to cool off. Ahhhhhhhhhhh b-)b-)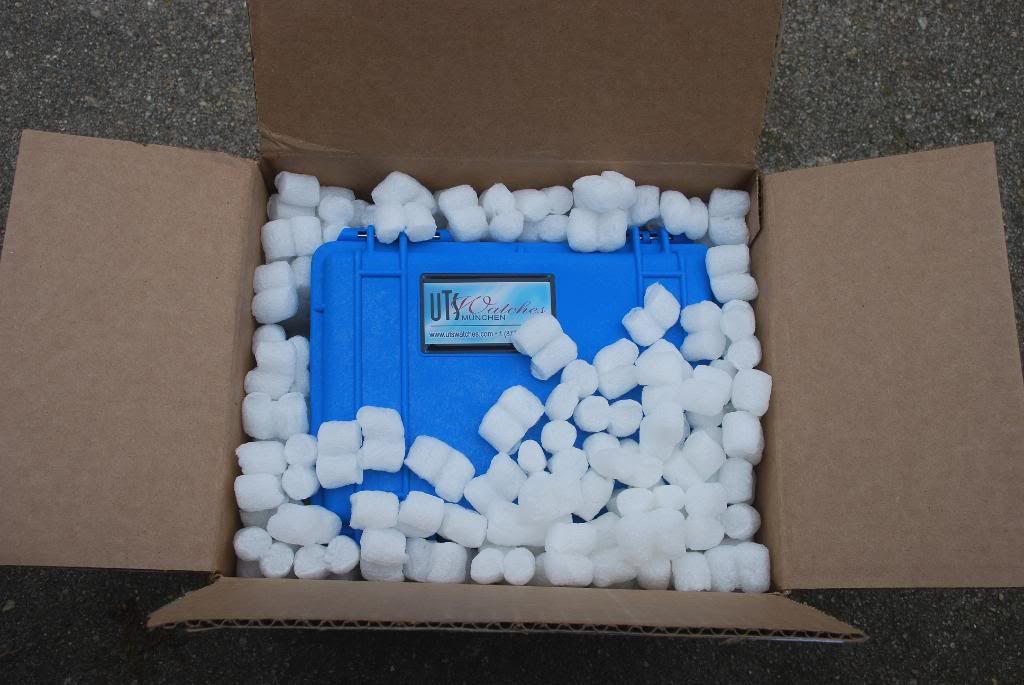 new color Pelican -- very blue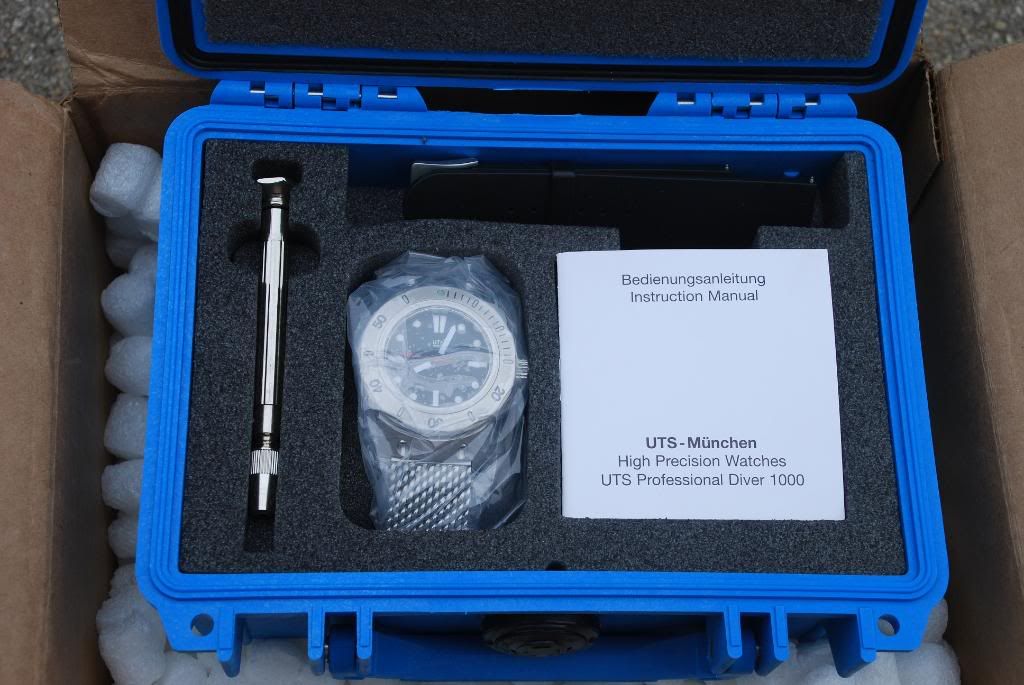 left the plastic on the mesh so when I resize it I won't scratch it
Holy ravioli :-!:-! This whole set up is going to look great!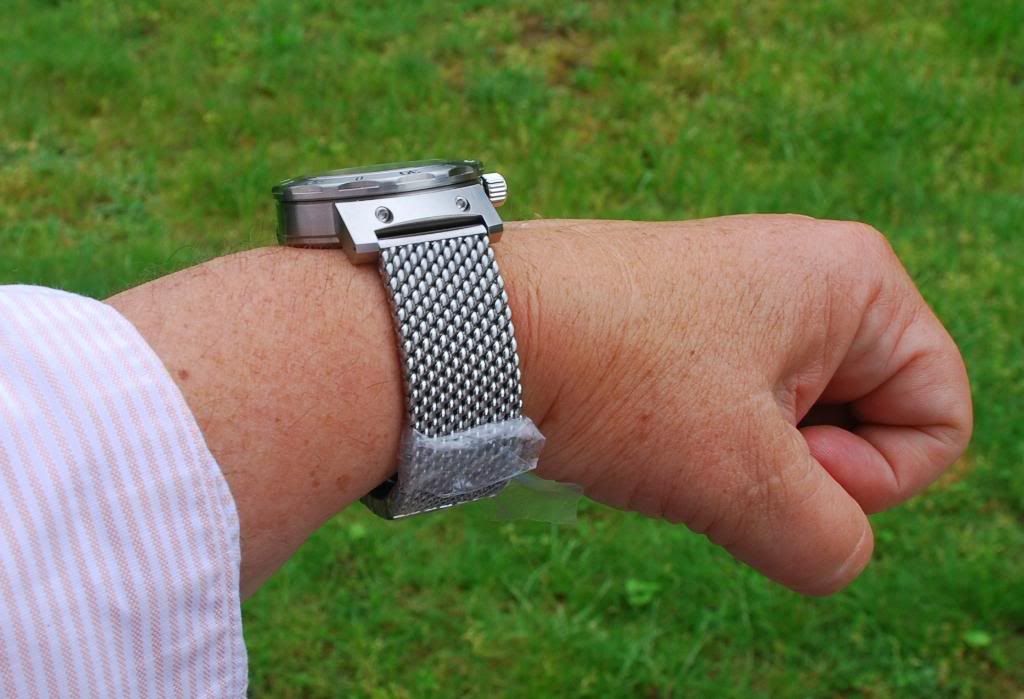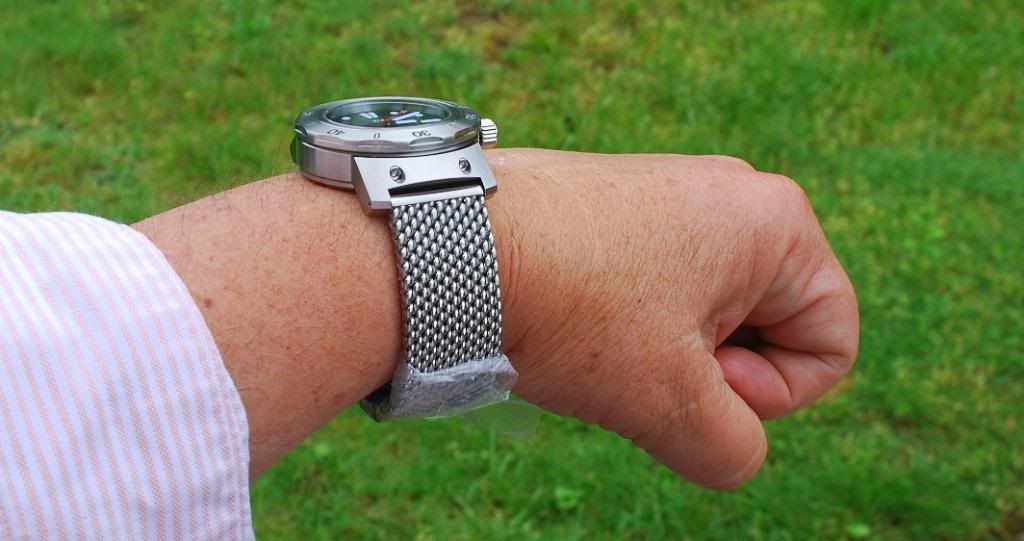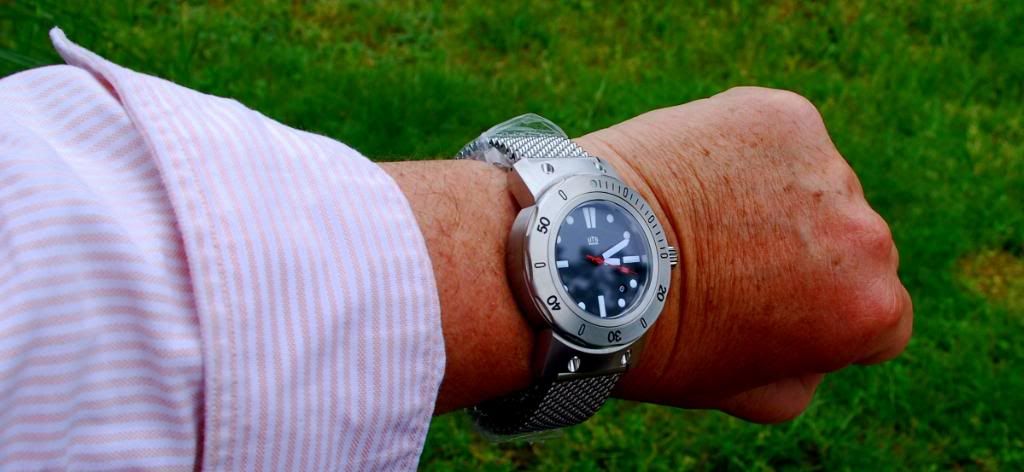 Slapped on the wonderful vanilla scented OEM rubber
WOW and double WOW...blued screws...just beautiful, and tough...behind all of that simplicity on the dial, is this wonderful complexity....b-)
More thoughts later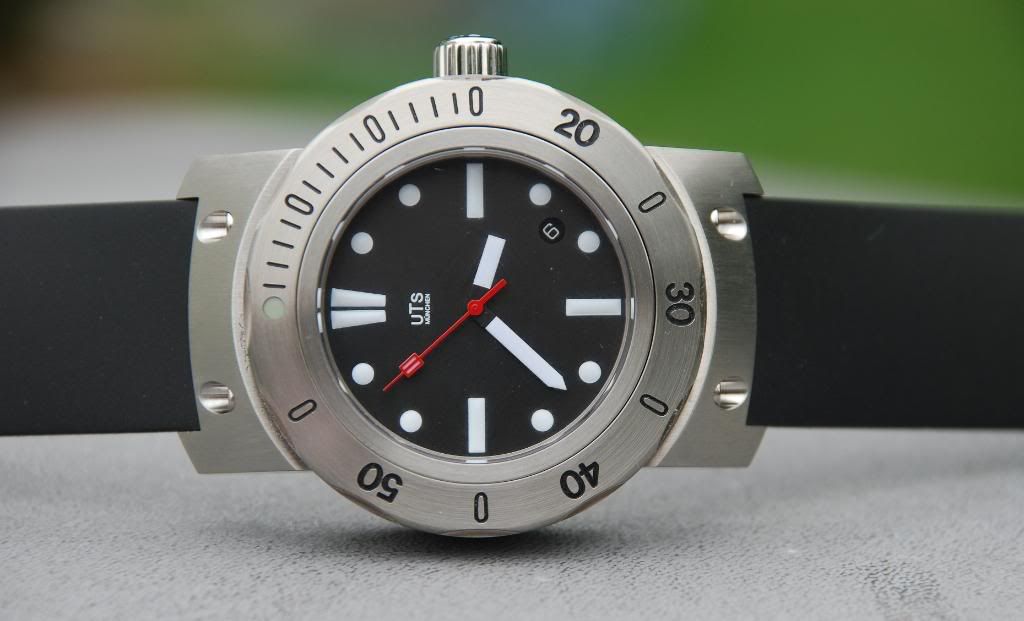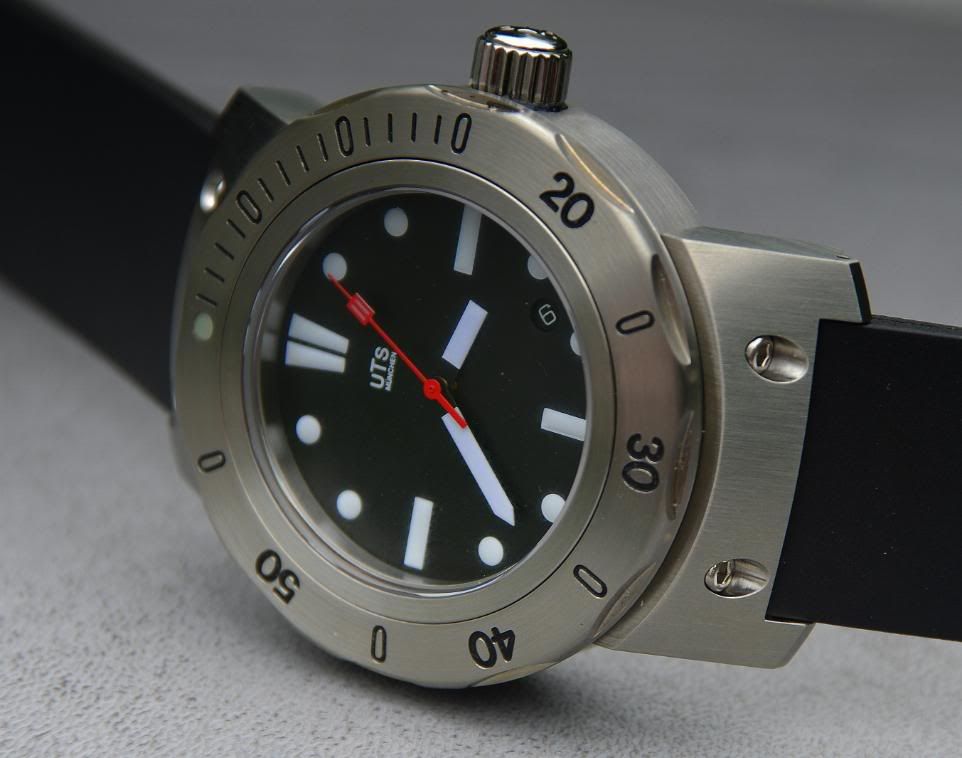 Thanks for looking !!