Discussion Starter
•
#1
•
I've done hit myself in the head so freaking hard that I'm actually selling this wonderful watch.
If you're looking for a weapon that doubles as a solid, masculine watch, then the Artego 300M is it. This one has an all-silver hand-set and a deep black liquid dial, making the watch classy, serious and visually rich.
It runs +/- 5 seconds on my wrist, has significant weight and balance, and is robust in construction. The bezel rotates sturdily and has zero play between clicks. The white numbers and marks on the bezel are recessed, so they will never wear, and the black bezel surface itself is a tough material that won't see any scratches for a long, long time. Everything about this watch makes it a tank.
Comes with boxes and paper, extra links, all in great condition.
It pains me to sell it, but I'm letting it go at a low price of
$250
. Paypal and I ship to your door, USPS Priority and with tracking. (I package all my watch boxes very well.) Sorry, CONUS only.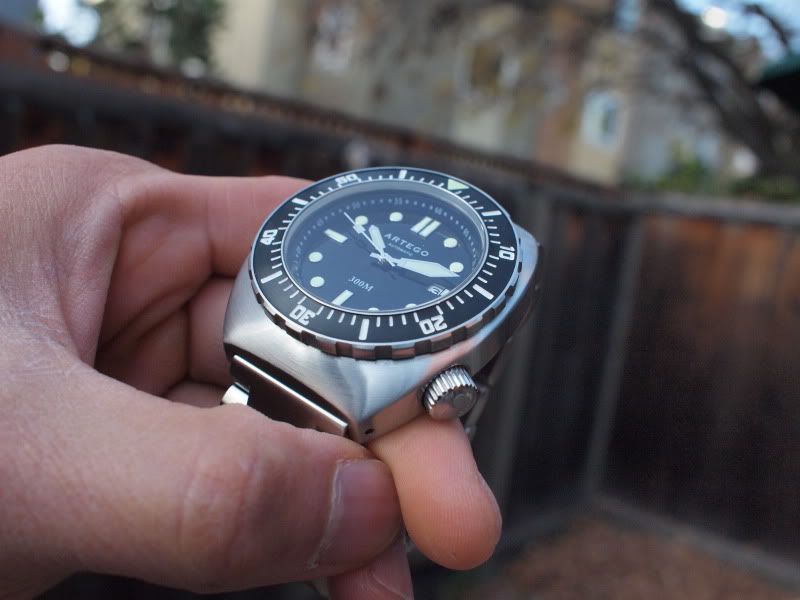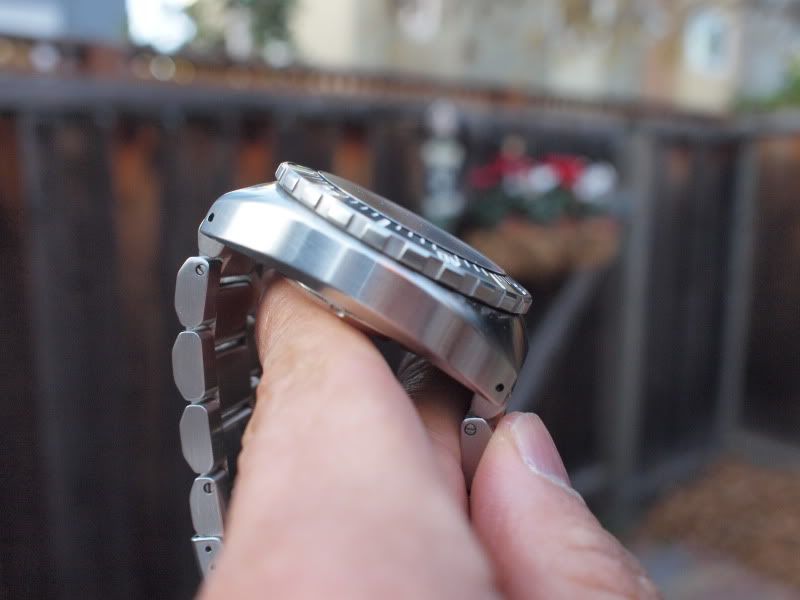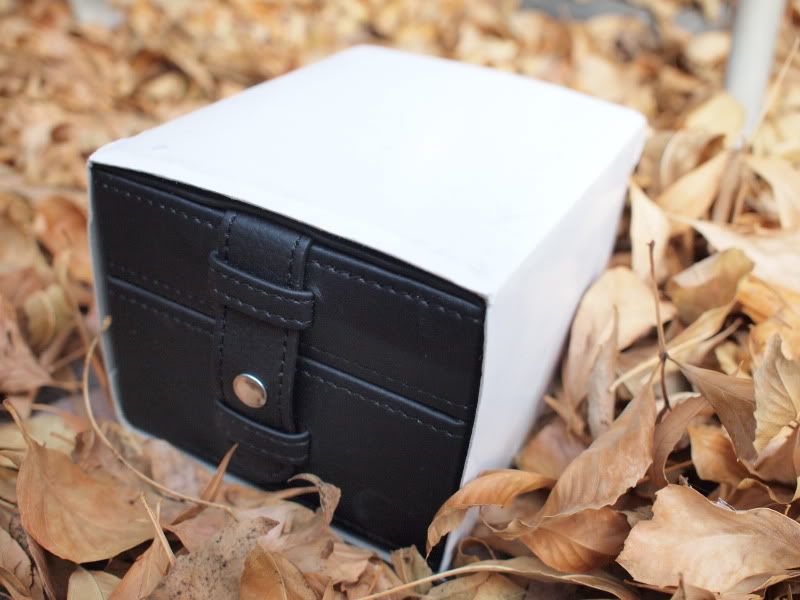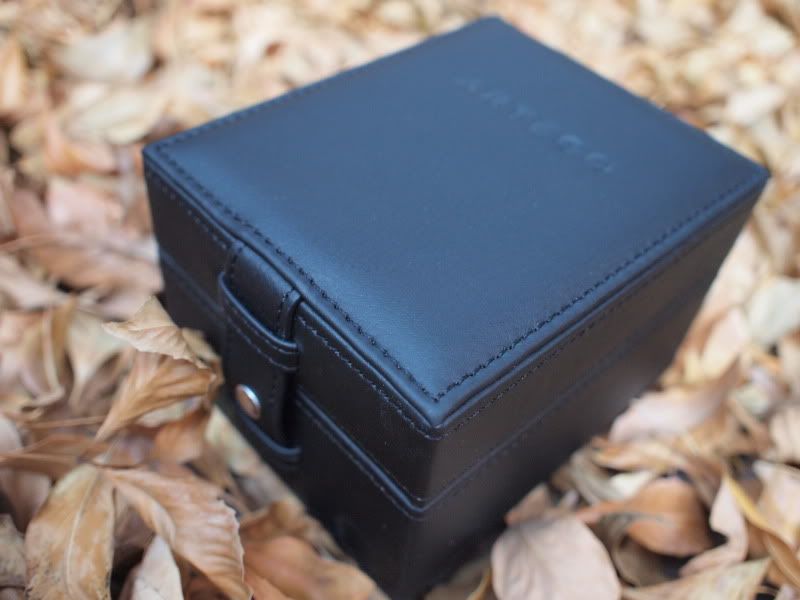 I've bought and sold numerous watches on WUS with all excellent feedback.
Please PM or email me at (kindly remove spaces): popmartini @ gmail . com
I'm selling a few watches currently, so please indicate that you want to buy the Artego.
Thank you and good luck,