I really fell in love with the Attesa ATV53-2834 and I tried to find a place to buy it. Seiya and Higichi don't have it, Hovanfue couldn't help, none on Ebay. Does anybody know of another place to buy it? I contacted Superchrono and they offered a 2835 but they have a poor reputation as a reseller.
I don't know why but I don't like the 2933 as much as the 2834 but I guess I'll get that one if no 2834 will be available.
Any help?

Thanks,
D Michael.
The Attesa 2834 is a true classic.
The design elements came together very well on this watch and the DLC finishing adds dramatically to its look.
Unfortunately it was a limited edition and is now impossible to find new at retail as it proved to be really popular.
They do crop up used from time to time but be prepared for a fair wait as owners do not seem to keen to let them go.
I was on the lookout for quite a while before I was able to pick up mine.
Here are some photos to keep you going.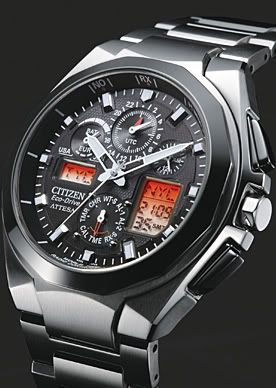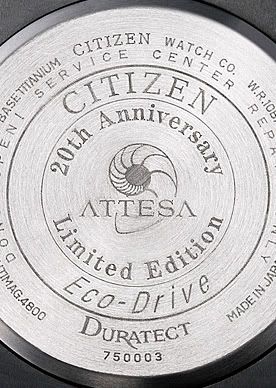 Mitch