Discussion Starter
•
#1
•
"The steel changes colour in the heat from silver to black- you have to catch it at just the right shade of rich deep blue. Too purple and it'll need to be polished again. The steel changes colour in no more than a second"
Roger Smith : Watchmaker
Blued steel hands have been a watchmakers art from the earliest times and are still being crafted today. See below a short clip demonstrating the bluing.
How to make blue steel hands with safe way - YouTube
And here are some of my watches with blue hands. Sometimes it is not always apparent that the hands are blue. By holding the watch at the right angle to a light source ( I find direct sunshine the best ) and holding your tongue just so, the blued hands suddenly and beautifully ' pop'.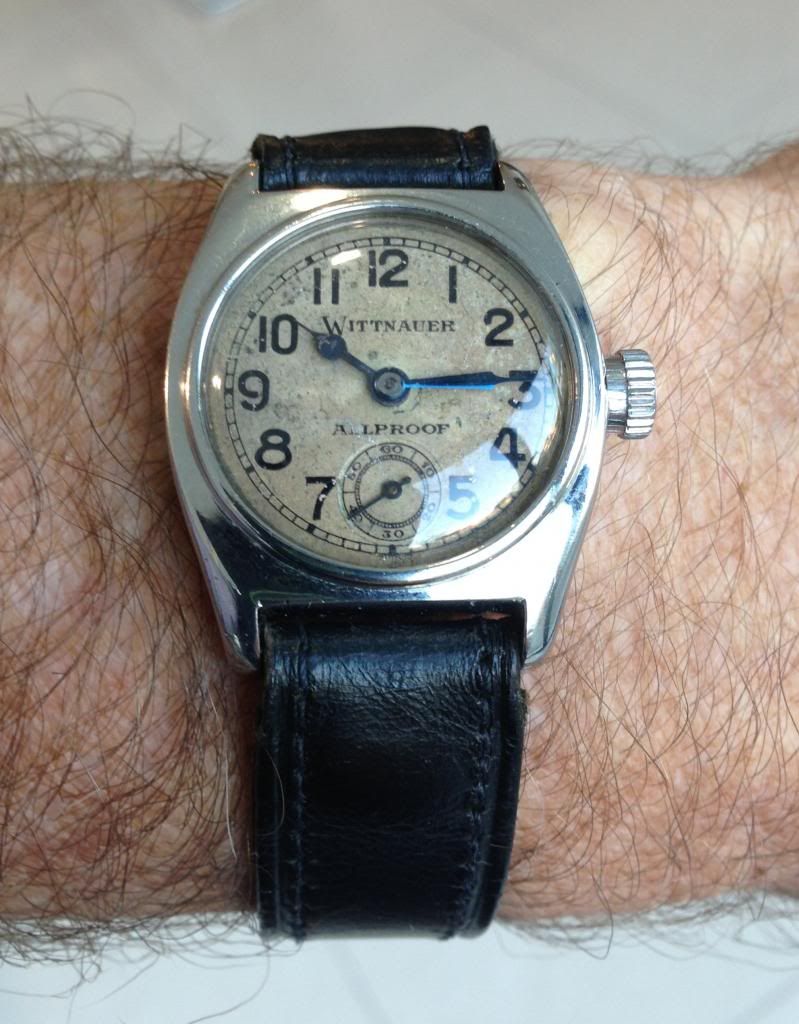 Be brilliant to browse others so bring on your blued beauties.
Regards,