Discussion Starter
·
#1
·
When I first got out of bed this morning, there were a couple birds making a terrible commotion outside. I spied them, and thought I would take a quick pic.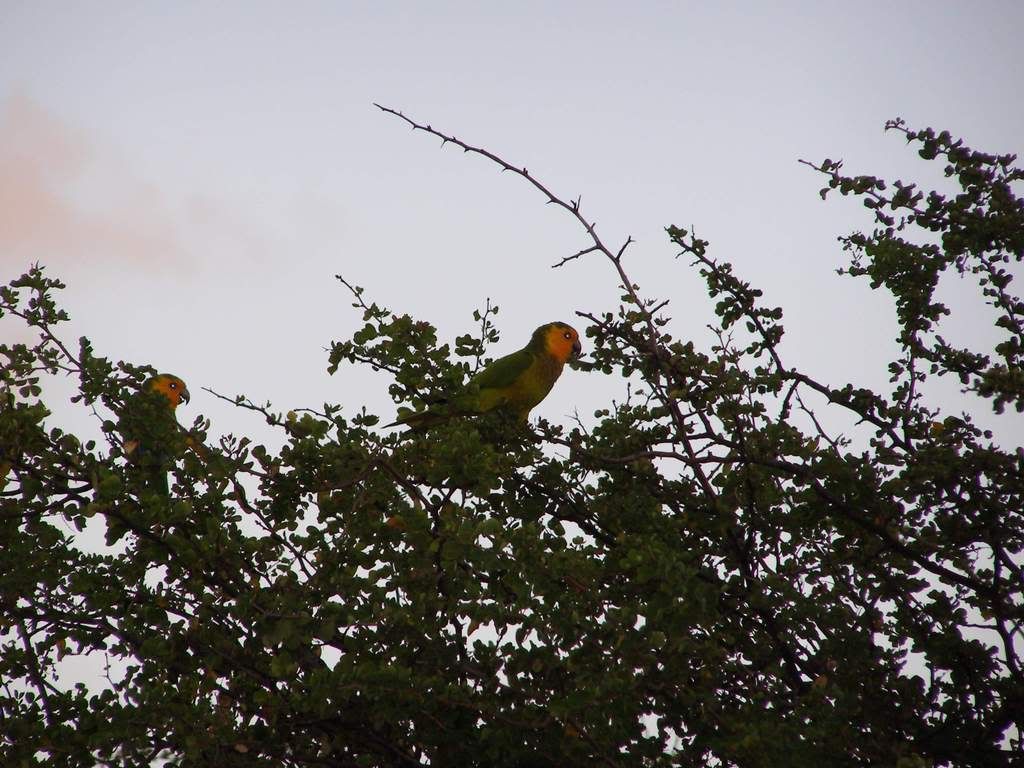 Now for the diving. I got a couple good ones today. Love these little garden eels.
Probably one of the best shots of the Mil Sharky I have ever taken....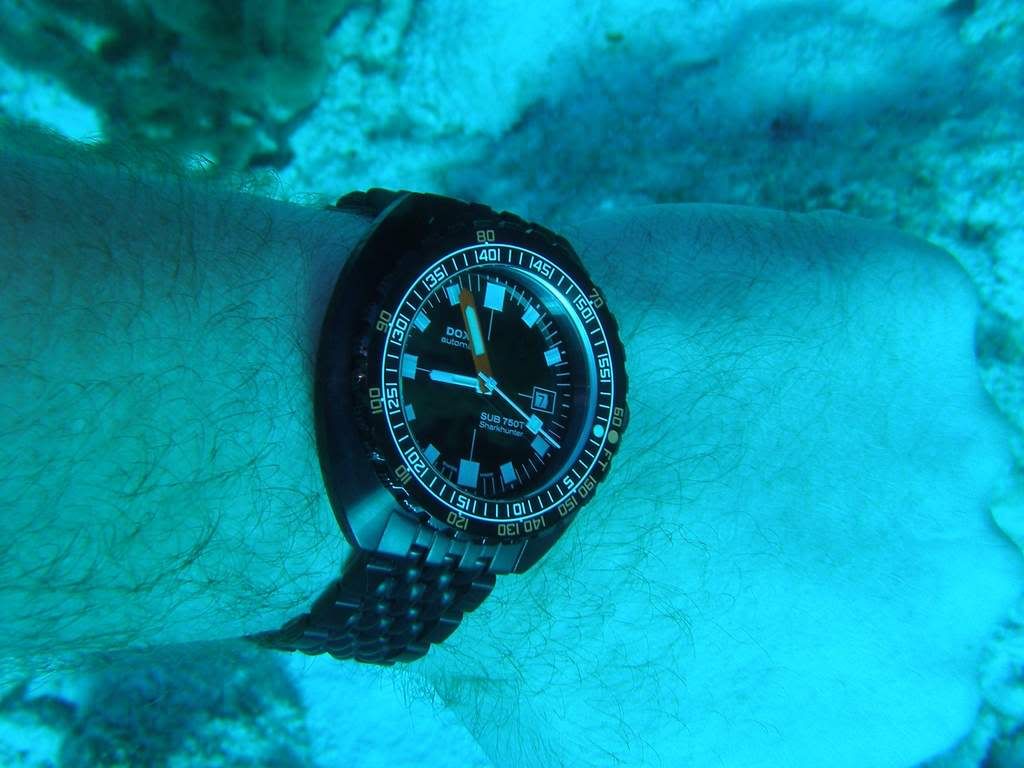 Nice Trumpet Fish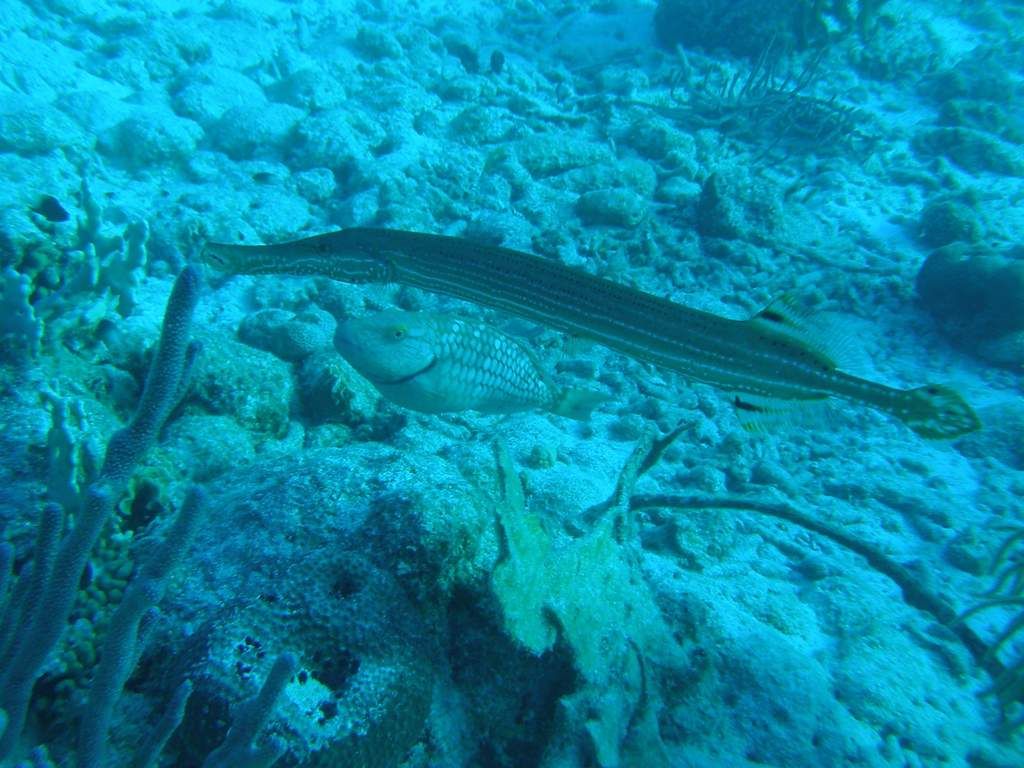 Love the Flounder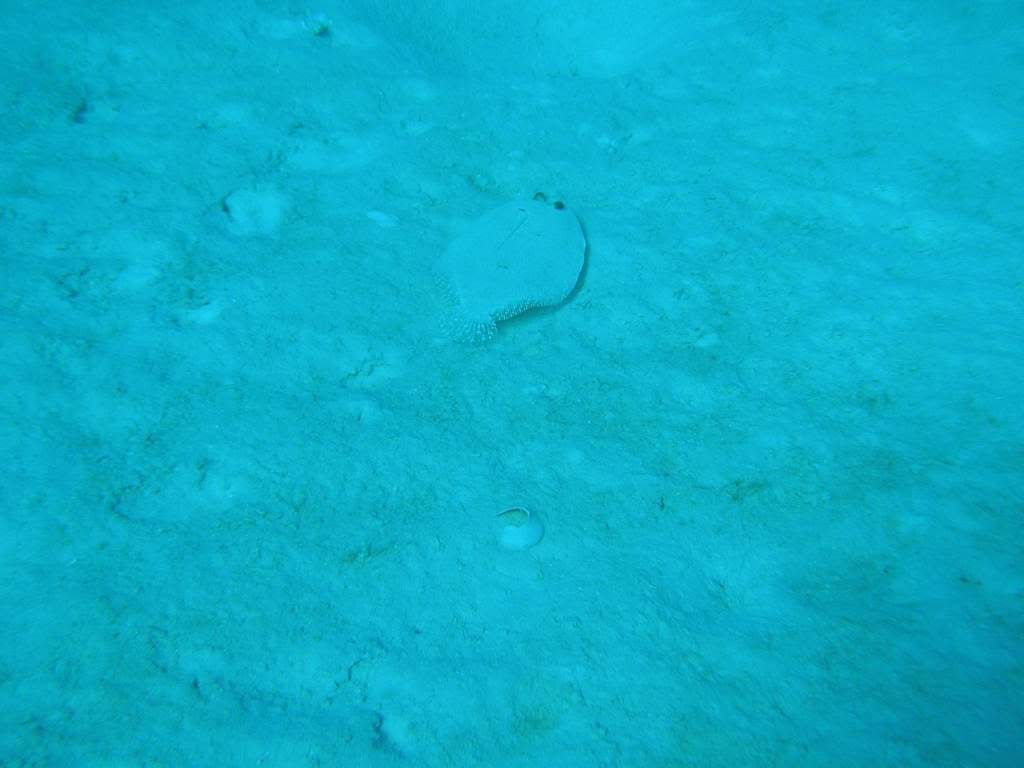 I love the FileFish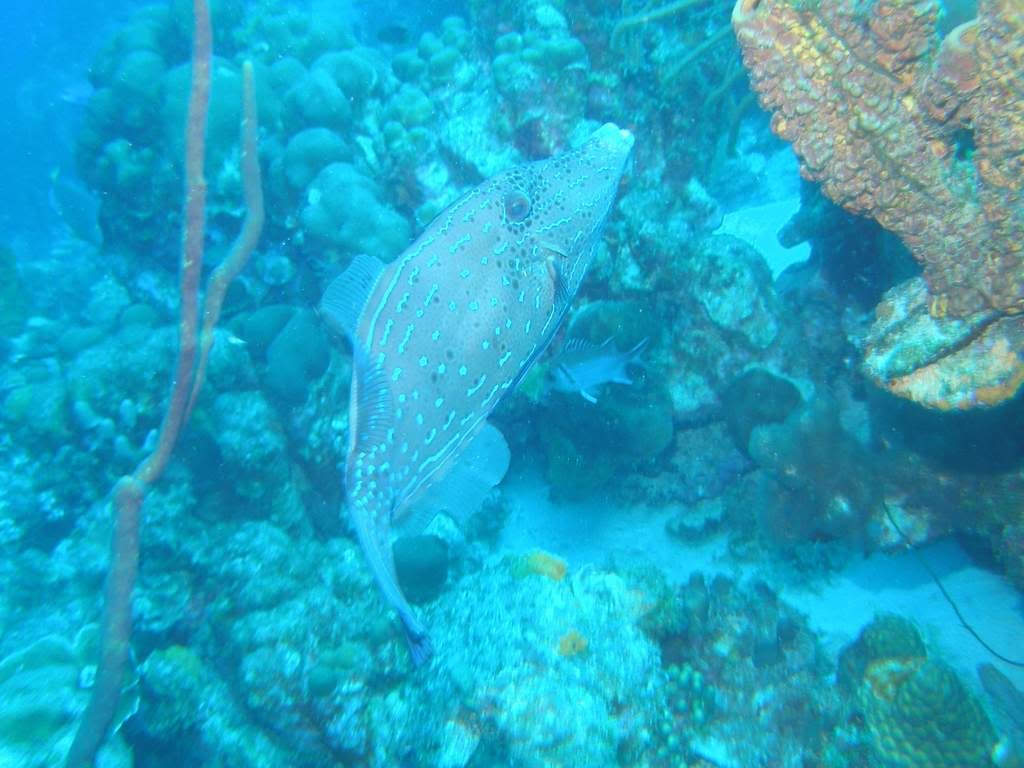 A little Barracuda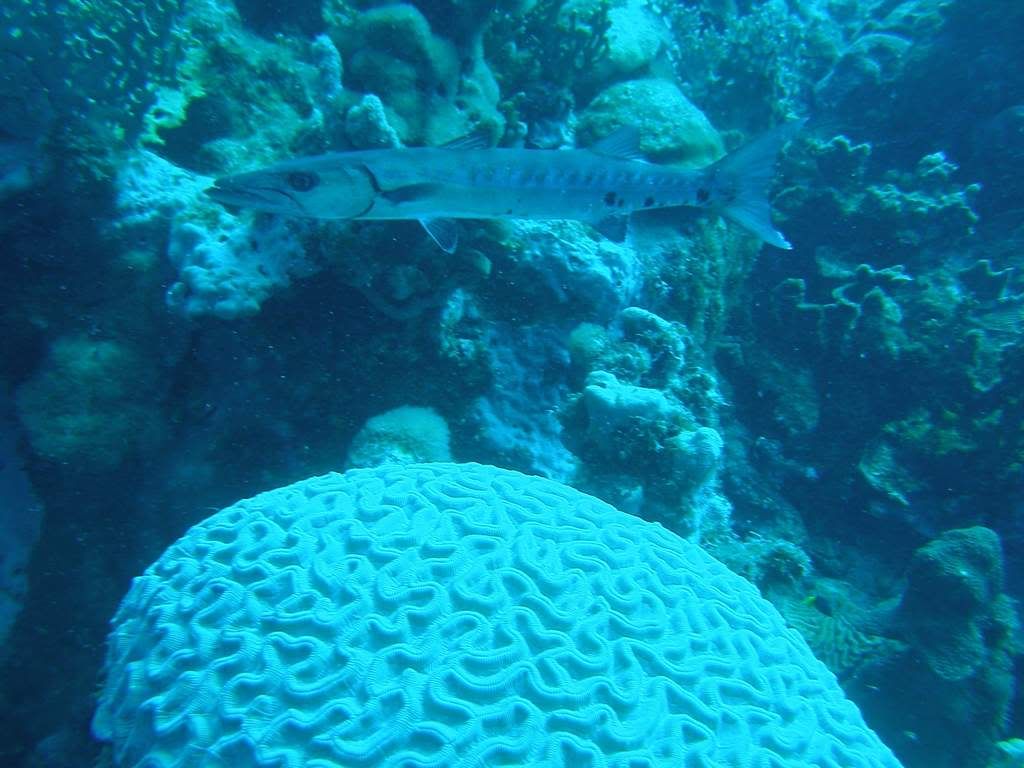 A nice Anemone
Brain Coral Formation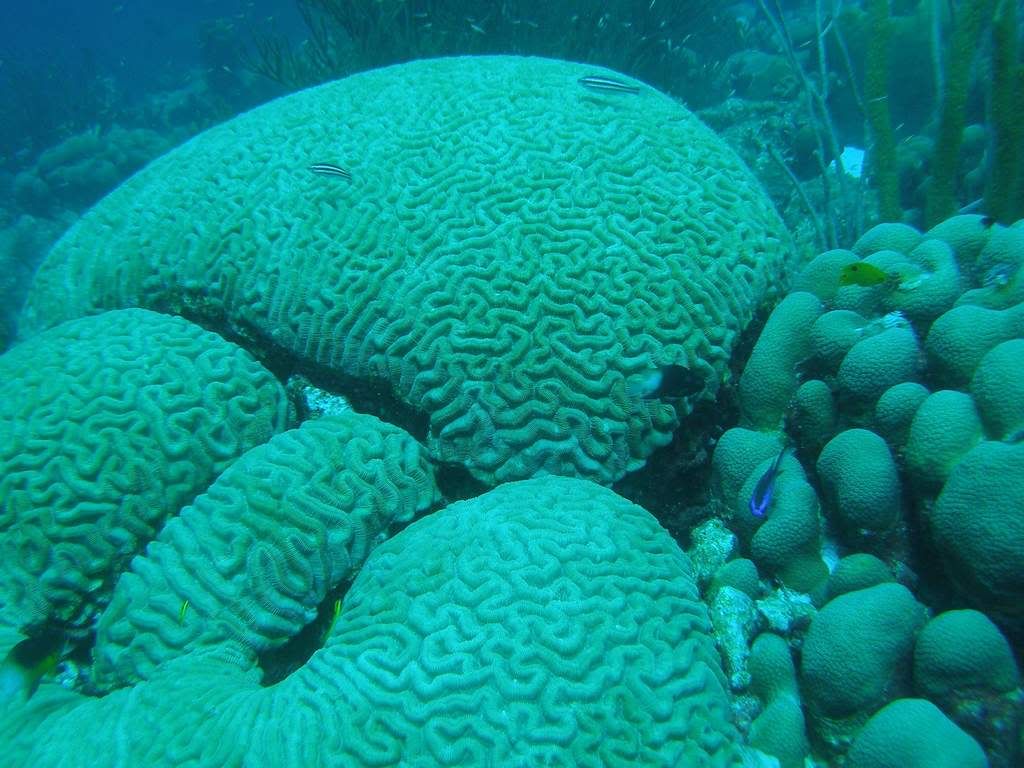 Parrot Fish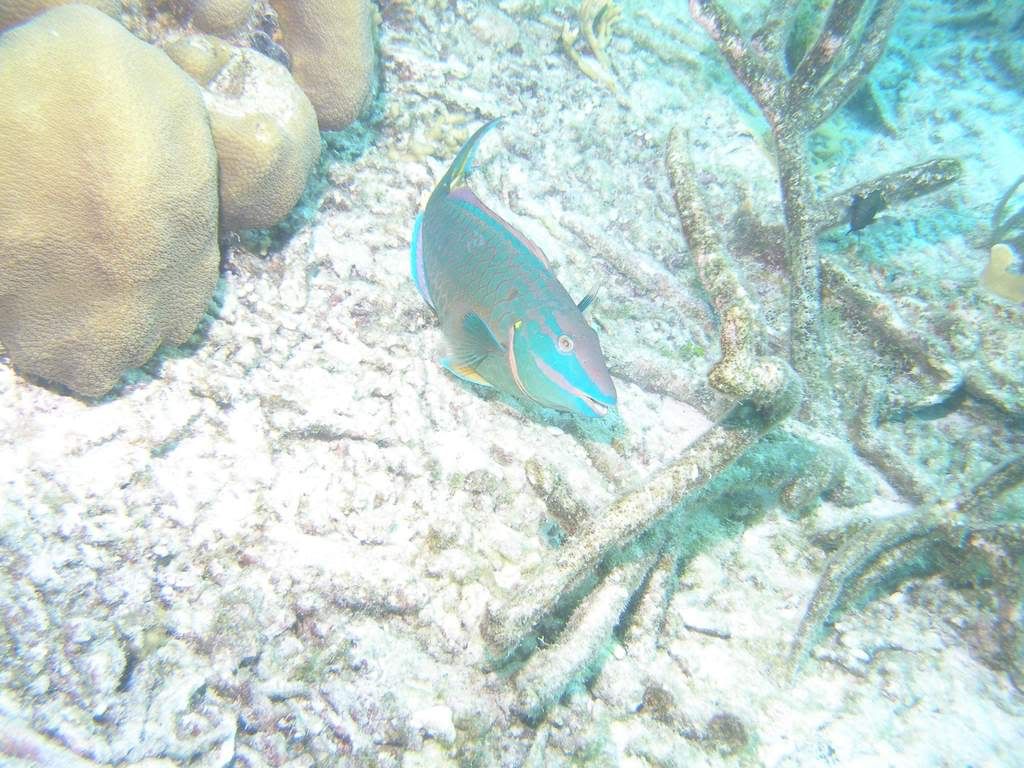 Porcupine Puffer
Some Blue Tangs