Hey Guys, First official thread started so I thought I might as well talk about my first polish job on my newly acquired second hand Seiko Sawtooth.

Bought it from a fellow in Germany from a different forum, arrived in respectable time (8 business days).

I picked it up from the post office this morning, duty free (score). I brought it back to work and got to work.

The watch itself looks like it had never been cleaned. I dismantled the entire watch, and found several aesthetic problems that I had to tackle,

Over tightened hex bolts (seen at the tips of the hexagonal)





After the fix (I just lapped down the top of the bolt to a mirror flat finish)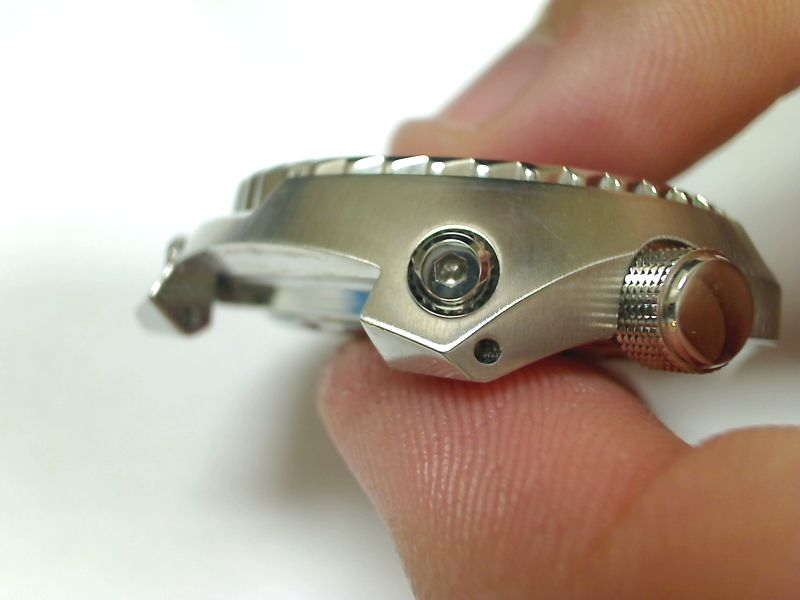 I didn't take any pics prior to cleaning because I didn't feel like spoiling peoples appetites.

So after I threw the bands in my ultrasonic, I took the watch with a toothbrush and cleaned all the crud from every crack and crevasse I can find.

Ended up with a fairly good looking watch.

So, time to tackle the watch band.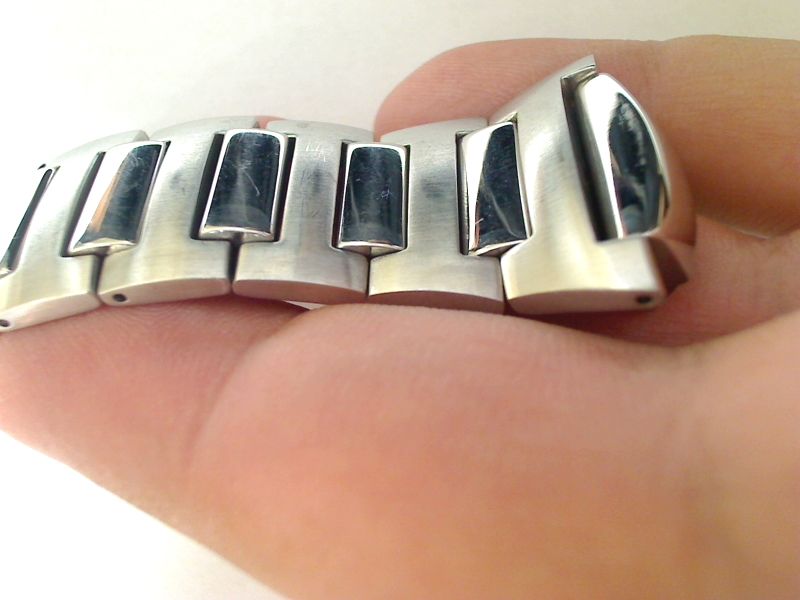 I taped off the center pivot links because those are high polish, but Scratched to kingdom come.




After Some gentle Scotch Brite rubbing I took off the tape, and I polished the centre pivot links with my polishing and lapping wheels at work and my and I ended up with this.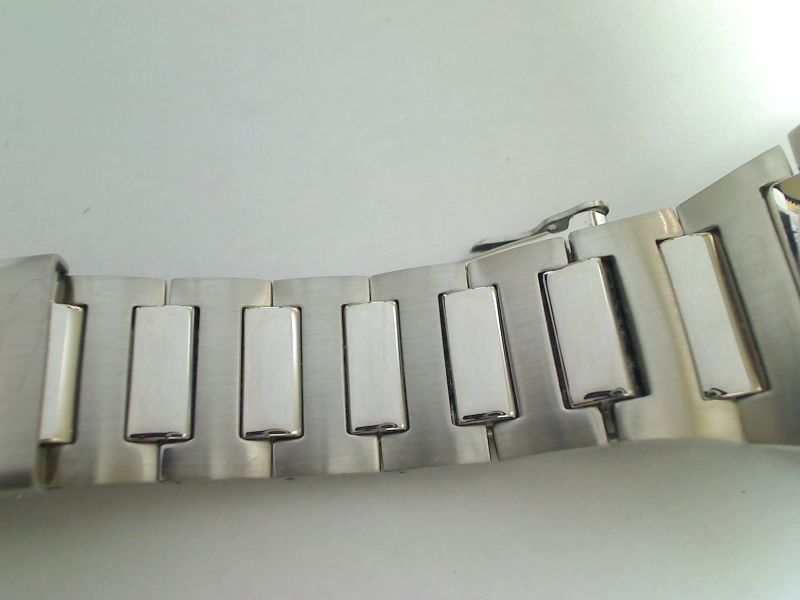 And here she is (I re-polished the visible shroud face between 12 to 3 and 6 to 9 with my high polish compound).



I'm now a happy Sawtooth Owner.