·
Moderator G-Shock Forum
A few days ago Buzzbait mailed me he had a spare Club-G and he thought Bram would like it. Today it came in (the box was already opened when I came home). We went out for a fotoshoot, which brought up some funny pics I think... Here they are:

For God and Father Country....




"Look Dad, a firetruck behind you". While I took the pic a firetruck was passing me about 2 feet from me...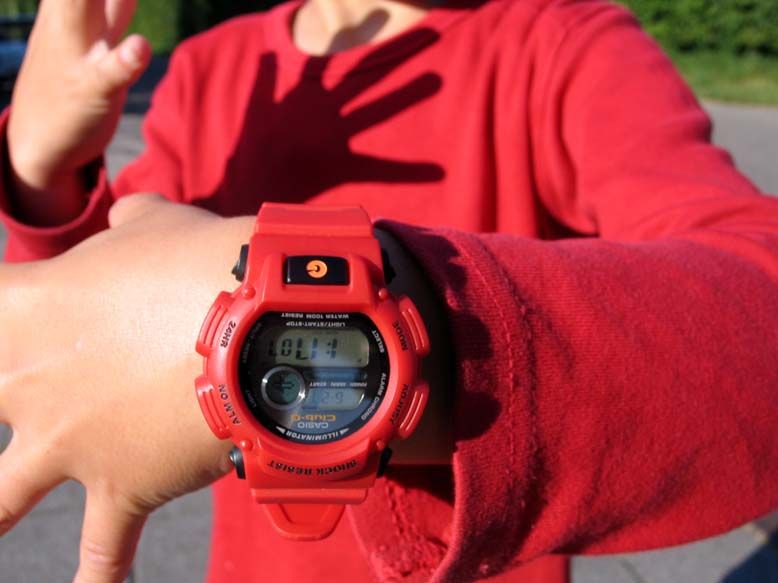 "Can't you stand still for a moment...."




"Dad, can I take a picture of you with your watch?" "Sure boy"




"Why is my head off. You got to wait until you've seen the flash!"




"Nice picture Bram" (...why so much air, where are my feet...)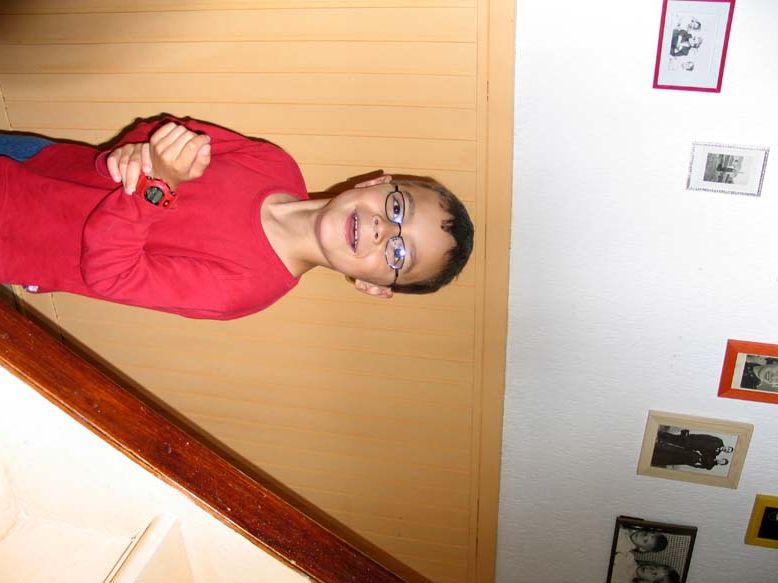 "Dad, where are you"..... ...."Oh, there you are" FLASH!

Nice family pictures btw...

Thanks Buzz!!!!!

Bram

P.S. These were Bram's first registered and taken pictures.