Although slogans are created in marketing departments, watch philosophies aren't
I know of Rolex slogan:
"Every Rolex tells a story", but not sure if they spelled out the guiding principle of their watch designs or a brand philosophy. They very well might, I just do not know and am interested to learn what are some of the brands vision for their watches.
The most clear I know of is Grand Seiko one. Here it is (c) ikigai-watches.com:
First of all, a Grand Seiko has to be accurate. The quest for the ultimate precision and accuracy is one of the most important part of Grand Seiko's DNA.
A Grand Seiko has to be legible. What's the point of wearing a watch if you have to squint and squirm to decipher the time ?
A Grand Seiko has to be durable. Durable means the movement has to be very reliable. Durable also means the design has to be simple enough for the watch to remain a beautiful object even as fashion and cultural trends change over the decades.
GS Heritage collection is one true example of the Company following their philosophy. Look at any modern GS, e.g., SBGD201
and the "defining" Taro Tanaka's 44GS model.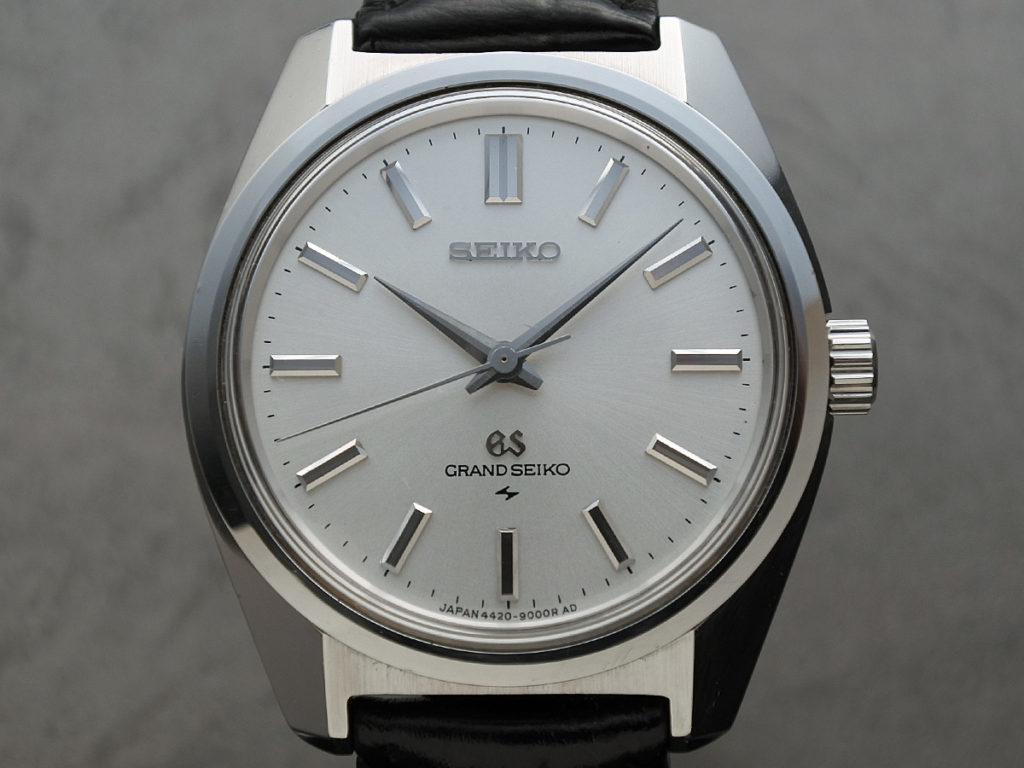 And GS slogan is also very clear too - "The pure essentials of watchmaking, elevated to the level of Art".
I am interested to learn what other brands and esp. the ones at the top of the food chain have to explain their vision for the watches they make and their mission spelled out in their slogans, if you will.