Discussion Starter
·
#1
·
Hi guys,
i posted details of the Bremont ALT1-Z Chinook LE I ordered back in January in the Bremont forum, but thought I'd give this update a wider audience.
For those that didn't see the original post, here's the watch itself (original brochure pics)
Stainless Steel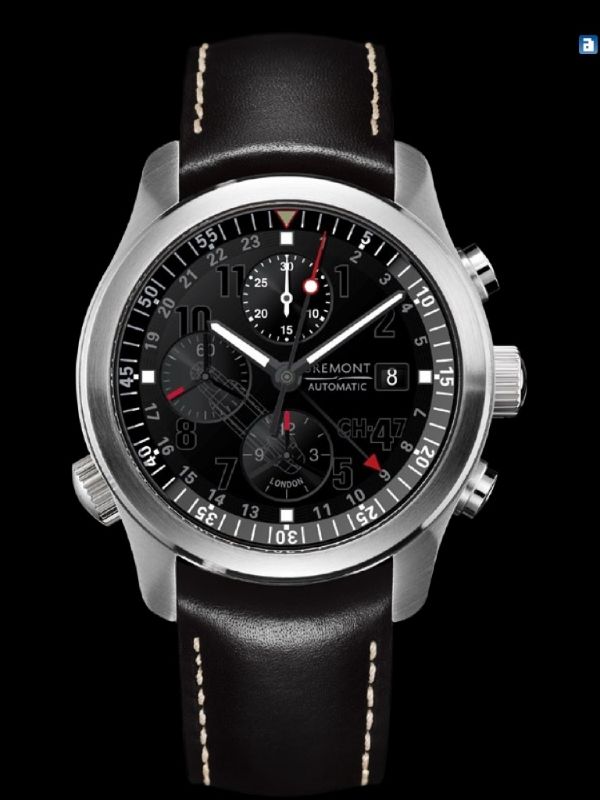 DLC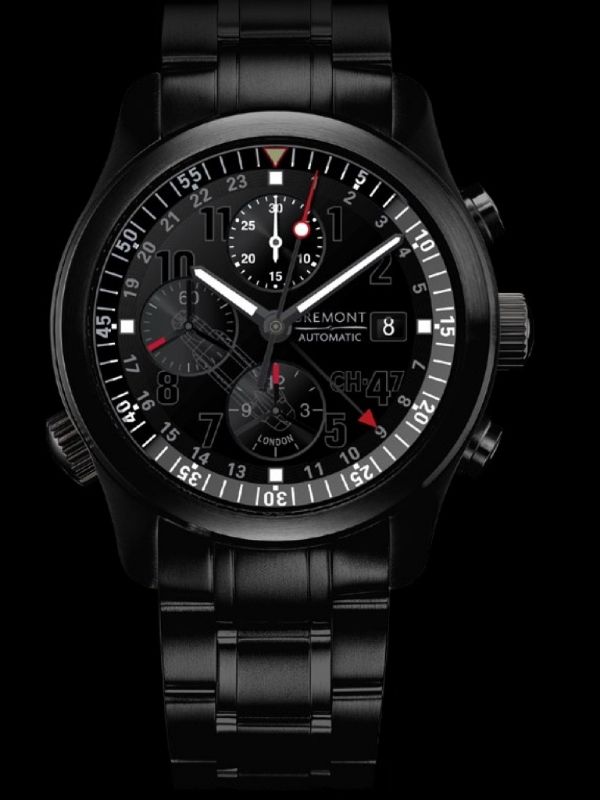 And this is the proposed caseback showing the rotor with customised cut outs in the shape of Chinook rotor blades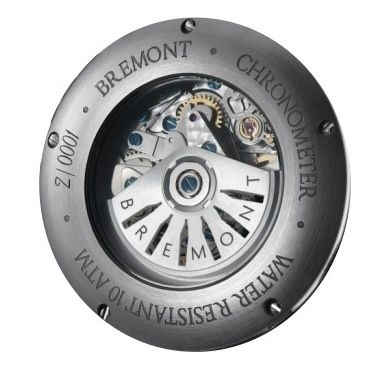 A couple of our guys visited Bremont HQ the other day for an update on progress so far and these are the pics they got
The virgin rotors
And the dial, ready for fitting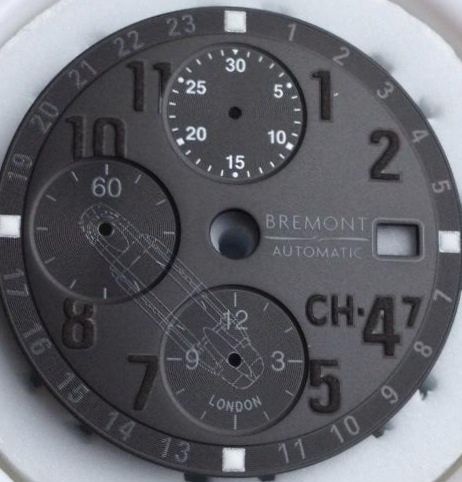 As you can see, things are coming along and I hope to take delivery at the end of this month or maybe the beginning of next. I'll make sure I post wrist shots when it arrives!