All,
I wanted to take a moment to introduce our company, we're a new sponsor to the forum and offer high security storage solutions for your watches.
We have some very exciting new products available including our carbon fiber Chronos watch safe, custom carousel Chronos watch safe and our newest offering, the MAN SAFE. Here are a few shots of recently completed projects and links to more information on our website:
Chronos:
Watch Safe - Chronos Luxury Watch Safes from BrownSafe.com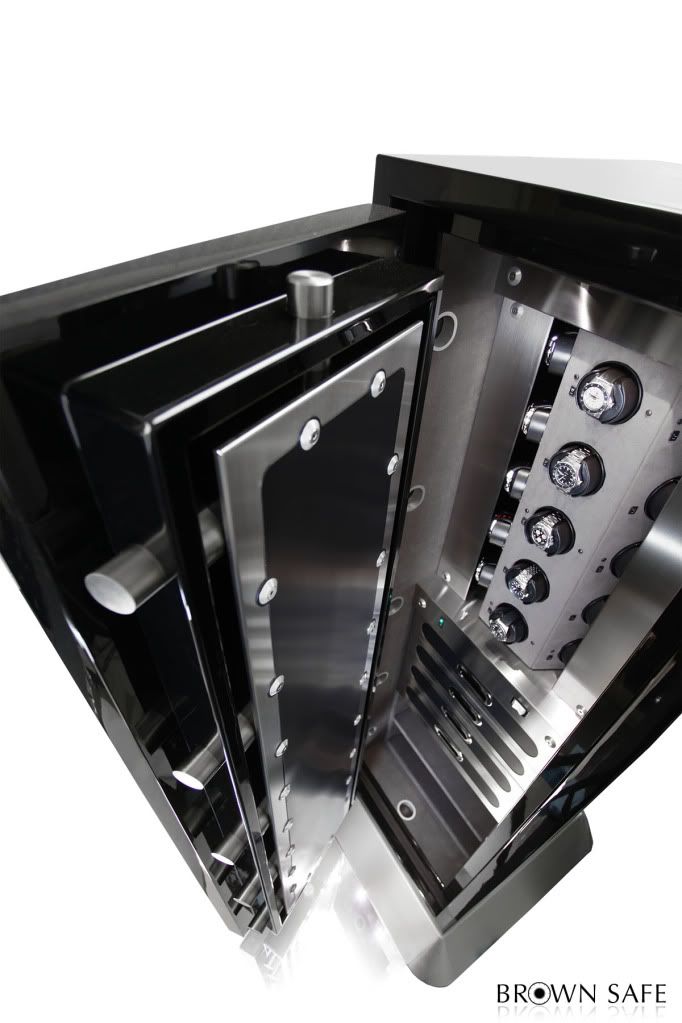 MAN SAFE:
Man Safe - Buy A Man Safe Series Luxury Jewelry Safe from BrownSafe.com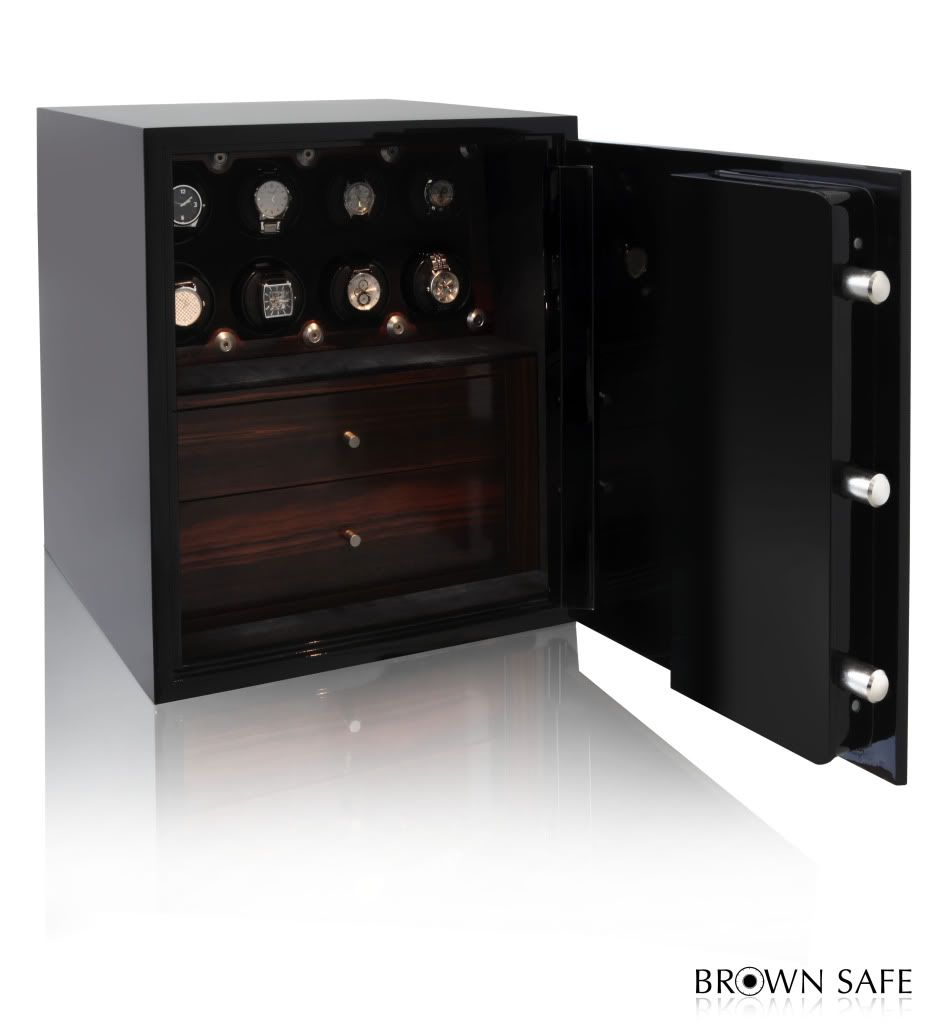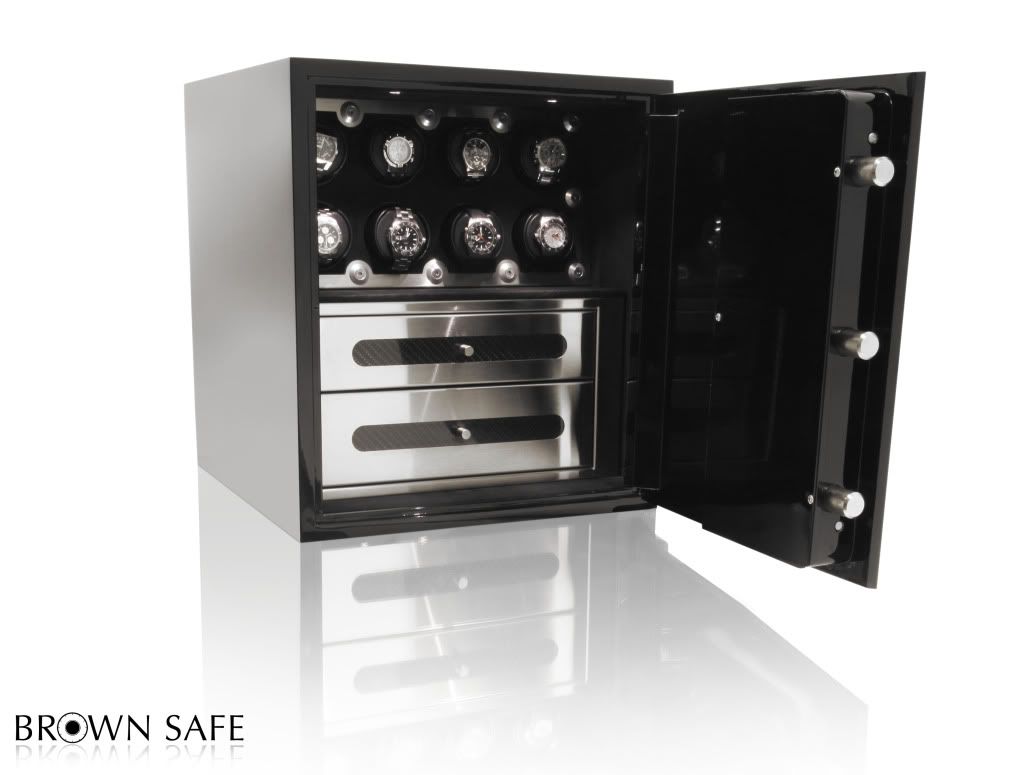 If you would like additional information about our products, please feel free to call or e-mail anytime and I would be happy to answer any questions.
From all of us here at Brown Safe, we look forward to serving your security needs.
Matt C. Goldstein
Director of Sales
Brown Safe Manufacturing, Inc.
Safes - Brown Safe Manufactures High Security Luxury Safes, Standard Safes, Custom Safes, and Vaults
[email protected]
P: 760-233-2293
F: 760-233-2297