Discussion Starter
•
#1
•
Hello, first post here. I recently decided to learn about watches properly. I've always had an 'almost pompous' affection for timepieces that don't require batteries to the point where my last battery watch was probably a Thomas the tank or Superman one (i.e. 30 or so years ago.)
So to help me learn I have been buying up loads of cheap broken (or cheap) watches to learn to take them apart and re-assemble again. This of course includes the usual indian redials as well as watches that are never going to reach any saleable condition.
Last week I bought 5 Camy Clubstar watches. These were 'NOS' and sold as not working.
They arrived today and 3 of the 5 seem to be working (12 hours in), 1 works intermittantly and the last one doesn't want to know. They are good looking watches, very good condition bar a couple of blemishes on the faces and the odd light mark on the crystal:
They all have 'signed' crowns: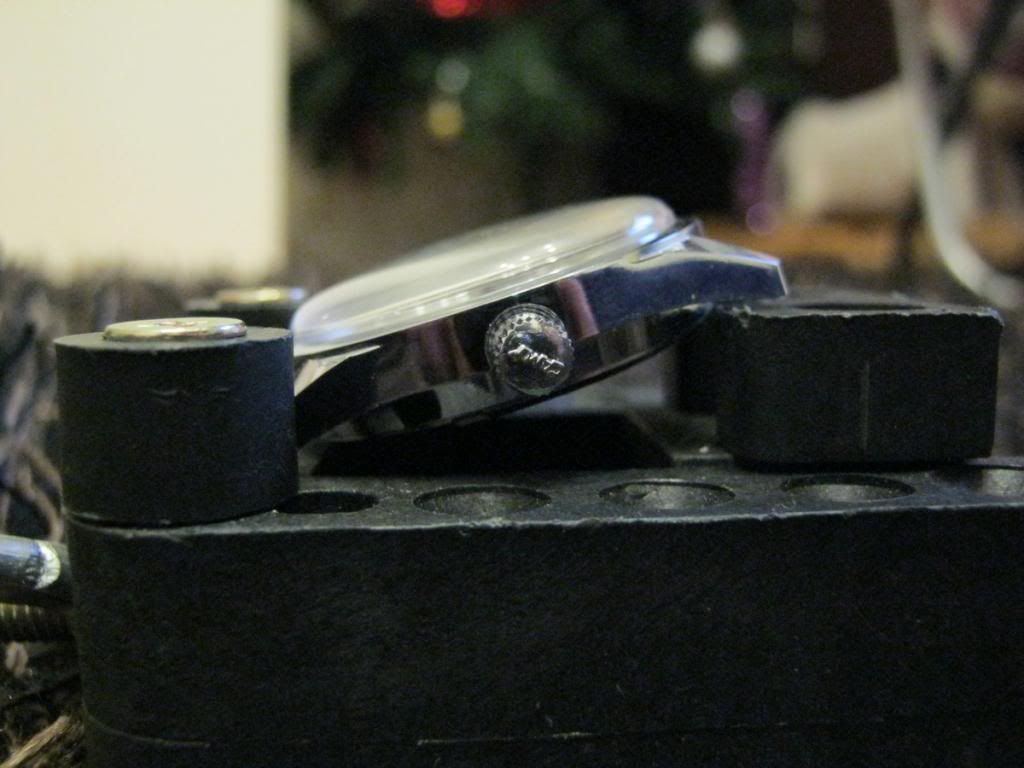 And they all have signed backs...............
......BUT when opened up I find these 'unsigned' movements that just say 17 jewels. Doesn't say Camy, swiss made, ETA or anything else so my suspicion creeps in that these may now be complete fakes. Not a problem because they were cheap @ £5 each. Are they fake? Are they just real Camy's with franken parts?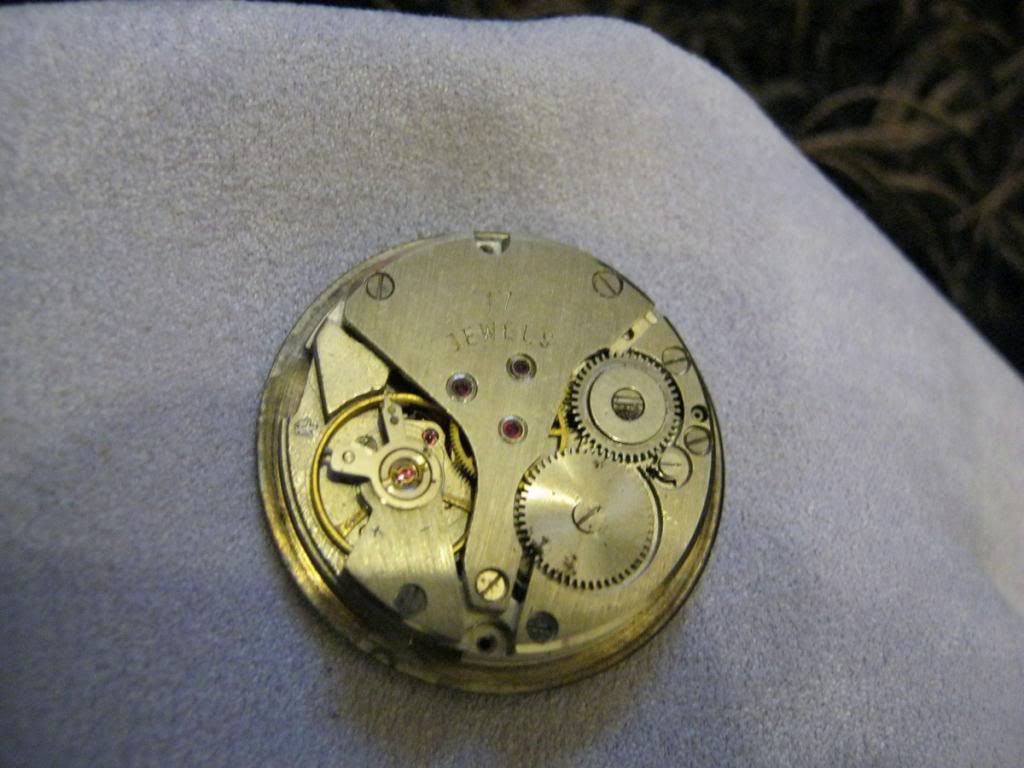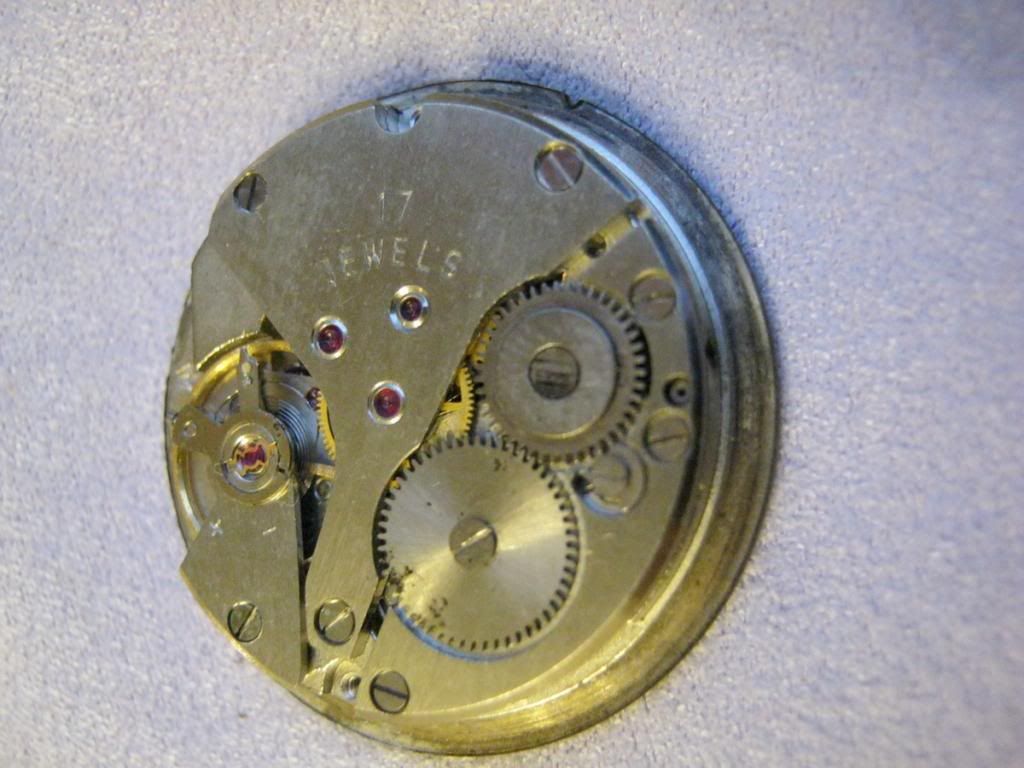 Any info would be great. I could then lookup the relevant docs so I can remove some guesswork when ripping...erm I mean dis-assembling them
Andy