Discussion Starter
·
#1
·
G'day
Since the Seal has been on my wrist not even three weeks yet I have changed the strap so many times I thought I better come up with a safe way to do it. Otherwise I run the risk of scratching the watch more than normal wear and tear should allow. Below I have quite a few step by step photo's of how I do it. It's quite long so I hope I don't bore too many of you but for those that are interested I hope it gives you some help.
The plan is to take the 22mm retro looking strap off the Seal and replace it with the 24mm Pawmarker strap. I will let the pictures do most of the talking but if you need further advice please don't hesitate to send me a message and I will get back to you as soon as possible.
A few shots of the Seal with the racing retro strap on.
​
​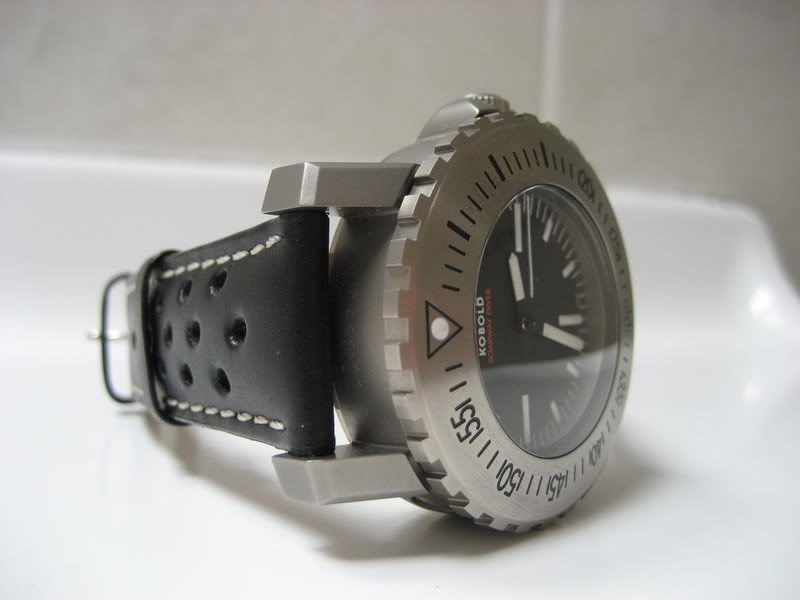 ​
​
​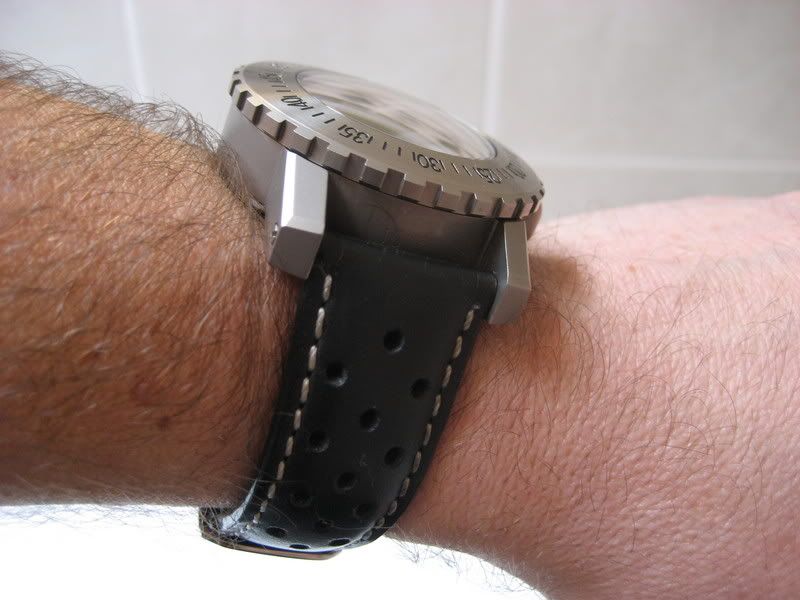 ​
The tools of the trade.
​
Small piece of rubber grip

​

Piece of wood with full rubber on one side and two smaller pieces on the underside (you'll see why soon)

​
​
​
Standard tools that came with my Seal. Two screwdrivers and the little attachment tool that makes this whole task of changing straps so easy!
​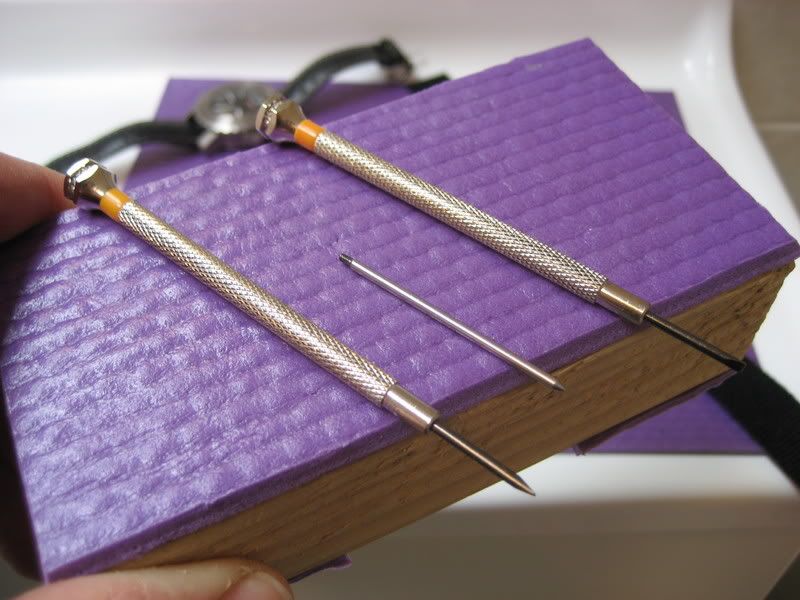 ​
First off lay your watch length ways on the full rubber side of the block.
​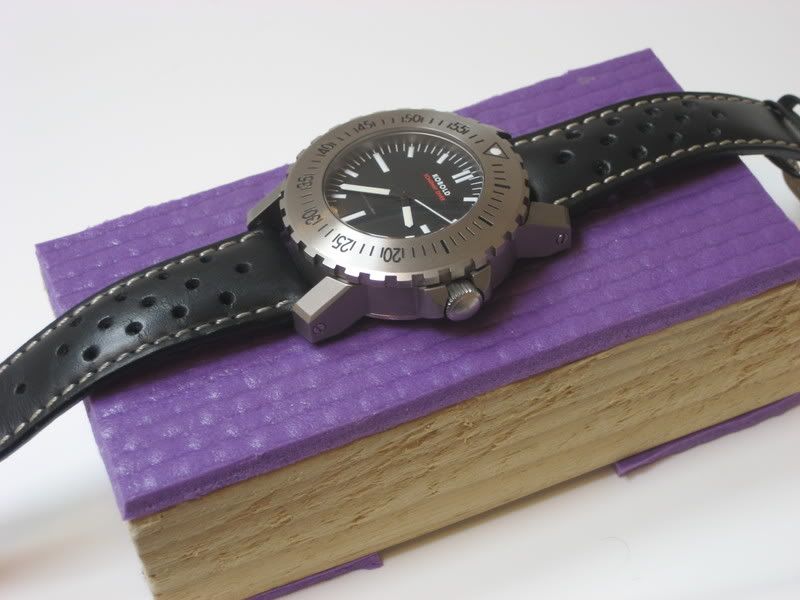 ​
Then place the small piece of rubber of the watch face. This serves two purposes. It protects the face but also gives the velcro strip something to grip on.
​
​
Get your velcro strip and wrap it 'firmly' around the watch and block.
​
​
​
​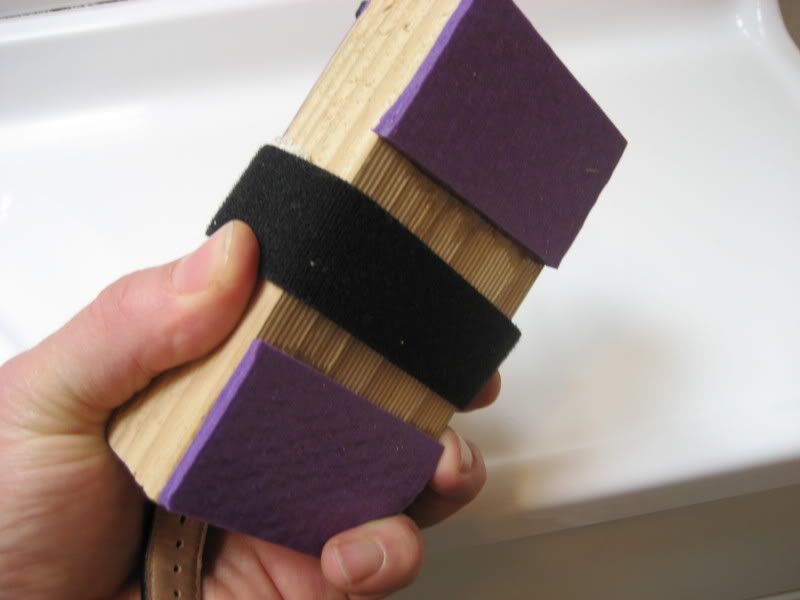 ​
​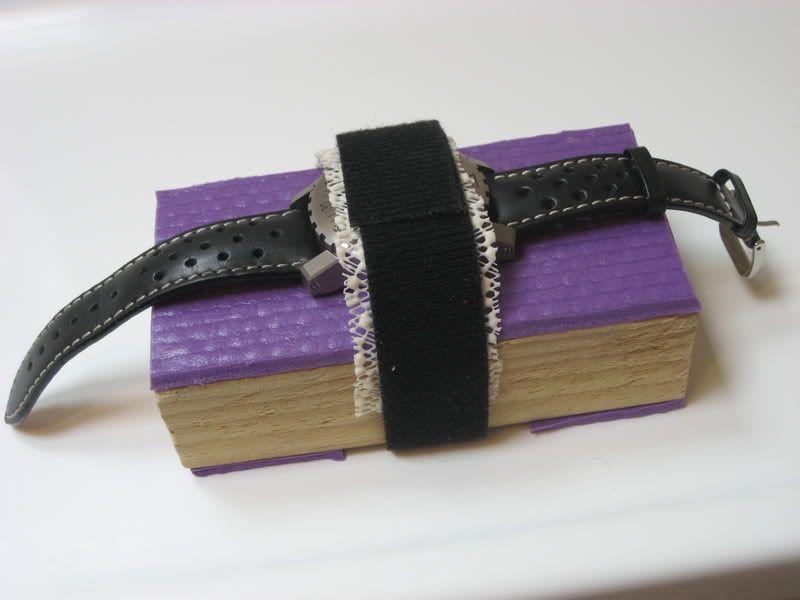 ​
Now you can see why I use two small pieces of rubber mat on the underside. When the velcro is wrapped around it goes in the cavity the two pieces of rubber leave thus when you place it flat on the surface it remains secure and not off balance.
​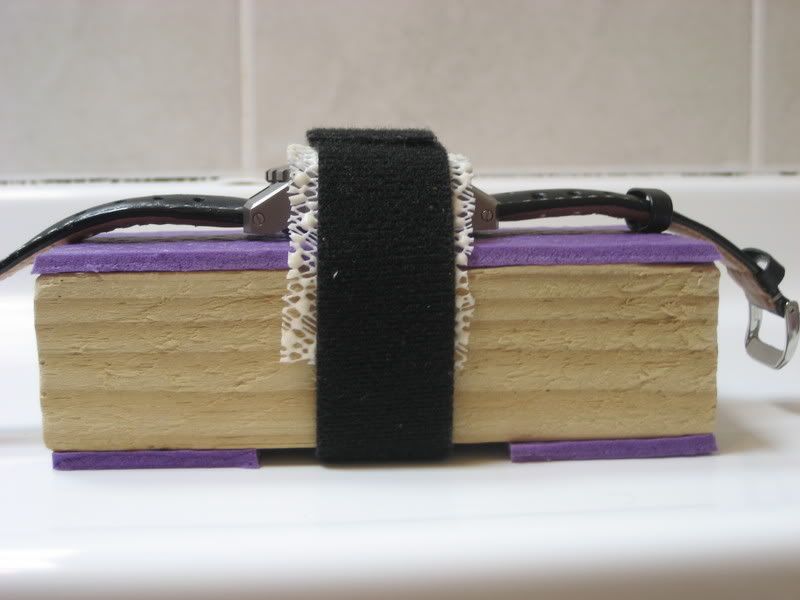 ​
I place the block now on the large rubber mate for added grip.
​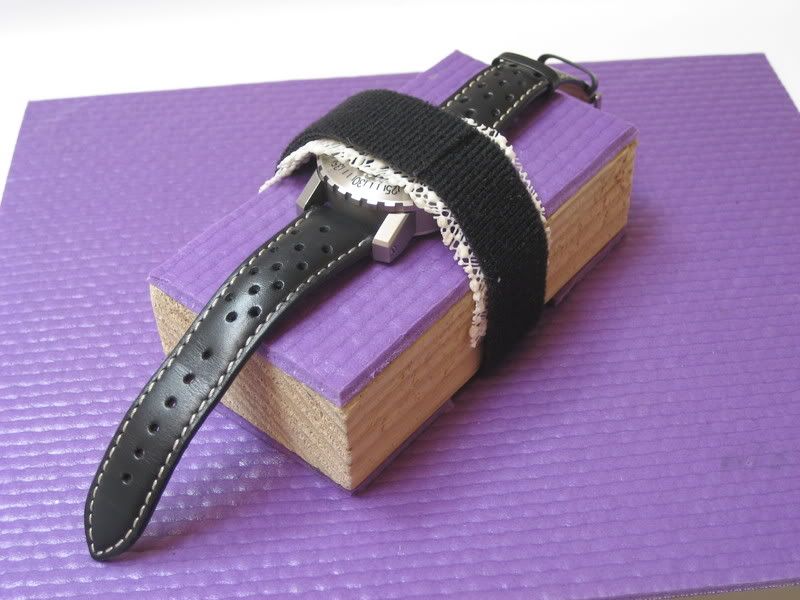 ​
Now the careful part of removing the screws. This is not hard though because the watch is very secure and won't move at all.
​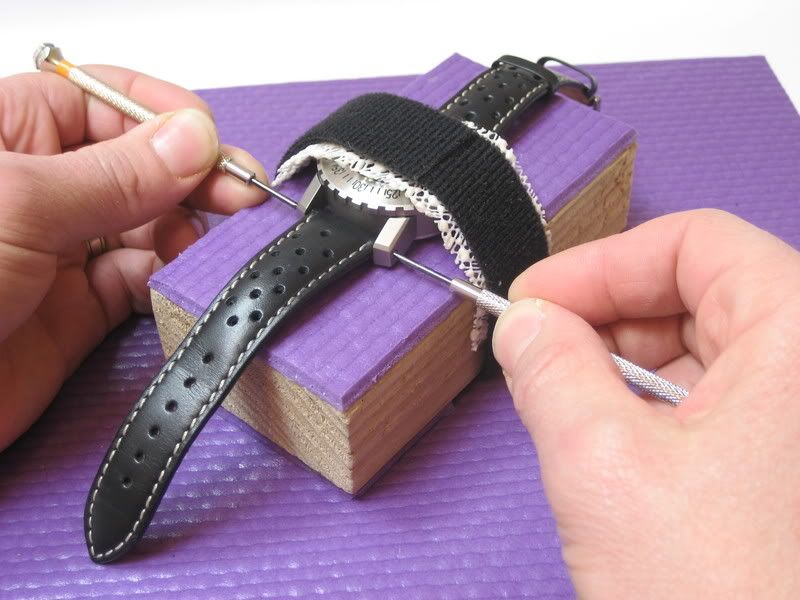 ​
Now grab that fantastic little pin thingy and push the pin out from the straps once you remove the small screw.
​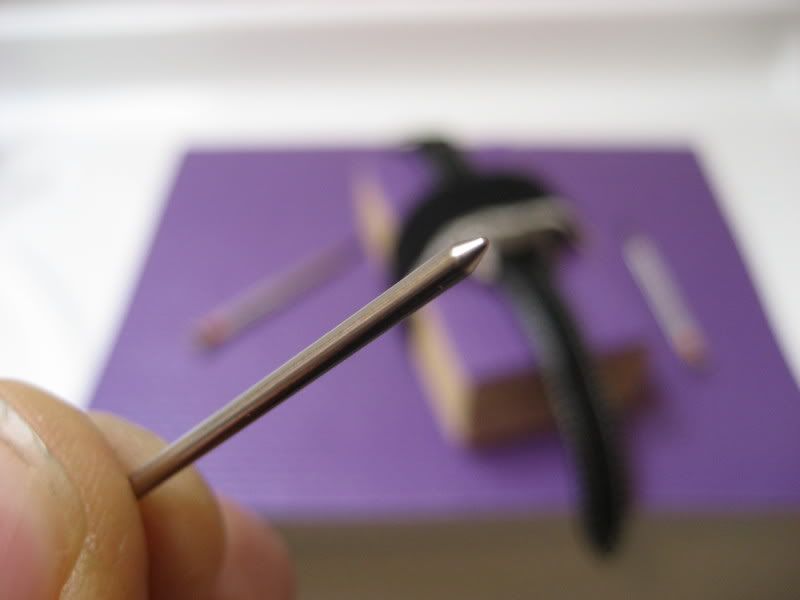 ​
​
here it shows the pin is almost out.
​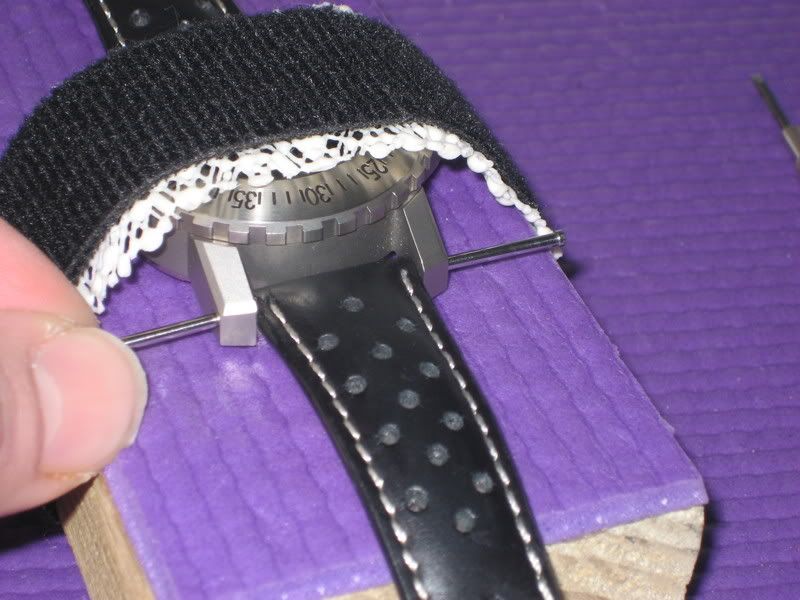 ​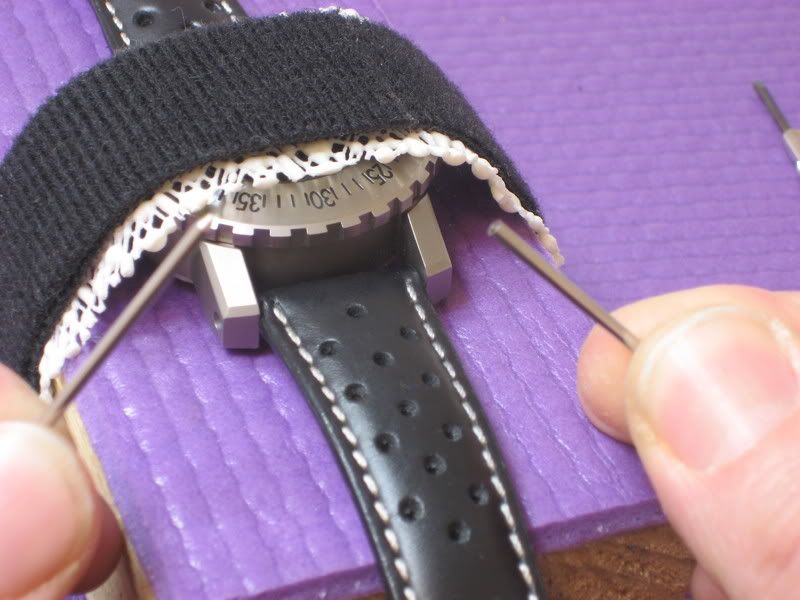 ​
​
Pawmarkers strap ready to fit.
​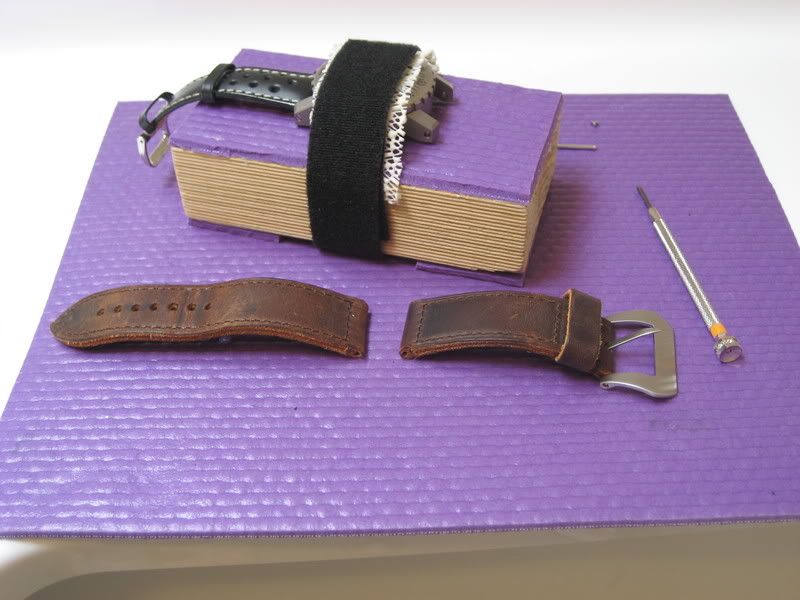 ​
This is where I think the little pin really helps you out. Screw it to the pin as show and then push it through the strap. When fitting 24mm straps it can be quite difficult and this little attachment thingy really helps a huge amount.
​
​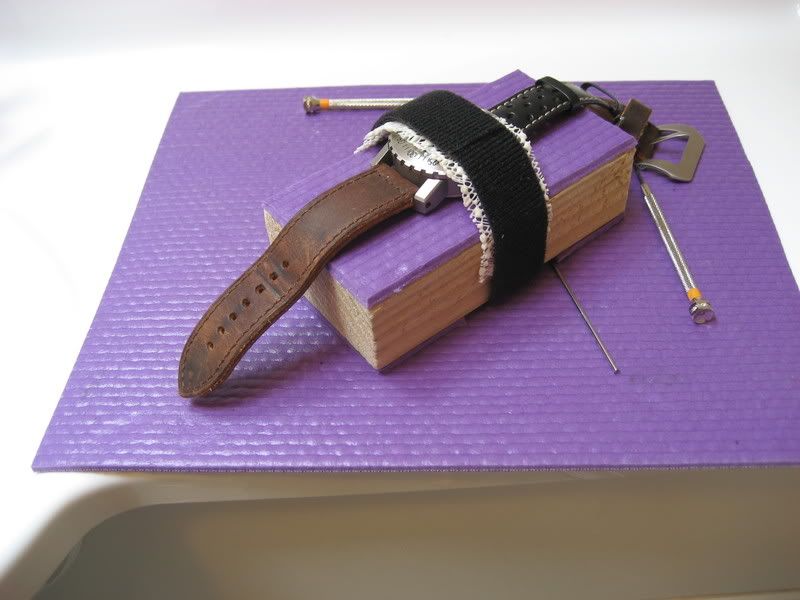 ​
​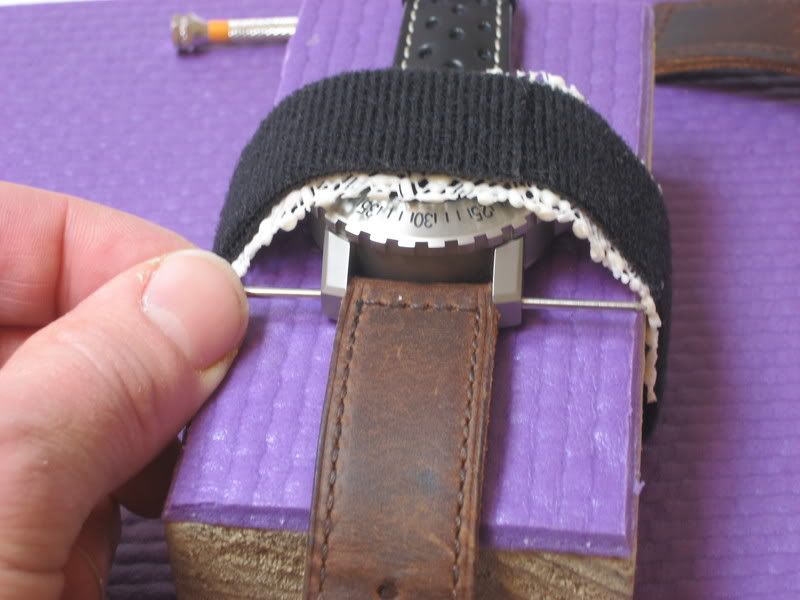 ​
Once it is through just un-screw the small attachment from the pin.
​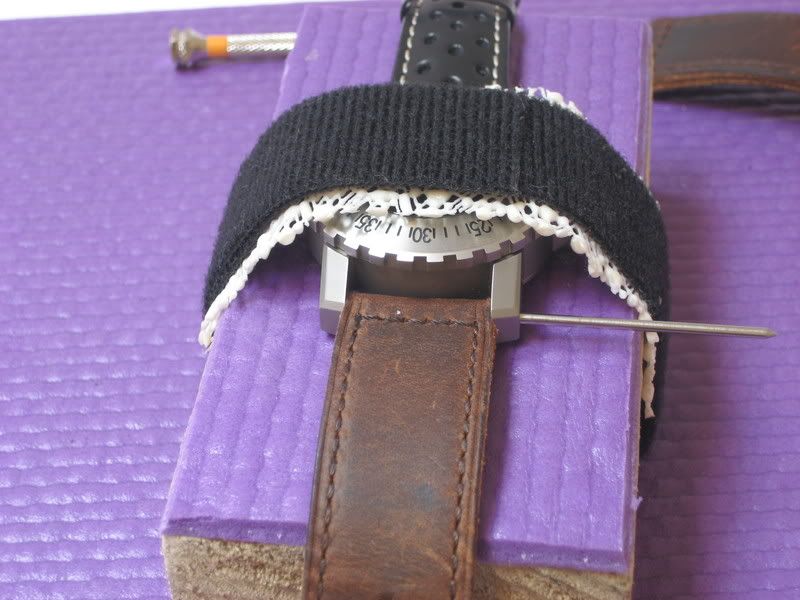 ​
​
Then just attach the small screw - tighten and you have completed one strap. Just the other side to go.
​
​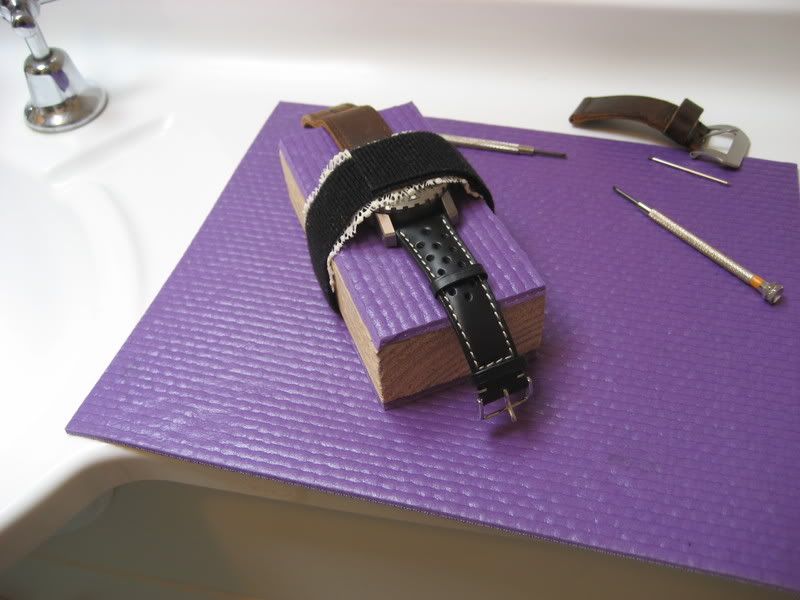 ​
Same as before. Just carefully undo both screws.
​
​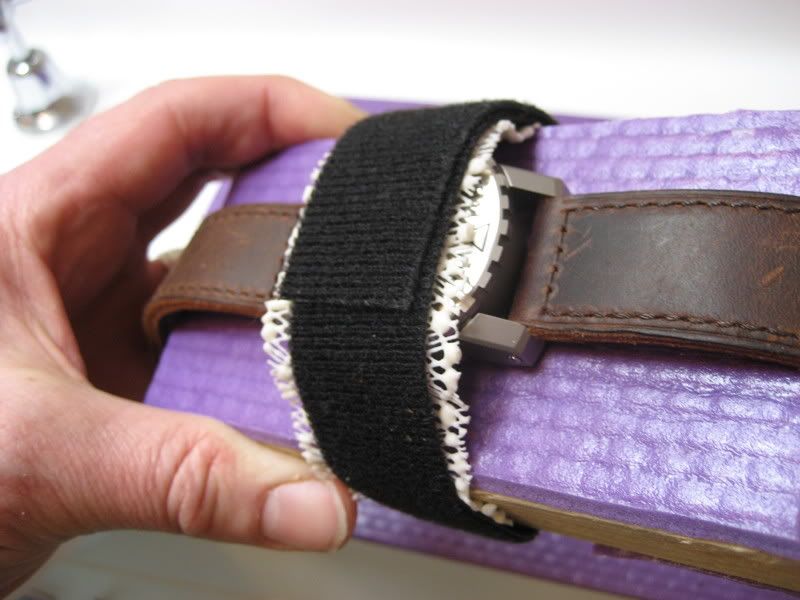 ​
​
​
​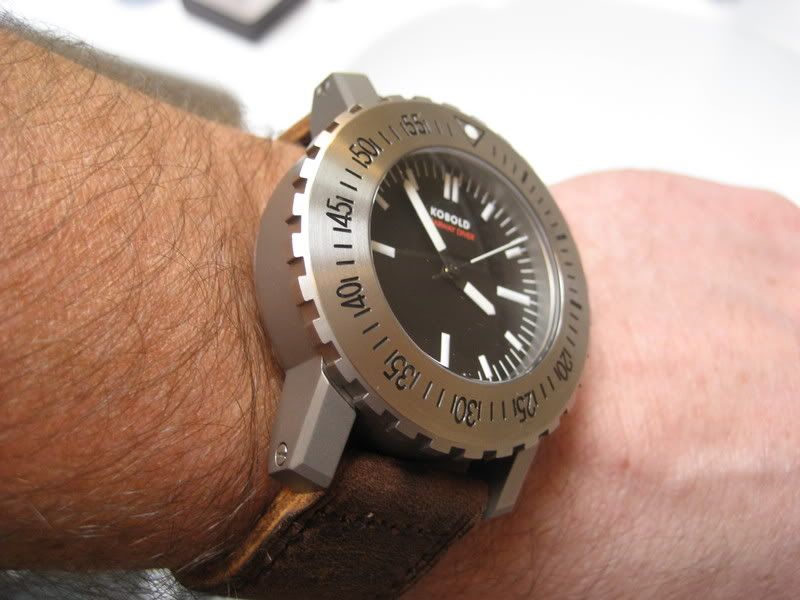 ​
Well there you have it. That wasn't too long was it :-d
I have to admit though that after trying many types and styles of straps I have to say I prefer basic 'black' for my Ti Seal the more I think about it. I don't care if it's a Nato strap, leather strap or rubber strap. I just think black brings out the best in the face and massive dial of the Seal