As far as I can remember, here are all the variants of the base model Seiko divers using the 7s26-0020/0029 movement and case. As you can see, they are all the same watch, but with different combinations of dials, hands, chapter rings, bezels, bezel inserts, straps and/or bracelets. sometimes the differences are minor but the watch keeps the same basic name (such as in the case of the same watch being marketed to different markets. In other cases (as in the 171 vs the A63 and the 009 vs the 175) the watch changes a very little, but is given a completely different model number. I leave it up to seiko to explain that bit of reasoning.
Here are the watches:
Japan market SKX007:
​
International Market SKX007:
​
Japan Market SKX009J:
​
international market SKX009K:
​
US Market SKX175: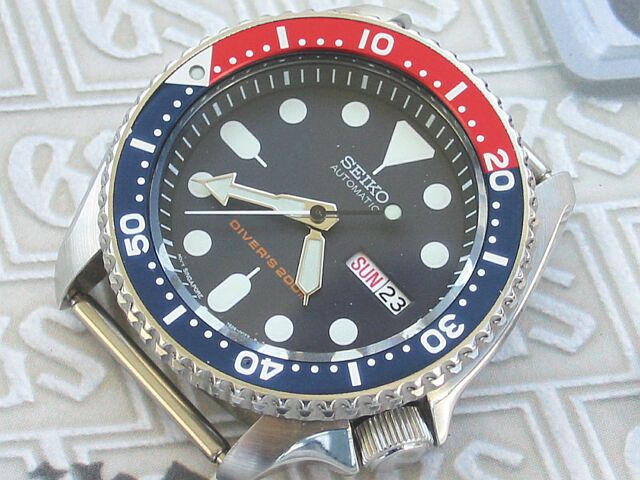 SKX399K (similar but not the same as an SKX173)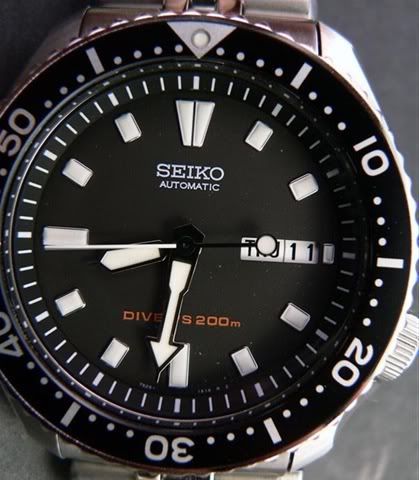 SKX401K (Pepsi variant of the SKX399K)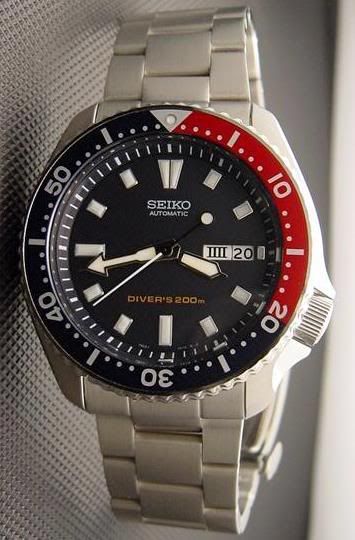 Japan Market SKX011J:
​
International market SKX011K: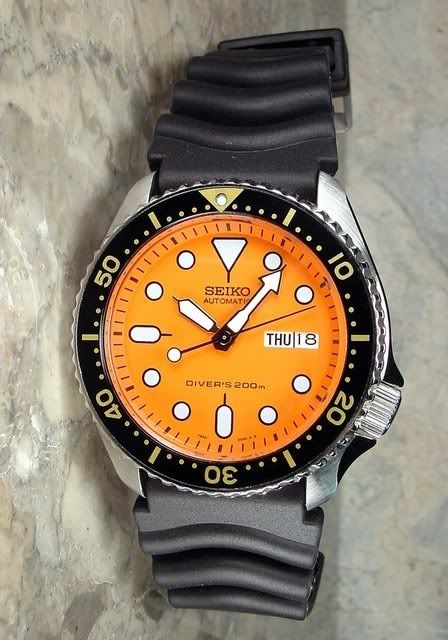 International SKX171:
North American Market, Sam's Club exclusive, variant of the SKX171, the SKXA61:
​
North american market SKXA63: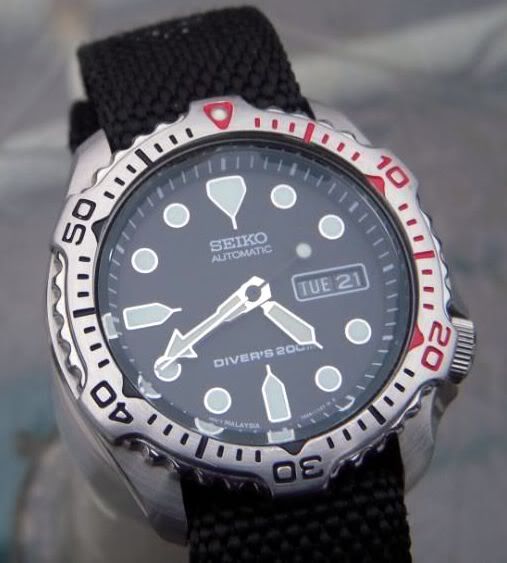 SKXA53:
SKXA55:
North american market SKXA35:
North American Market SKX173:
If there are any others, they are not coming to mind right now (and please post them).