Discussion Starter
·
#1
·
A few weeks back I posted on PMWF
about some watches found on FleaBay
under the lable of M.T.E. They were inexpensive, mechanical, and looked ok. With the wife's ok, I pulled the trigger on one since they were so inexpensive.
This is the one I went for:


Well, the watch arrrived around May 19th, and it turned out to be too good to be true. This is what I actually received: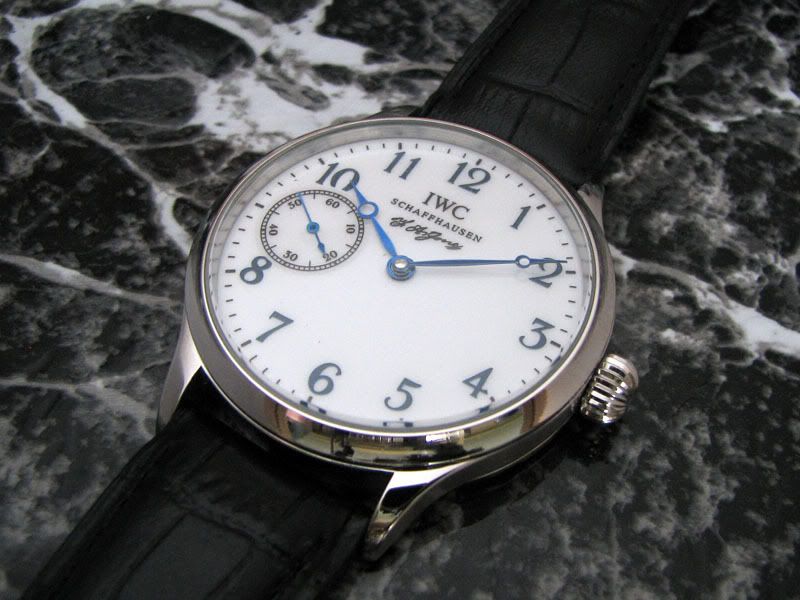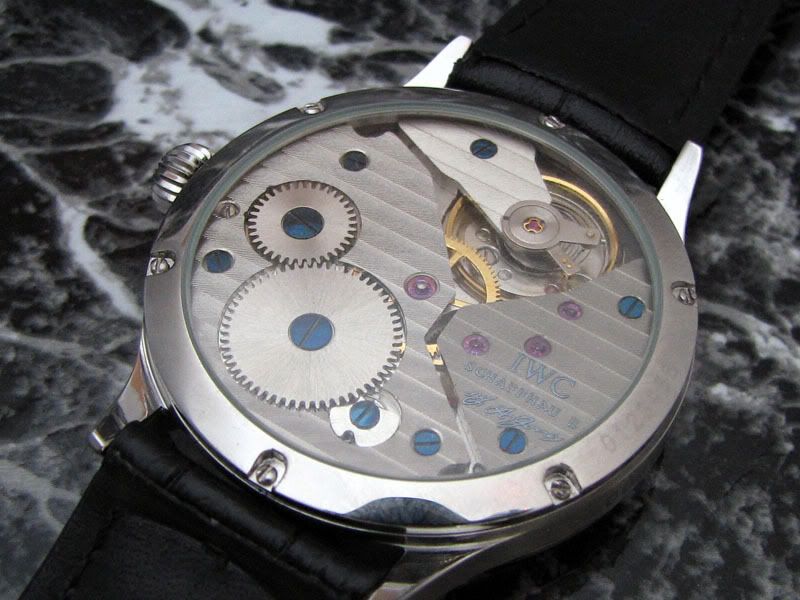 Yes, a counterfit IWC. Not what I was looking for at all. I sent the seller four messages through eBay over the span of several days indicating I was not happy with his bait and switch and I did not want his counterfeit, all with no reply. After I felt I had given the seller ample chance to reply, I filed a claim with Paypal, left negative feedback and informed eBay that the item was counterfeit.
Paypal responded within 24 hours that my payment had been refunded. Shortly after that I received a message back from the seller with a list of all his issues (an auto accident, surgery and the earthquake) as to why he was not able to reply. He asked if I was unhappy since it was such a fine watch. He offered to refund my money plus shipping fees to send the watch back to him. Since I already had my refund, I ignored his response.
As far as the eBay side of things, I checked his items for sale today and none of the M.T.E watches are listed any longer. So I suspect they were all Photoshopped connterfeit watches.
I took a chance and got stung, but at least I was able to recover my funds and hopefully protect anyone else from suffering from the same thing.