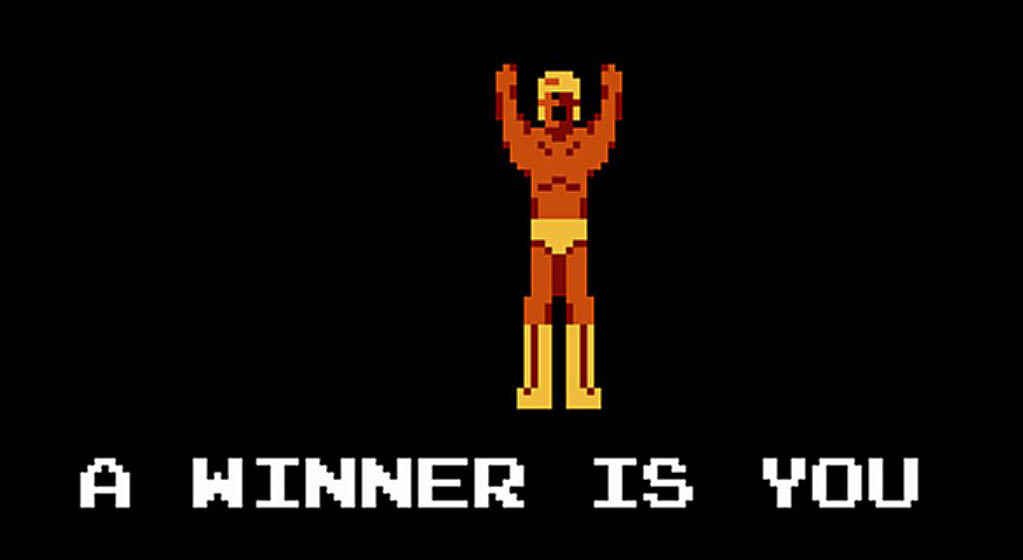 Back on topic..
I can see what Pelican is saying. However, I think that point of view is being too understanding of Creation Watch and their business model from a customer's perspective.
It's one thing to understand their business model and how they're able to offer their watches at such low prices. But I think their business model is a completely separate issue from Customer Service. If you are in business, and your model is high volume via low prices, you still have to factor in Customer Service as part of your cost of doing business. You can't cut it out as a way to save your bottom line. It doesn't matter how big or how small your company is, Customer Service is a component of being in business, it's that simple.
As far as "this thread being a witch hunt". My point of view regarding that point is this is the reality in the day in age we live in. The Information age. Information exchange has accelerated even moreso with the advent of social media and mobile devices. And being in business today, you need to adapt to that reality.
The information age is truly a double edged sword. Yeh, CW might have lost money on the OP's sale, but they stand to loose future sales OR increase future sales by how they choose to respond to customer problems when they arise.