·
Ball Watch, Bremont and Longines moderator
We'll start with a warning that this is not authorized by Ball so proceed at your own risk.
To do this procedure you will need a T4 Torx driver and a small flat blade screw driver. I found these drivers at Home Depot for around $10 and I would recommend buying two so if you wish to remove the bracelet down the road your can (You need a driver on each side to remove the the bracelet retaining screws ). These have about 8 different tip sizes including a T4.
Note
: If you have a Orbital it has T5 which these also have a tip for.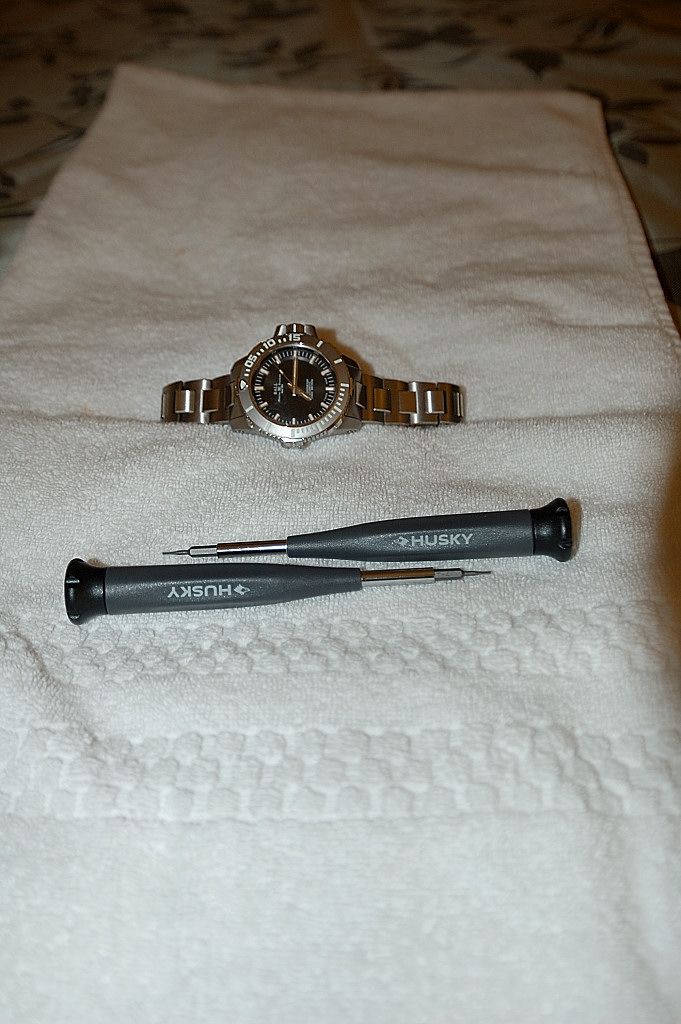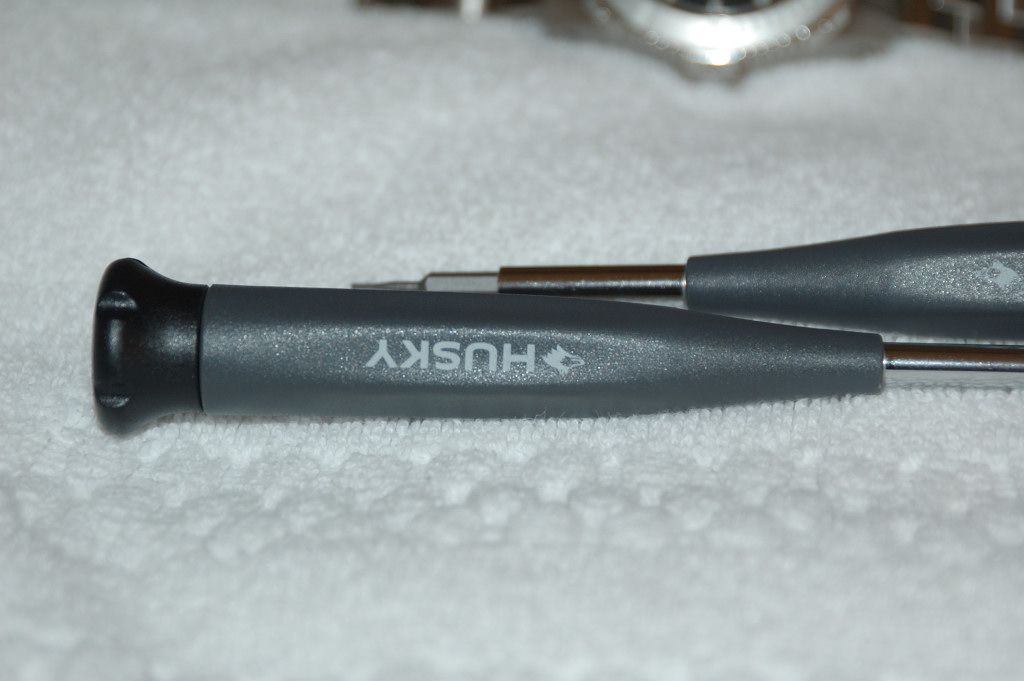 Using the driver, and being careful not to completely remove the screw, back out the screws about the thickness of the head going around the bezel.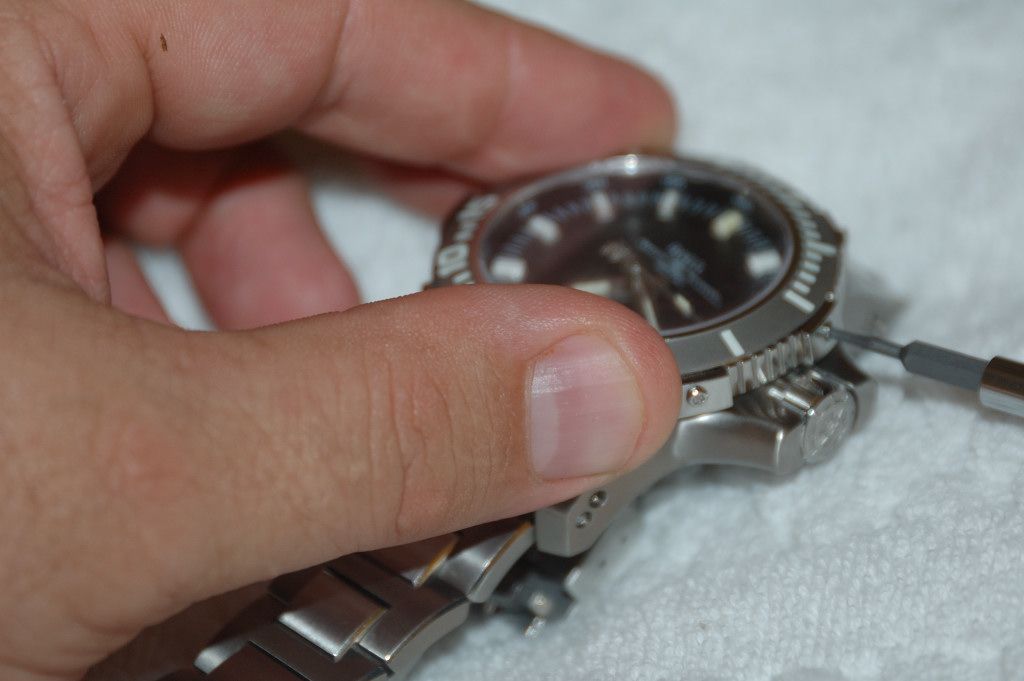 All plates will be hanging on the bezel after all are backed out.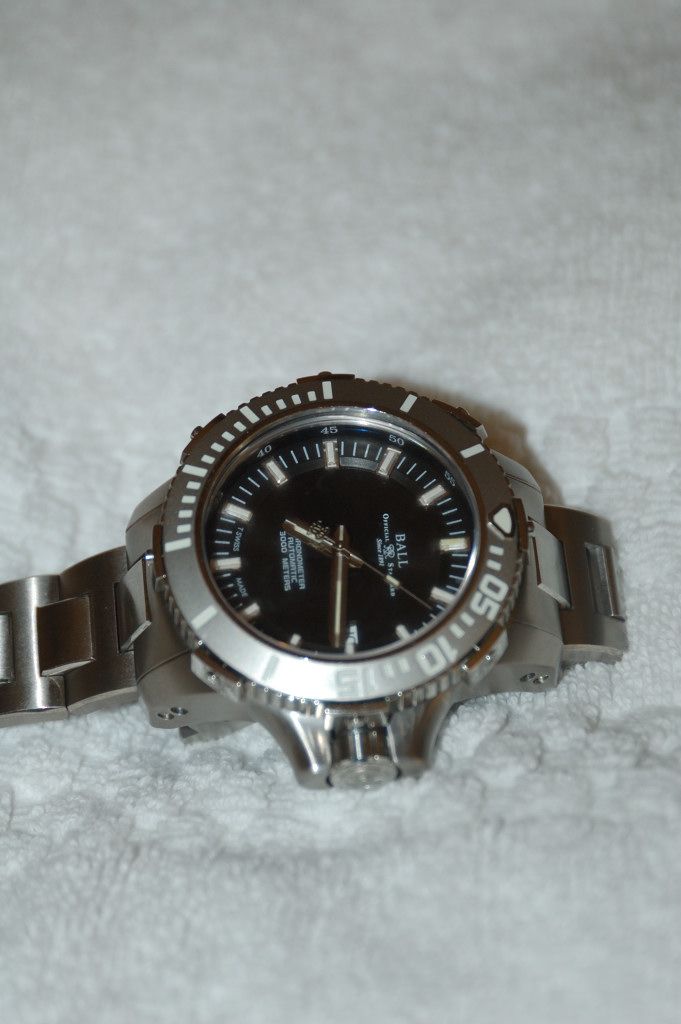 Next lift off the bezel. You can see in the second photo below the teeth on the back of the bezel. These are what the spring we are about to tweak clicks against.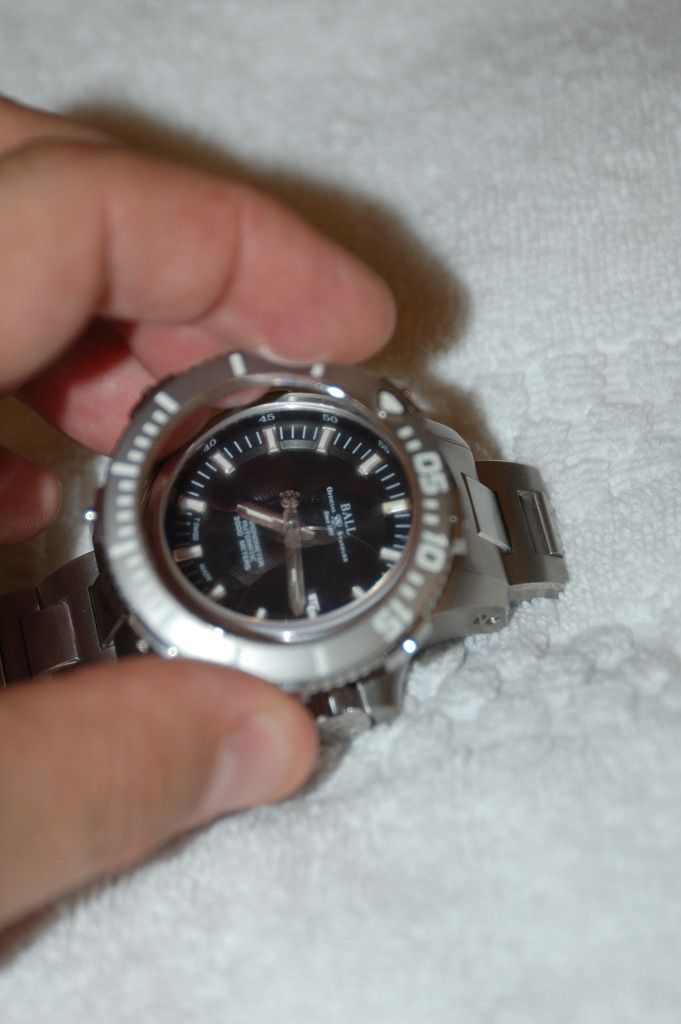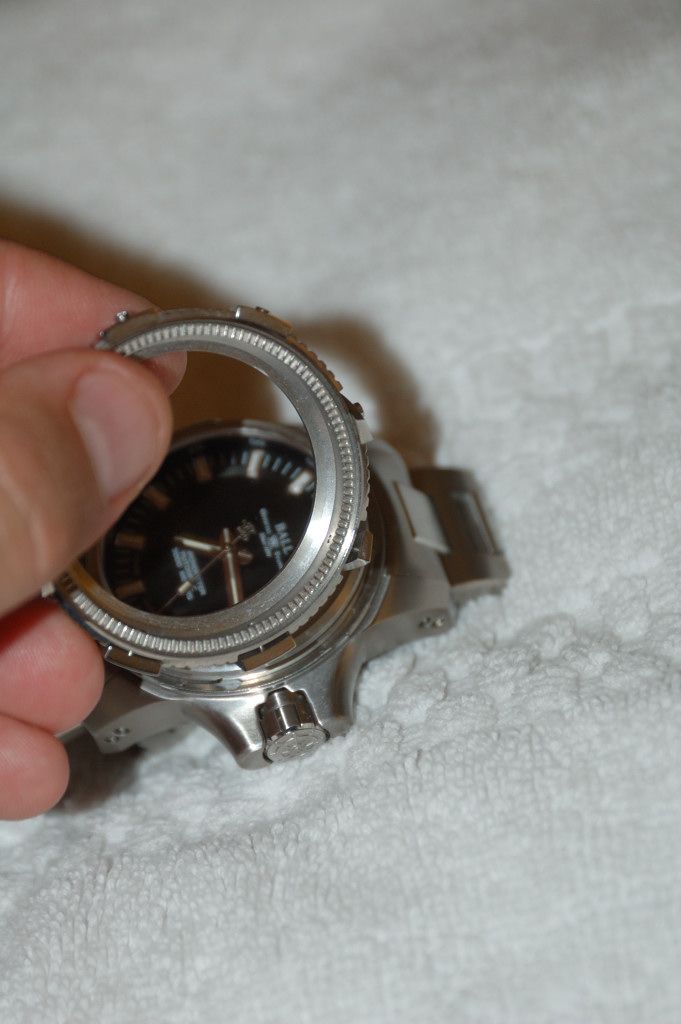 At the base of the platform that the bezel rests on is a spring with four fingers. I have removed it just to show more detail. You do not have to remove it. It can be adjusted while still on the watch. In order to put more tension on the bezel you will need to slightly bend these four fingers up a little so the so they provide more tension on the ends the engage with groves in the back of the bezel. Just bend them ever so slightly up with a flat blade screw driver. Be careful not to snap them off.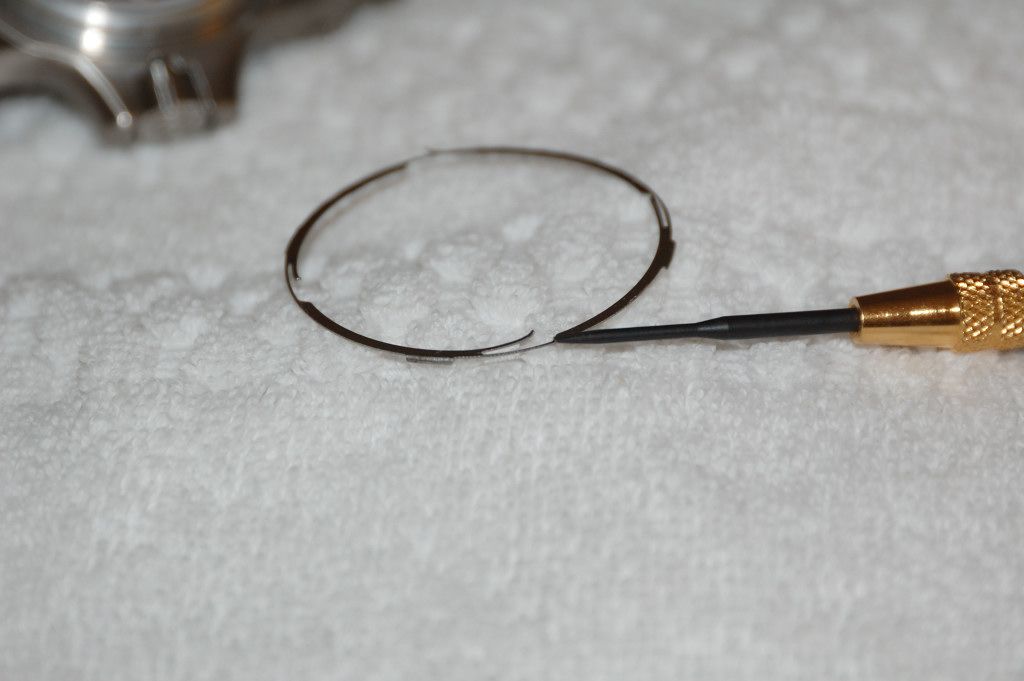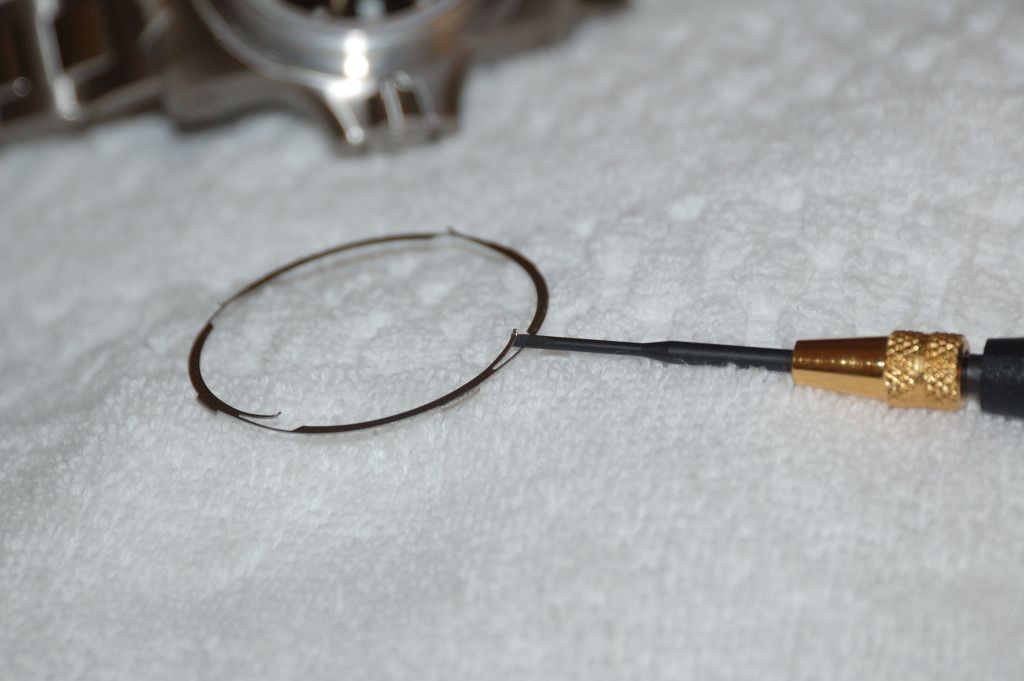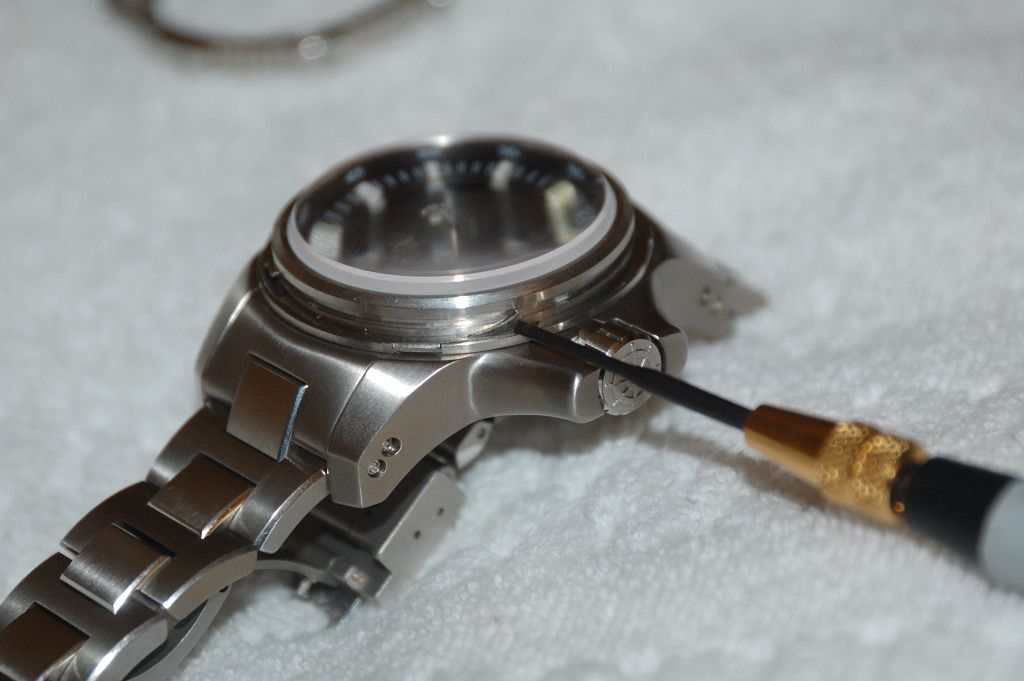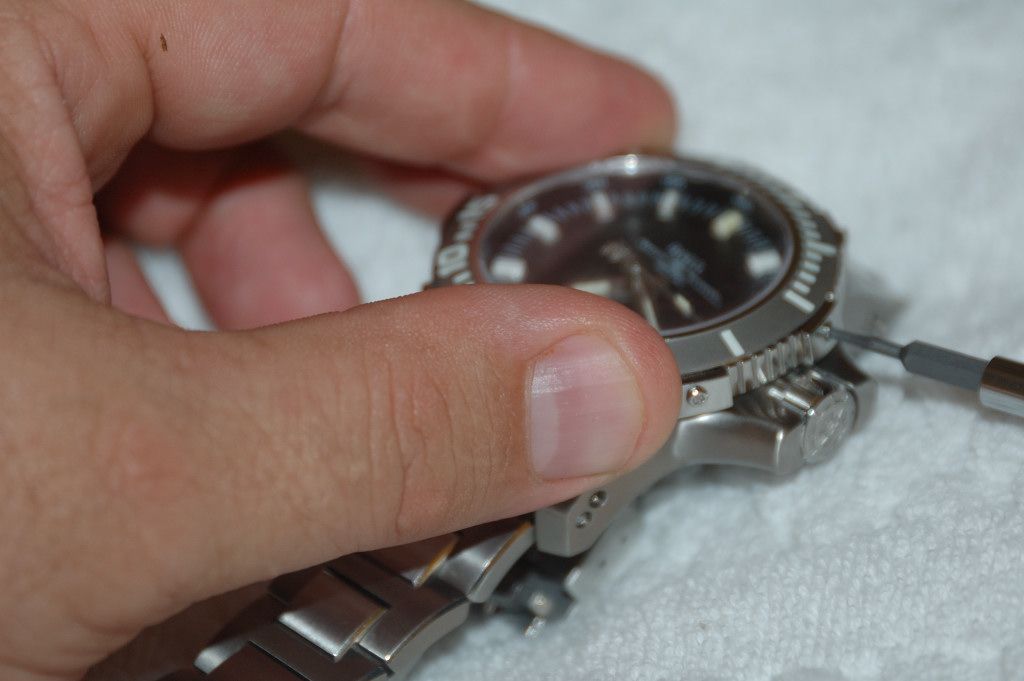 You can set the bezel back on and while holding it down screw in but don't tighten two opposite screws (180 degrees apart). Now test it by turning. Be warned it will not make it like a rock just a little more solid and a heavier click.
Note:
since you only have two screws in it will not be as solid as when all are in. If you dare to make it tighter you can back out the two tightened screws, remove the bezel and tweek the spring fingers a little more and retest as before. Now tighten all of the screws. Be mindful these are very tiny and can only take a little torque so be careful! Once you have them all screwed back in I recommend a second time around just to make sure you got the all. You are now ready to wear. There is a good chance this will also work on a XV. Remember do this at your own risk, but really it is not much harder that putting the strap on a Hydrocarbon.