18mm Longines Deployant gold plated double fold (Far Right). Came with a Longines strap (not included) I previously purchased but gold did not match my stainless steel watch so it was never used. Complete with strap pin.
$50
20mm RHD Deployant BRUSHED Stainless push button double fold (Center). Installed on watch, used a few times, then removed mint condition. This one can be used on a thick strap.
$25
SOLD
Thanks Steve!
20mm Generic Deployant (I believe this is HR brand) POLISHED Stainless push button double fold (Left). Mint condition
$20
18mm Breitling Buckle. Good Condition. This came in a used watch I bought a couple of years ago.
$10
SOLD
Thanks Mike!
Prices include shipping and Paypal (no fee) to CONUS addresses only.
Please email at jas32(at)email(dot)com for faster response.
Longines Gold Plated: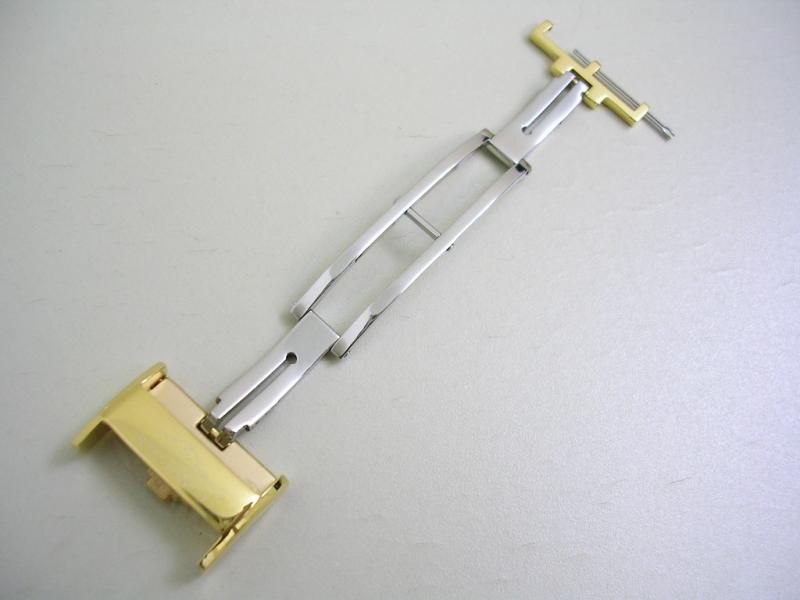 RHD BRUSHED:
POLISHED: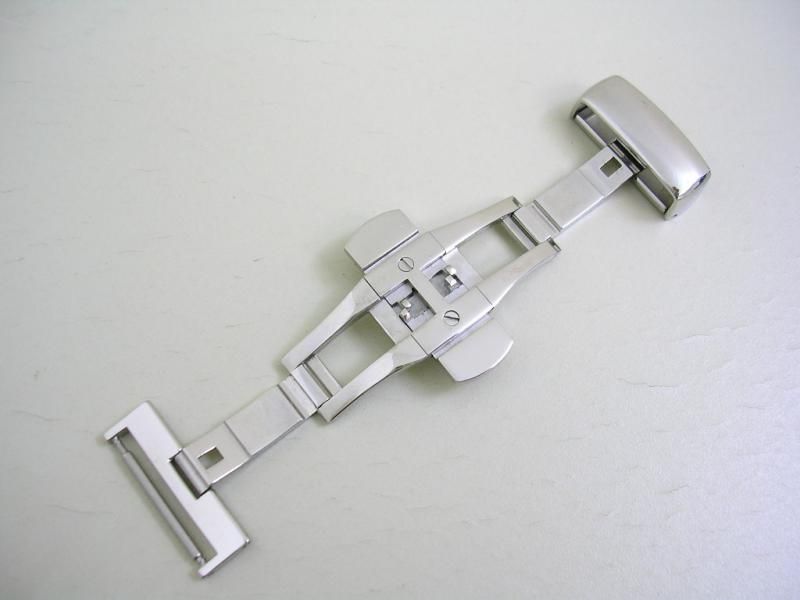 Breitling Buckle: