Discussion Starter
·
#1
·
A friend of mine had a 44mm PVD luminor case from Getat that had a problem with the crown lever - it wouldn't reach the crown. He said he was going to toss the case so I asked him to give it to me. I put a larger crown on it, modded the lever, and canibalized the dial, hands, and movement from a homage U-boat "Thousands of Feet" with 6497. The Thousands of Feet is 50mm so the dial required extensive modification to fit into the 44mm Luminor case. Then I removed the bezel, stripped PVD from bezel and crown guard, distressed the PVD on the case, banged everything up, then polished and polished and polished. Then lumed dial and hands. Here is the result:
----------------------------------------------------------------​
The "Dien Bien Phu" (DBP) Combat Luminor was produced for the French Army from 1949 to 1954. It was issued to commanders of the armored units of the Groupements Mobiles serving in South-East Asia at the time.
The watch receives it's nickname from the role it played during the battle of Dien Bien Phu in March of 1953, where it was famously worn by Squadron Commander Capitaine Yves Hervouet. The
Escadron de Marche du 1er RCC
was comprised of three platoons of three tanks each, and one headquarters tank commanded by Hervouet himself.
Capitan Hervouet was photographed during a late engagement of the battle wearing the Panerai issued to him two years earlier in Tongkin. During the battle the squadron of tanks was subject to intense artillery fire from the Viet Minh. In the photograph (location unknown) he is said to appear in his Amercian M24 Chaffee tank with both arms in plaster casts after having been wounded, still wearing his Army issue Combat Luminor.
The pictures below are of the only DBP Combat Luminor still known to exist, currently undergoing light restoration. Though provenance has not been conclusively established, based on engravings on the case back (not pictured) it is possible that this is the very watch worn by Hervouet during his service in the The First Indochina War.
Capitan Yves Hervouet,
Escadron de Marche du 1er RCC
:
DBP Combat Luminor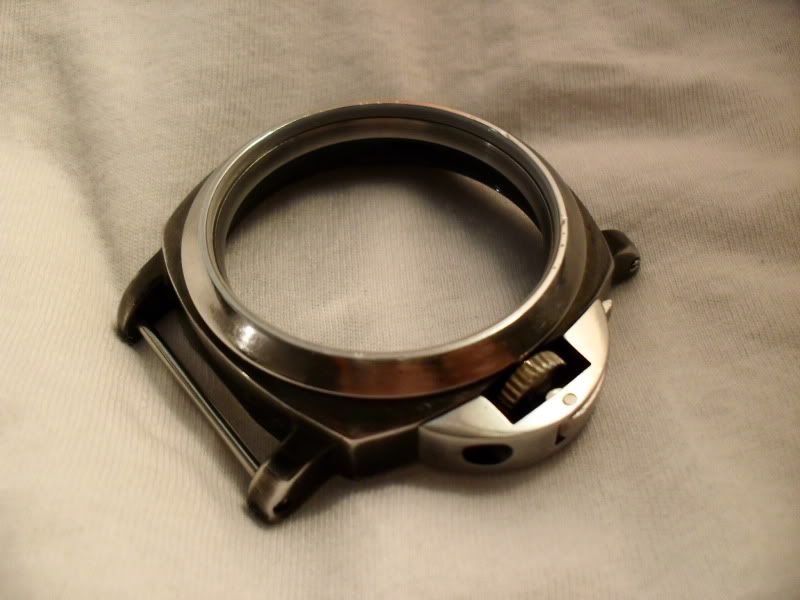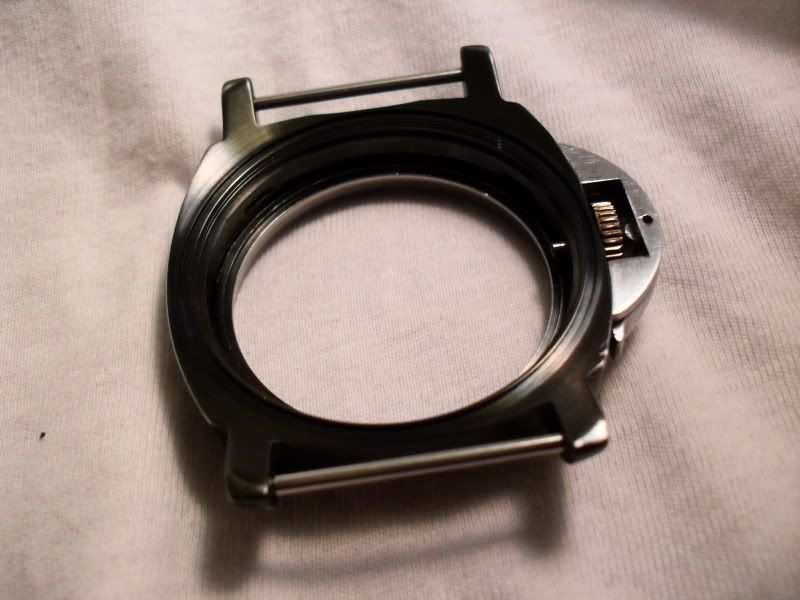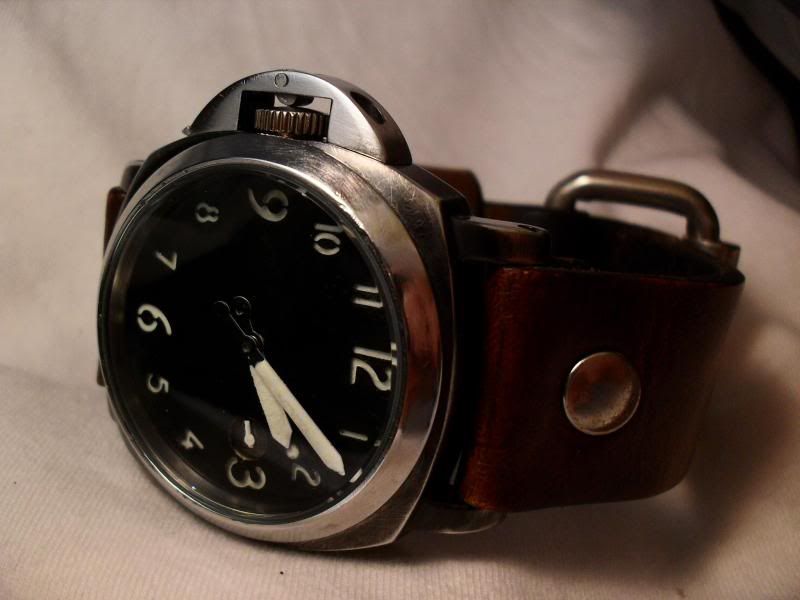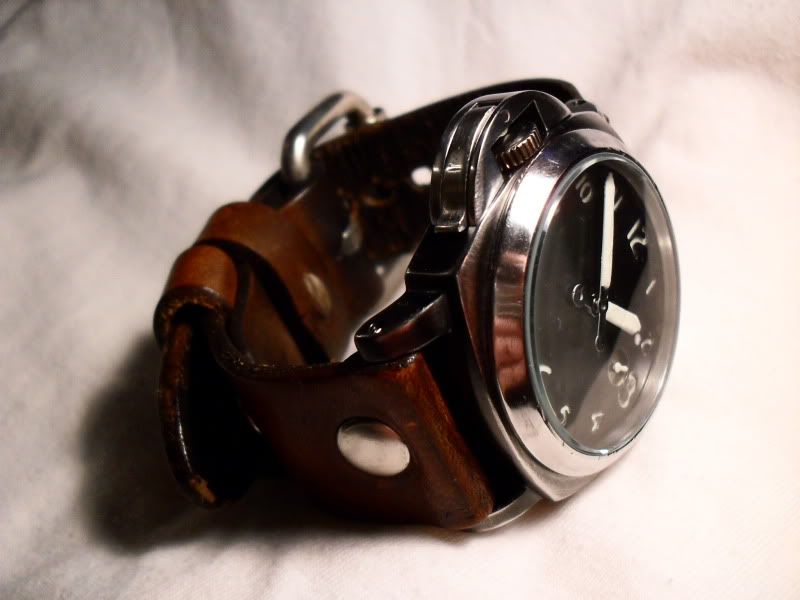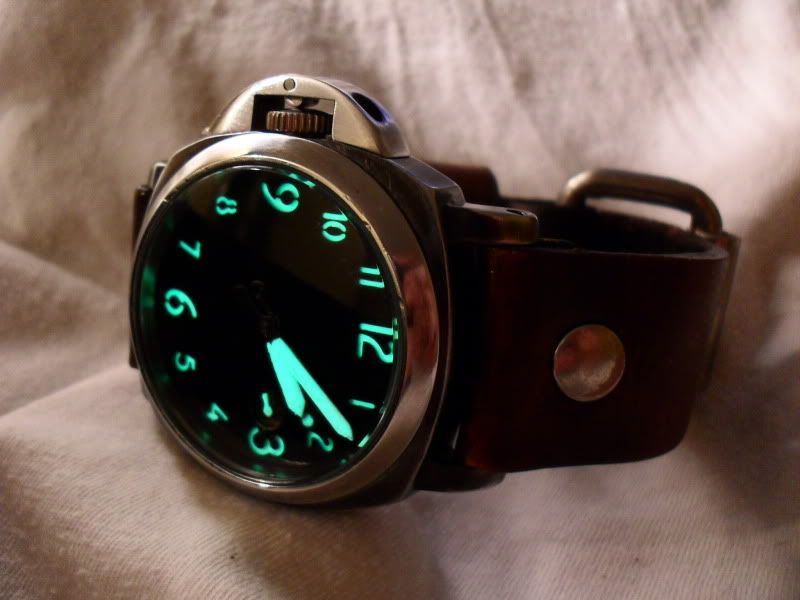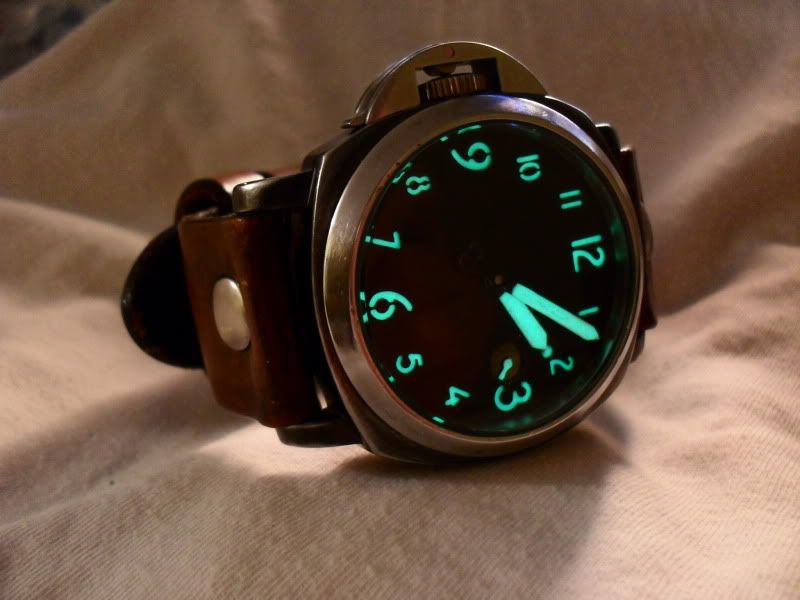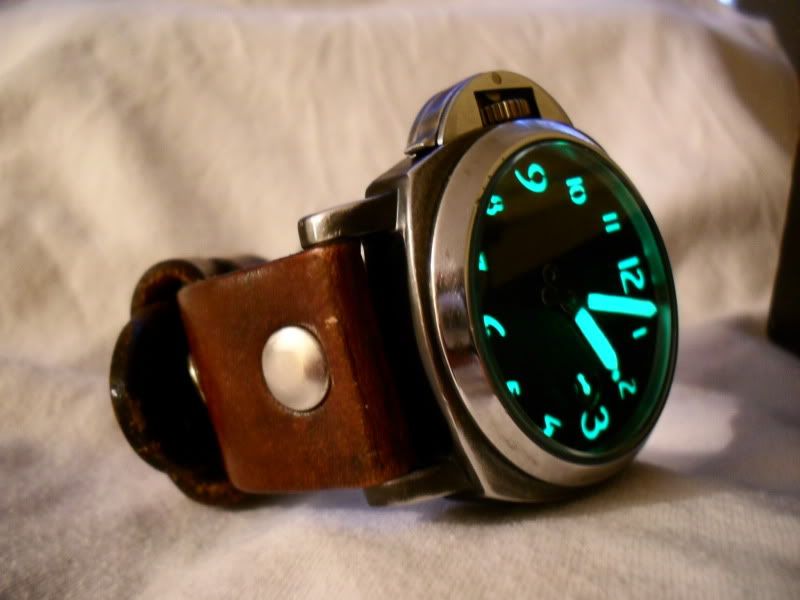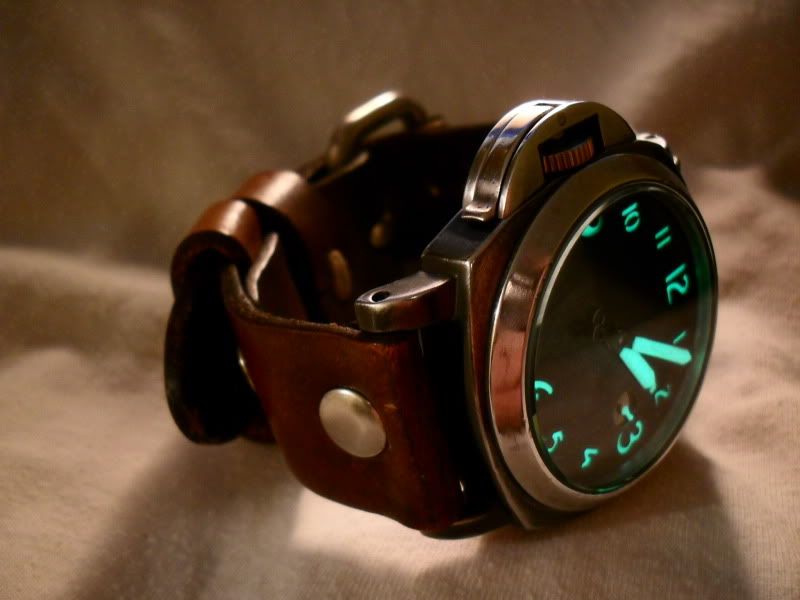 As the restoration project progresses, more photographs will be made available.
------------------------------------------------------------​