Discussion Starter
·
#1
·
Hi all,
Have not seen a travelogue here so i hope it is appropriate to post here since i frequent this forum lots and the watche in this post are all divers :-!
I want to share with you guys my recent out and about around Melbourne and also a short trip to Wilsons Prom at the southern coastal region of Victoria. Manage to get some nice , cool pics and want to share with my fellow WIS mates.
Will start off with a short half-day trip to the famous touristy beach town of St Kilda, also known as St Kilda beach. (yeah me and my wife lurvee beaches and the sea, maybe thats why i like divers watches b-) )
Took a tram down to St Kilda and hopped off at the last stop along Acland St. There we found nice cafes and really appetizing cake shops. Me and my wife were flabbergasted and spent a long time deciding which cake to savour.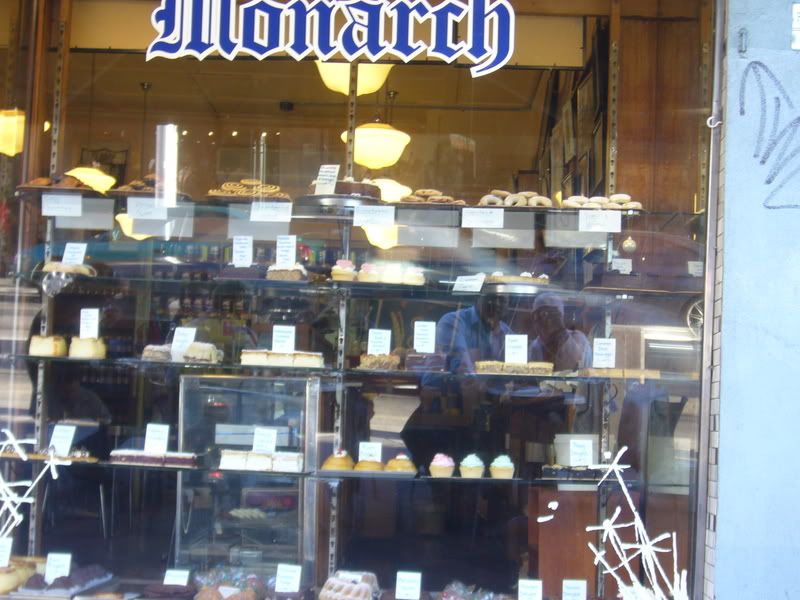 My Tuna was drooling as well
After dessert we walked down to the famous Luna Park theme park. But sadly it was closed. No loss as i am not a big theme park fan anyway (sour grapes? :-d )
My Tuna had fun though
Just down the road was the beach. Here is one major junction to other areas.
(To forumers familiar to Sg, note - Marine Parade :think: LOL!)
Soon we reach the beach and here is my SKJ on my wife's wrist to commemorate this non-event. haha! :-d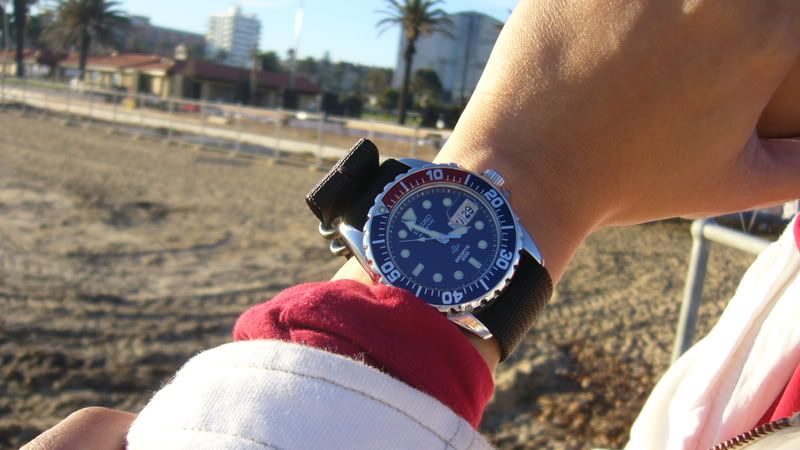 SKJ and Tuna together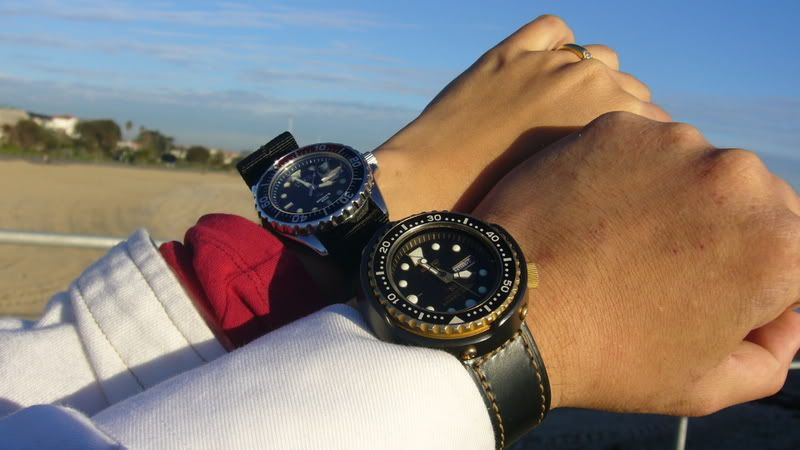 There is a really , quaint jetty that goes out about 20metres.
A part of the jetty actually do not have any rails. (no prizes for guessing which one is my foot)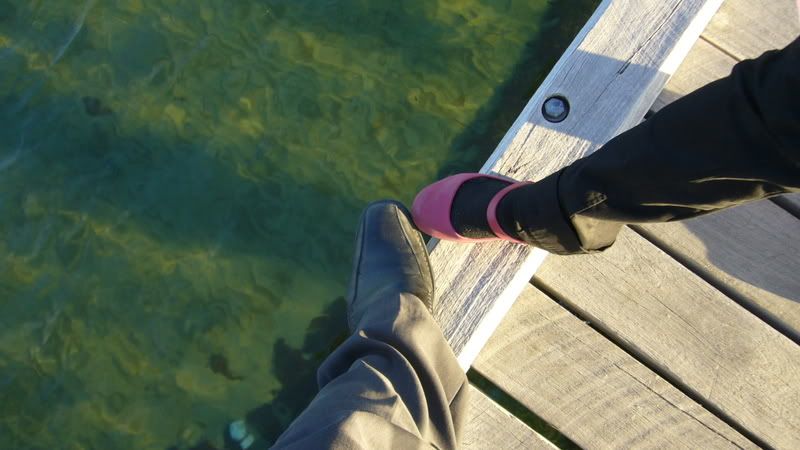 I really like how it looks and how it turned out in my photos. :-!
It has a dreamy, serene kind of feel to it and i think i manage to capture it in some of my photos. I really enjoyed playing with the composition and balance of the photo.
With a tuna as a subject .(really like this wrist shot) |>
With both the SKJ and Tuna.
Before rotating... has an interesting look to it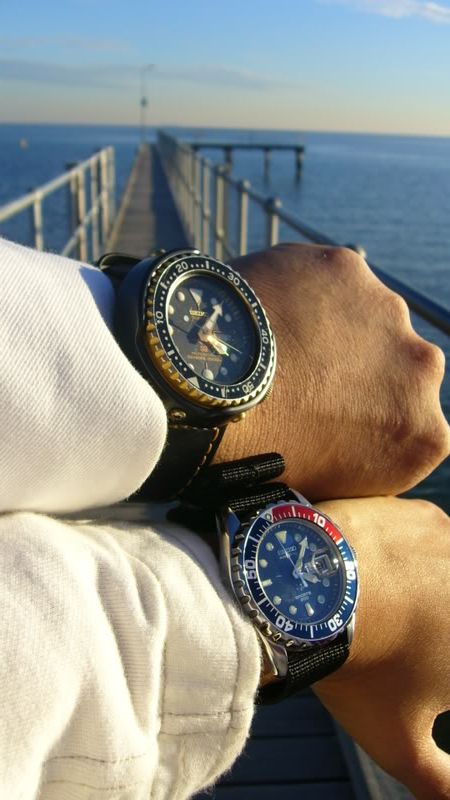 after rotating - looks "correct"
There was a lighthouse in the background..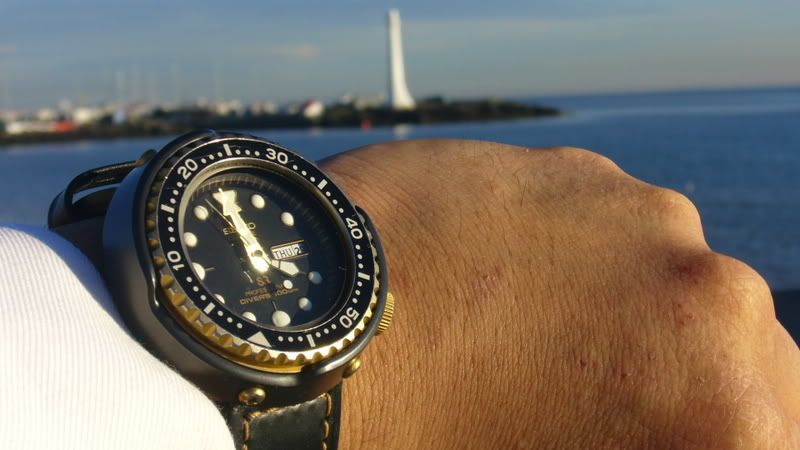 The light was really good and played with some wrist shots of my tuna on europelli cordovan strap
Enjoy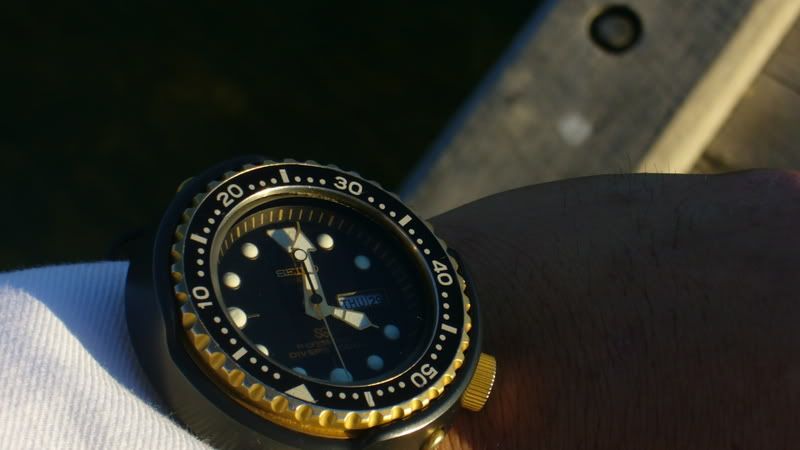 Soon the sun was setting (winter here Down Under guys ;-)) and we decided to hang around for the sunset.
My wife is really proud of this shot that she took |>
As the sun sets, we enjoyed the beautiful hues in the sky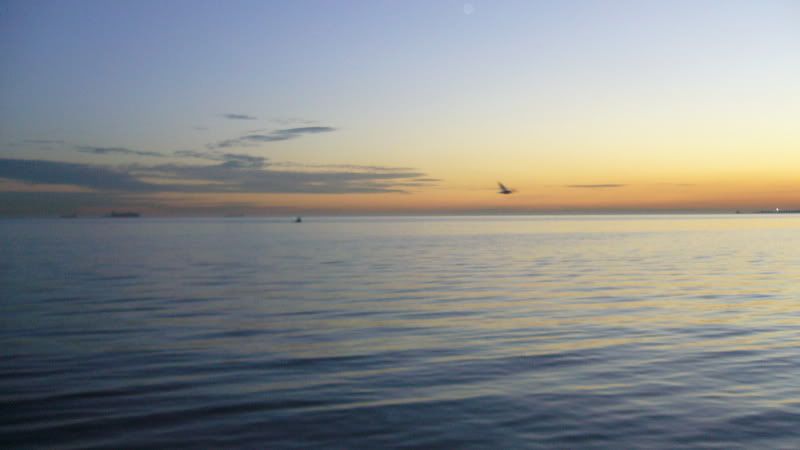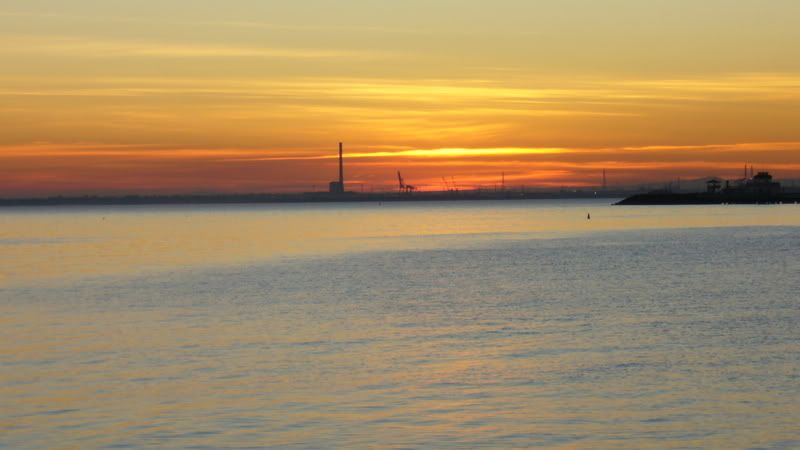 Sky became darker...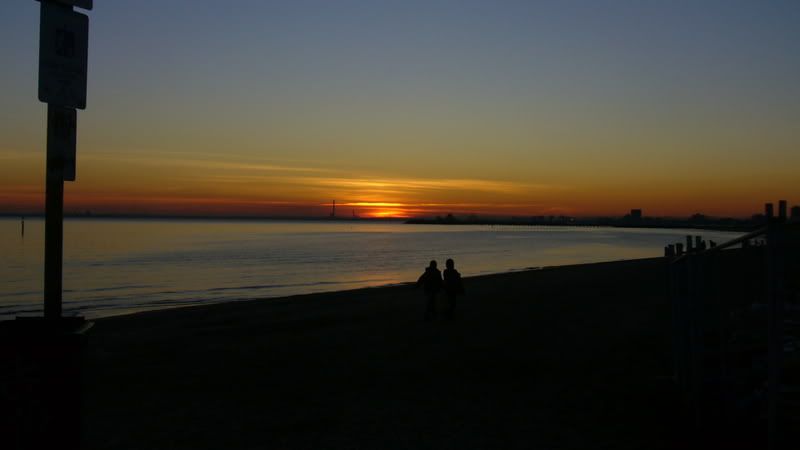 The seagulls were having one last chat ...
This guy is obviously waiting for my Tuna! LOL!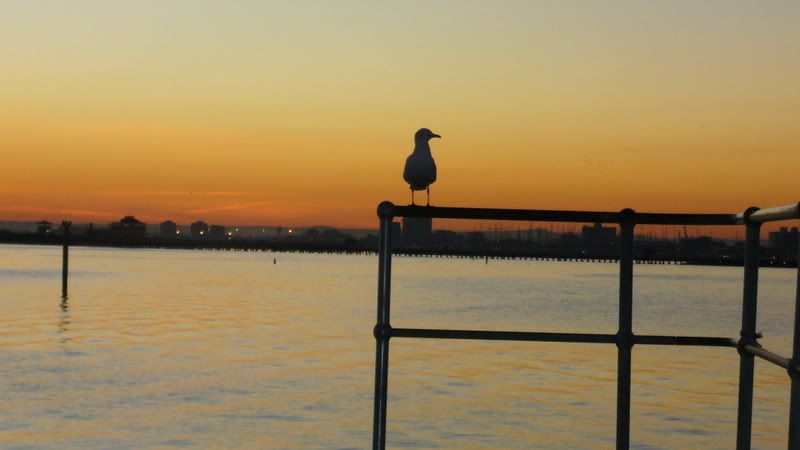 The lights are on... and he is still waiting! Thats the same lighthouse as in the earlier wrist shot.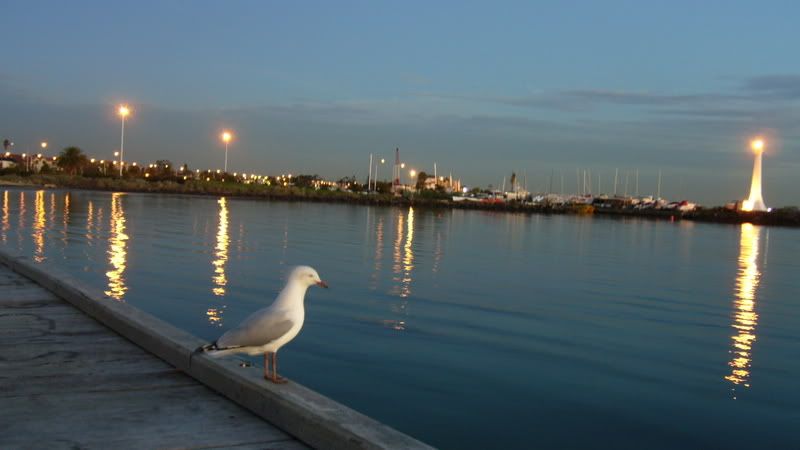 Then the night sets in and a last shot of lights back on the 'mainland'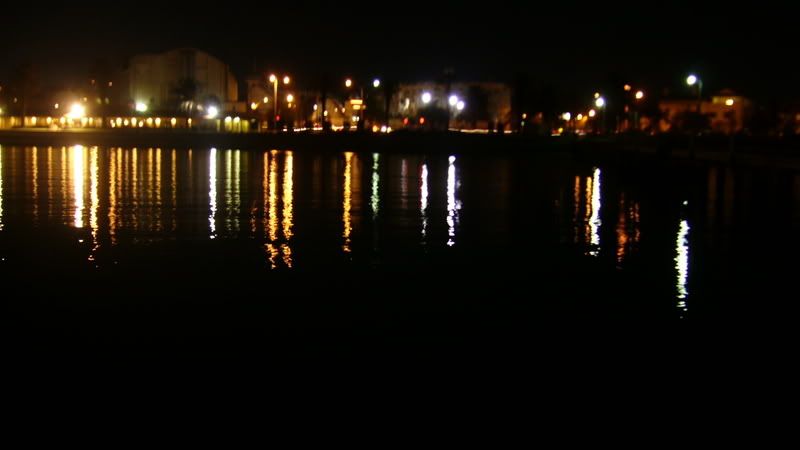 We eventually went back home after that lovely sunny day at the beach.
Thanks for looking guys. Hope you enjoyed the pics! :thanks
Will post Part 2 of my travelogue soon.