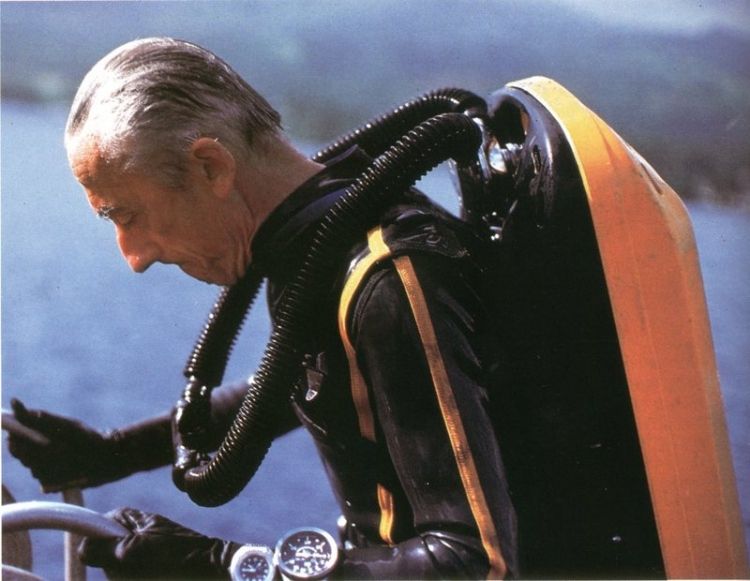 Jacques Yves Cousteau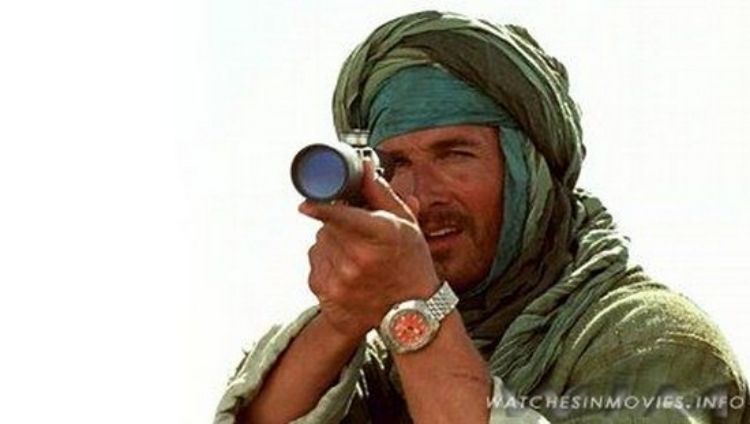 Dirk Pitt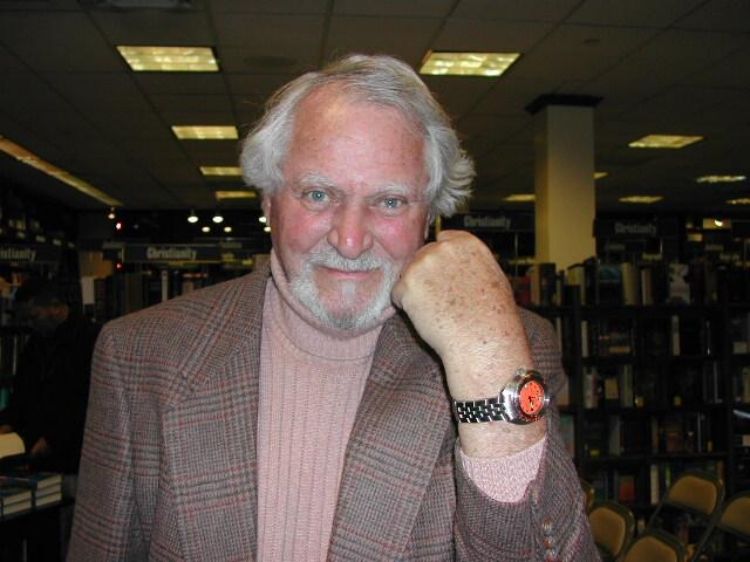 Clive Cussler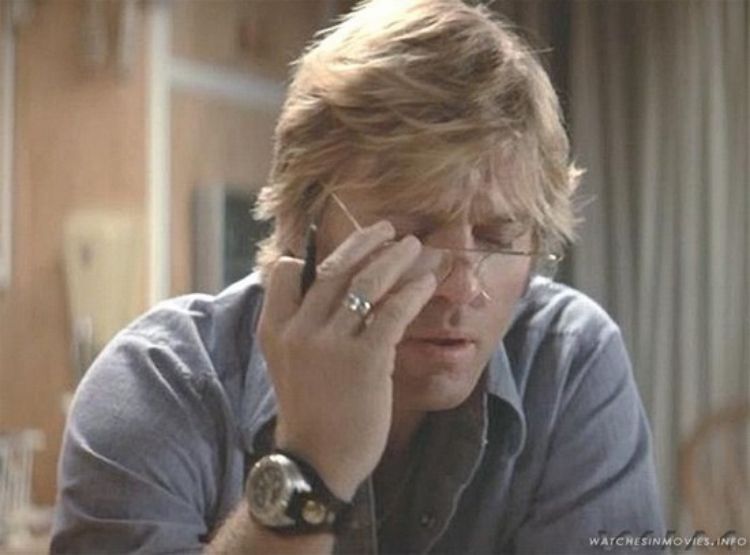 Robert Redford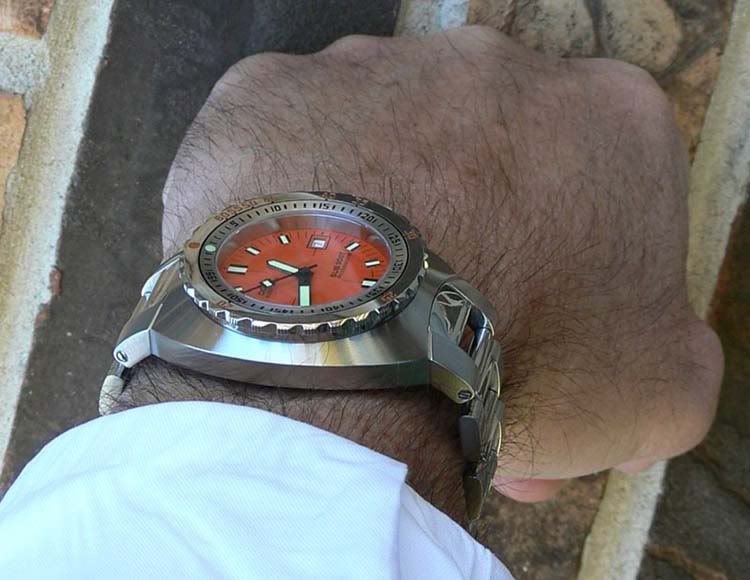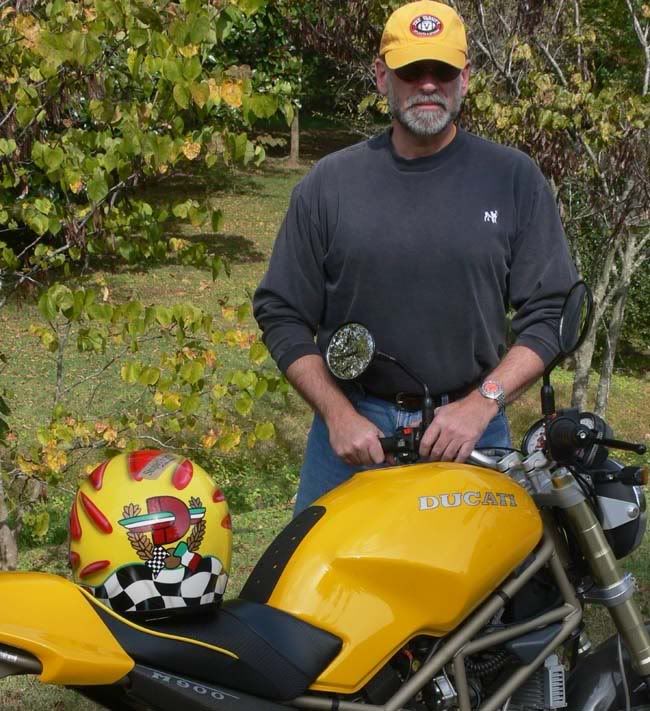 ...and ME.
What more could you ask for?
Granted, DOXA is an acquired taste. Sub design went in one direction.. DOXA went in another. You either appreciate the cushion case, the plateau de-comp dive table bezel, or you don't. No right or wrong, strictly a personal choice. Some hate em.. but the WIS that loves em,
really
loves em!
Don't believe DOXA has any more QC issues than any other small watch builder, and I've had excellent customer service when any service was required.