Discussion Starter
·
#1
·
After being 'lost' by Royal Mail for a week, this sweet G arrived today. I've been waiting eagerly for this one and i'm glad to say i am not disappointed, even the missus likes it b-)
Other than the DW6100 model that it is based upon (i love the 6100's) i know very little about this special edition other than the obvious Triple Crown Of Surfing - Hawaiin Pro special edition stuff. It would appear to be 1666 of a limited run of 3000. I can't believe i managed to spot this on US ebay, convince the seller to send to UK and win it for such a good price :-! Appears to have never been worn.
Now i just have my same old dilemma of whether to wear it or not, though i guess it is better than the dilemma of wishing i could wear it but not having it :-d
Here are a few Q&D pics anyway, i particularly like the brass strap keeper with little surfing petroglyph(?) man.....
Box a little battered after it's journey, my other 6100 came for a look :-d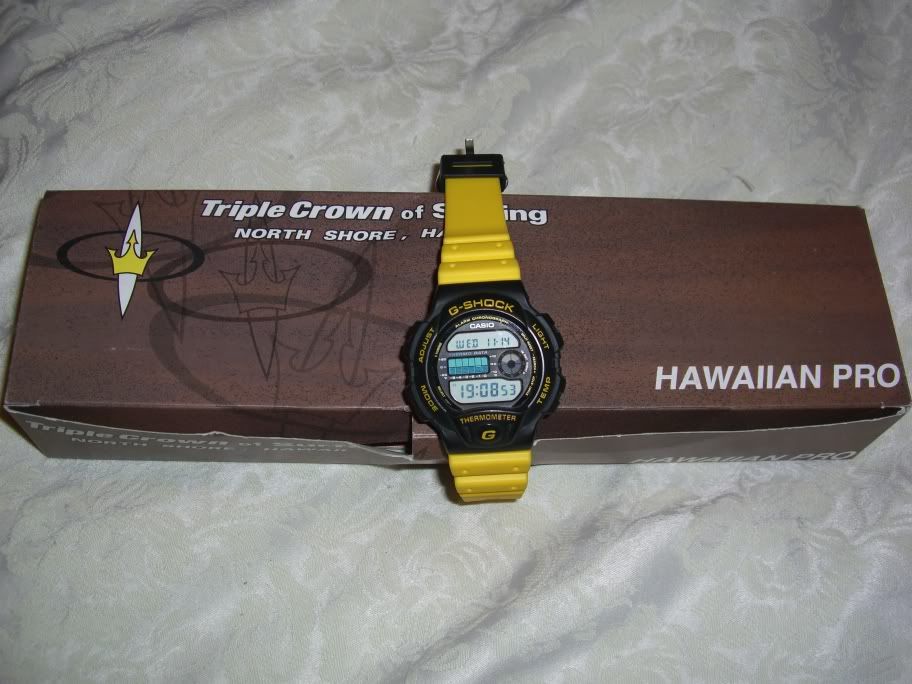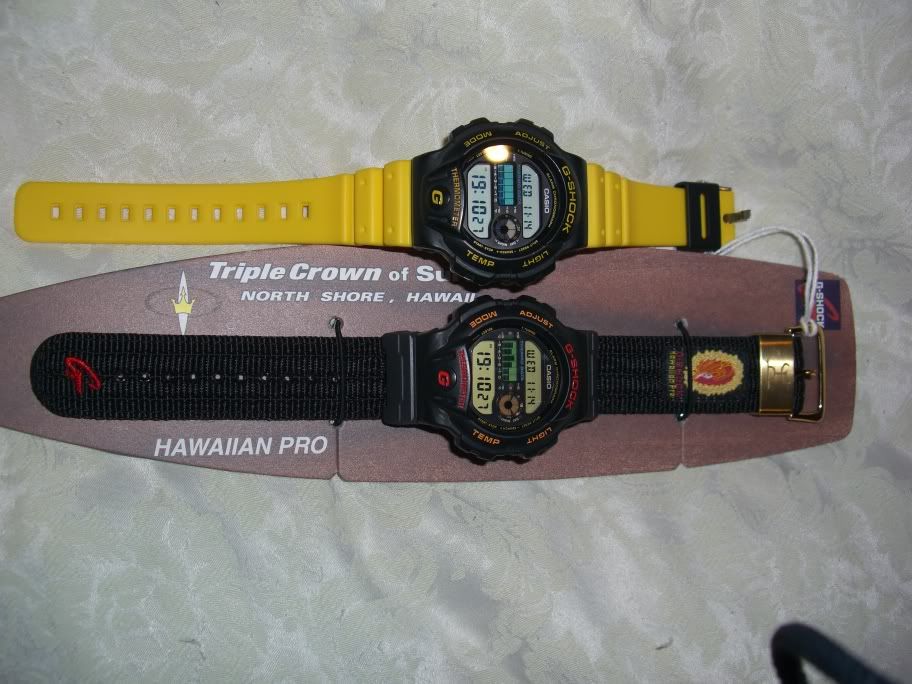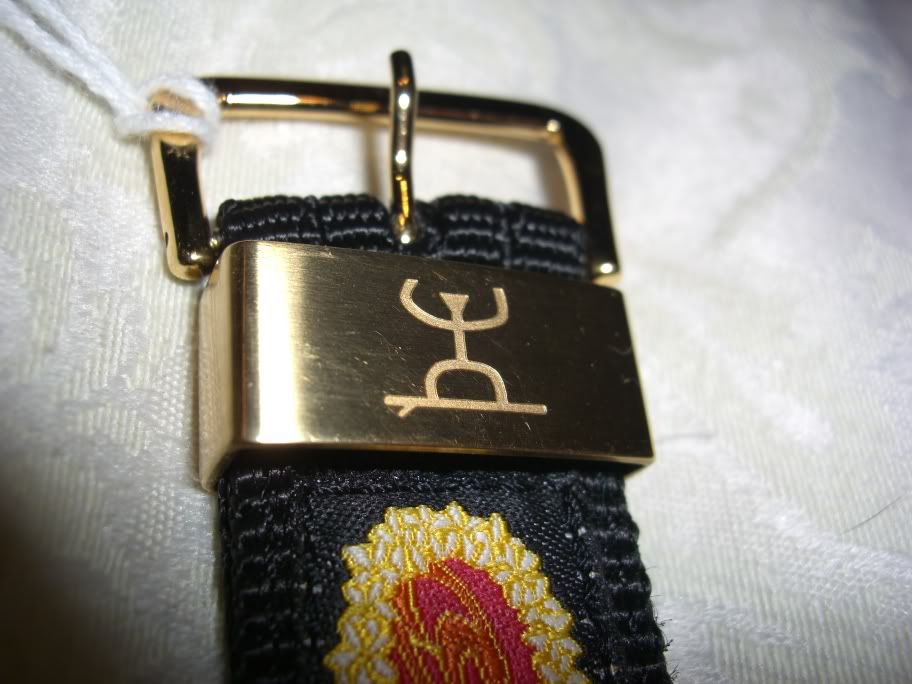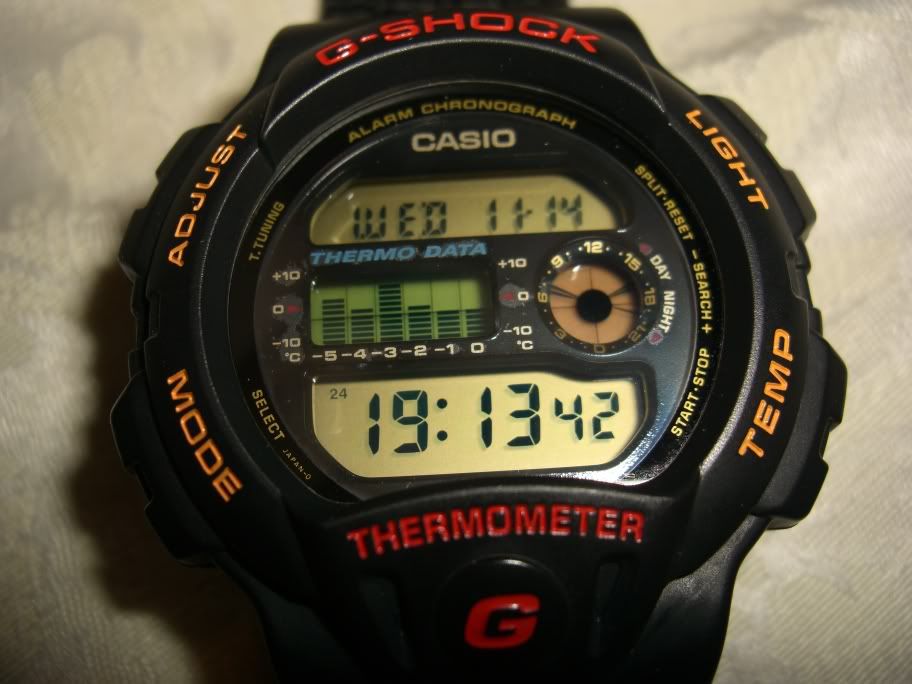 Obigatory lume shot (fwiw :-d)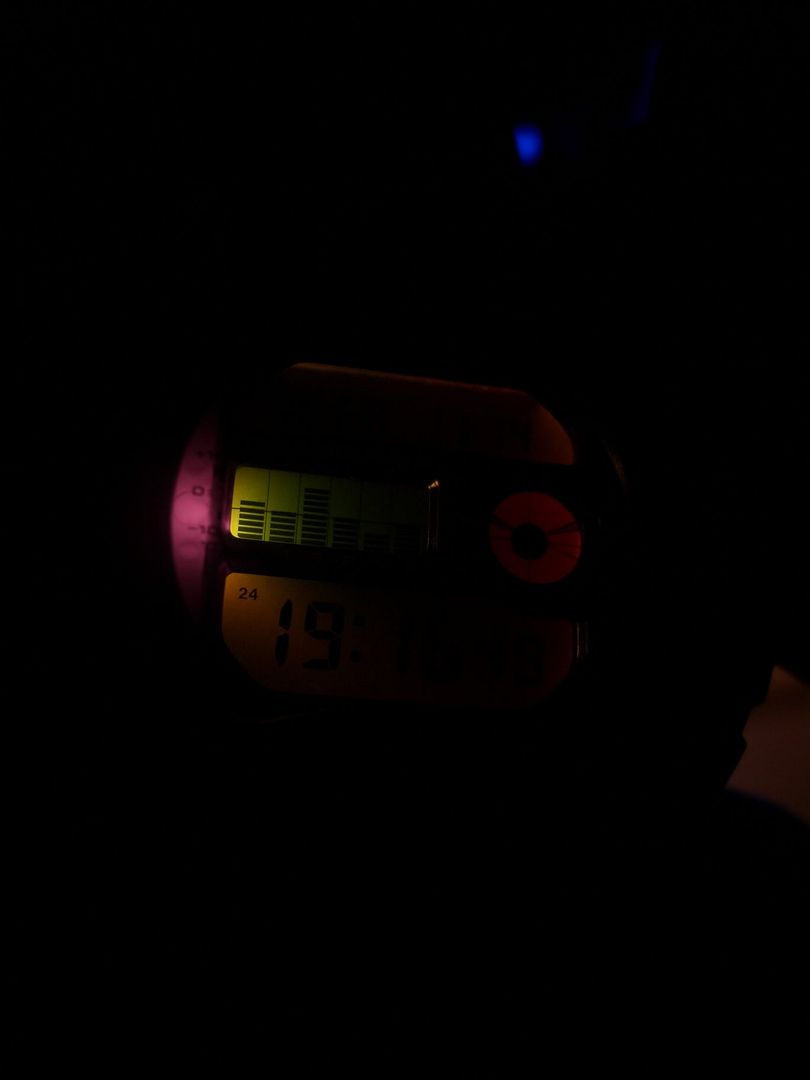 Does anybody else have any further information about this watch???
Rusty