A friend sent me this movement along with some other similar movements.. one of the other movements looks identical apart from Westclox 7 jewels on the bridge.. also this one is marked France whereas the Westclox one has no country marking that I can see..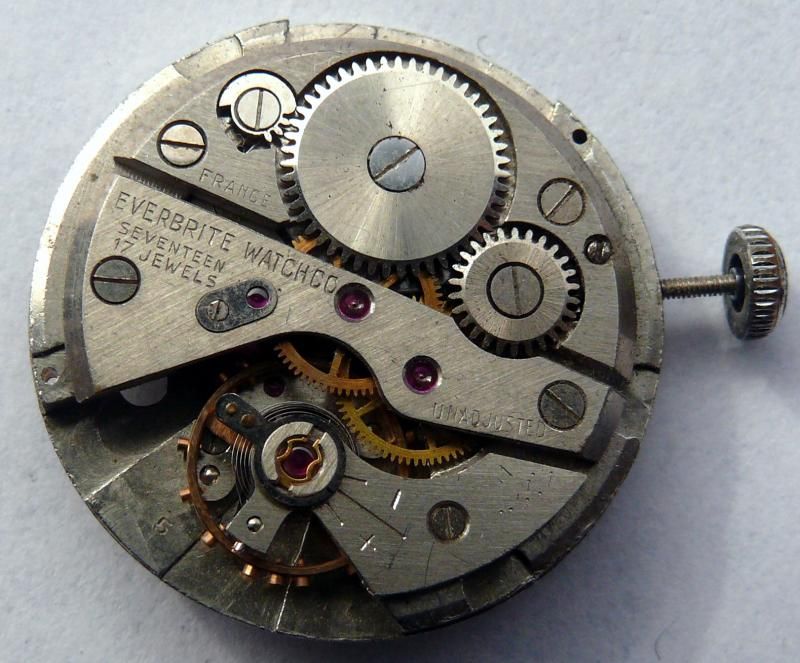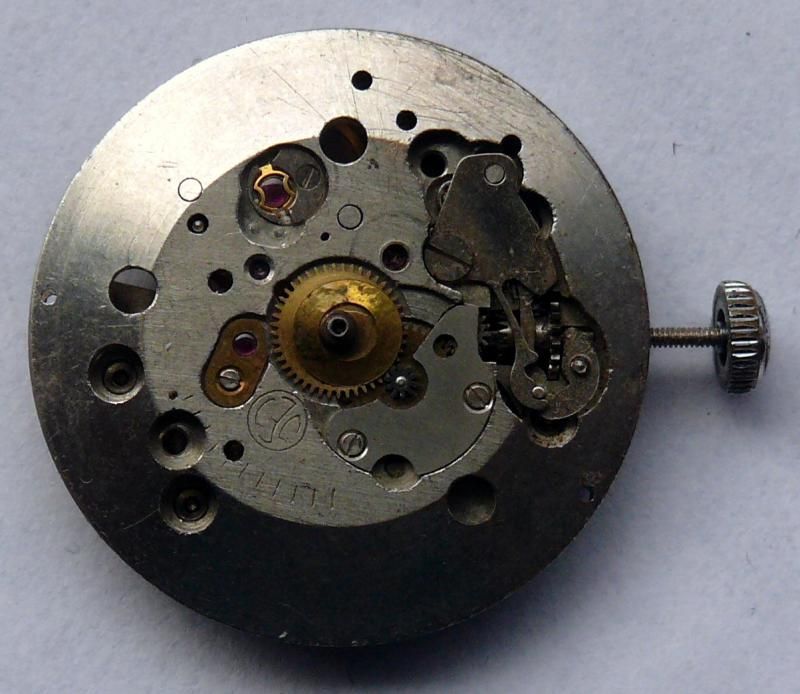 I found links to Everbright Watch company on the net but looks to be a modern Chinese company...
The only other reference to Everbright that I could find was to do with West End Watch cases...
So any ideas.. perhaps someone has a pic of a vintage Everbrite that has this movement..,
Have replaced the hour wheel which was missing and had a stem and crown that fit.. wound it up and ticking along nicely.. so would be nice to put this together with other parts but would like to get the look a feel of the original if possible..
Cheers