Discussion Starter
·
#1
·
All non Panerai straps are now discontinued
Have some Panerai style 20 mm thumbnail and Pre-V PVD buckles for those that want to use the 22 mm Panerai straps on regular watches with PVD cases - $14.00 and $20.00 ea.


As mentioned below for the 22 mm Panerai styled straps. I now have stock of 22 and 24 mm 2.5 mm thick spring bars.

These are now for sale in packages of 5 pairs for $9.00 + s/h

Free pair with Panerai strap purchase


Back in Stock - Hirsch Trieste rubber deployant models with leather liner and nylon insert.

2 button s/s deployant. Suitable for regular or Panerai watches

24 mm - Black, Dk. blue and Red

Price is $60.00 ea. - On Sale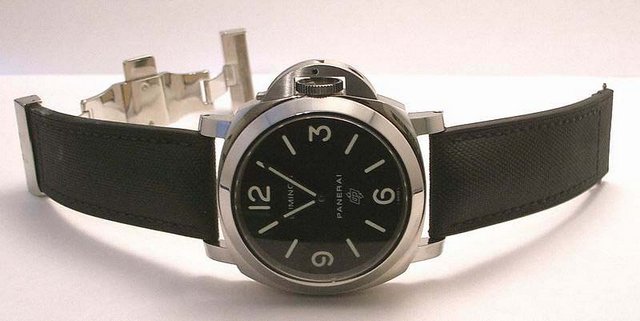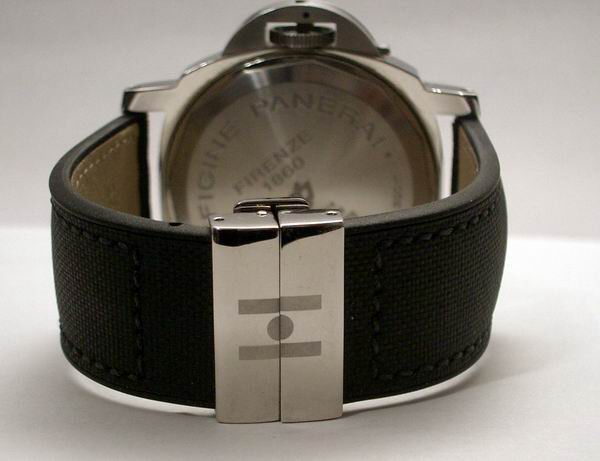 NEW XShort Panerai models in pastel gator pattern - 22 x 20 mm

80% in stock






Oris styled rubber deployant straps. 2 designs and 4 colors

Cut to fit.

Tire Tread in black only. Texured/Smooth in 4 colors

All 20 mm Blue, Black, Red and Yellow straps sold out

Red and Yellow discounted to $14.00 due to light black marks in rubber material

PRICE is now $18.00 For 18 mm Black and Dk. Blue models to sell off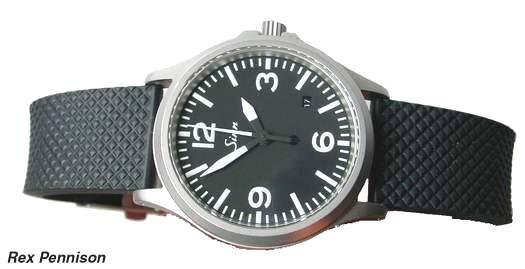 Breitling styled models

Leather and sharkskin




$17.00 to $30.00




Mini Panerai models

Dk. brown, dk. tan and rouille.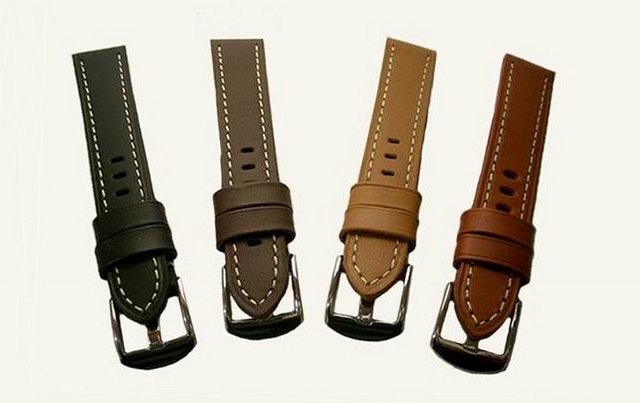 Left in stock

Dk. Brown - 22 mm - Long

Rouille - 22 MM In Stock - long

Dk. Tan - 22 mm In Stock - Long

Straps are a flat design and come with a mini Panerai styled polished buckle.

Price is $15.00 for 22 mm to sell off


Panerai styled straps for regular watches - (buckle not included)

Please let me know if for a regular watch or spring bars will not be included with strap

Some samples

Sharkskin (black or blue) - short, regular and long



Carbon - short, regular and long



Buffalo - 22 x 20 mm Black - $35.00 ea.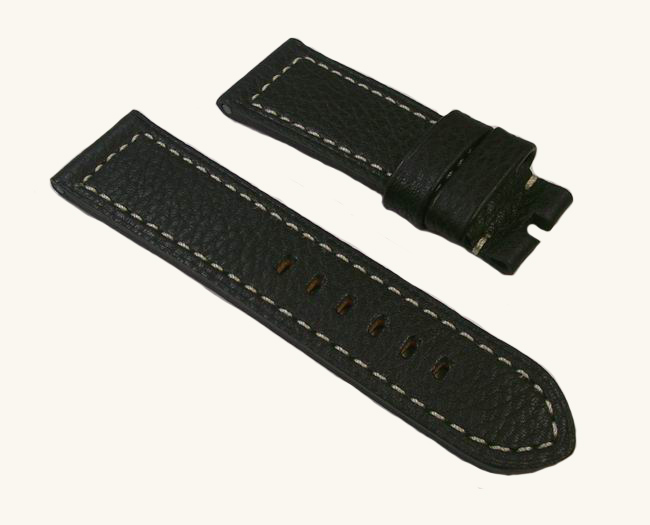 Historic models

Series F Historic models - 22 x 22 mm - $40.00

Rouille



Dk. Brown





Series R models in 5 colors - Regular and Long - $65.00

Some models discounted down to $40.00 due to thin edge paint or thickness (inquire)


Sunburn



Black





For pictures of other models available.

Please see my site - DON

Or Email -

[email protected]



Thanks

DON