...i found this one on the Web and never saw it before, are there any informations about it?
for me it looks very strange and unreal :-S it is located in the Ukraine
i think it is a "Franken", case and Dial are not from Stowa, the Movement could be genuine.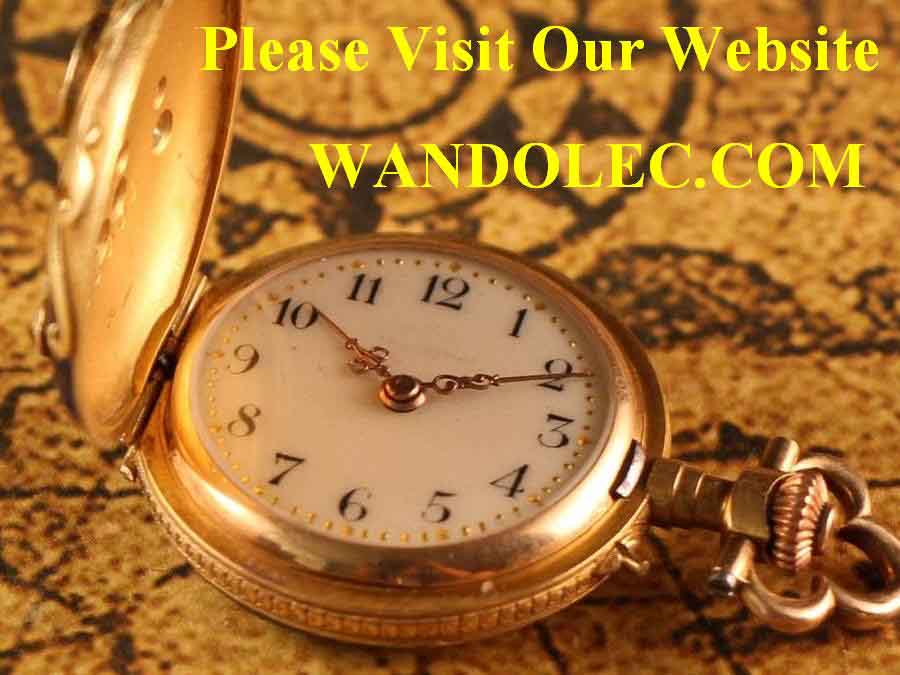 that's my opinion, what's yours?