So...
THEY ALL WENT SOLAR !!! even the Instinct which seems to be an much better Solar than the Fenix...
And with a Sapphire Power Glass for the Tactix Delta !!!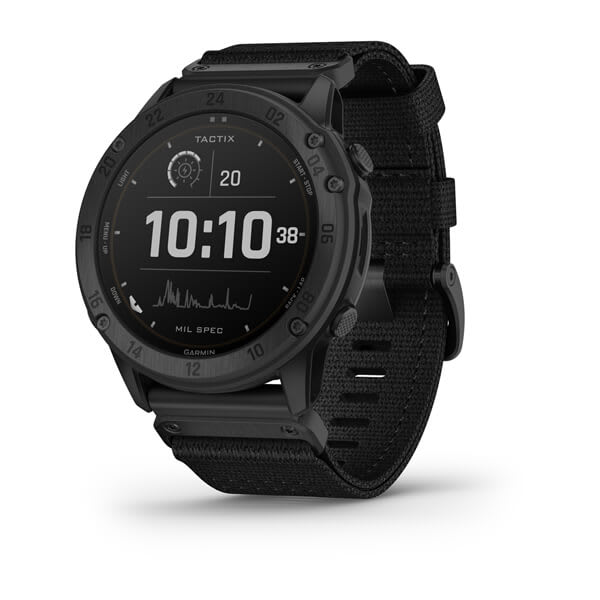 tactix® Delta Solar is a smartwatch that is ready for the long mission with a solar charging lens that delivers up to 24 days of battery life in smartwatch mode.

buy.garmin.com