Discussion Starter
·
#1
·
Hello. Been reading a lot on this forum and it helped me to finally make my decision to buy the Skyfall Aqua Terra. I tried it at an AD and really liked it, but not yet ordered because the deal was to poor. But than today I saw a threat regarding the breitling superoceon herritage. Breitling was my preferred brand before I really started my journey to find a 'real' watch.
Now I am doubting again :-(
What would you suggest and why?
I will wear it as an every day watch. I have a small wrist, but 42mm PO fitted very well too, so for the SOH I expect the same.
SOH 42 (don't like the mesh bracelet, so it will be on croco)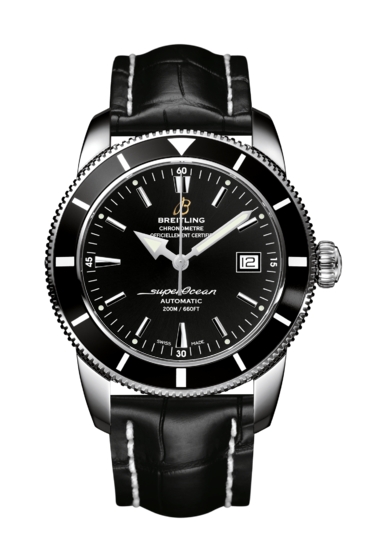 AT 8500 skyfall (38,5)
Thanks for helping. Regards, Marcel