Right now Google, Apple, Samsung and other companies including startups are jumping into this new loosely defined category of devices.
They can all tell time but depending on the focus of the device, the design is very different.
What is the type of a device that you want?
This is not about the name of the device or about judging the markups that designers have come up with.
This is about the category of the device you would rather buy.
"Smart watch" category: a wearable device that replaces watches and has additional functions such as tracking various parameters
vs
"Fitness tracker" category: a wearable device that does NOT replace watches, but instead belongs to the new category of fitness devices, which also has some other functions such as tracking additional parameters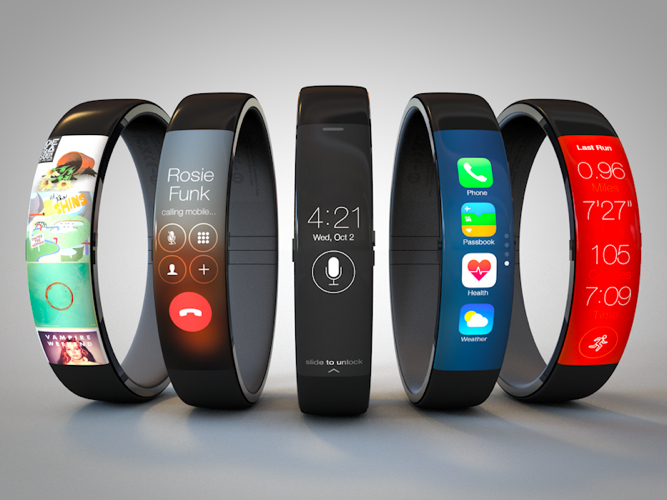 Which is better for you?