Discussion Starter
•
#1
•
Hi all.
Just got my royal oak 15400st last night. Hadn't had the chance to wear it out. As I was admiring the watch after I got home las night, I realised there are two minor scratches on the bracelet. And it got me quite irritated. Wanted to know if its normal for a brand new to hv flaws? Or else what can i do?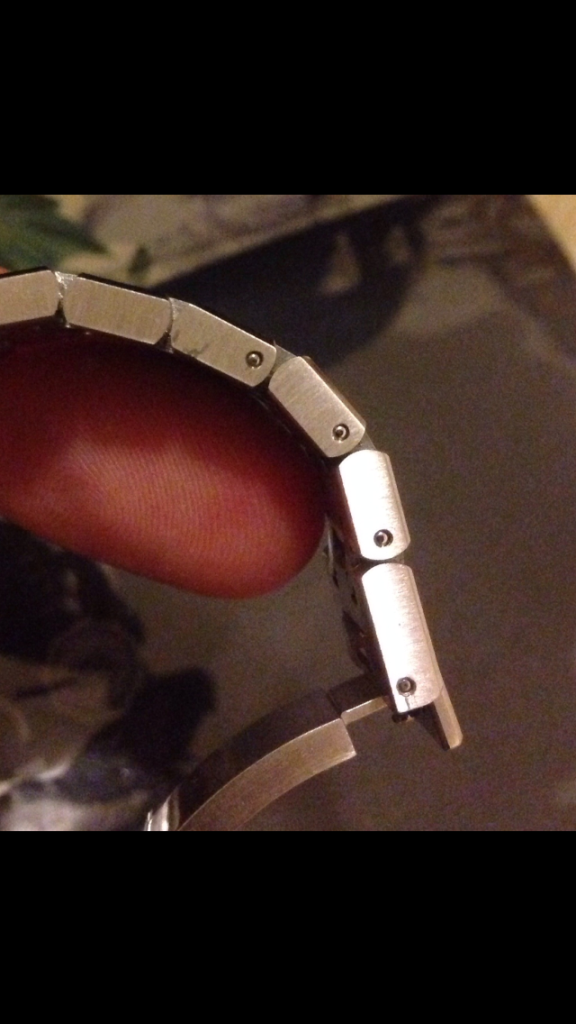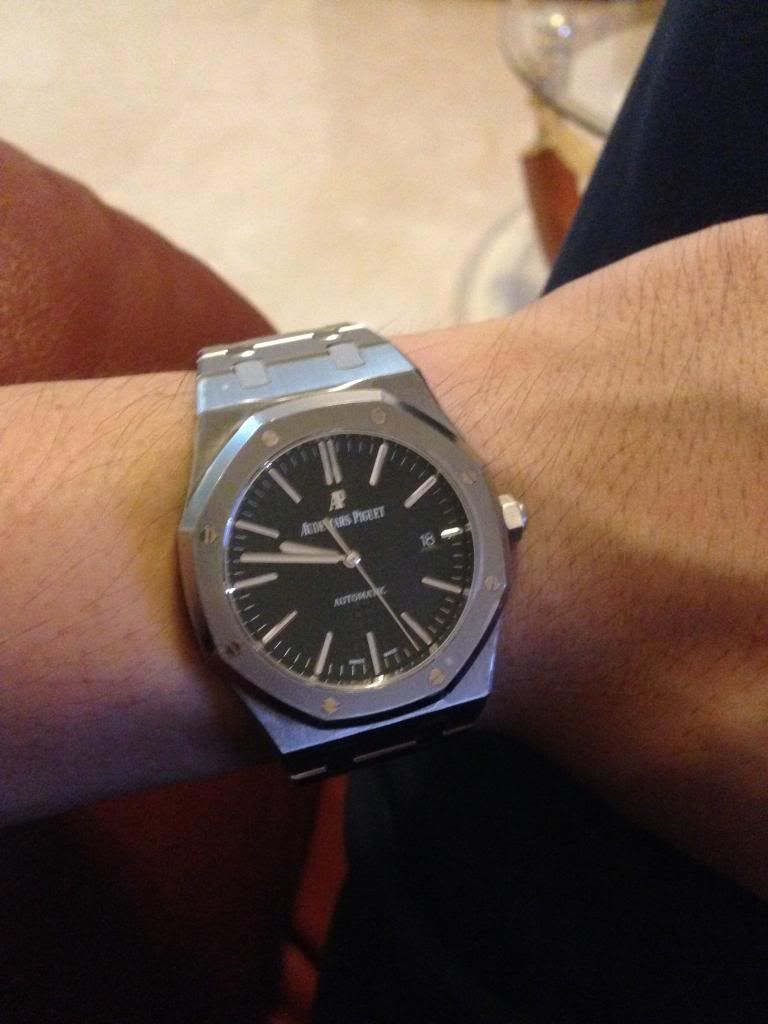 Ps. Just a suugestion should I wear it fit or loose since i do hv a small wrist.
Thanks a lot for the comments.