Yes!!!:-!:-!:-! I finally got her.|>|>|>;-)
The RISEMAN is in da house baby.b-)
I've wanted this for so long and at last... I have the squirrrel!!!
This came in 3 days ago from our friend Katsu-san, it took a little longer
than expected but hey Fukuoka is a bit far!:-d
Wanted to take snapshots when I opened the package and all but the
cam was nowhere to be found thanks to the wife.;-)
Work has been intense the past few days so pardon the delayed news
and shots!;-)
I would've wanted her to be a little bigger but nah this will do.:-d:-!
I love the protruding metal and resin on her left side and man was I
ecstatic when she first synched!!:-d;-) Three nights ago was a first for
me when it came to atomic synching.
The 5th button also made me realize how much I missed it!:-x
I love this G!!!!!!|>
Thank you for letting me share! And here are a few class "D" quality pics.
:-d (Poor lighting! so please bear with me.)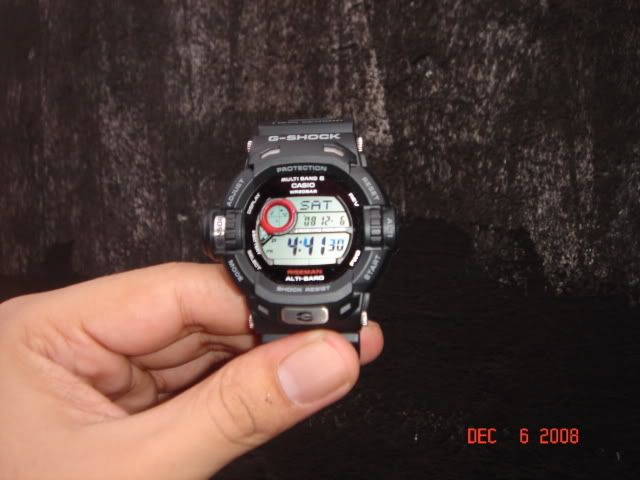 Thanks for looking!
|>