·
Mod. Russian, China Mech.
Discussion Starter
•
#1
•
My latest acquisition is not actually a T18, but I hope it will be of interest to some people here.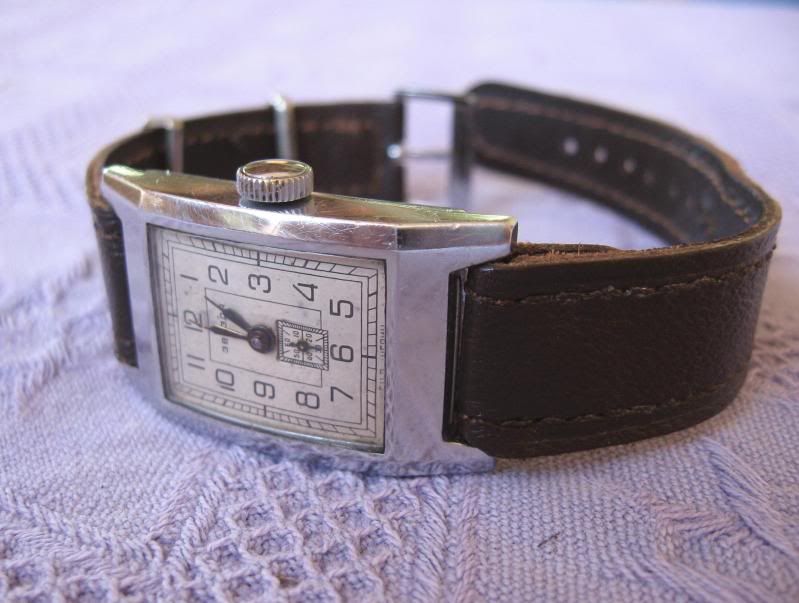 Many enthusiasts of French watches will already be familiar with the story of how the Lip watch company was contracted in the late 1930s to send a team to the USSR to establish a watchmaking facility at Zavod imeni Frunze (ZIF), an industrial enterprise in Penza. The first ZIF-branded watches used T18 ebauches supplied from France, until manufacturing was set up. Other elements of the watch design, such as the close-fitting dust-cover, were also copied.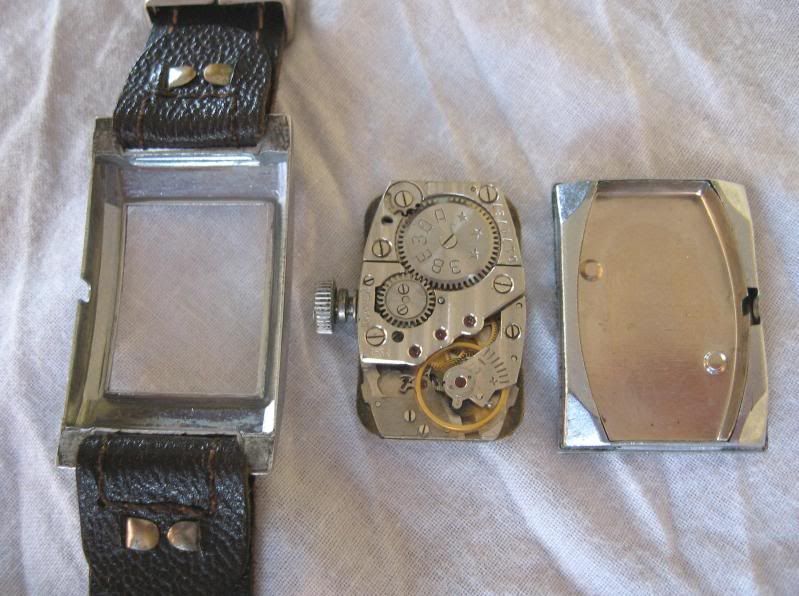 Post-war, this pilot project expanded to become the 3rd State Watch Factory. The watches were now branded 'Zvezda'. The factory produced duplicate toolsets to distribute manufacturing of Zvezda watches at other sites throughout the USSR. Mine was made in Uglich in 1954 at a former jewel-cutting factory that would one day become famous for its 'Chaika' brand watches for women.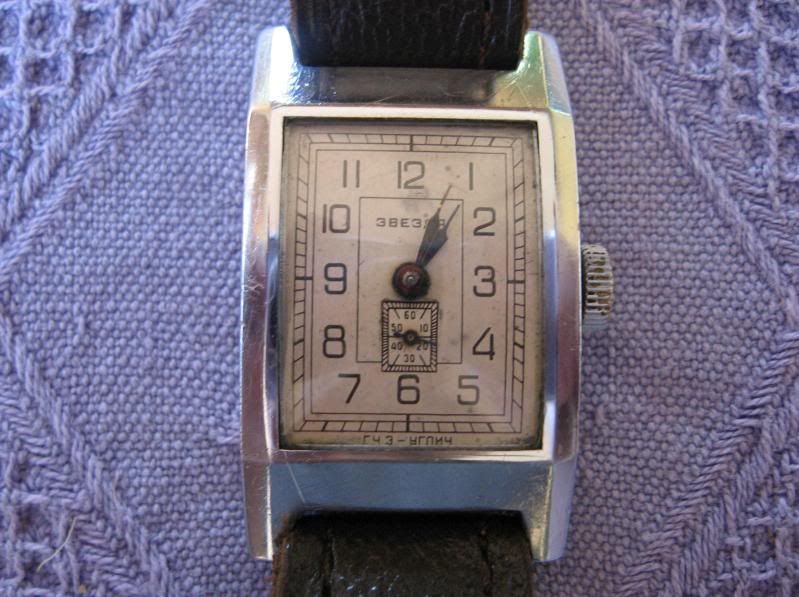 French watch enthusiasts who regard the T18 as the very pinnacle of Art Deco masculine elegance may be dismayed to discover that Zvezda watches were made for women!
... or so the story goes. However in my opinion the Zvezda 'tank' style is far more manly than the various tonneau models, and is not significantly smaller than some Soviet men's watches being made at the time my Zvezda was made, not to mention being beefier than some European men's watches from the 1930s.
So to strike a blow for 'real men' everywhere (especially in France) I am proudly wearing a Zvezda watch.