Hi everyone,
I recently acquired this watch from an old family member and was wondering if anybody had more info about it?
(I put it on a nato just to see how it looked on the wrist)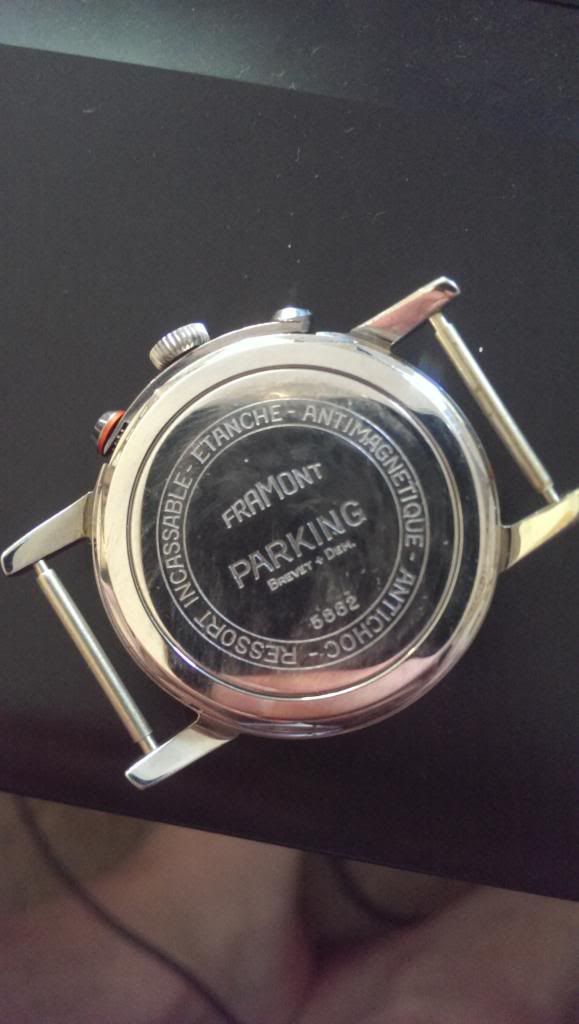 From what I have found on the web it appears to have a Venus 232 movement but that's about all I could find. I also couldn't find much info on the Framont brand in general. The alarm on the watch still winds/works but the watch won't wind the mainspring to keep time(it seems like there is something missing behind the 2 o'clock pusher).
Here is a video I found that shows the functions:
Armbandwecker Framont Parking Venus 232 Datum Wristalarm - YouTube
If anybody knows more about it like the age, rarity, value, etc it would be greatly appreciated. I'd really like to get it running so I can start wearing it.
I also acquired this dress watch (another Framont) if anyone happens to know more about it. I wound it up and it's been keeping great time for the past few days.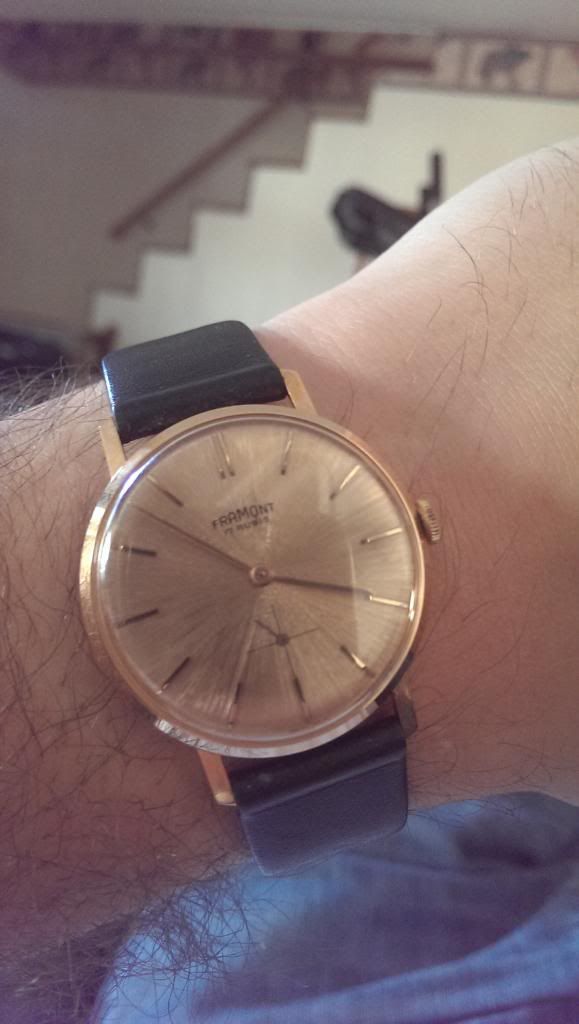 Thanks!