Free Prospex With The Purchase Of A Grand Seiko!
Now through the end of May 2014, whenever you buy a new automatic GS, spring drive GS or the new quartz diver GS you will receive a free Prospex of your choice! Even better, anyone that orders the limited edition spring drive tuna SBDB009 will also get their choice of a free new Prospex!
So buy one of these: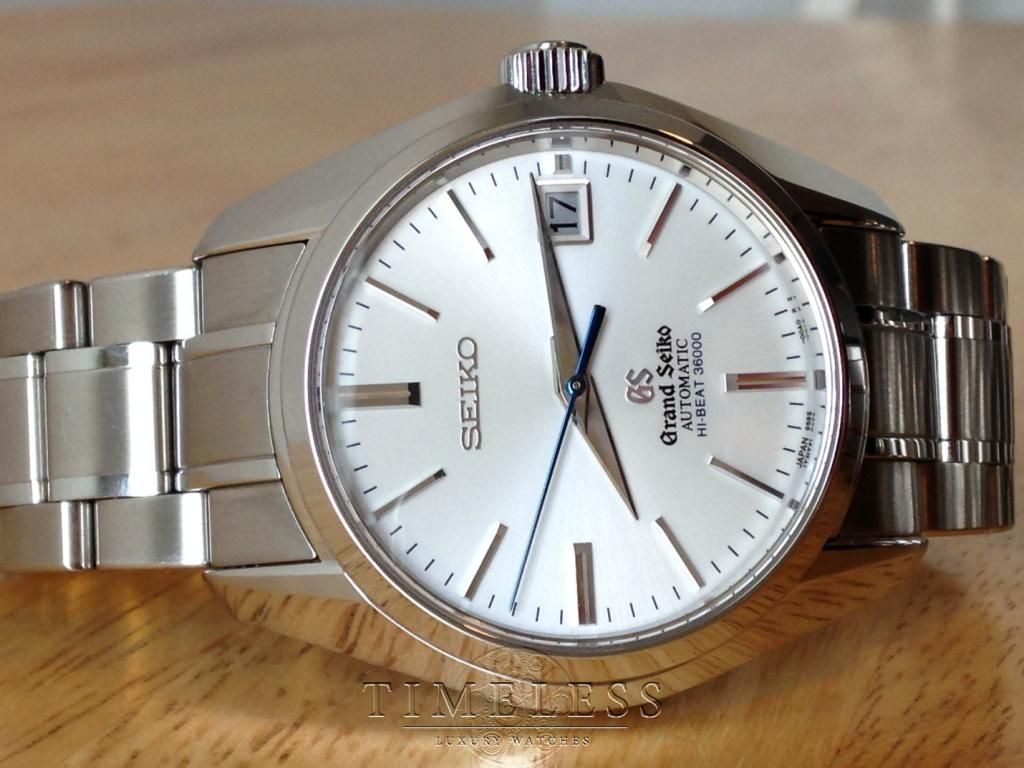 Get your choice of one of these for free: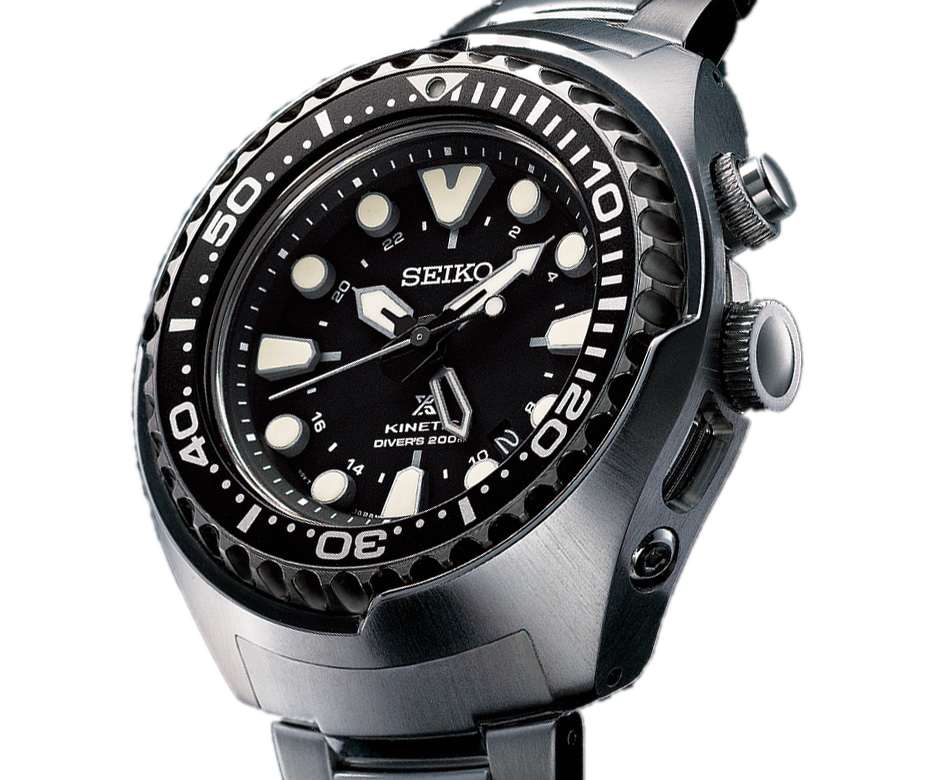 Or any other regular production Prospex we carry!
The only Prospexes that do not apply are limited editions and/or limited production, like the new SBDB009 spring drive Tuna.
​