The Frogman GW-200MS just came in today.
The rusty colored LCD and brass-colored eye-ring are a great and unusual combination. The color represents the
tough
G-Shock spirit. It looks pretty tool-like on the wrist, but also goes well with a sweater and long-sleeve dress shirt (yes, I tried it out in the closet
).
I think this is one of the few resin-based G-Shocks that can be worn with both casual and dress clothes... probably because it's a large and unsymmetrical watch that is technically interesting and unapologetically weird. I can tell that I'll be wearing this with attitude. b-)
I can't believe I didn't get it sooner (after seeing it on my brother's wrist). If you don't already have one and have been thinking about it, I recommend getting your hands on one before they dry up on the market.
Here are some quick and dirty pictures, standing in the kitchen with a point-and-shoot.
I absolutely love it; definitely a keeper with lots of wrist time.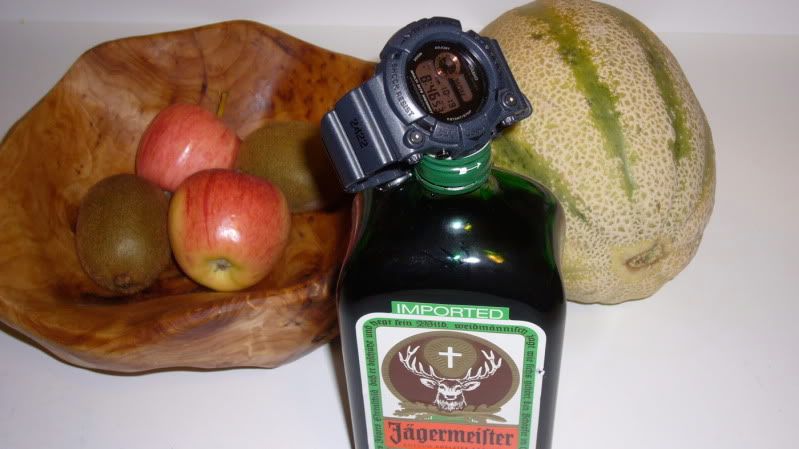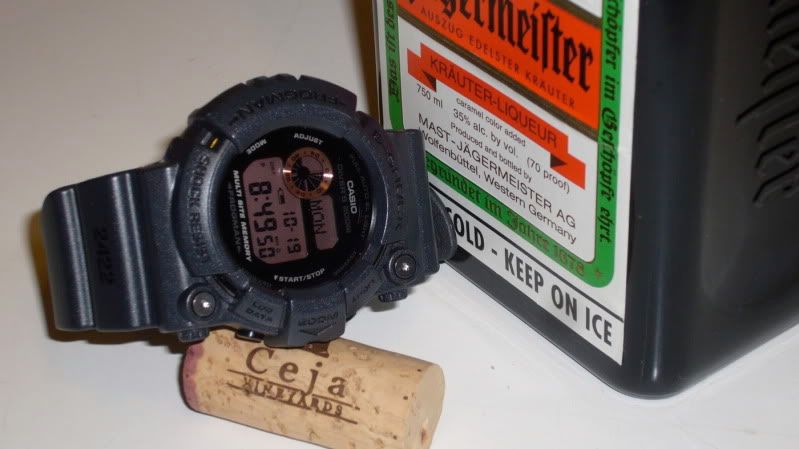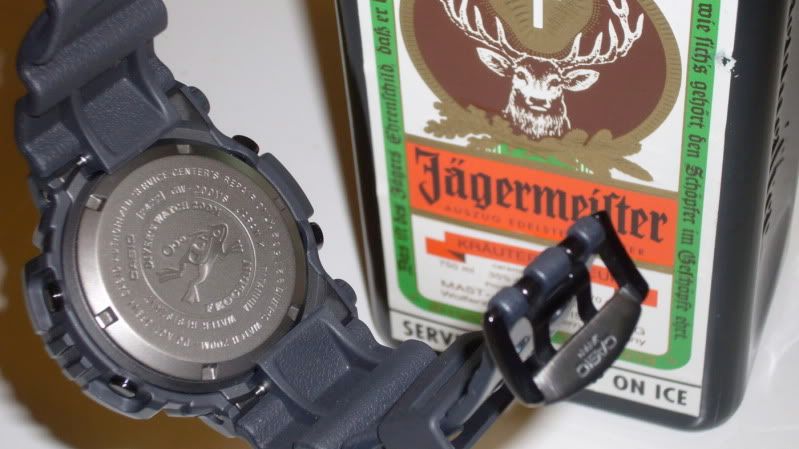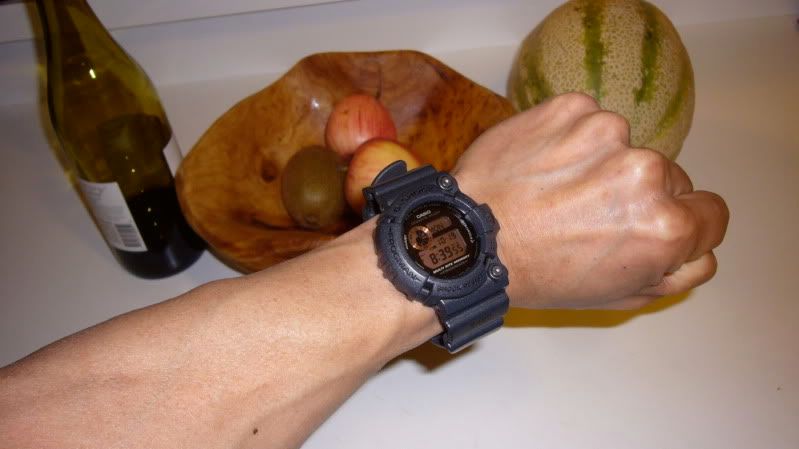 Thanks for looking!