I am cleaning out my drawer since I no longer have a panerai.
1. Selling 1 Greg Stevens Design 140/85mm which is a darker brown leather with burnt black edges. Comes with a PVD buckle and has tubes in it. GSD straps are well known to be some of the best out there. Asking $75 shipped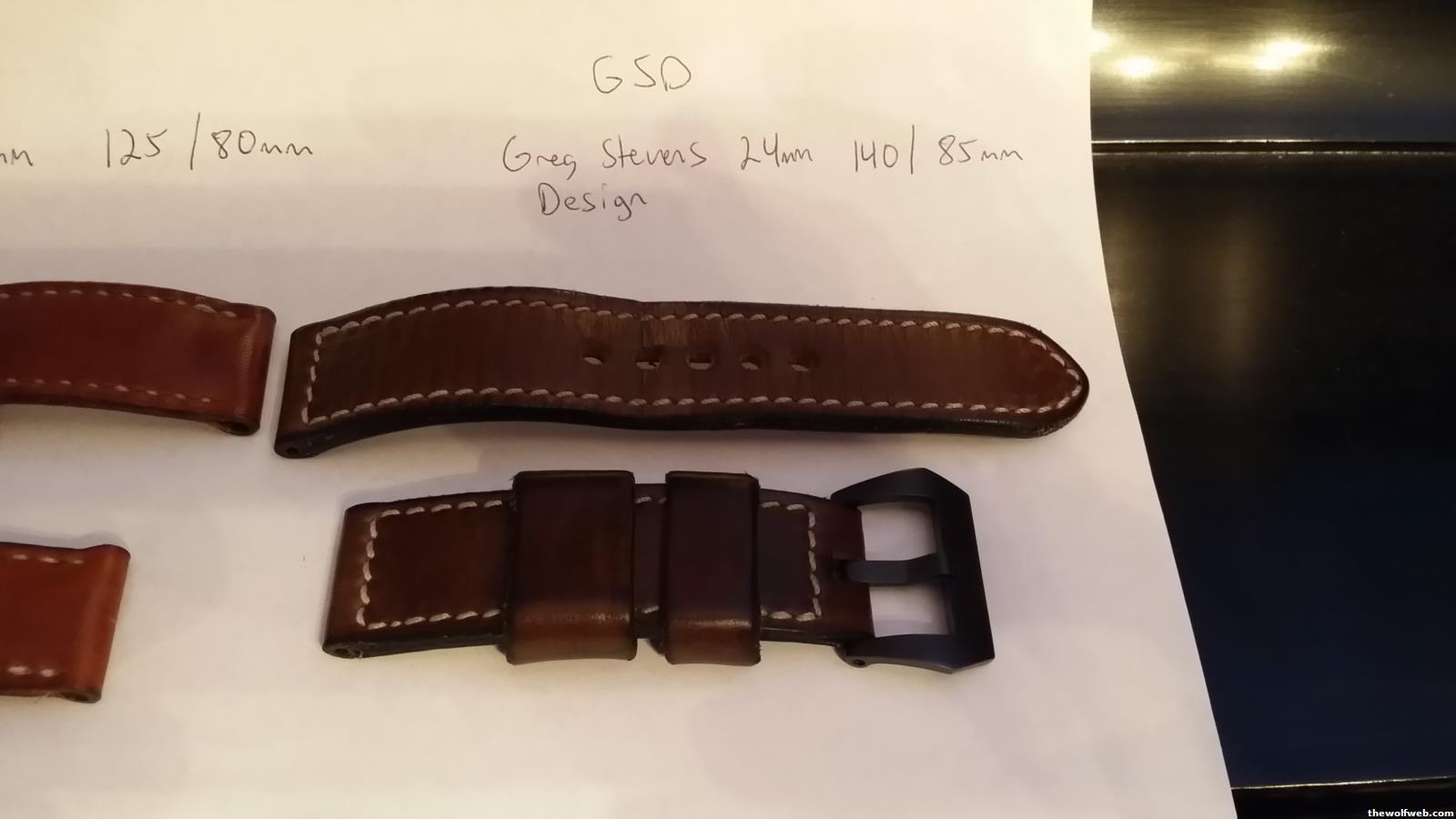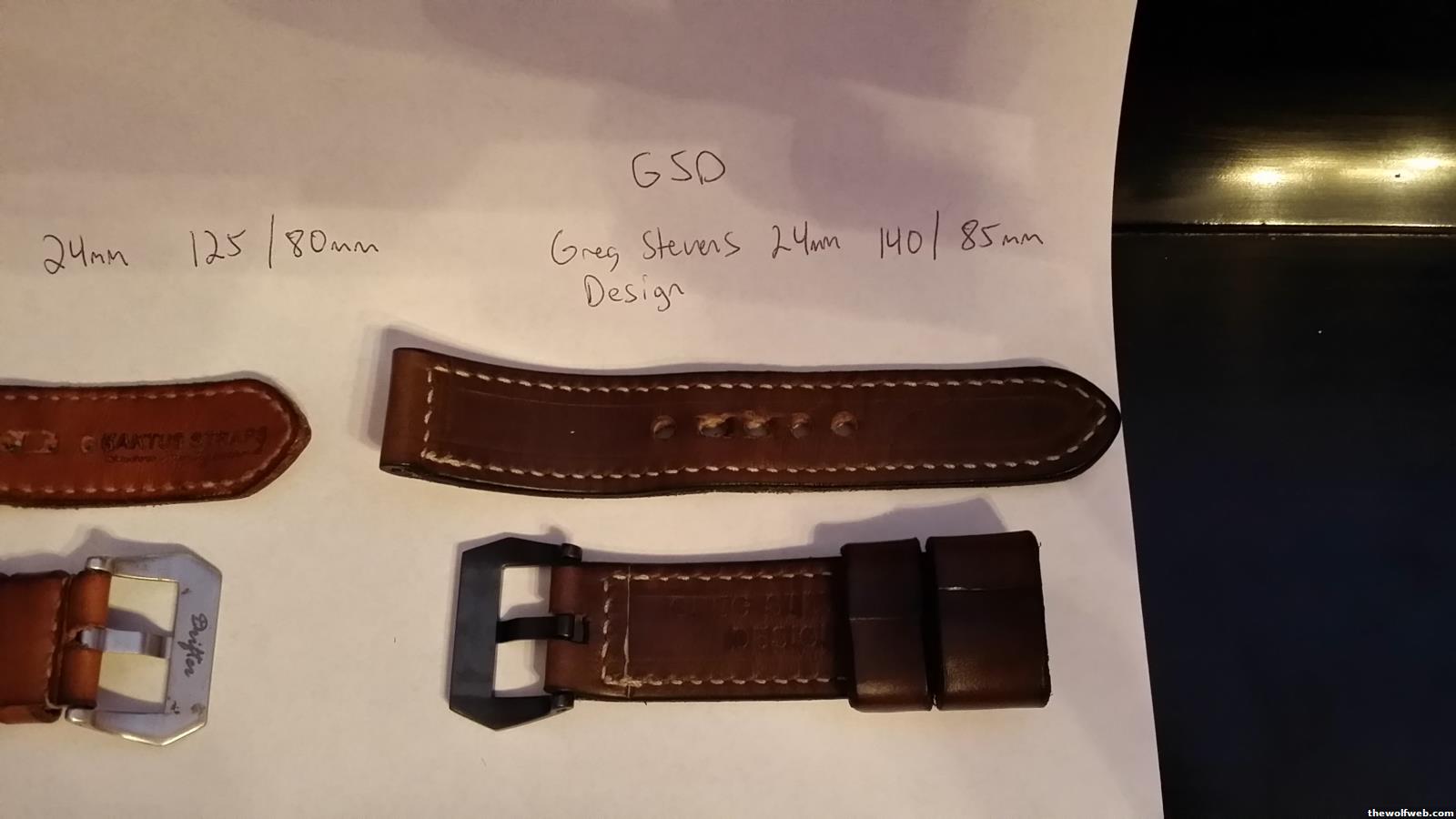 2. A Kaktus Strap 24mm 125/80mm with a stainless buckle but no tubes. Good quality strap with lots of life left. Asking $60 shipped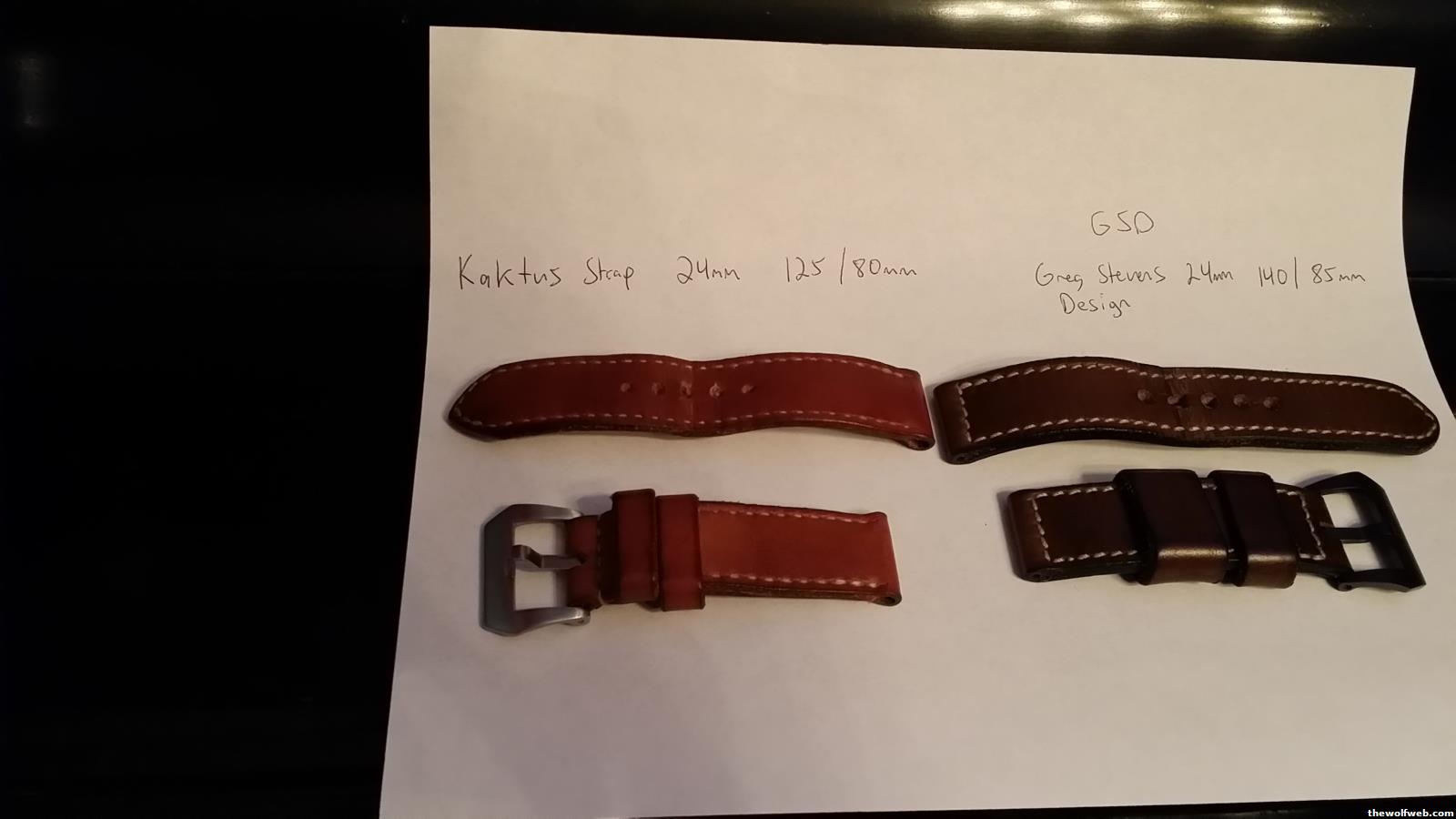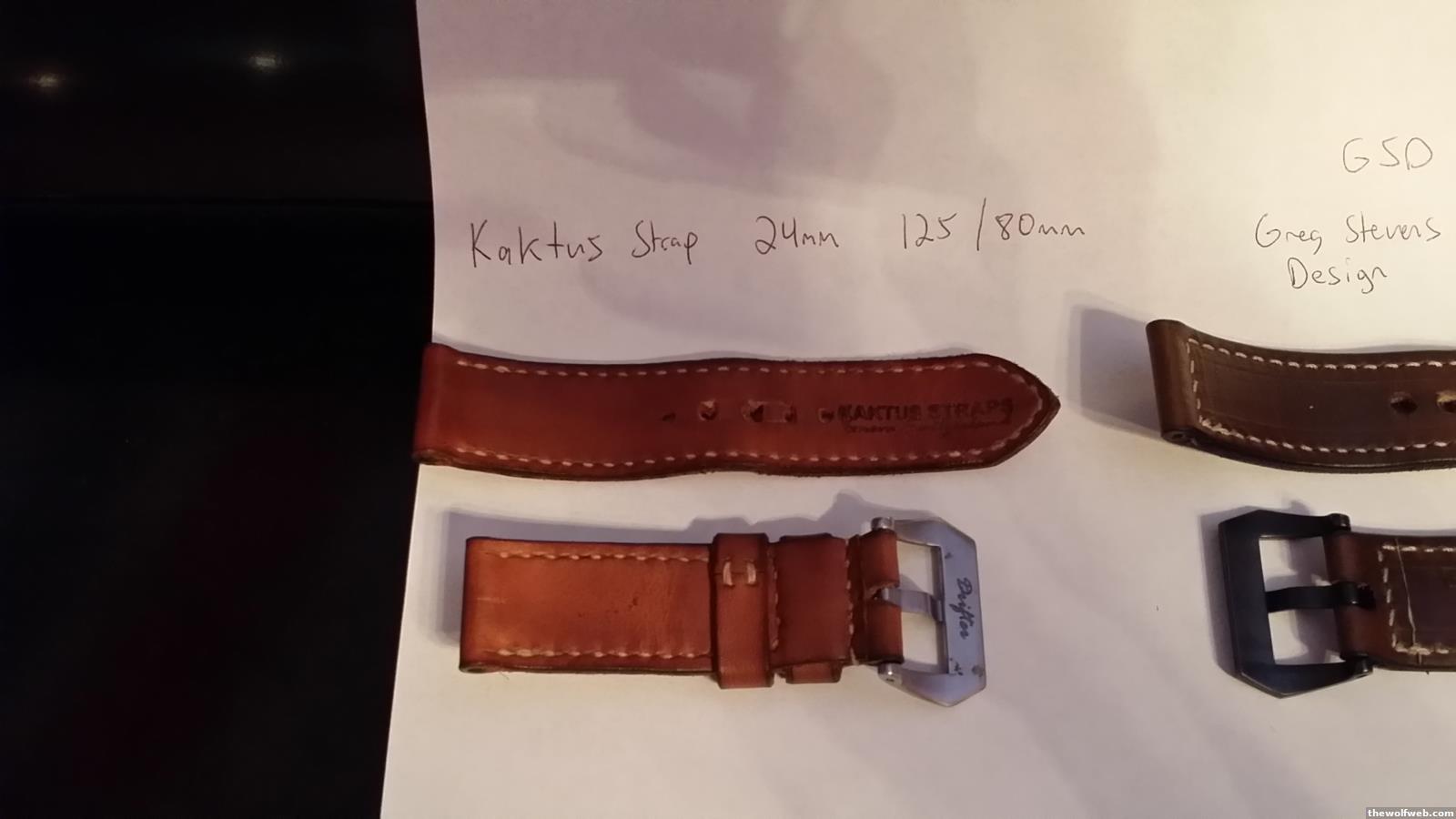 I will take $125 for both shipped.
Thanks
Brad