I am selling a
G-Shock GLX-150, G-Shock DW-8400, 2 Swatch watches
and
1 ChronoTech 2223J White
.

Payment by Paypal only to confirmed CONUS addresses
. No trades. Low balls ignored. I have done of deals here and have flawless feedback. I also have 100% feedback on Ebay (Angtfus401)
PM me with interest or questions.
PayPal email

[email protected]
G-Shock GLX-150
This watch comes with all the boxes and papers. I wore this a hand full of times. Works perfect!
Asking $85/$80 / $75 Shipped
The Original MudMan G-Shock DW-8400
RARE WATCH!!!
This watch comes with NO boxes and papers. I wore this a watch a bunch of times and loved every time I wore it. Doesn't get that much wrist time anymore. I am not the original owner. Works perfect!
Asking $125

/$120 / $115

Shipped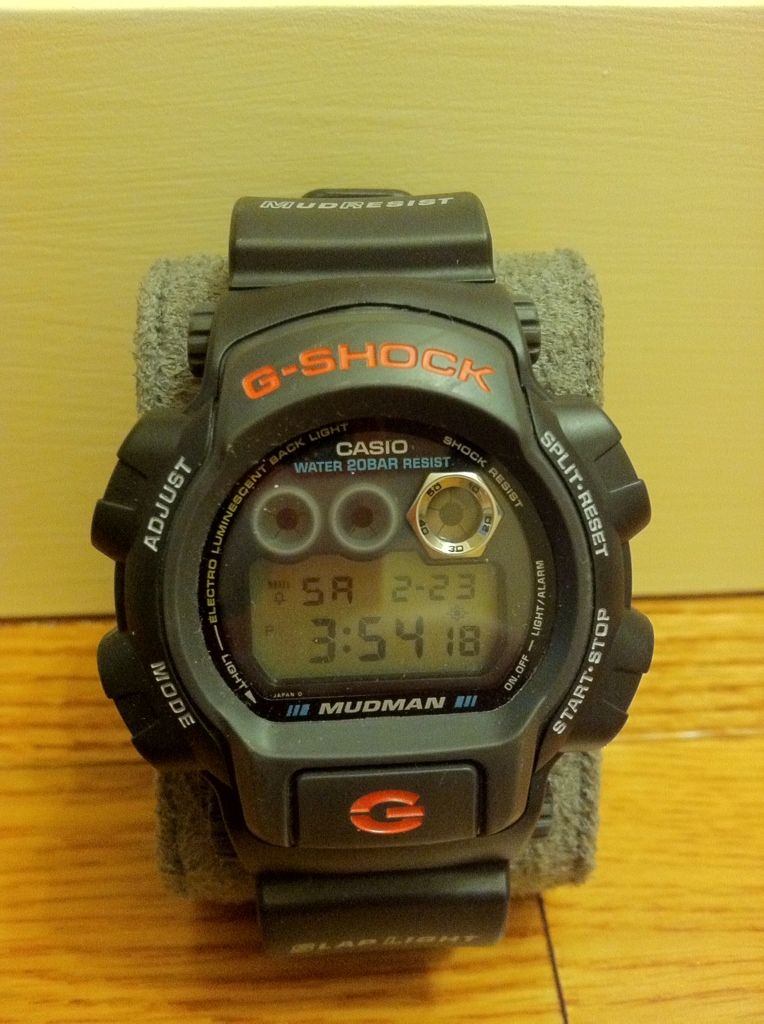 Swatch Watches
I bought these awhile ago and don't know that much about them. I never wear these anymore. The Black one has a slight scuff on the face and the plastic on the clasp broke off. I have a pic to show you. The Red one I bought a long time ago and its face has some scuffs on it. Both watches have new batteries. They both work perfect and both come with their box.
Black Asking $45/$40 / $35 Shipped
Red Asking $35/$30 / $25 Shipped
ChronoTech 2223J White

I got this watch as a gift and hardly wore it. It comes with box. It needs a new battery.
Asking $75/$70 /

$65

Shipped
Thank you for looking!!