This watch needs no introduction. Its the highly sought after Alba Blue Manta that has been discontinued for many years. Up for sale is a
BRAND NEW
piece, complete with an instruction booklet, an unfilled warranty card and tags. It is very rare to find a brand new piece of this model for sale. It has a unique and gorgeous blue manta dial! Dont miss out this opportunity to add this fine piece to your collection.
Price:
US$275 + Shipping (from Singapore to worldwide)
Mode of payment:
Paypal

Actual piece for sale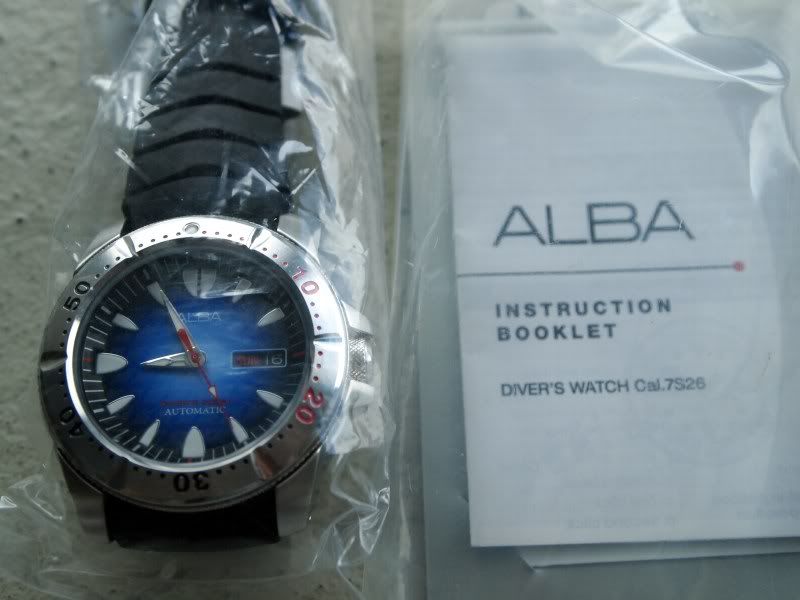 If you like, you can also dress up this piece with original and 3rd party parts. Highly customisable. This one is my very own (my favourite blue dial) ...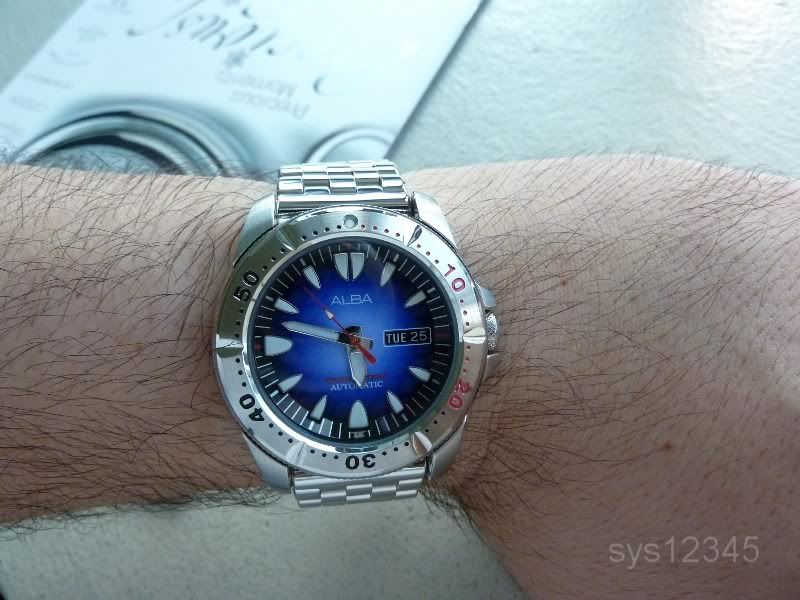 Interested buyer please PM me
. Thanks for viewing! |>