I preordered it, and I need the money for a new boat im buying.
The watch is Brand new, with 8yrs of IWC Warranty
Stamped from my AD in Pittsburgh, PA.. Orr's Jewelry
it has 2 canvas IWC Bands Black, and Olive
Also has a Custom Made Ted Su Ammo pouch Vintage Leather Strap! $400 Value
This is the only one in Pittsburgh!!!
$6800 for the Set!
$200 extra for Ted Su strap
IW389101-Pilot's Watch Chronograph TOP GUN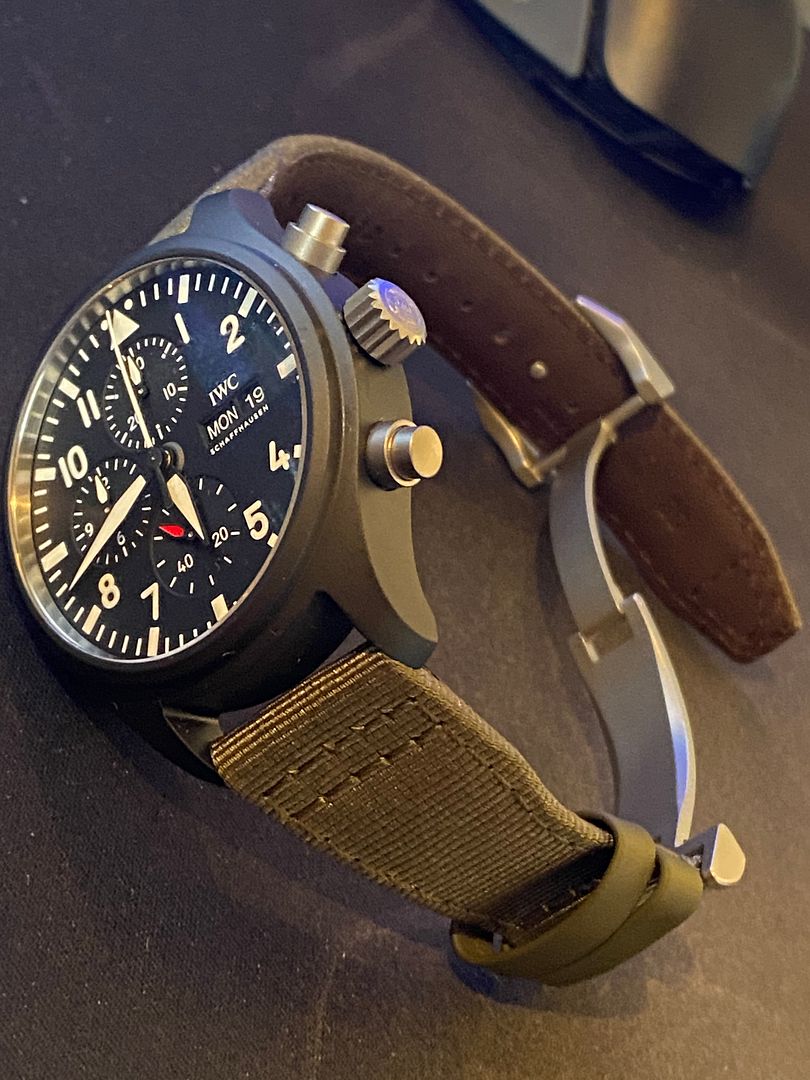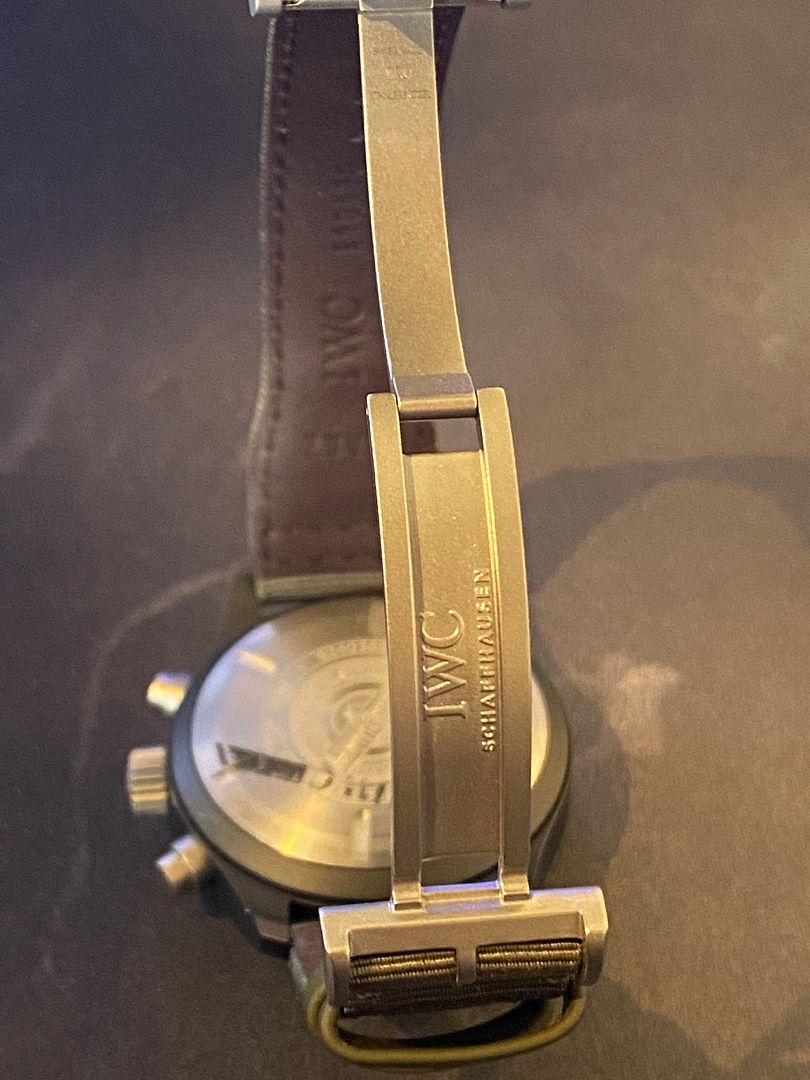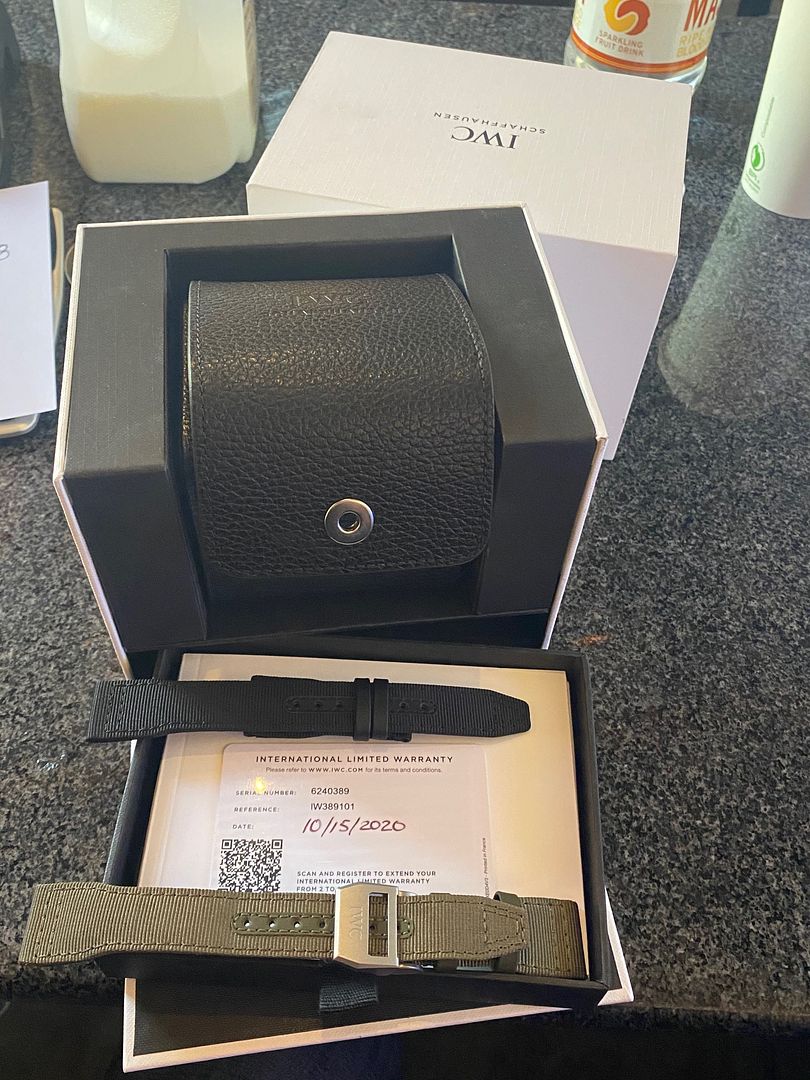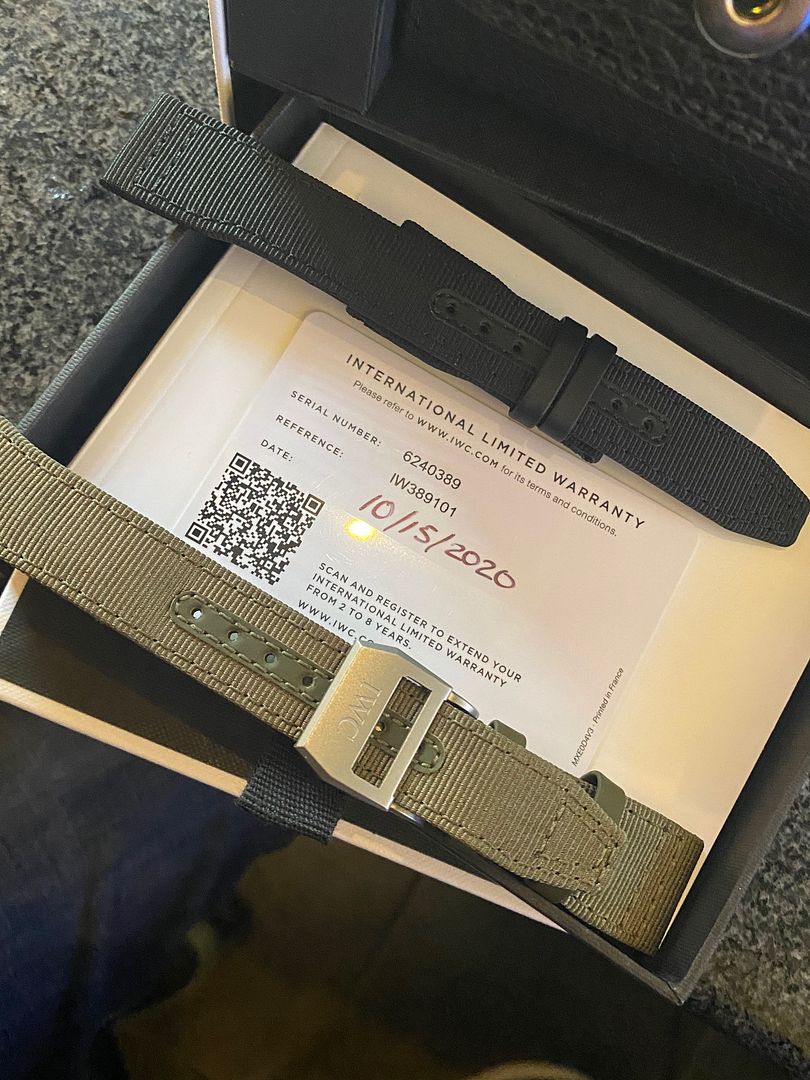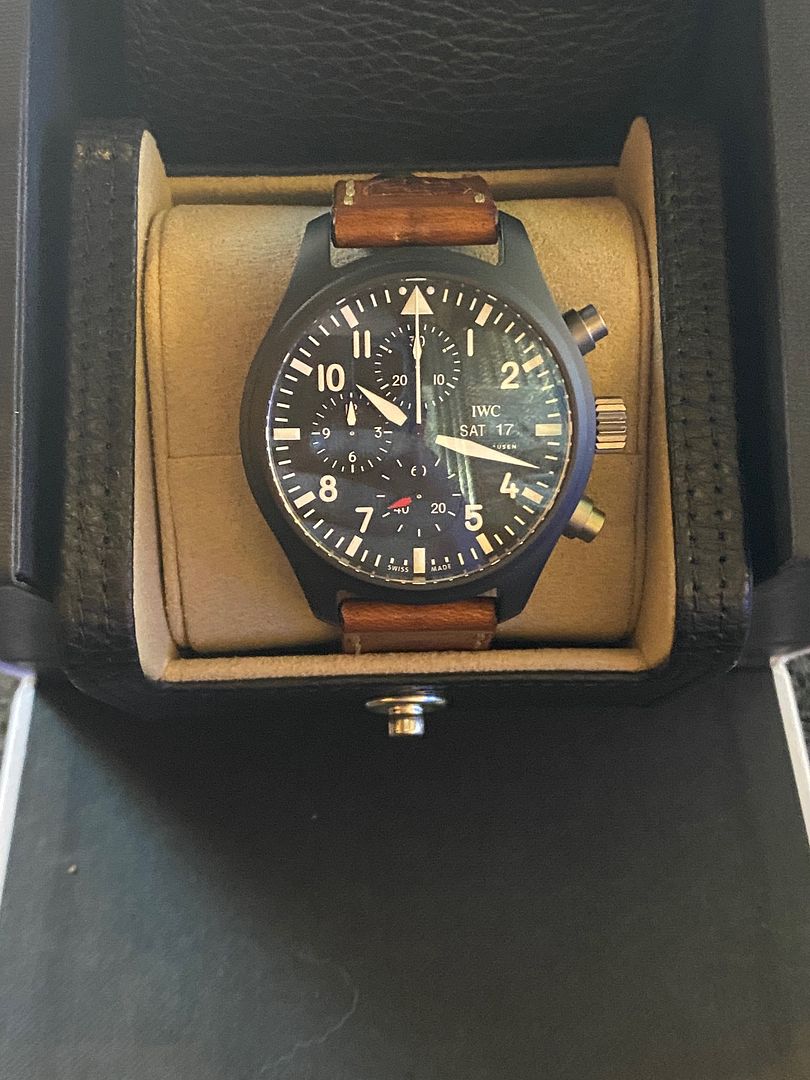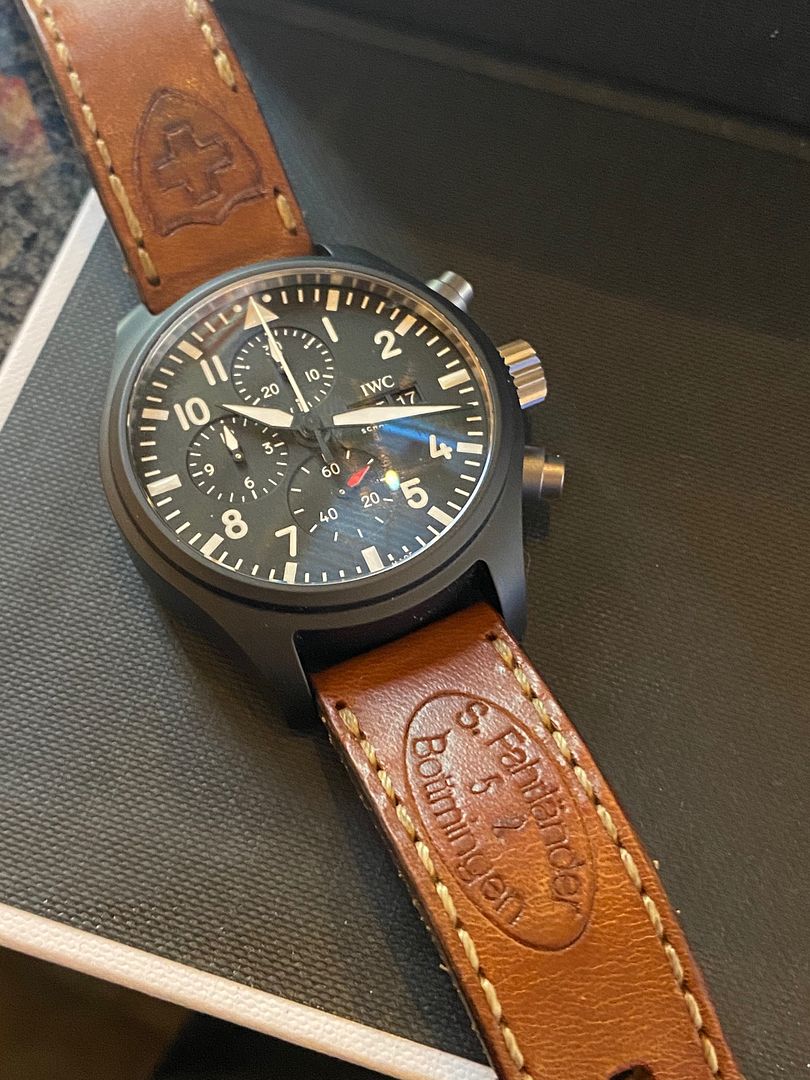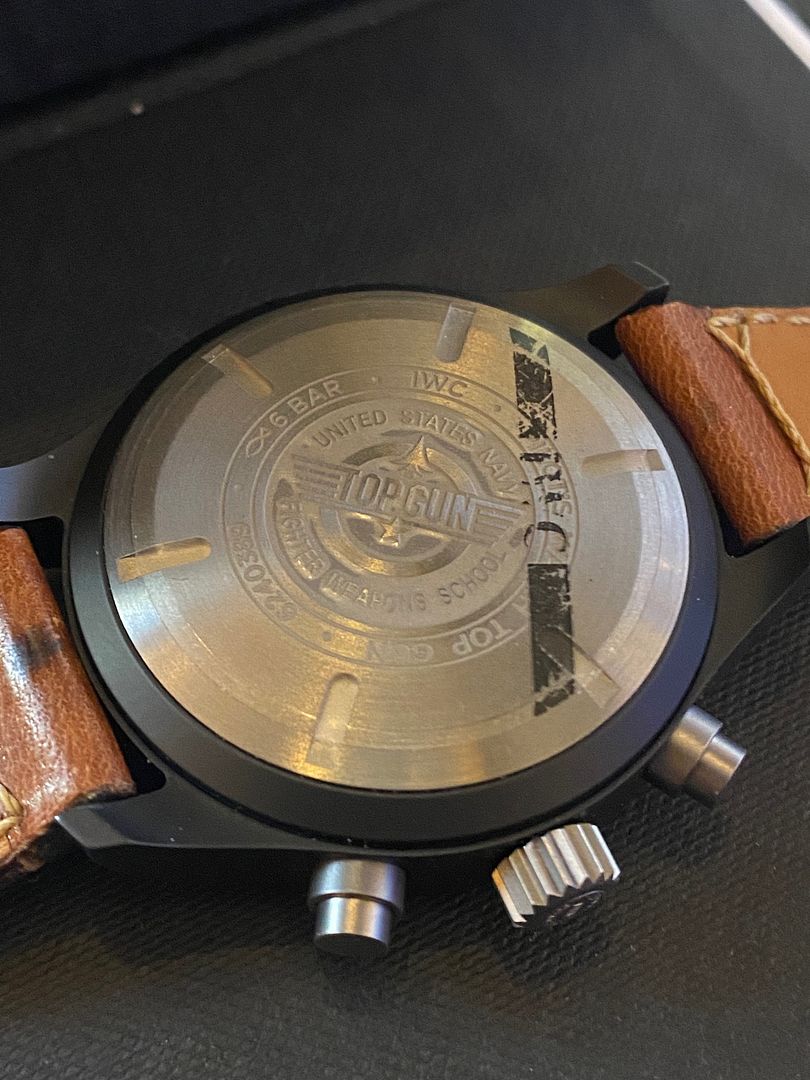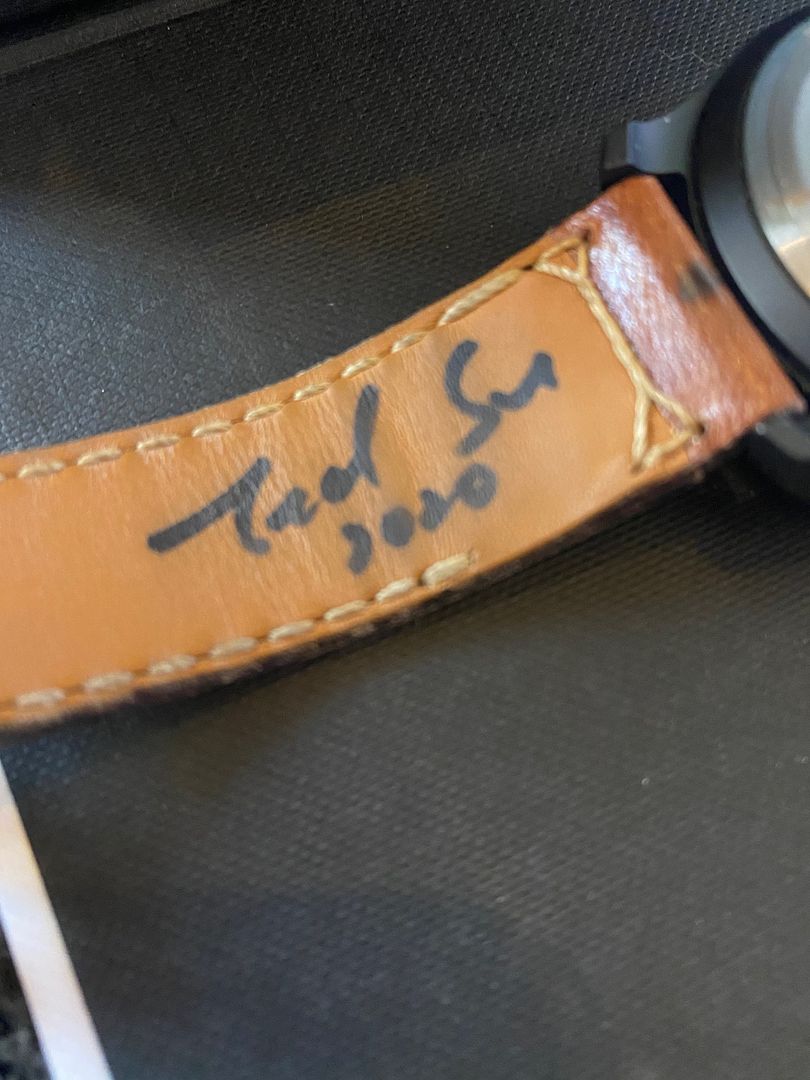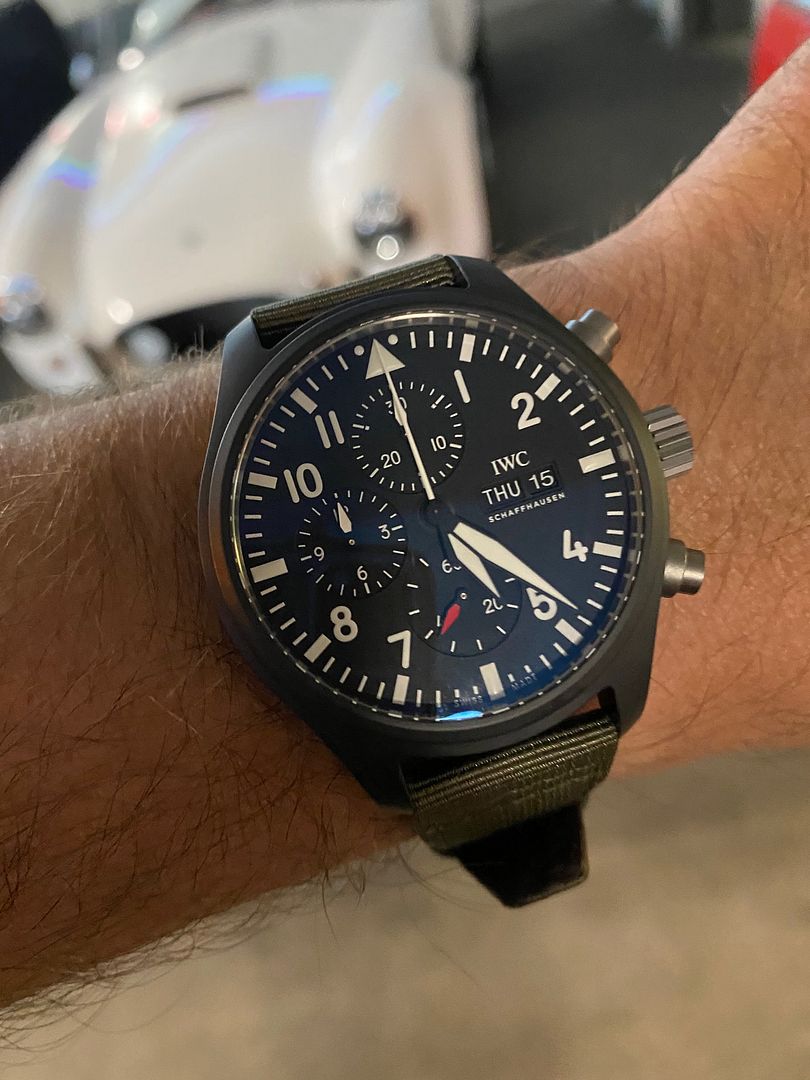 Photobucket