FS: Breitling Emergency E56321 Complete Kit!
Hello all! Up for sale is my Breitling Emergency reference E5632110/B279 Complete Kit in Excellent Condition. This is the Black Dial Titanium 43mm model on a Titanium Pro I Bracelet with a Breitling 56 Superquartz COSC Certified movement. It comes complete with the Case, Tester, Screwdriver, Bezel Protector Yellow Hangtag, Store Hangtag, Red "Conditions of Sale" Tag, Yellow Spiral Emergency Informations Booklet, Stamped International Warranty Booklet, Service Booklet, Stamped COSC Certificate, and All Bracelet Links. The only thing missing is the CD, which from what I understand, is missing from many kits. Serial number on watch and all documents match. The watch and bracelet have a few marks from occasional wear. The crystal is scratch and chip free. The AR coating has some very light scratches which I can only see upon close inspection with a flashlight.
It is keeping stellar time, of course, with all functions working as they should. A new battery was recently installed and settings synchronized so you're good to go for years of use. Hard to find another in this condition with a complete kit.
Please have a look at my high resolution photos below for an accurate description of its current condition.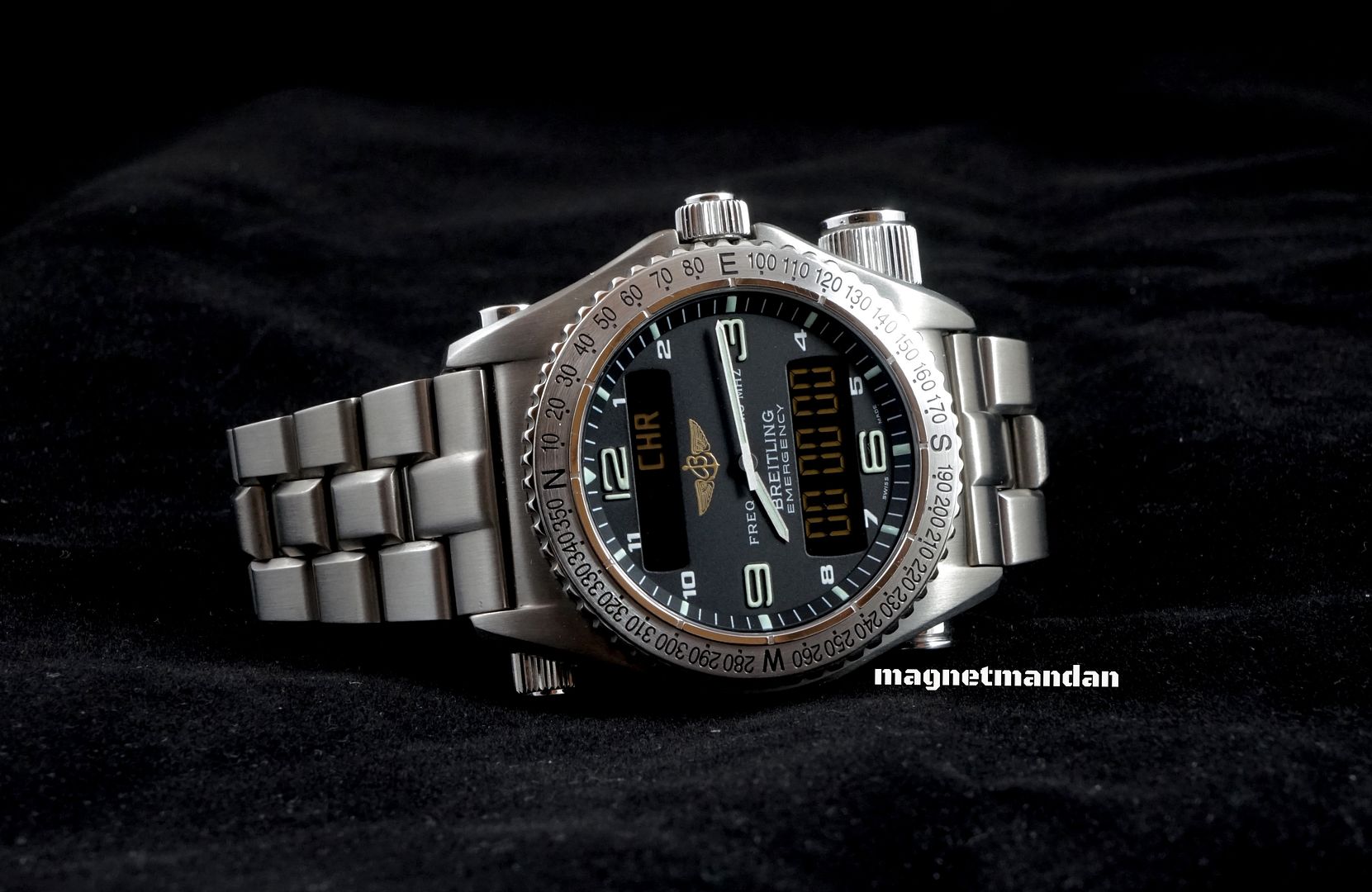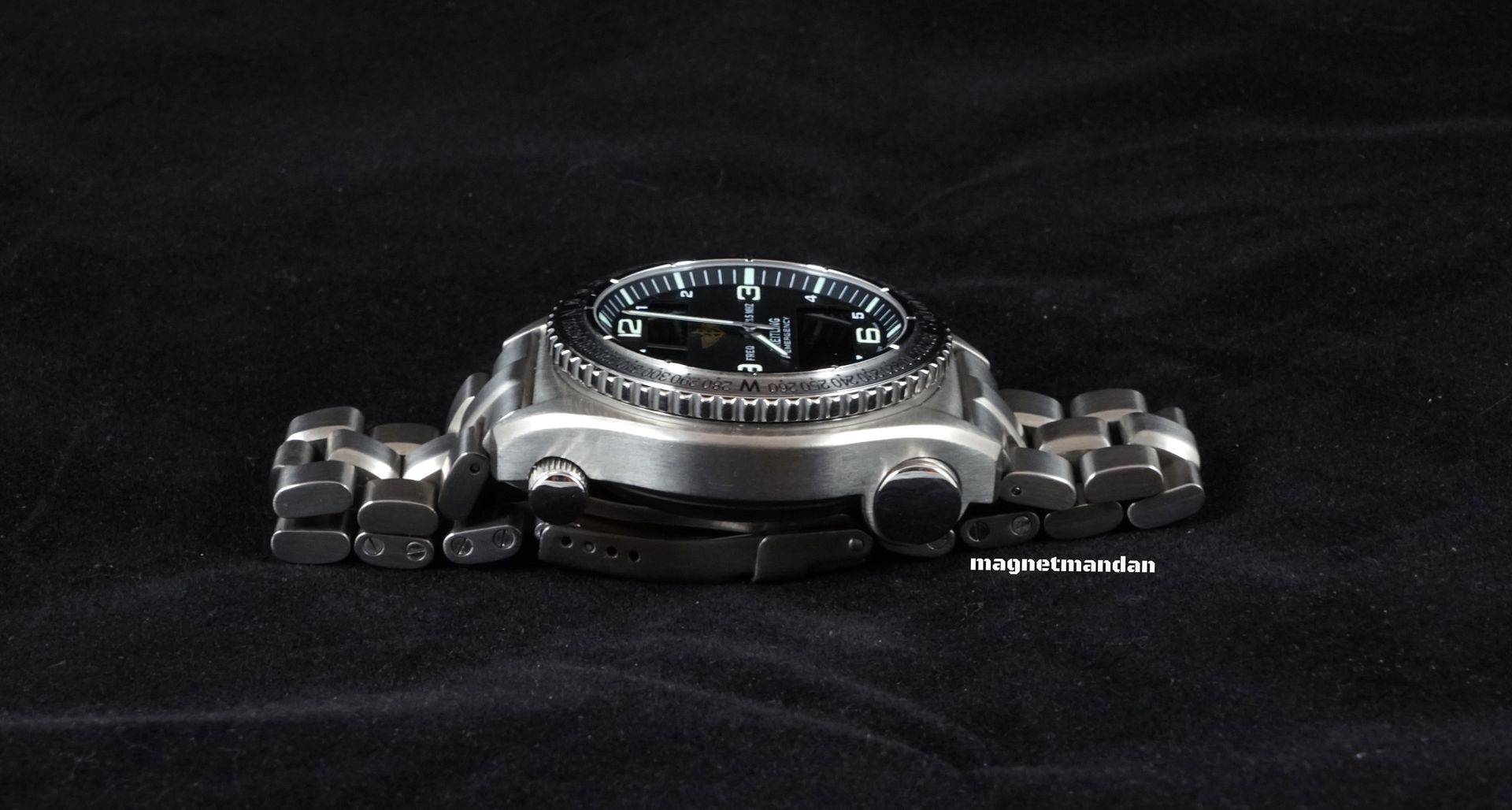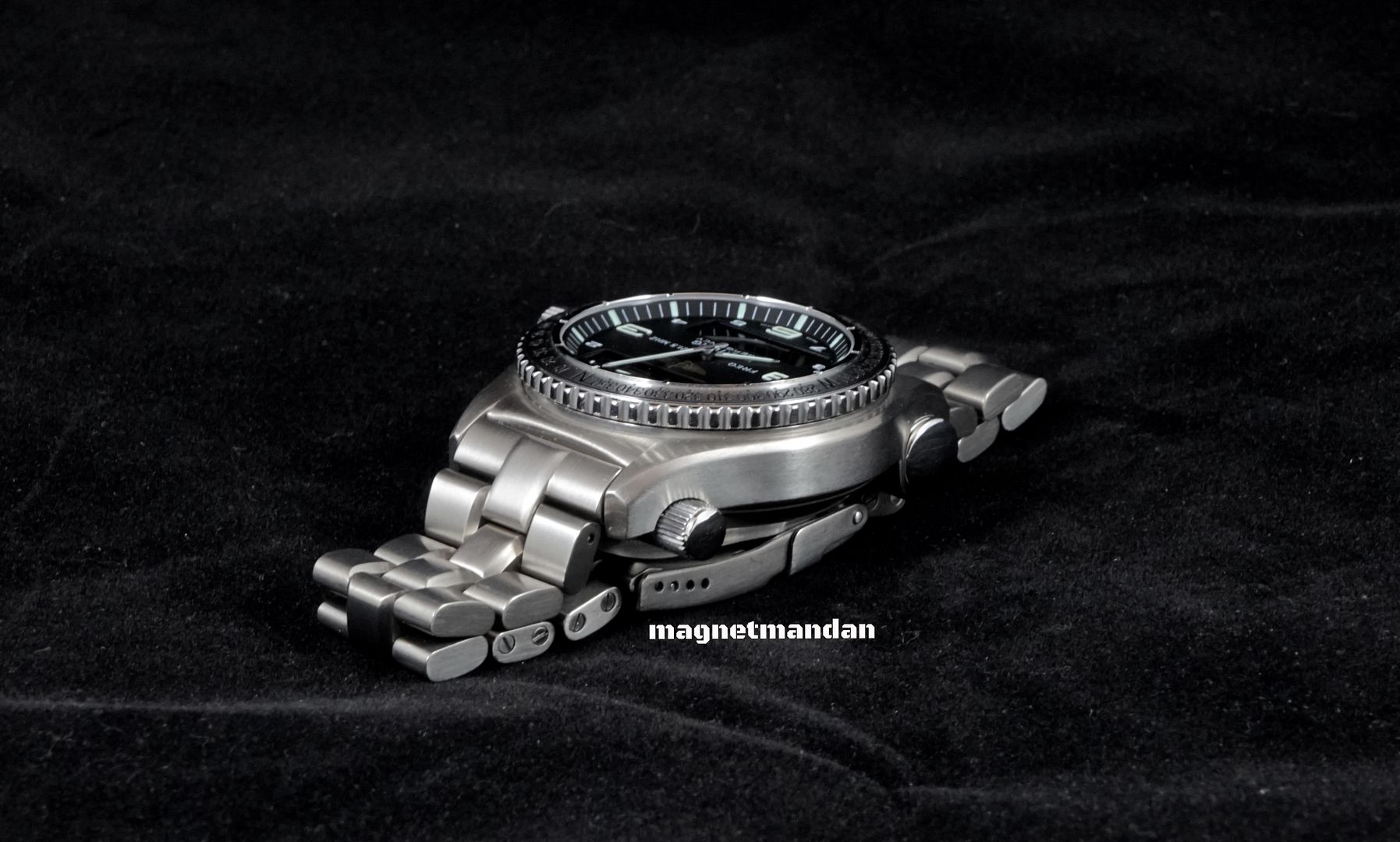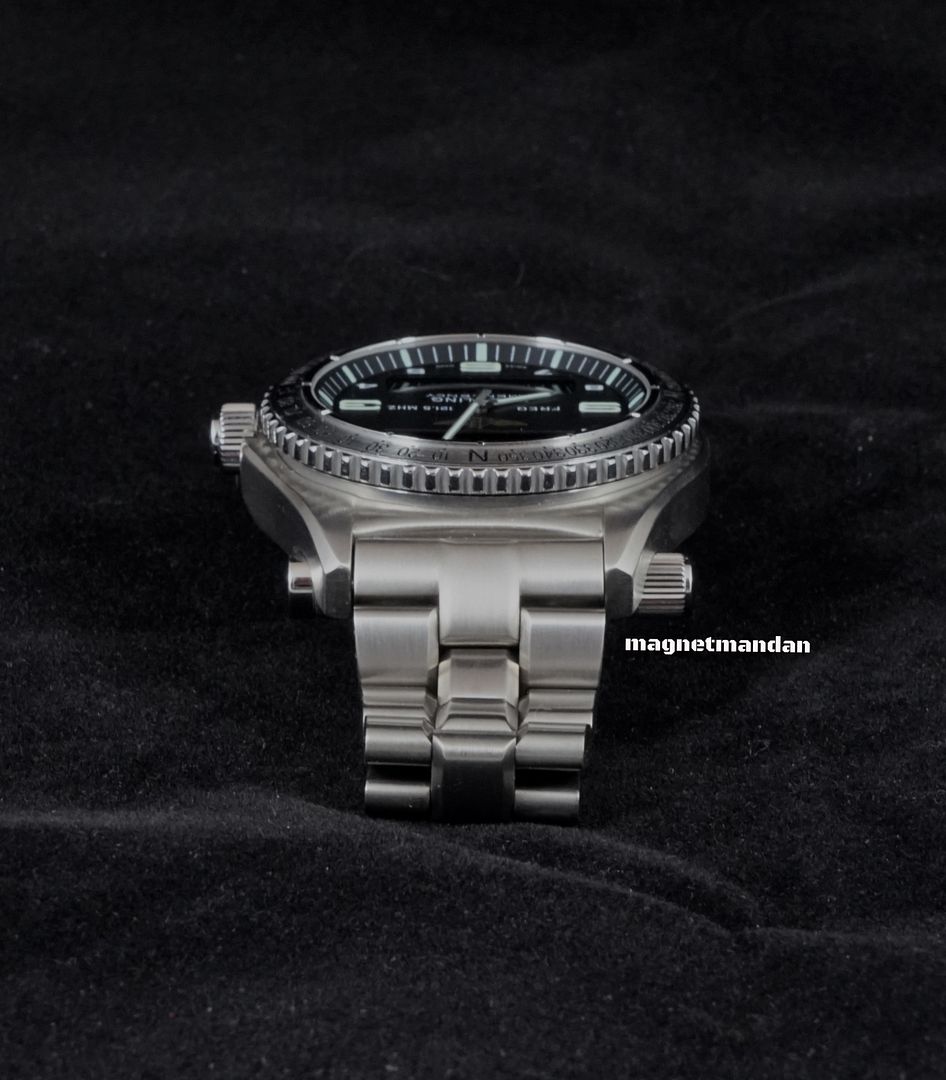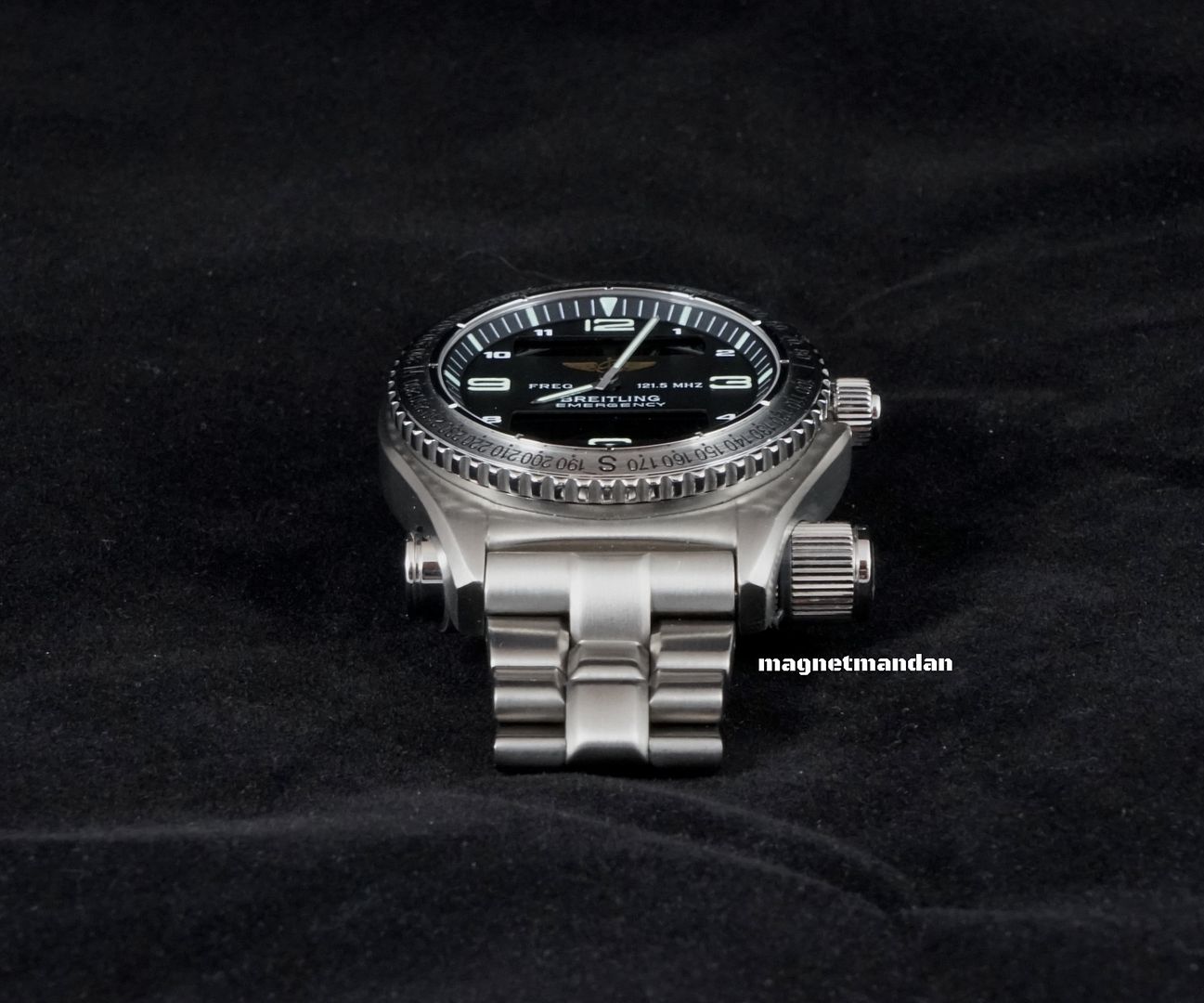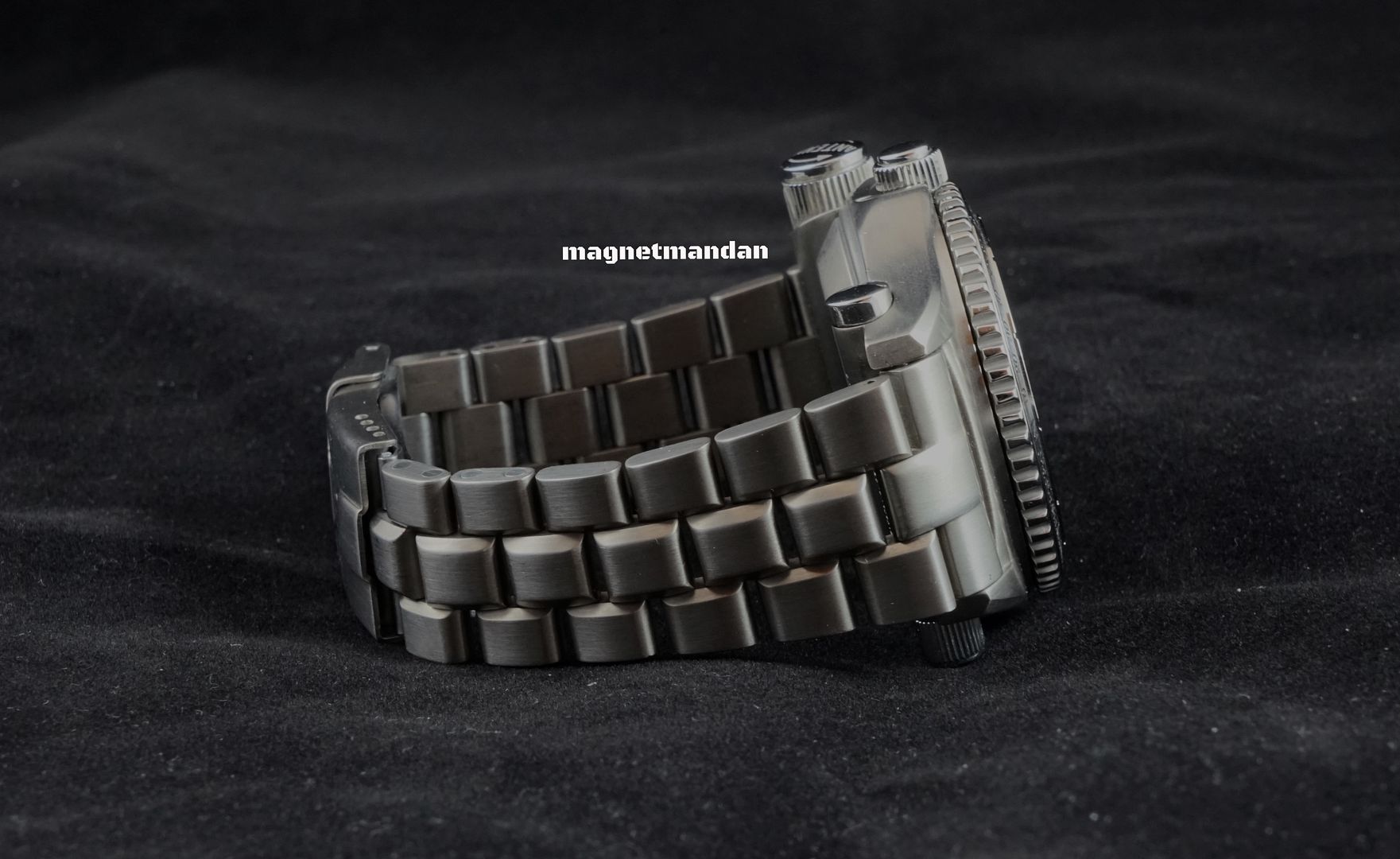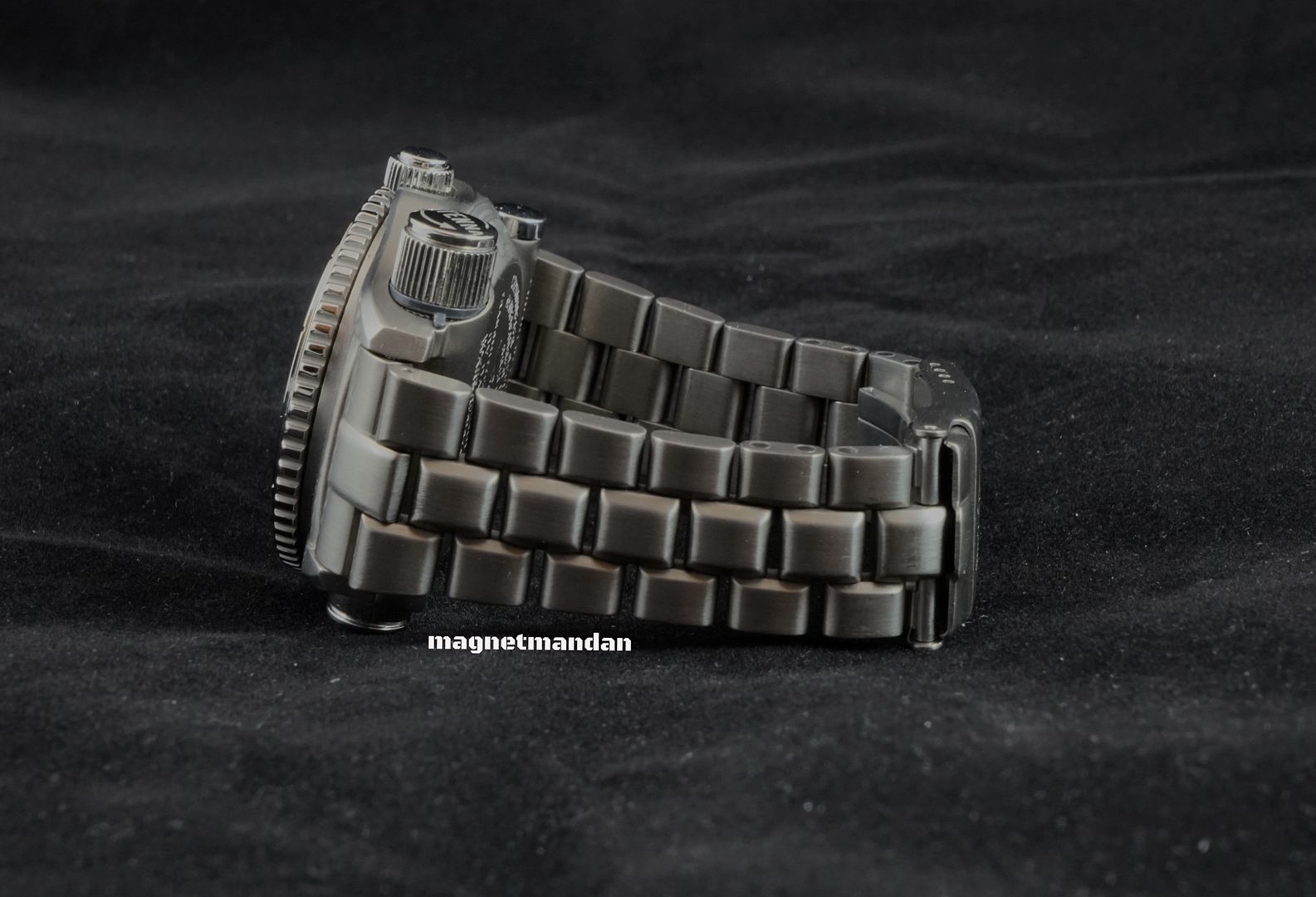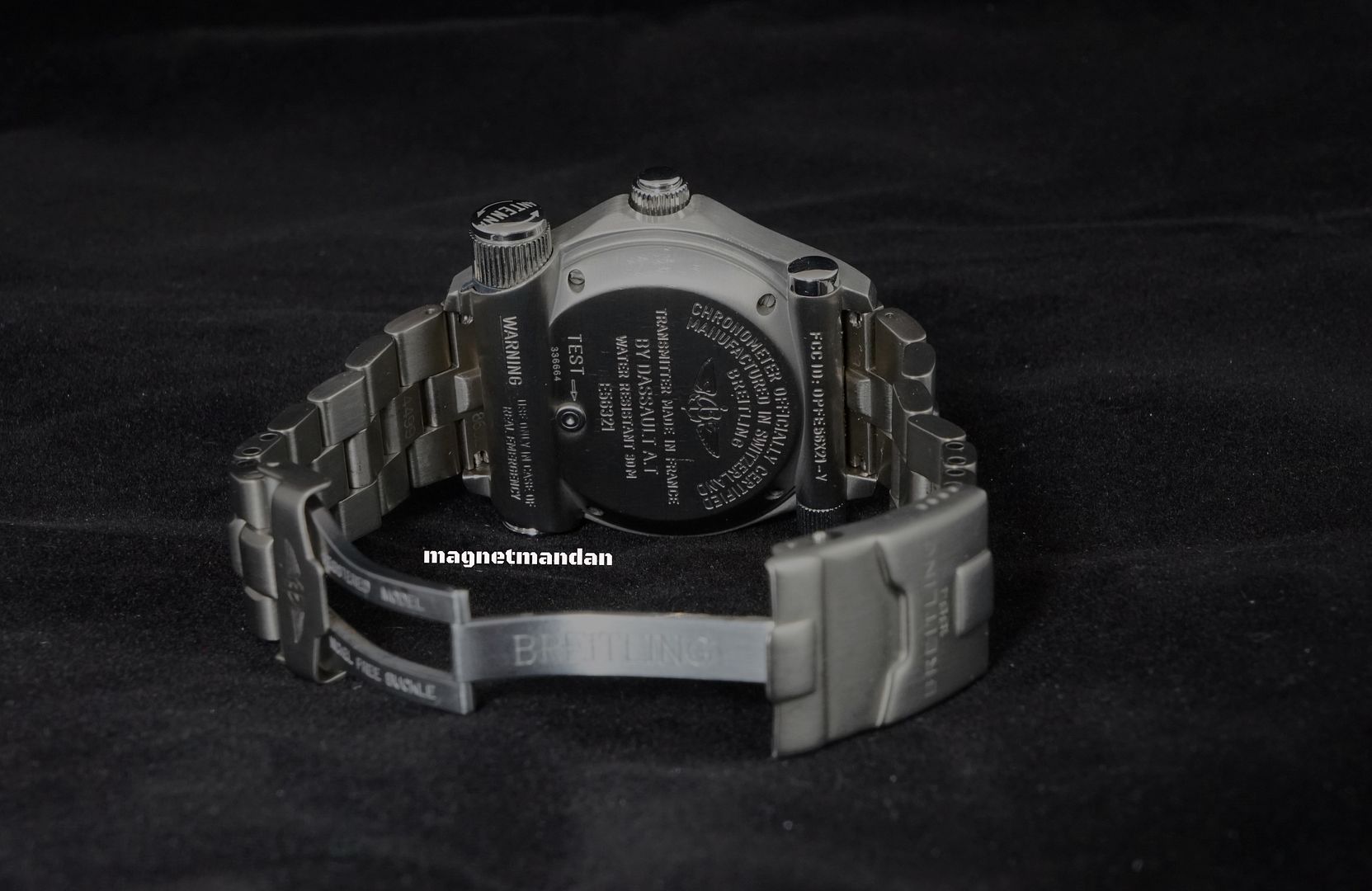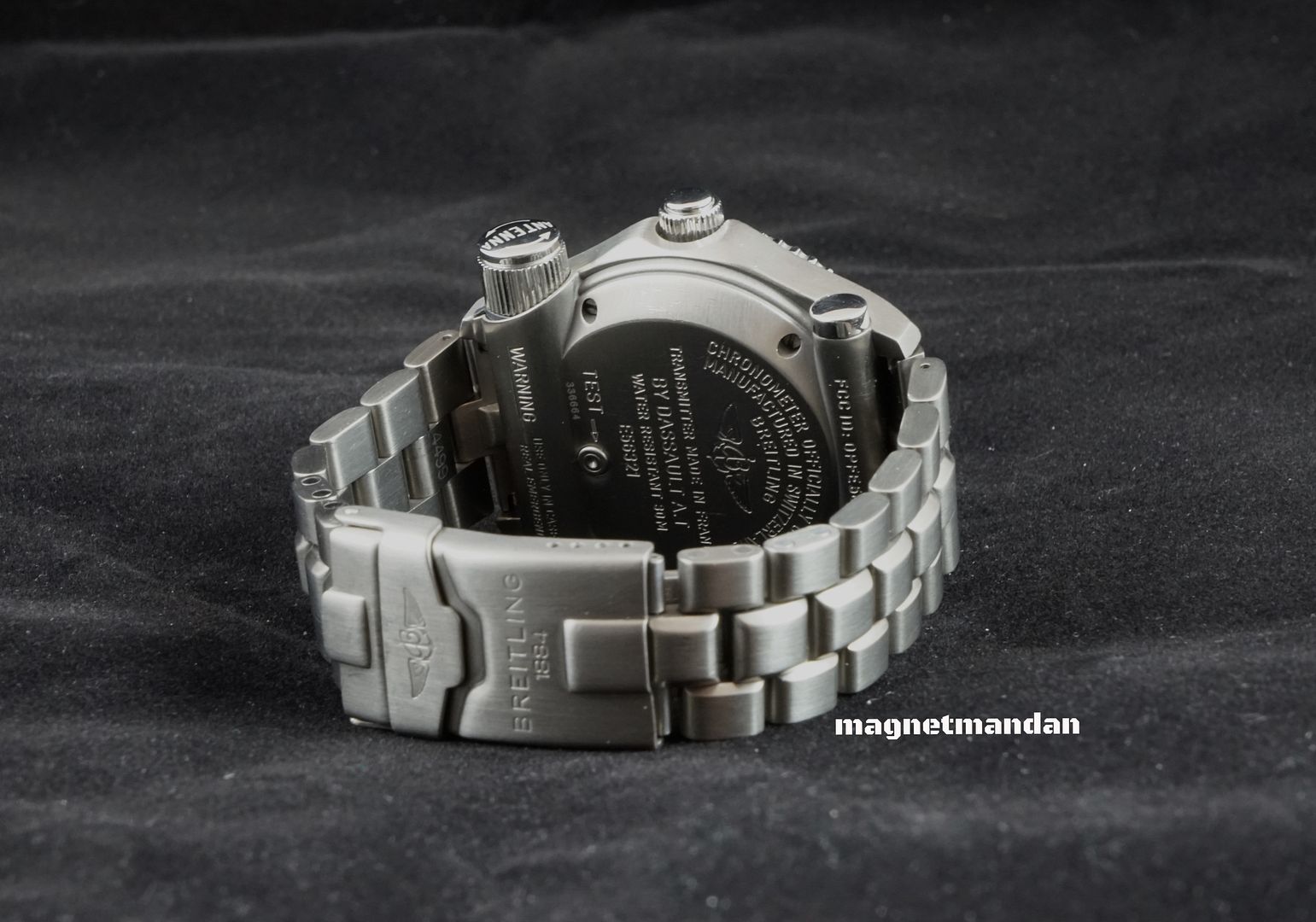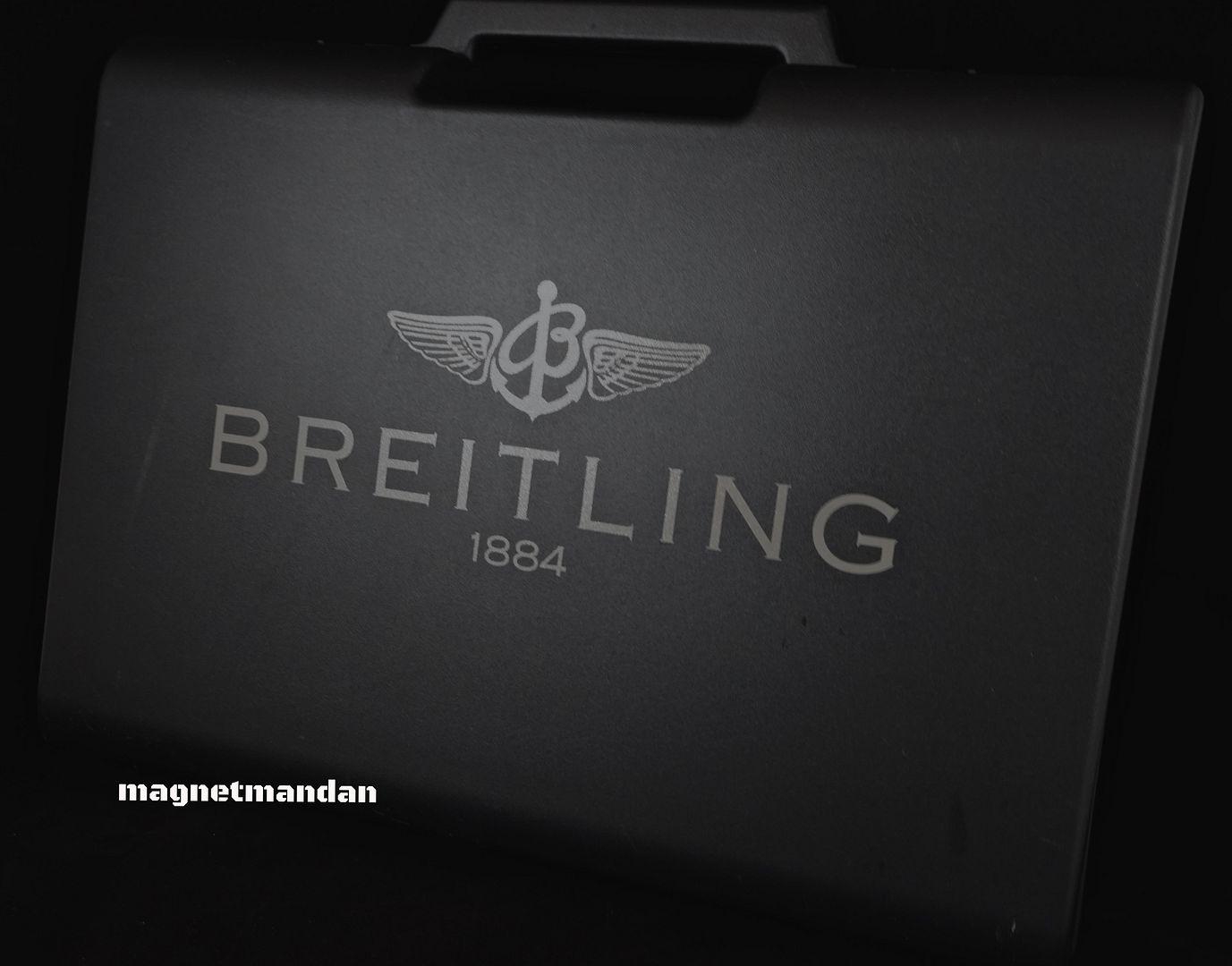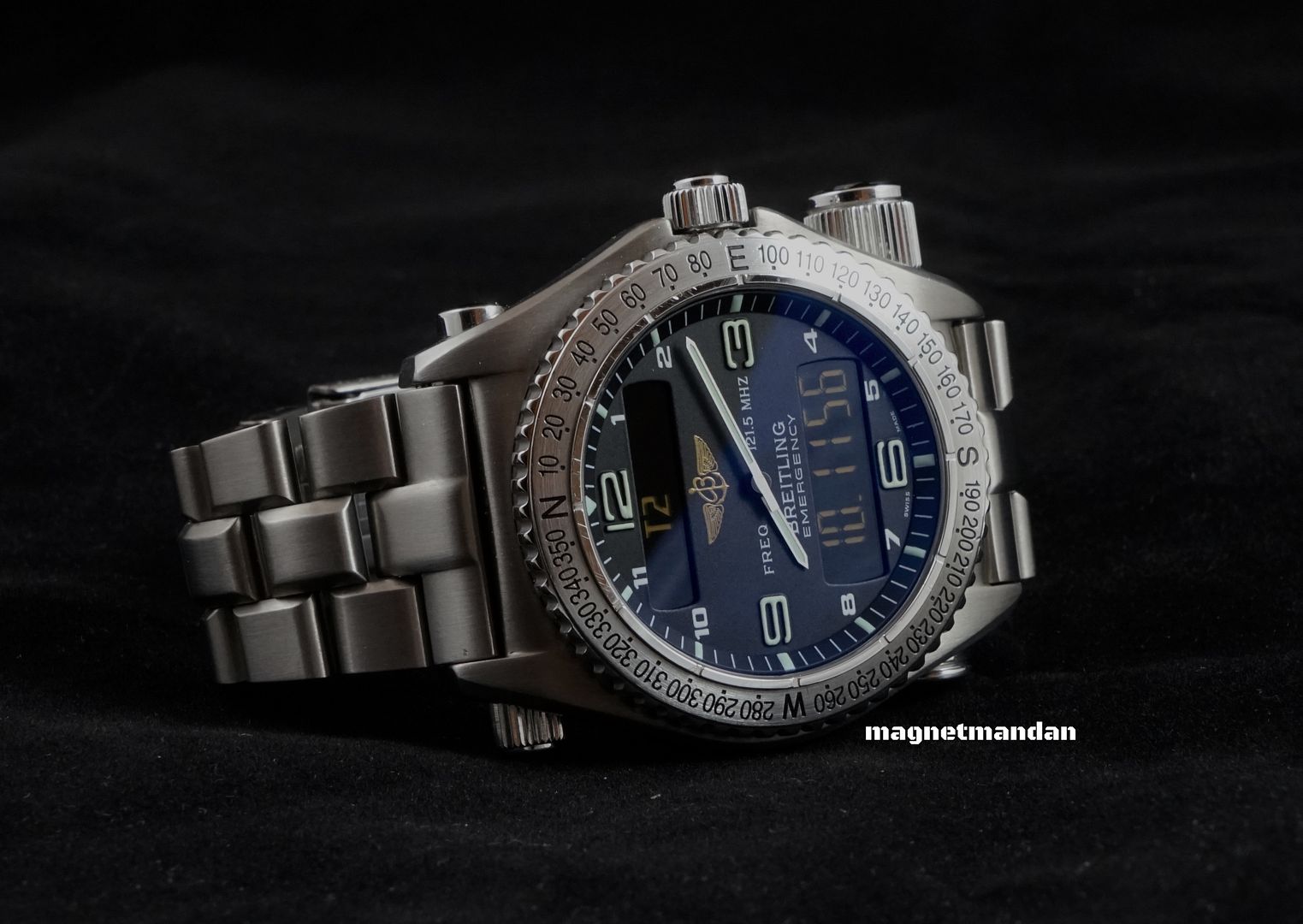 I am asking only 2795.00 USD Paypal'd and Shipped to a PayPal confirmed address. Or, pay with a bankwire and I'll knock off a few bucks.
I have many references selling and buying here on WUS, on TZ, P.com and have 100% feedback score on the big auction site as magnetmandan1. And, I'm a "Goodguy" on Watchnet too.
Feel free to ask any questions you may have. Thanks for looking!
:-Dan Edwards
magnetmandan
503.949.9919
magnetmandan AT comcast DOT net